Top RVs Nearby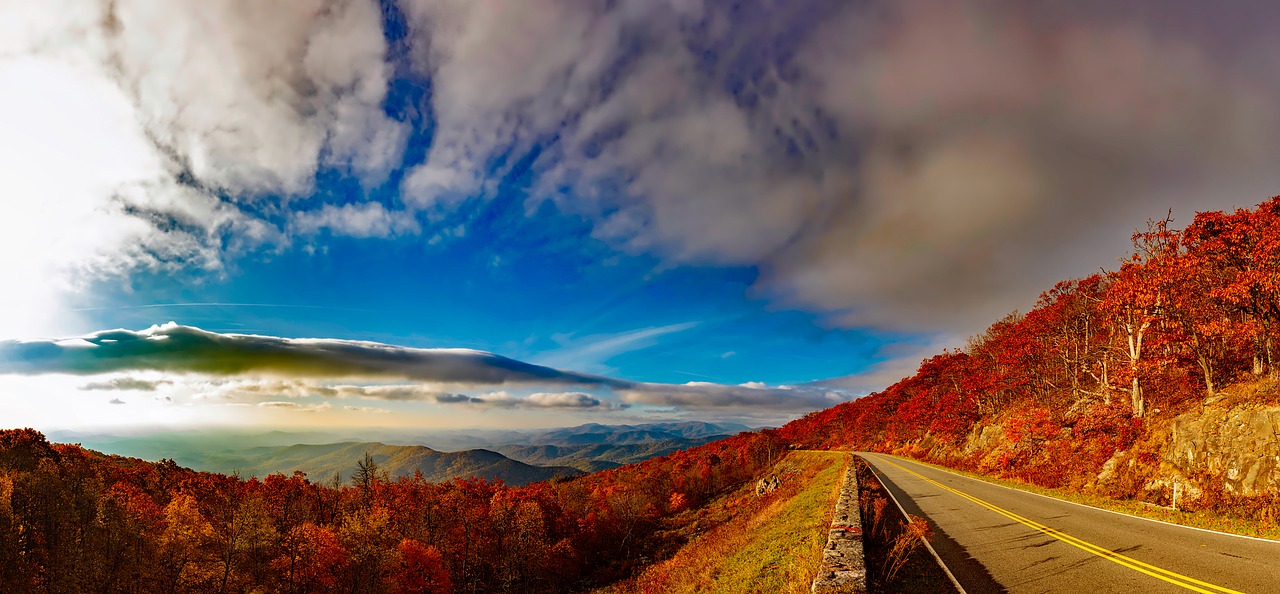 From East to West - Freedom RV Rentals
A quick internet search of "freedom RV" will pull up several options throughout the United States. RVing is about freedom, right? So it's no wonder that many companies choose that name for their rental service. Each of these companies is independently-owned, so they all have varying rates and policies. We've compiled some basic information about each Freedom RV rental company here, so you don't have to look through individual websites.
Freedom RV Rentals in East Freedom, PA
East Freedom, PA is a great starting point for an east-coast RV adventure. Located halfway between Pittsburgh and Harrisburg, Freedom RV in PA is convenient to plenty of exciting destinations. Freedom RV promises to provide a hassle-free rental experience, starting with their wide selection of vehicles. They carry several sizes of Class C motorhomes, 10 sizes of travel trailers, and two types of pop-up trailers.
As far as rates go, you'll need to use their online calculator to generate a quote, since rates vary depending on RV type, season, and other factors. They collect a security deposit of $1000 for motorhomes and $500 for trailers. All rentals include 100 free daily miles, and additional miles cost $0.38 per mile. They'll clean your RV for free, so you don't have to bother cleaning it before you bring it back. Freedom RV offers insurance policies on their motorhomes, which you can buy for an extra fee.
Freedom RV Rentals reviews vary. Bob S. from Yelp says:
"Exterior very clean, interior, not so much… Would we rent again? Sure, now that we know all the rules. Very friendly group, Bob was the best, just a little strange business practices."
You can get in touch with Freedom RV at:
360 Traveler's Rd.
East Freedom, PA 16637
(814) 695-9408
Freedom RV Rentals in Wenatchee WA
Freedom RV Rentals in Washington specializes in travel trailers and fifth wheel, which is convenient because many of the area campgrounds do not allow motorized rigs. Their inventory is simple and straightforward; they have several medium and large floorplans, and they're always updating their inventory. Similarly, their fees are pretty straightforward as well. There's a $500 damage deposit, a $99 sanitation fee, a $125 cleaning fee, and a $30 propane fee. Rental rates vary by RV size, so give them a call to get a quote.
There are a few common (and not so common) penalty fees. Pets and smoking are not allowed; they'll charge you $450 if they find out you violated the rule. Oddly - and this is something worth noting – you are not allowed to put fish in the refrigerator. If you do, you'll have to buy the fridge for $2,400. This is important to keep in mind if you plan to go fishing, which many people do in Washington!
Freedom RV Rentals in Washington is open Mon-Sat, 9AM-2PM. You can contact them at:
3810 Hwy 97A
Wenatchee, WA 98801
(509) 665-6490
(insert blue ridge image)
Freedom RV Rentals in Ashland VA
Freedom RV Rentals in Ashland is a small business with more than 15 years of experience. Because of their proximity to NASCAR Race Tracks, they've become the go-to rental service for people who visit the races every May and September. Their inventory includes various sizes of Class A motorhomes, Class C motorhomes, and travel trailers. There are plenty of options for floor plans, including a 31-foot Class C with a slideout, non-slide trailers with bunks, and much more. They'll work with you to help you decide which floor plan best suits your travel plans (and budget).
Rental rates aren't posted on the site, so you'll have to call them to get a quote. Some of their rentals have 3 or 5-day minimums, especially during peak season. One of their unique services is delivery. Freedom RV will bring the RV to your site, set it up, and pick it up when your stay is over. This might be particularly enticing for people wanting to camp at the races without having to drive or tow an RV.
There's only one review on Yelp, but it's favorable:
"Man, Ronny bailed us out of a big mess… He had a 29-footer waiting for us by the time we got there. He also met us after hours to make sure we had everything we needed. We will be renting from Ronny for years to come."
To get a quote from Freedom RV Rentals Inc, or to view their inventory, contact them at:
11256 Old Telegraph Rd.
Ashland, VA 23005
(804) 798-3379
Freedom RV Rentals in Murrieta, CA
Freedom RV Rentals Temecula is located in Murrieta, CA, just minutes away. They have a great selection of Class A and Class C motorhomes in various sizes, most of which are relatively new. They also have a couple of new retro-style travel trailers that would be fun to take up the coastline.
While their rental rates are affordable, they, unfortunately, charge a plethora of fees. You'll have to pay a security deposit, preparation fee, reservation deposit, and security deposit. You might incur additional fees, as they charge daily generator usage fees, mileage fees, and they charge for roadside assistance. Our advice? If you're looking for an inventory that includes vintage trailers and every other RV you can imagine, check our nationwide selection. (You'll find better rates, too).
There are plenty of reviews on Yelp, and they seem to vary widely. Negative reviews tend to be about the pricing structure or the customer service:
"The gentleman who did our walkthrough was amazing. SOOO nice! Now onto the bad stuff. Upon checkout we were charged for the most crazy stuff. I was offended beyond belief."
"We have dropped in two times to ask questions about renting a trailer. Very rude."
You can get in touch with Freedom RV Rentals at:
26240 Jackson Ave.
Murrieta, CA 92563
(951) 696-9000
(insert Freedom RV retro image)
Conclusion
Whether you're on the west coast or the east coast, there's a Freedom RV nearby. Smaller RV rental services, like Freedom RV, usually have a lot to offer in the way of customer service. However, their inventories sometimes leave much to be desired. If you're looking for a huge selection of RVs, yet the same warm fuzzy feeling you would get with a small business, check out or inventory of peer-to-peer RV rental listings.