Travel Inspiration
September 4th, 2017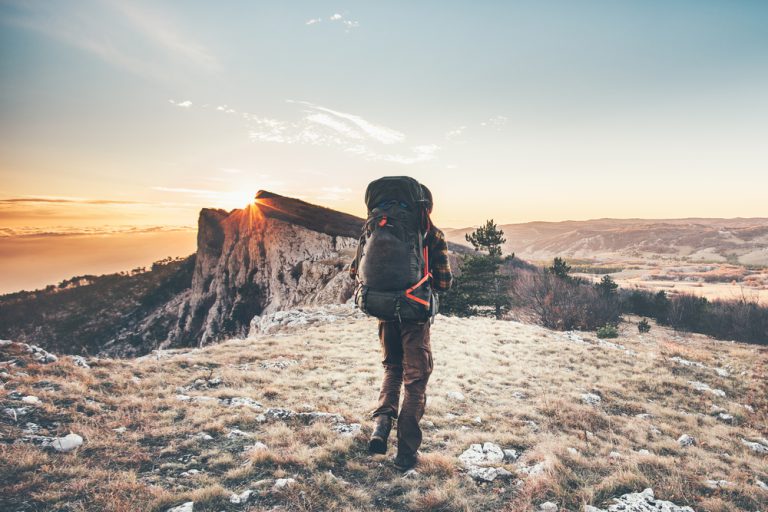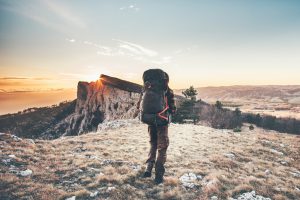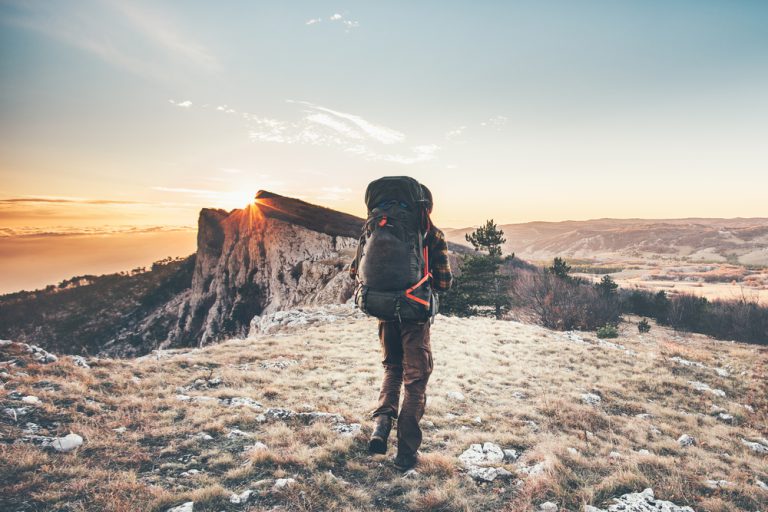 What would you say is the very best part of RVing?
It's a pretty hard question to answer! It could be the convenience of having your own bed and bathroom no matter where you go, or the money- and waistline-saving miracle of being able to cook your own meals on the road.
Maybe it's waking up to see a new view out your window every day or having the freedom to pack up and go at a moment's notice.
Or heck, maybe your very favorite thing about RVing is relaxing by the campfire, enjoying s'mores and good conversation with loved ones. Who could blame you?
But I'll tell you what my very favorite part of RVing is. In fact, it's my favorite part of traveling, period.
It's figuring out my next adventure.
Deciding Where to Travel Next
Deciding where to go for your next vacation is undeniably exciting, but it can also be a little overwhelming. After all, you and your trusty RV can get anywhere the road can take you… and that means you have a whole lot of options!
Should you spend a weekend soaking up the rays on the beach, or venture out west to one of the National Parks for some hiking and rock climbing? Maybe what you really need is a cosmopolitan getaway in one of America's biggest cities.
But when you're facing all that fun, you might find yourself with analysis paralysis. Unable to make a decision on where to take your family for your next RV adventure, you find yourself headed… absolutely nowhere.
Yikes. That's no good!
So we put together this list of RV adventure travel ideas to help you figure out where your next big trip should be.
Best RV Adventures
So, what kind of travel destination is right for you? Here are some fantastic options.
1. Coast down the coast.

There's nothing quite like the feeling of the breeze through the open window as you cruise down a coastal highway, smelling the salt air and hearing the waves crash on the shore. Plus, when it's time to set up camp for the night, you'll find yourself on a beautiful beach — and that, my friend, is what quality vacations are made of.
2. Reconnect with nature in the forest.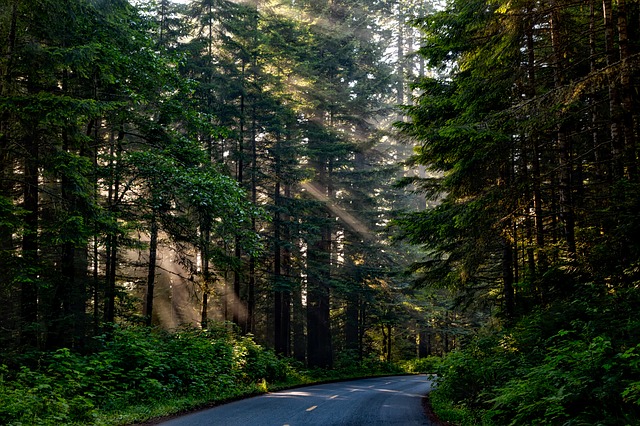 Forest holidays have a way of making you feel like a fairy in a child's tale — the way the sun filters in through the leaves and the trees fill the air with the sweet scent of pine.
Whether it's California's redwoods or the vast copses in the Smokies, there's no shortage of forests to explore in America, no matter where you're starting from.
3. Let the mountains help you put things in perspective.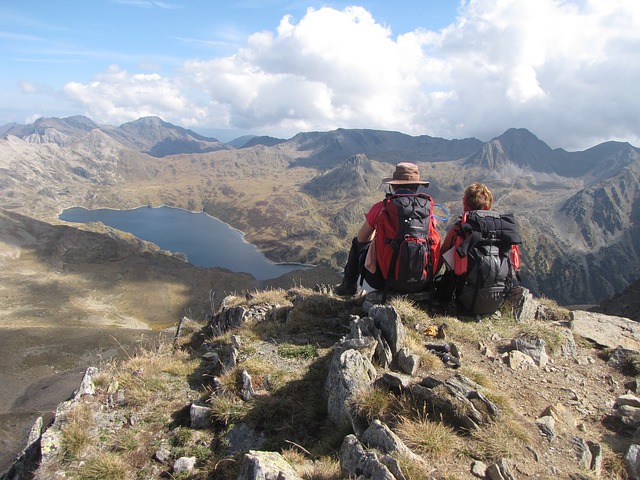 There's nothing quite like summiting a mountain peak to simultaneously make you feel super strong and super small. Mountain vacations are funny that way.
If things have been feeling overwhelming lately, a trip to the nearest range might be just what you need to get some clarity.
4. Looking for luxury? Try Manhattan or Chicago.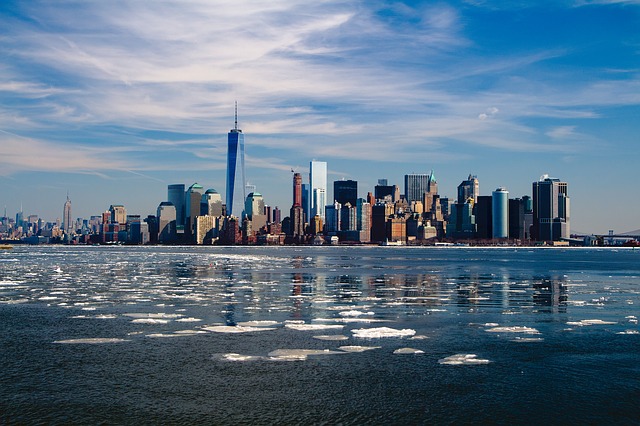 Alright, so this one's certainly not the cheapest of our travel ideas. But everyone should experience big city living at least once, even if only for a few days!
Plus, since you won't have to worry about spending $500 per night on hotel costs, you'll actually be able to afford to do the things you want to in the city, whether that means catching a Broadway show or chowing down on authentic deep dish pizza. (Sorry, New Yorkers… Chicago does do one thing better.)
Off the Beaten Path Travel Ideas
Want something a little different? Here are some unique ideas for the adventurous set.
5. Get away from it all by boondocking.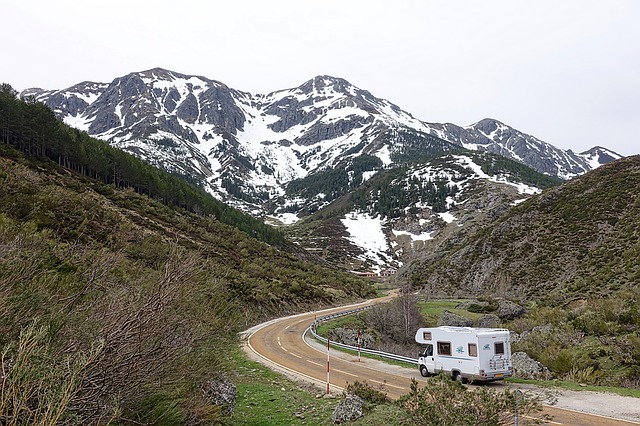 For some of us, the best part of RVing is the chance to get as far away from civilization as humanly possible.
If you're feeling like you need a tech detox or an off-grid weekend, head out into the wilderness and find yourself some unowned land to set up camp on. Just make sure it's legal for you to camp there by checking with the BLM — and be sure to pack out everything you bring in!
6. Reunite with an old friend.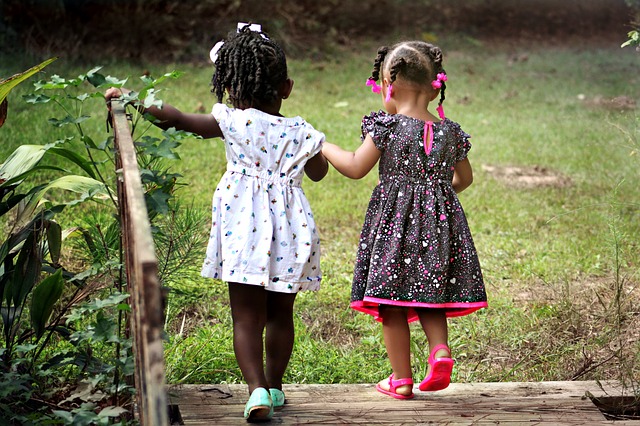 We all have friends we wish we got to see more often, whether it's our old college roommate or even someone we've known since pre-school.
Well, why not make your journey into a miniature reunion? If you live far away from someone you care about, make the trip out to see them. You'll thank yourself while you reminisce over old times — and maybe a glass or two of wine.
7. Feeling adventurous? Head south — or north! — of the border.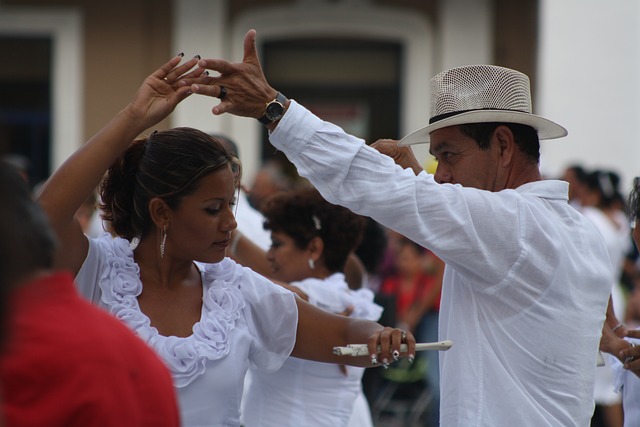 We usually think of RVing as a mode of domestic travel only, but you can totally drive yourself into Mexico or Canada! Enjoy some time in a culture different from your own — and don't forget to ask a local where the best food is. Just make sure your passport is up to date!
Low Budget Travel Ideas
Tiny travel budget? No problem.
8. Set out for a local state park.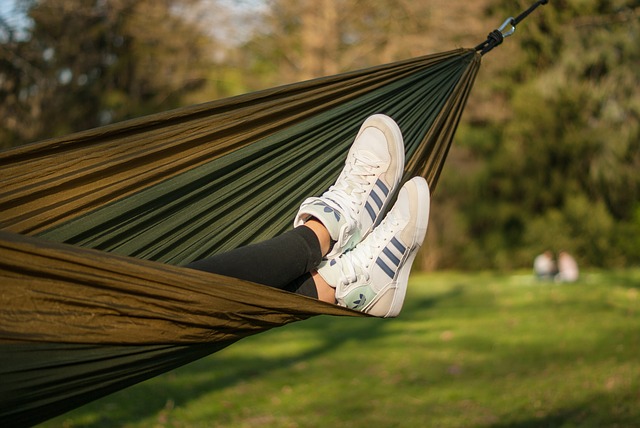 Maybe you don't have much money or time to spare. Maybe you've just got a few bucks and a long weekend.
No problem. America is full of beautiful parks, no matter what corner of the country you call home. You might be surprised to discover how nice the one nearest you is — not to mention how affordable it is to camp in!
9. Discover your own backyard — literally.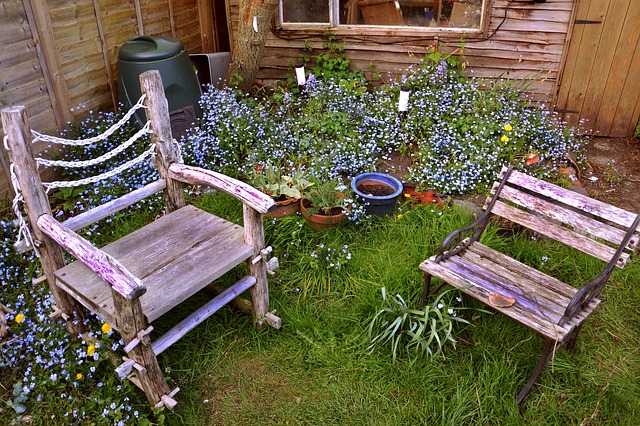 You know what doesn't cost a thing and still makes you feel totally rejuvenated?
A staycation. And with an RV, your own backyard can feel like a faroff oasis of stress-relief and relaxation. Just fire up the grill, grab a beer, and repeat as necessary.
Don't forget — you don't have to see everything all at once! There's plenty of time to hit every travel destination on your bucket list.
You just have to commit to getting on the road whenever you can… and in our experience, that's one of the easiest commitments you'll ever be asked to make.
Enjoy your journey, wherever the road might take you!