Covers
September 16th, 2019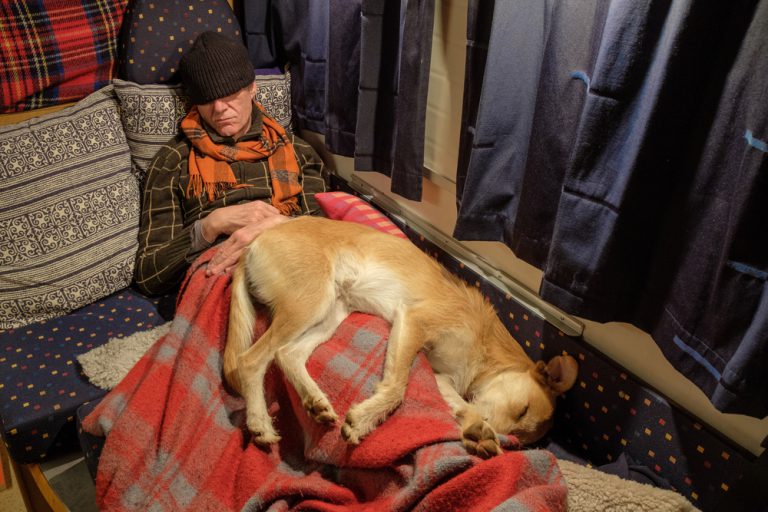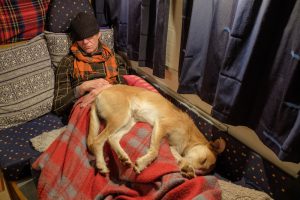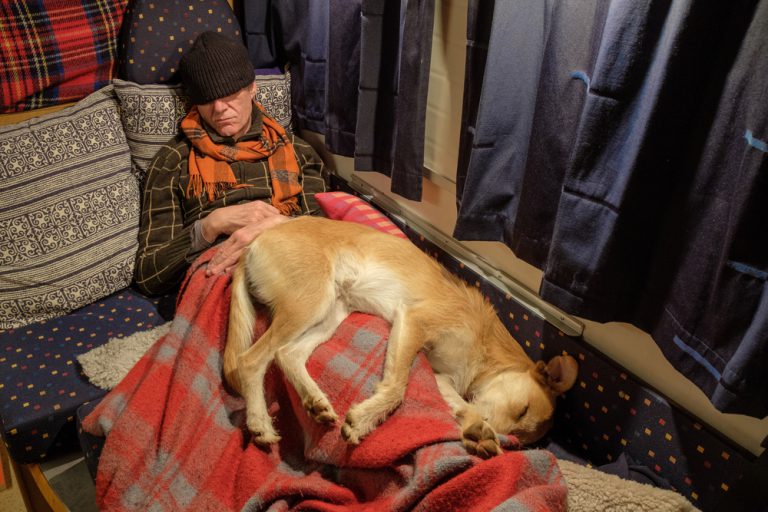 Your RV couch is the perfect place to sit back, relax and kick your feet up after a long day or travel or enjoying the outdoors. But traveling can be messy, the outdoors definitely can be, and you don't want to kick up muddy feet on an RV couch! That's why many RVers utilize RV couch covers, to protect their couch from stains as well as protect it from harmful sun rays that may come through the RV windows.
The UV rays that enter your RV through the windows can actually cause your couch and seat fabric covers to break down and fade over time. But when using RV couch slip covers, you can protect your RV furniture from needing costly repairs, needing upholstered or even worse, replaced completely.
Luckily, an RV couch cover doesn't have to mean an uncomfortable, plastic cover like grandma used to have. There are so many RV couch covers that come in a wide variety of fabrics, including cotton, sheepskin, leather, canvas and more. They are also typically available in a wide variety of styles, colors and prints, so you don't have to sacrifice style in your RV for function!
When you're shopping for RV sofa covers, it's important to do a little research, because there are so many options. You may want to visit RV or camping stores to feel and touch some of the options, search online for styles you like and even ask your RVing friends if they have RV couch covers they recommend – or, even more important, don't recommend!
RV Sofa Covers
Before you start shopping, make sure you first measure your RV couch to ensure you're purchasing RV sofa covers that fit perfectly. You may be able to find a guide to measuring the couch online, but you'll want to make sure you're measuring length, width and depth. Keep in mind that an RV couch cover that fits perfectly and snugly will last longer than improperly fitted ones.
Next, think about how you'll be using your RV couch covers. Do you love to lay down on your couch and take a nap while traveling, or will the RV couch not get much use? Do you think you'll need to clean the slipcover often? Depending on how you use your RV couch, you'll want to purchase RV couch slip covers that reflect your RV lifestyle, considering comfort, durability and affordability. RV couch covers can range from $35 – over $100, so there is an option for all budgets.
Once you've purchased and installed your RV sofa covers, it's important to take care of by spot cleaning stains or even throwing them in the wash from time to time, if you've purchased machine washable ones. By washing and treating them with care, they'll last the test of time, ensuring many more relaxing moments on your RV couch!