Covers
September 16th, 2019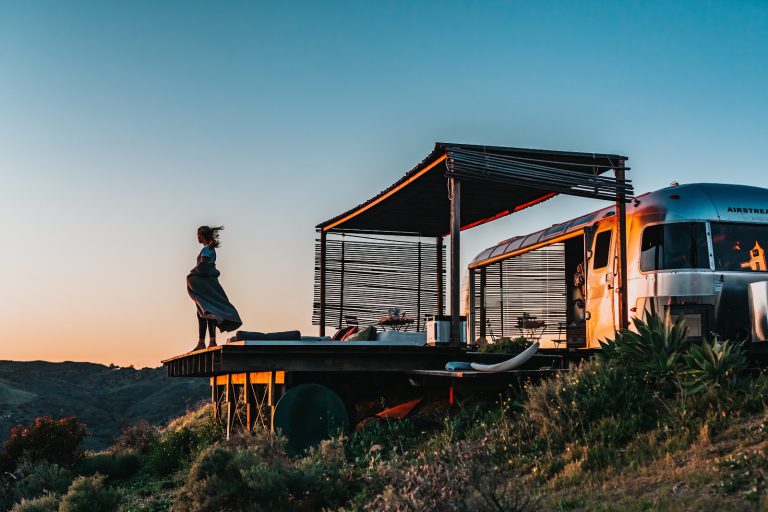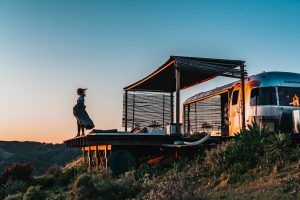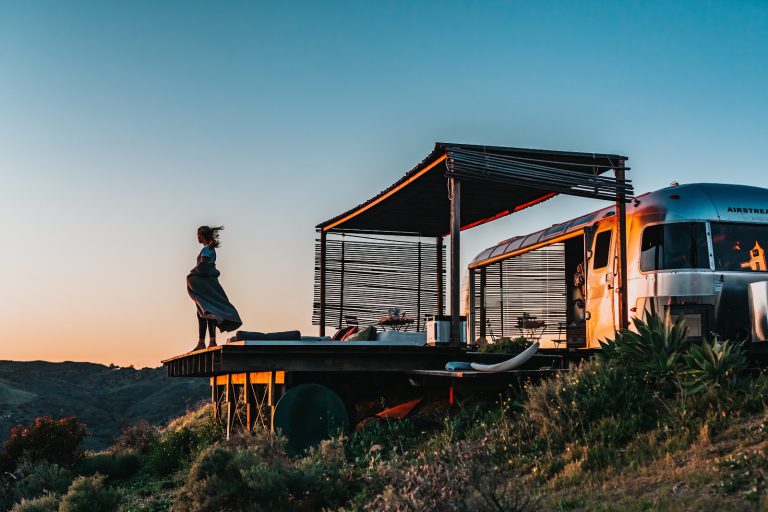 Your RV awning is a feature only used when the motorhome is parked for extended periods. Therefore, it's important to be able to store and protect that feature when not in use.
RV awning covers are the best way to ensure your awning isn't damaged in transit or faded by too much exposure to the sun during your journey. Keeping this feature intact will ensure it lasts a long time, which is important considering that replacements can be costly.
RV Awning Covers
RV awnings come in many styles, but most retract or store in some way. Many retractable awnings are powered and can be automatically stored away or pulled out when you've reached a destination. Others must be set up manually by either rolling or folding out and then propping up the edges to act as an overhang sheltering you from sun and rain.
When an awning is stored, it's usually kept rolled up against one side of the top of the RV, giving it a low profile. But if your awning remains exposed to elements even when stored, you'll likely want an awning cover.
Awning covers protect and preserve your RV awnings and depending on the style can be a nice feature that makes your RV pop.
RV Awning Cover Options
Most RV awning covers are made of a fabric that reflects UV light and is mildew resistant. Typically these are one-piece and slide onto the awning to form a cylinder. They come in multiple sizes and colors depending on your style and the particulars of your RV.
If you're looking for a more robust storage option that will stand up to tears, stains and wear, you might consider a solid cover. Plastic versions of these products typically come in pieces and require some assembly onto the cover itself. Once installed, they're easy to pop on and off any time you need to use your awning in a pinch.
Should either your awning itself or the cover you're using to protect it with become stained or damp, you might want to use a cleaner for added protection. Mildew sprays and cleaners will do the job quickly and easily.
This post may contain affiliate links.