Top RVs Nearby
RV Rental Under 25 – How to Rent an RV if You're Under 25 Years Old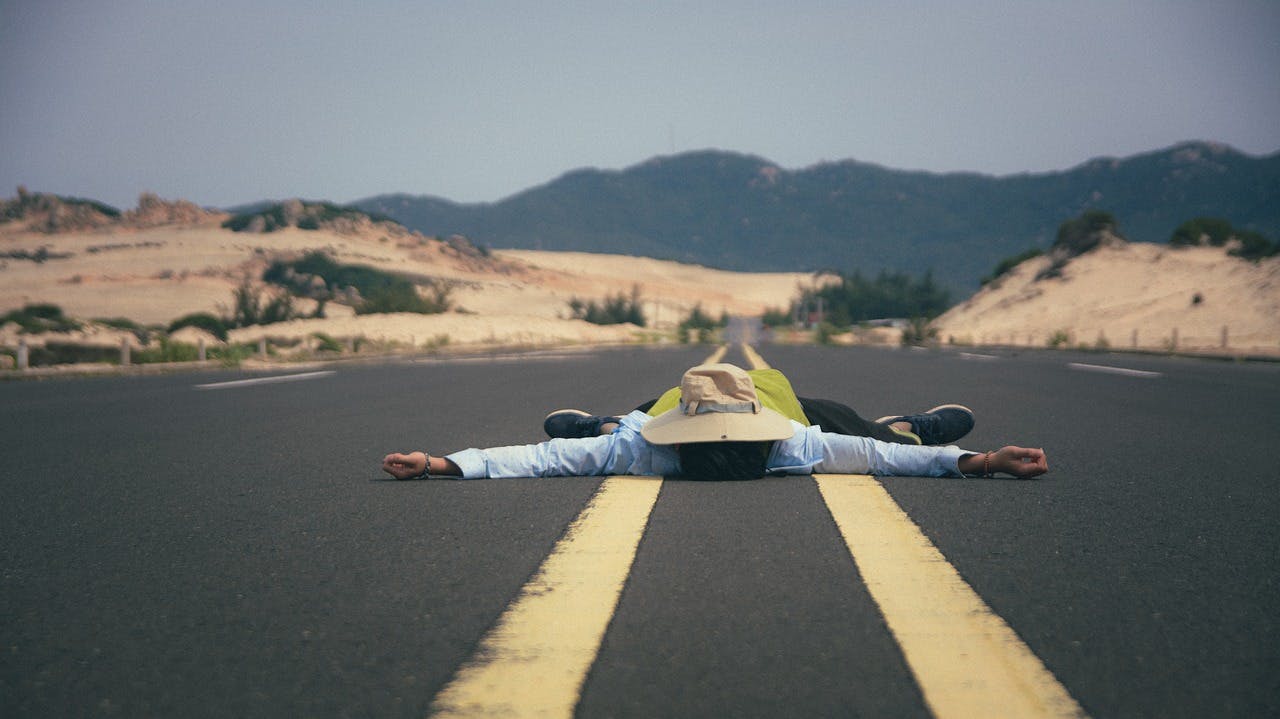 You may think that RV travel is only for retirees who have the time and money to spend on an RV. While that may be true for some, there are actually hundreds of young Americans traveling in RVs each year. In fact, many Millennials even live in their RVs full-time! The age bracket of RV travelers is getting younger each year. RV rental services have made it easier and more affordable to take an RV vacation; whether it's for a couple of days, a couple of weeks, or a couple of months. If you're under the age of 25, you probably know that you can't rent a car – but what about an RV? Surprisingly, there are several ways you can find RV rentals under 25 years old.
How Renting an RV Works
Before we tell you how you can find RV rentals USA under 25, it's important to understand how the rental process works. It's a lot like booking a hotel or a plane ticket, but there are a few extra considerations. Here's what you can expect:
You'll look through an online inventory to see what RVs are available on your selected vacation dates. Most large rental services have a limited inventory of just a handful of RV types. The most common classes are Class A's, Class C's, and trailers. If it's your first time driving an RV, you might want to go with a Class C, which feels more natural to drive.
Rental rates vary widely depending on several factors. This is where it's similar to booking a hotel – the earlier you book, the better chance you have of locking in a low rate. Additionally, rental rates also vary based on season and the size of the RV.
You'll have to pay a deposit to reserve the RV, and in most cases, a refundable damage deposit as well. Regardless of which rental service you use, always check the terms of the rental since there are often extra fees. These may include prep and cleaning fees, mileage limits, and more.
Most rental services offer liability coverage included in the rental price. However, this only protects you and the company from getting sued by a third party. It does not cover damage to the RV like an auto policy does. So, you'll need to have auto insurance coverage as well. You can either get coverage from your current provider or through an RV rental insurance company like MBA Insurance. Occasionally, the rental service itself may offer auto coverage for an additional fee.
When you pick up your RV, you'll get a walkthrough of the RV and a demonstration on how to use all the systems. Then, you'll sign the paperwork, get the keys, and hit the road!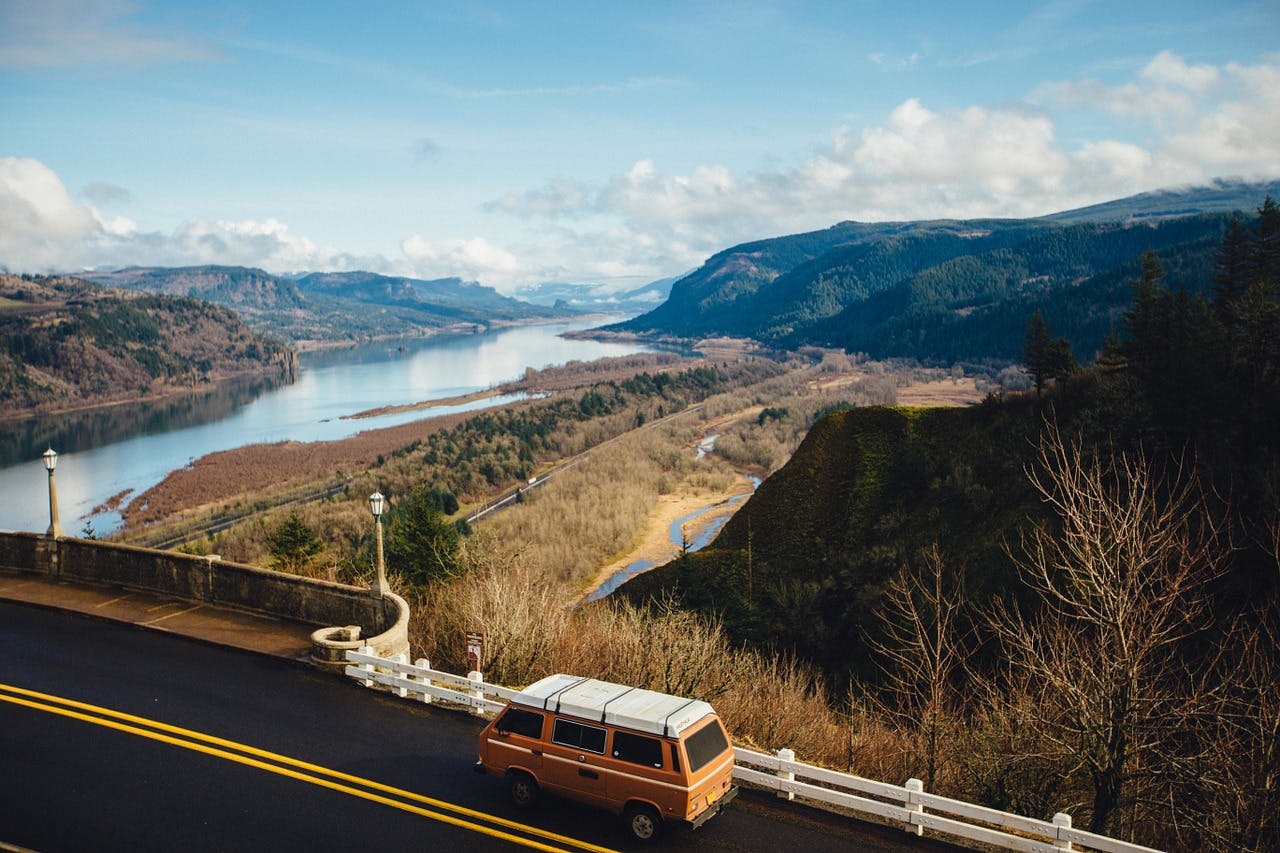 RV Rentals Under 25 in the USA
Renting an RV under 25 can be tricky, but it's not impossible. When you book an RV rental, you're required to show your driver's license and register as a driver for the RV. RV rental companies want to know that the person driving the RV is old enough and will treat the RV with respect. They'll be happy to rent to you as long as there's a driver that's over 25. If anyone in your party is over 25, simply have them register as the driver and book the rental that way. Unfortunately, if there isn't someone old enough in your party, it's going to limit your selection. The good news is that there are still several companies that offer motorhome rentals under 25.
Please note: Never lie about your age or use a fake ID to rent an RV. It's considered fraud and is punishable by law. Penalties can include jail time and revocation of your license.
Which Companies Rent RV's to People Under 25?
There are a handful of companies that advertise their under 25 RV rentals. Be sure to check out the terms of their rentals – some companies might charge you a hefty daily fee if you're under 25. Here are a few companies that will rent to you if you're under 25:
El Monte RV requires that you're at least 21, depending on the branch location (so you'll have to call ahead to make sure). You must have a valid credit card, not a debit card. You must also get an insurance binder through your own company or a third-party provider.
Some Cruise America locations have RV rentals for under 25 customers. Their website states that there is an additional daily surcharge for renters under 25, though they do not specify the amount. Make sure to contact them before you book the rental to find out how much you'll pay.
The Road Bear RV website states that their minimum age to rent an RV is 25. However, it also says people between the ages of 21 and 24 can rent with prior authorization. Again, you'll have to call ahead on this one, too.
You may want to check with local small RV rental services in your area as well. Though their websites may not always say it; they may be willing to rent to you if you're under 25. You may need to sign an RV rental under 25 waiver. Just give them a call to find out. Don't forget to ask if there's a surcharge!
Closing Thoughts
RV rental companies know that the average age of RVers is getting younger all the time. Whether for music festivals or summer vacations; there's money to be had in campervan rentals under 25. Though it may take a little extra digging, you can still find RV rentals for your age, so don't be discouraged! Remember, regardless of where you decide to rent your RV, always ask about surcharges for under 25 rentals. A lot of companies don't make their fees readily available, and the last thing you want is to get stuck with a huge fee! Good luck and happy trails!