Instant Book: Answers To Your Questions and Why You Should Add This Feature To your Rental RV
RV Owners
June 15th, 2018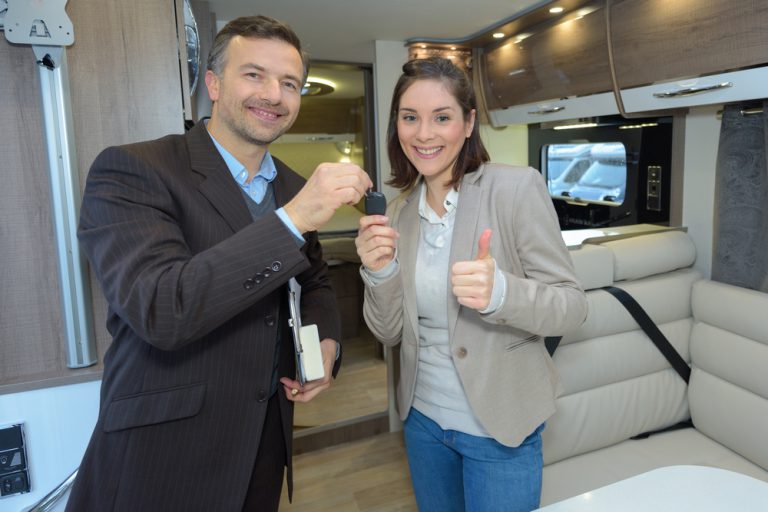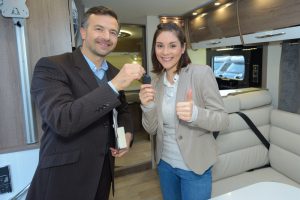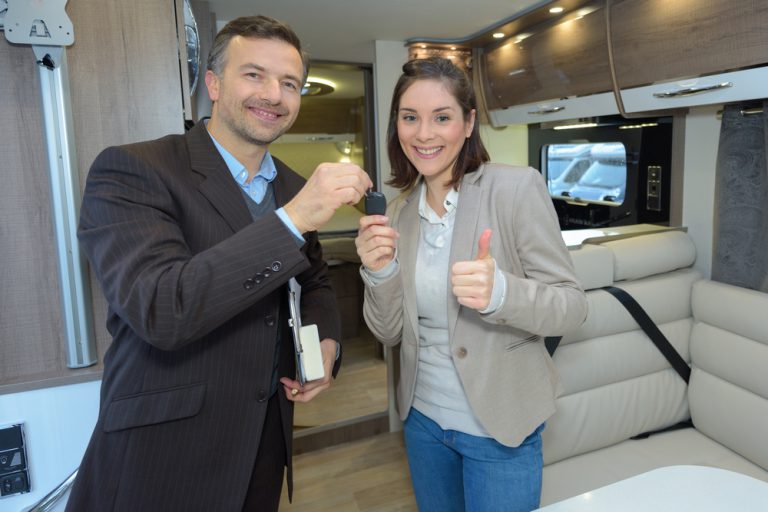 Instant Book was created to offer a convenient booking option for both RVshare renters and owners. We know that as owners, you have a lot of questions around Instant Book, and we want to do our best to answer them, and make you feel comfortable using this beneficial new feature! Here we share some answers to common questions, as well as some of the perks of adding Instant Book to your listing.
So, what is Instant Book?
Instant Book is a setting that allows renters to book your RV instantly, without having to send you a request. This ultimately makes the booking process simpler and more appealing to renters, letting them book right away. It also means that owners don't have to confirm each renter individually, allowing you to fulfill more rental requests, faster.
What are the benefits of Instant Book?
When you add Instant Book to your listing, you'll receive all kinds of perks! To name a few:
Book rentals faster:

Renters that meet your requirements don't have to wait for you to accept.

You are in control:

You can still communicate with renters prior to their start date, and cancel reservations if you need to. Plus, you can set how many days advance notice you need for Instant Book, as well as the minimum and maximum number of nights your RV can be booked for.

Get more bookings:

Renters tend to trust owners with instantly bookable RVs, even if they don't instantly book themselves.

More prominent placement:

Owners with Instant Book turned on rank higher in the search results, putting your listing above those without it.

No more price haggling:

When renters select Instant Book, they are agreeing to the price as-is.
How do I add Instant Book to my listing?
In order to add Instant Book to your listing, simply log into RVshare.com and go to your dashboard. Under the "Main Navigation" menu (left side of screen), click on Listings. Once on the 'RV Listing Details' page, the Instant Book menu option can be selected and you can turn it on and set up the desired parameters.  
I'm worried about having enough notice to prepare my RV between rentals.
You have full control of how many days advance notice you need for Instant Book. If you need three days to make sure your RV is prepped and ready, you can set your advance notice requirement to three nights. If the renter's trip starts in two days, they won't be able to Instantly Book your RV.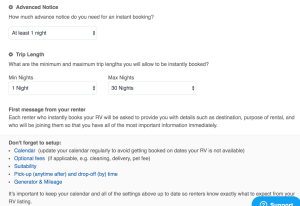 What about the number of nights they want to book? I want final say on how many nights my RV is out for rent.
You can also choose a minimum and maximum trip length. Renters will only be able to Instantly Book your RV if their RV rental dates are between the indicated minimum and maximum number of nights.
I usually have questions I want answered before I approve a booking.
When you have Instant Book activated on your listing, renters are asked to provide you important information, such as destination, purpose of rental, and who will be joining them. You can communicate with them just as you would with other renters.
Will I be penalized for canceling an Instant Book rental?
Cancellations can impact your performance metrics. They should never occur for preventable reasons such as personal use of the RV or pre-planned maintenance. To improve your cancellation rate, always ensure that your calendar is up-to-date and that you've added any specific rules regarding usage to your RV listing information.
Will Instant Book increase my bookings?
With Instant Book turned on, your rental will appear higher up in the search results, meaning more renters will see your listing, ultimately leading to more bookings. Additionally, renters tend to choose Instant Book RVs, giving you an advantage over listings that do not have Instant Book activated.
Can I turn Instant Book off if I don't like it?
We know you'll love it! But yes, you can toggle Instant Book off at any time in your dashboard.
Renters love Instant Book, especially during busy travel times, because they can book your RV and start planning their vacation right away. We hope this helped clear up your questions and concerns about Instant Book. As always, feel free to visit our Help Center if you need additional assistance.