Travel Inspiration
May 28th, 2019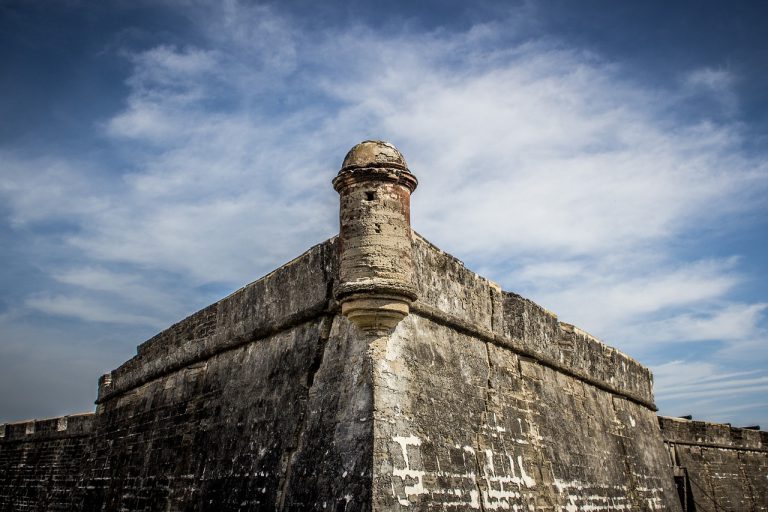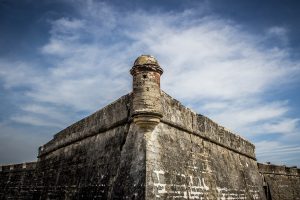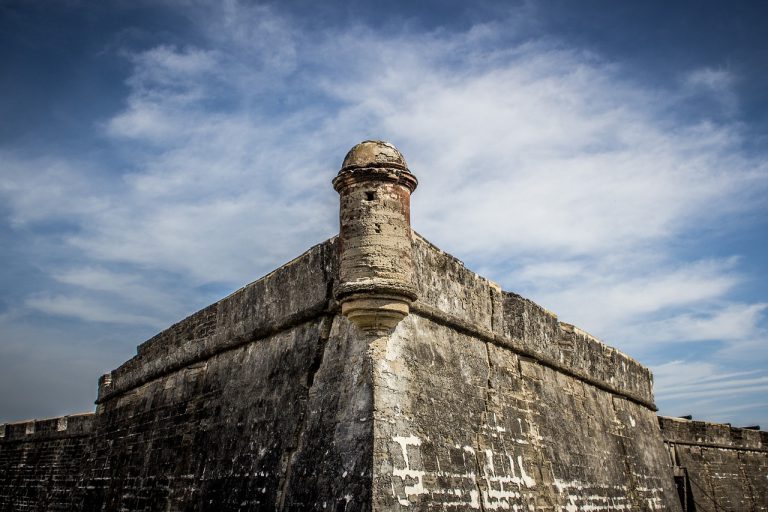 Don't get us wrong — we love an RV trip to a classic spot like Yellowstone as much as the next camper. But sometimes, it's fun to do something a little bit more adventurous.
Although the beauty of an RV is its ability to upgrade any travel experience to be more comfortable and convenient, it can be fun to go out of your way to find some unexpected places to visit, which aren't your typical motorhome or travel trailer fare. Whether it's an urban adventure in a major metropole or a lesser-known (but just as awesome) state park, we've got plenty of unique vacation and travel ideas for you to consider for your upcoming planning sesh!
Unexpected Family Vacation Ideas Worth Trying
You may be in the market for vacation ideas for couples or looking for a stellar summer venture for you and the kids. Either way, here are some destinations that may not be on your RVing radar — though they should be.
1. New York City, New York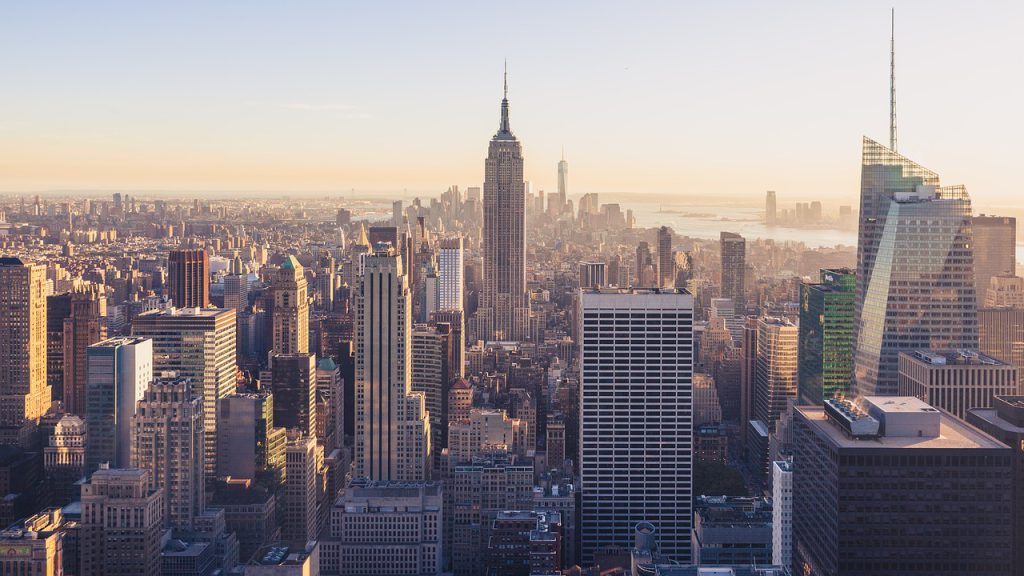 Don't get us wrong, a journey to the Big Apple features prominently on many lists of potential summer vacation ideas. But it's not always an RVer's first choice — for understandable reasons. Driving a car around New York City is difficult enough, let alone trying to park a camper or trailer.
But that doesn't mean you can't enjoy the RV life in the shadows of some of the most iconic buildings in the world! In fact, there's actually a great campground located just over the river in Jersey City, Liberty Harbor RV Park. They offer full hookups, restrooms, hot showers, and an on-site bar and restaurant, and sites are offered at just over $100 per night — which is a total steal, given the location. Fifteen minutes by ferry or train put you smack-dab in the heart of the city, and from there, it's almost impossible not to find an amazing adventure!
Click here to see RVshare rentals near New York City, New York.
2. Anastasia State Park, Saint Augustine, Florida

Contrary to popular belief, the oldest city in the country isn't Jamestown — or even the site of the historic colony at Plymouth Rock. This northeastern Florida coastal gem has both of those settlements beat by almost half a century… but it flies under the grade-school history radar, thanks to its Spanish heritage.
Even if you're not much of a history buff, you won't want to miss out on a vacation to this quaint beach town. If you're into eating authentic tapas, drinking carefully-crafted cocktails, or just meandering in the sand looking for sharks' teeth, Saint Augustine has you covered. (And did we mention it only goes down to about 45 degrees, even in the dead of winter?)
Although there are plenty of campgrounds in the area to choose from, Anastasia State Park is our pick for an affordable but luxurious stay. Not only are you in walking distance of the sea and sand dunes, but its 100+ campsites offer water and electric hookups, as well as picnic areas, fire rings, and a pet-friendly policy. Just be sure to reserve early, as these sites do fill up fast!
Click here to see RVshare rentals near Anastasia State Park in Saint Augustine, Florida.
More Road Trip Ideas for You to Ponder
From quick weekend vacation ideas to romantic getaways, here are a few more RVable destinations that'll make you say, "Why didn't I think of that?"
3. Lake of the Ozarks, Missouri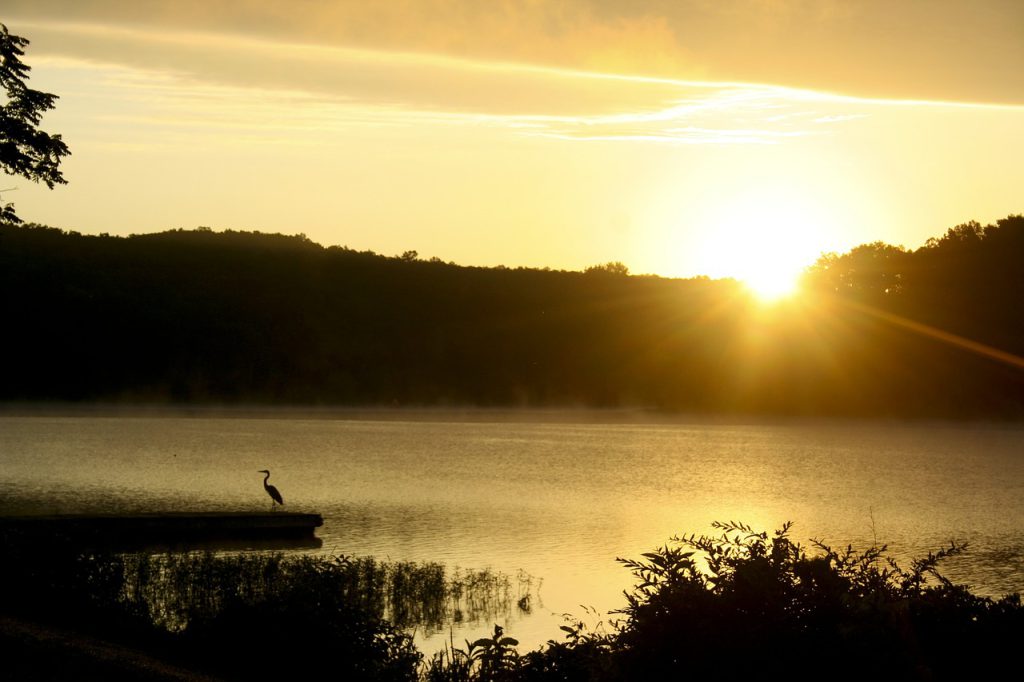 Okay, this one might not be entirely unexpected if you've seen the Netflix show of the same name. But the Ozarks are a shockingly rich landscape, and this lake, with its many-storied shoreline, is the epicenter. Whether it's hiking, biking, boating, or even caving you're after, you can find any sort of outdoor diversion your heart desires — and a ton of indoor fun in the way of dining and entertainment, too.
Surprisingly enough, Missouri is also a premier wine-making state, and the nearby Lake of the Ozarks Wine Trail is a great way to sip and savor everything this hidden midwestern gem has to offer. Now that it's more firmly on the travel radar, it's not exactly what we'd put on a list of cheap vacation ideas… but it's a heck of a lot cheaper than Napa!
Click here to see RVshare rentals near Lake of the Ozarks in Missouri.
4. Taos, New Mexico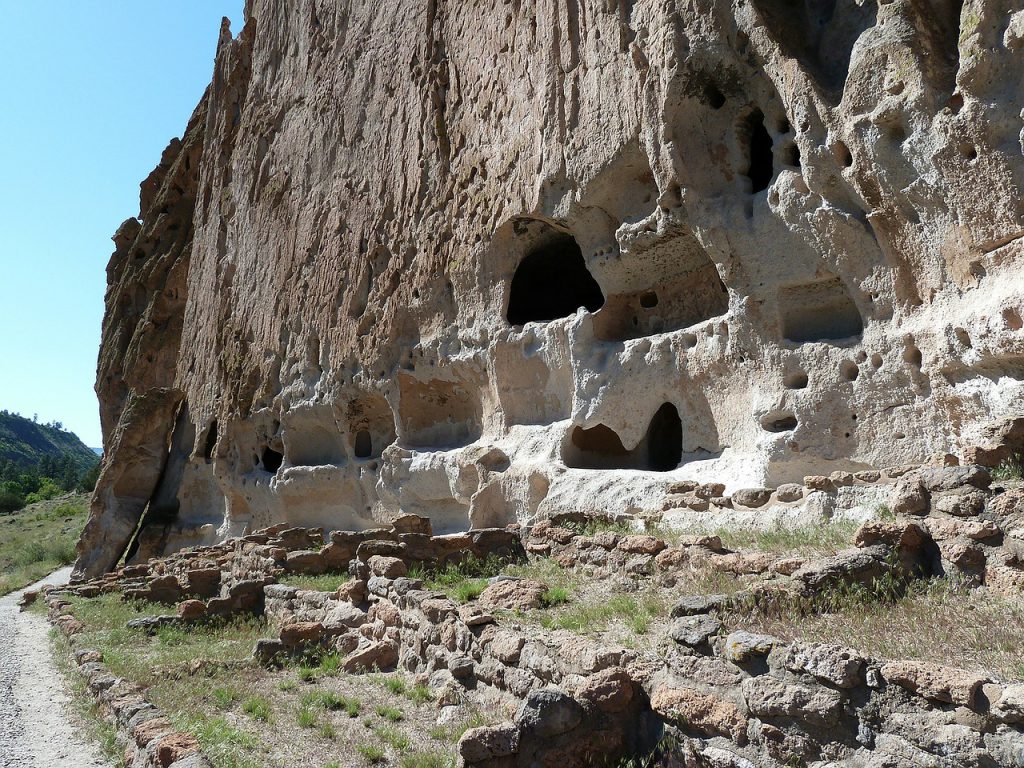 The desert has never been a trendier destination — and if you're looking for a small desert town that has it all, look no further than northern New Mexico. You'll soon understand exactly why the state calls itself the "land of enchantment."
For starters, there's the landscape: red sands strewn with stunning stones of every color you can name, not to mention some of the oldest Native American ruins in the country. Bandelier National Monument is just down the road, as is Kasha-Katuwe Tent Rocks, where years have carved the towering spires into upside down exclamation points. You really have to see it to understand.
Taos itself offers an array of boutiques, restaurants, and spas, and in the winter it's a bustling skiing destination. Of course, no matter what time of year you come, we recommend skipping the developed spa experience and heading to the nearby natural hot springs, which require only a mile or so's drive from the highway. Oh yeah, and the food! When they ask you, "Red or green?" say: "Christmas." Thank us later.
Click here to see RVshare rentals near Taos, New Mexico.
Here's Why RV Travel is the Best Way to Get Around
No matter where you're headed, a motorhome or travel trailer is basically a vacation lifehack. You'll combine all the flexibility and freedom of the open road with the luxury and privacy of having your very own place to stay. It's like having your own private hotel room on wheels… except you know exactly when the sheets were last changed. Score!
And if you don't already have an RV of your own, you have a great opportunity to experience the lifestyle first hand through the peer-to-peer market available at RVshare. Our RV owners list rigs of every shape, size, and style, putting you in ultimate control of your camping experience. After all, when you shop at the big box stores, you're pretty much stuck with the large and anonymous Class A and Class C rigs they buy wholesale from the manufacturer… well-kept, maybe (maybe), but certainly lacking in comfort and character!
Along with giving you a glimpse of what the RV life is really all about, shopping through RVshare can save you a huge chunk of change compared to what you'd pay at a nationwide franchise. After all, those companies have to keep the lights on at a dealership floor and worry about paying a team of customer service representatives. We take care of all the footwork for our RV owners through our platform so they can afford to offer their rigs for just a fraction of the per-night price you'd find with the big guys.
Best of all, our secure system makes what might otherwise seem like an awkward transaction totally stress-free. You'll be able to see how other renters rated your prospective rental (and its owners) before you ever press the "book" button, and all communications and monetary transactions take place through our platform, keeping your sensitive information safe and sound. The money you do spend on your rental goes right back into the camping community at large, helping real people fund real adventures. In fact, many RVshare owners and renters report making lifelong friends through the rental process — after all, you already know you have something in common!
Looking for Even More RV Destinations?
Although the destinations in this post all have something special to offer, the truth is, when you're traveling by RV, you really can't go wrong, no matter where you set your GPS to head to. From quick weekends at the beach to epic, cross-country road trips, there's no shortage of amazing stuff to see and do in this United States, with something available for every time frame and budget level.
Here at RVshare, adventuring is our passion, and we want to help you get out there and explore the world around you! That's why we've got tons of posts detailing all sorts of RV ideas, from tip-top destinations to insider RVing know-how like packing lists and more.
Following the RVshare blog is a great way to keep up with the latest and greatest in the industry, but if you're just getting started, don't despair! Here are a few of the best RVshare blog posts for beginners to get their feet wet with, including several more posts with destination ideas for every trip length and season.
We've got even more great content coming your way on a weekly basis, so keep your eyes here on the blog — and happy camping!