Travel Inspiration
July 3rd, 2017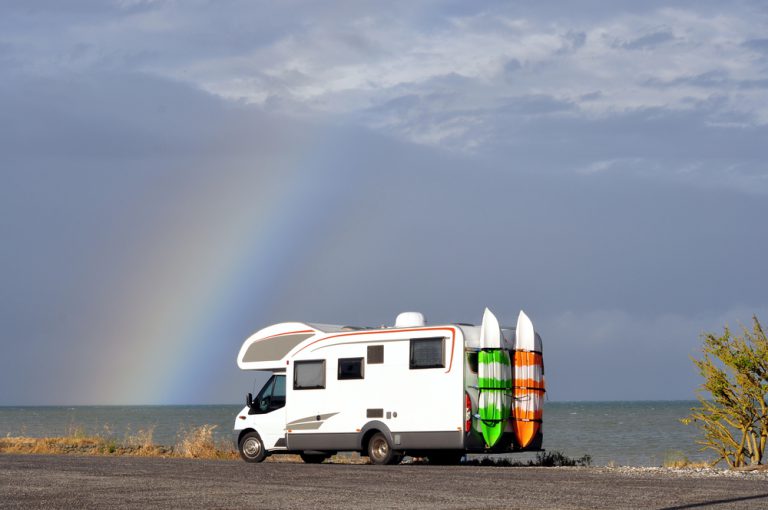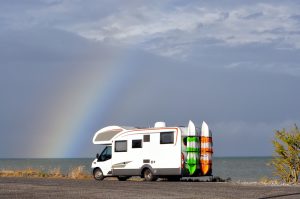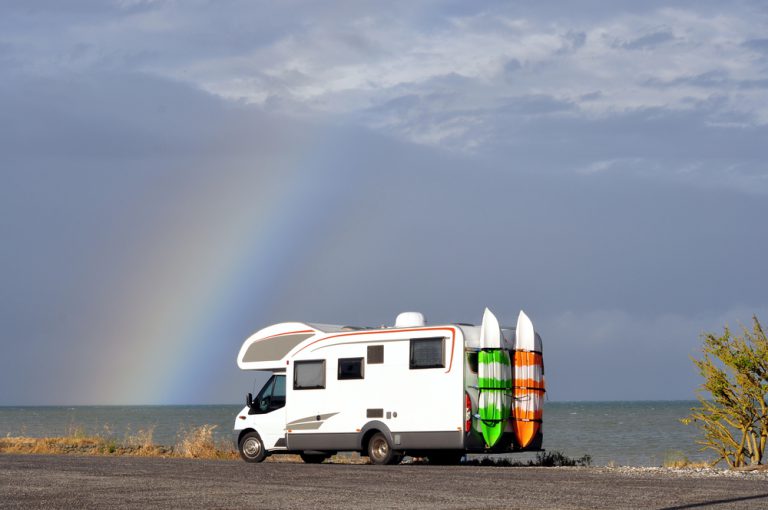 It happens to the best of us.
You head out on what's supposed to be a one-off RV trip, and you fall totally in love with the spontaneity and flexibility of traveling the highway in your very own house on wheels.
Before you know it, you're headed out on your second trip. And then your third. Suddenly, you find yourself seriously discussing ditching your mortgage and taking your show on the road — literally — full time.
But when it comes to living the RV life full time, you should know that not everything will be carefree and easy. Don't get us wrong: constant travel sounds amazing (and it totally is). But lack of permanence and stability can take its toll on even the most tenacious adventurer. And while living and traveling on the road in an RV full time is sure to be an incredible journey, you'll doubtless run into some challenges along the way, too.
But nothing worth doing in life is 100% simple all the time, right?
Here are some of our best tips for those looking to take on full time RV living.
Full Time RVing for Beginners
Just getting started? Here are a few common misconceptions about the RV life.
1. Living in an RV isn't automatically more affordable.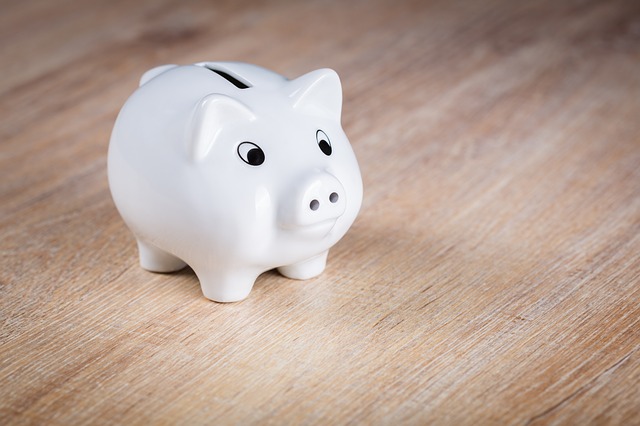 For many eager newbies, one of the main advantages of full time RVing seems to be affordability. After all, if you live in an RV, you can scratch your mortgage, electricity bill, cable, and a variety of other monthly dues from your budget.
And it's true that the cost of full time RV living can be quite low compared to shelling out rent in a big city month after month.
But if you want to travel far and wide, the cost of gas, campgrounds with electric hookups, dumping and refilling your fresh and wastewater tanks, and, of course, your RV's registration and insurance can really add up. (Not to mention the food, entertainment, and other regular living costs you'll still have in your new home!)
Don't despair: There are lots of ways to save money while you're on the road, and even a few ways to make some. But don't make the mistake of thinking that moving into an RV will automatically fatten your piggy bank.
2. Staying connected might not be easy.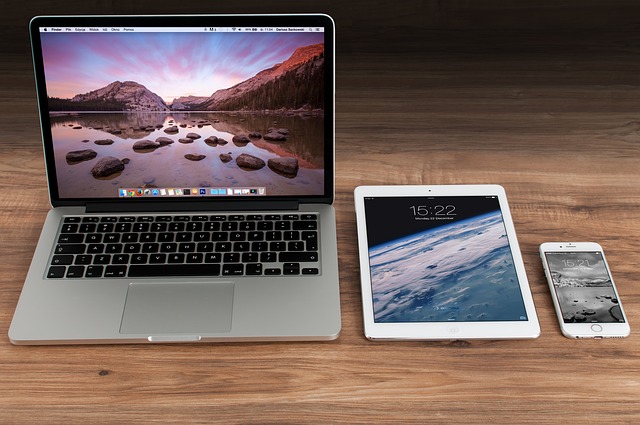 Nowadays, you basically need the internet. You probably use it to pay your bills and maybe even to do your work.
But if staying connected is a priority for you, you might be in for a surprise — and a challenge.
You've probably seen that many RV parks offer free WiFi as part of their package. But if you're living in your rig full time, it's unlikely that you'll want to shell out for a private, resort-style campground every single night… nevermind the allure of boondocking in a beautiful, wild place, far away from your nearest neighbors.
Plus, even if you do get WiFi signal, the metal construction of many rigs can make it shoddy at best. In short, you're probably going to have to look into alternative options for staying online, including purchasing a mobile hotspot, which can be pricy. (Check out this post from Chris and Cherie at Technomadia — being online while on the road is their livelihood, so they know what's what!)
First Time Full Time RVing
If you're committed to permanent RV living, get ready for fun — but also some challenges!
3. You're going to make mistakes.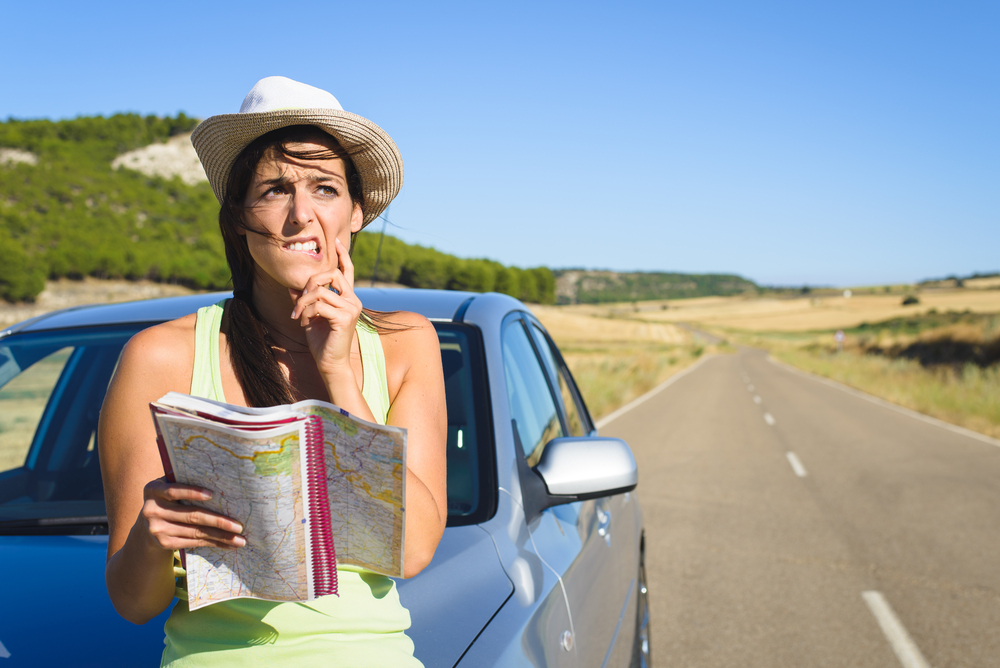 Here's the thing.
RVs are large, complex vehicles. And every time you set up or break down camp, there's a whole lot of stuff you'll need to check and double-check.
Chances are, one of those times, you'll forget something. Or maybe you'll discover too late that you reserved a spot at the wrong campground. Or maybe…
Stop and breathe. Everyone makes mistakes — even (especially?) full timers. The key to the whole thing is relaxing and going with the flow. After all, it's all part of the permanent RV lifestyle adventure.
Full Time RV How To
Curious about how to take on full time camper living the best way possible? Try these tips.
4. You can't see everything — at least not right this second.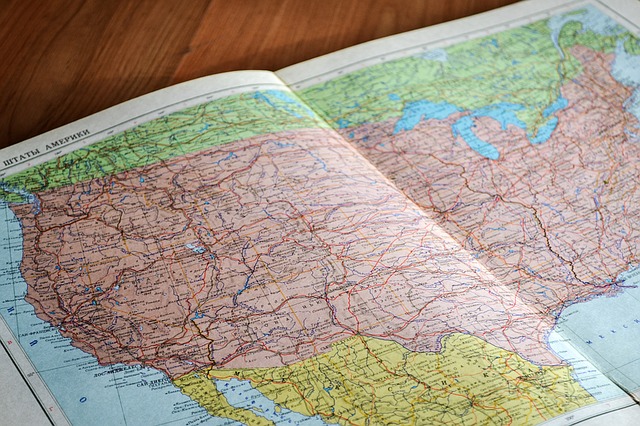 One of the most common mistakes made by all RVers — even those who've been at it for decades — is trying to see too much. It makes sense: The sudden rush of freedom when you realize you can go absolutely anywhere is, in a word, overwhelming.
But if you actually try to go everywhere, you'll end up just that: overwhelmed. And that doesn't make for a fun travel experience.
Take it slow and really enjoy each place you stop in. You'll have more time to work, play, and learn about your destination… and you won't stress yourself out by driving three or more hours every single day or two. You're doing this permanently now, remember? You have plenty of time to see it all.
5. You're going to meet amazing people on the road. Take advantage of that fact.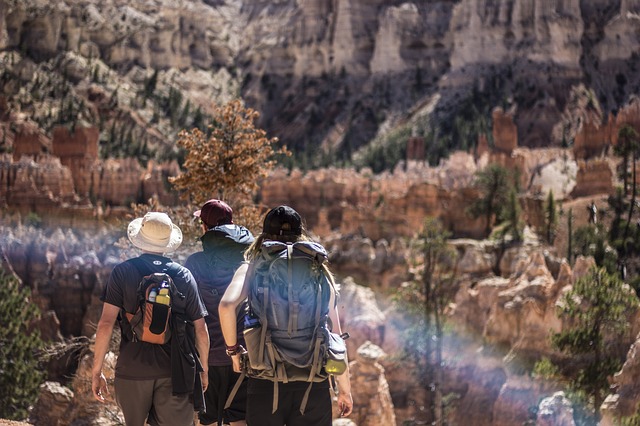 One of the very best parts of the RV lifestyle is the incredible group of people it draws. The community is worldly but down to earth, smart but not pretentious, and always willing to lend a hand.
In short, it really is like being in one, big happy family.
So go ahead and introduce yourself to your neighbors, and maybe even invite them over for dinner or out for a hike. Chances are, your list of lifelong friends is about to increase tenfold.
Advice for Full Time RVing
Our very best piece for would-be full time RVers?
Take the chance. Make the leap. Get out there and see the world.
A mobile lifestyle has its challenges, but it's also one of the most incredible privileges to be able to actually live with this much freedom. Just remember to keep a positive attitude, expect the unexpected, and keep on trucking.
We'll be right there by your side the whole time.