Cable and TV
September 13th, 2019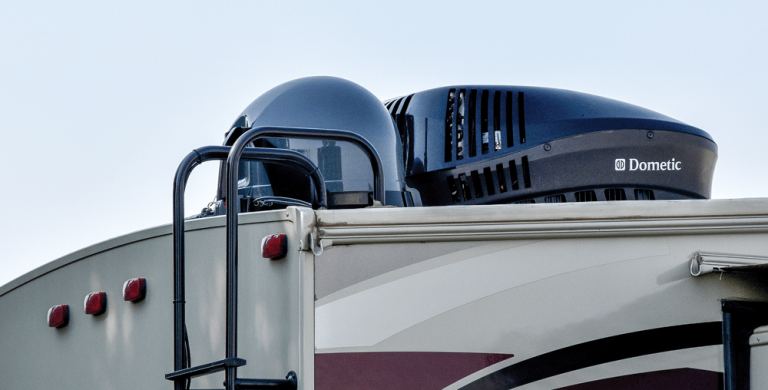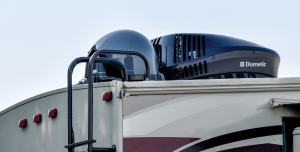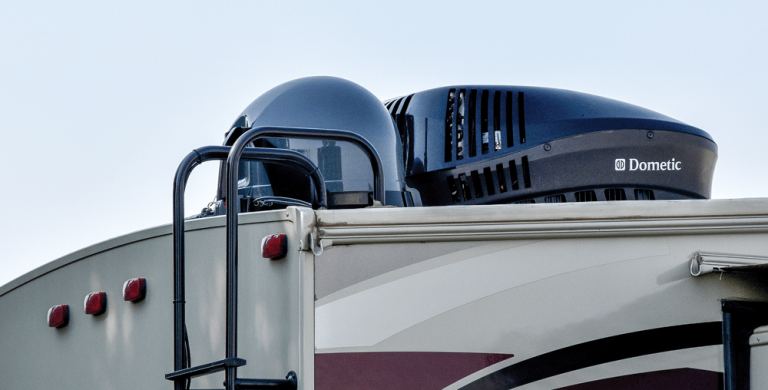 Being on the road in your RV is one of life's greatest pleasures, but it can become tiresome with little to no entertainment – especially if traveling with kids. Many see internet and television as necessities, both of which can be attained through installing an RV satellite.
Today, we're giving you the lowdown on RV satellites, including RV satellite TV systems!
The Advantages of Satellite TV and Internet for RV
Access to hundreds of channels including high definition programming
Wifi access, allowing you to stream your favorite Netflix shows, catch up on blogs, or keep up-to-date with news back home
Some models offer easy installation
RV satellites are available to suit every need and budget
Endless entertainment – no need to miss out on the comforts of home whilst RVing
Things to Consider When Buying an RV TV Satellite
Like many decisions you make about your RV, there are some important factors to consider before you purchase an RV TV satellite. These include:
Do you want a portable dish or one that attaches to your RV?
Would you prefer the antenna to be inside or outside?
Do you require a manual system or one that automatically seeks the satellite?
Do you want the dish to be exposed to outside elements or housed under a protective dome?
Is there adequate space on your RV for the satellite?
Where will you store the RV satellite when it's not in use?
Best Satellite TV for RV: Our Top 3 Recommendations
We've scoured countless product reviews to round-up the top 3 most recommended RV satellite TV systems. Here they are!
Winegard PAE100R White Playmaker Portable Satellite TV Antenna
This popular RV satellite by Winegard is sleek and compact, requiring minimal space and making it easy to take with you wherever you go. It's fully automatic and compatible with DISH Pay-As-You-Go. It also includes a DISH Wally HD receiver, including single tuner, RF remote with remote finder, and built in apps (such as Netflix).
Winegard Pathway X2 PA6002R Satellite TV Antenna
Similarly, this reputable RV satellite is 100% automatic and receives standard and high definition DISH programming. It's also compatible with DISH pay-as-you-go programming and includes a DISH Wally HD receiver. Users also love its Dual Arc, meaning it receives both Western and Eastern arcs for maximum SD/HD DISH programming throughout the US in all weather conditions.
Available in both black and white, this recommended RV satellite looks like something straight out of Star Wars! It provides portable satellite TV for RVs and also includes a Wally HD receiver, as well as compatibility with DISH pay-as-you-go. The Wally receiver has Wi-Fi capability (USB Wi-Fi adapter sold separately) that allows you to connect to a wireless network to enjoy streaming videos and other web apps. It's also fully automatic and supports multiple TV viewing with the built-in dual coaxial outputs. While it is portable, it can also be mounted to your RV's roof using the provided mounting feet.
Now that you know all of the important facts about RV satellites (including their advantages, factors to consider, and the top 3 recommended models), we hope you can get started on your RV satellite journey. Best of luck!
This post may contain affiliate links.