Cable and TV
September 4th, 2019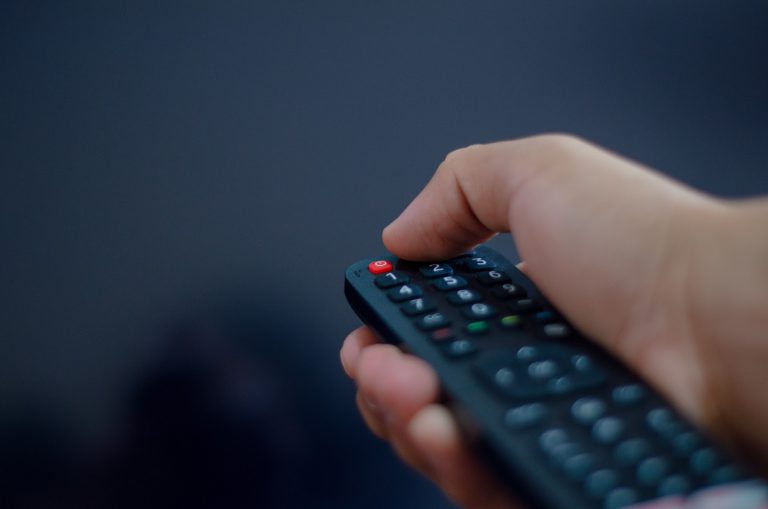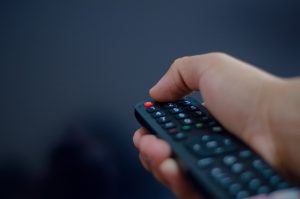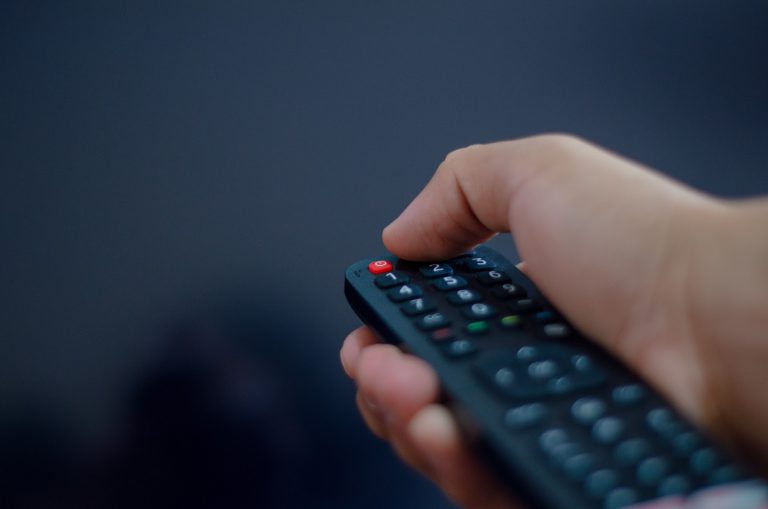 unsplash
Winegard RV Antenna – Don't Buy One Until You Read This
While traveling by RV is entertainment in and of itself, it's also nice to return to the creature comforts we enjoy while at home. That means occasionally turning on the television to catch a show, the news or a movie. Of course, accessing cable in remote parts of the country while traveling the globe can be a bit of a challenge. That's where a quality antenna can change the game. And what better brand to turn to than one trusted by RV enthusiasts around the world? We'll explore why a Winegard TV antenna could be the right choice for you.
Winegard TV Antennas
Slick, reliable and aesthetically pleasing aren't usually adjectives you'd use to describe a TV antenna. In fact, most of the antennas and dishes we see decorating rooftops in our neighborhood are actually massive eyesores. Not so with Winegard. Winegard RV antennas are surprisingly sleek and inconspicuous, which is nice considering you want your RV to look great. The best part is, they're reliable. Reviewers consistently rate Winegard antennas for RVs among the top in their class. Don't believe us? Read the reviews yourself. 
The antennas mount easily to the roof of your motorhome or camper and sync seamlessly with your current TV setup. You'll instantly connect to al free digital and HD channels. These antennas boast about a 55-mile radius on most models, meaning you can be quite far from the nearest cable tower and still maintain a crystal clear connection. 
Winegard RV Antenna Parts
A couple accessories exist for your Winegard RV antenna, chief among them being an amplifier. Winegard RV antenna amplifiers strengthen your connection to cable networks and can improve your picture and image quality. They also ensure connections in the most remote of locations. Getting an amplifier for your existing antenna is also an option if you're aren't looking to replace the part entirely. 
And if you want to ditch the antenna entirely, consider a Winegard Satellite dish. These low-profile parts look stylish on top of your RV but also get great reception and can connect you to your favorite channels not otherwise reached with a standard antenna. 
Installing a Winegard RV Antenna
Installing your Winegard antenna is quick and easy. Most users report doing it themselves without much help. We recommend watching a quick tutorial video before launching into this project. 
In summary, you'll begin by mounting the antenna to a good piece of real estate on the roof of your RV. You can do this with a standard RV, all-weather and UV-resistant sealant. Or you can usually mount the antenna with either the included mounting hardware or an upgraded mount you purchase separately. 
Many antennas work in tandem with a crank that is positioned within the RV on the ceiling. You'll have to put your antenna up when you park and crank it down when not in use or traveling to avoid getting snagged. 
This post may contain affiliate links.