How Tos & Tips
July 13th, 2019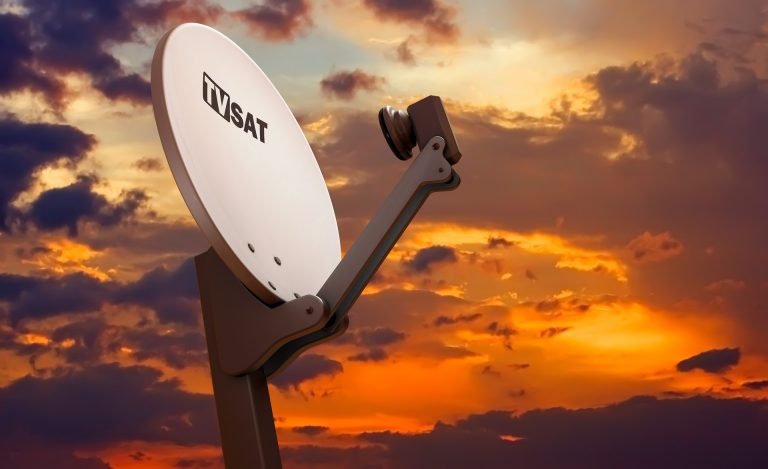 If you spend a lot of time in your RV, you're probably going to want to take some sort of television entertainment with you. Unfortunately, that built-in RV antenna on the roof is unlikely to pick up much in most cases, meaning you'll have to find a better way to ensure you have some sort of TV entertainment for those rainy days and evenings spent relaxing inside the rig.
One of the best ways to fix this problem is through the use of an RV satellite dish. A portable satellite dish will pick up exclusive programming and broadcast it right to your TV. This means you can have all your favorite channels right at your fingertips.
Of course, the first thing you have to do is figure out which satellite TV antenna to buy and what network to go with. In this article we are going to discuss the options so you can make an informed decision.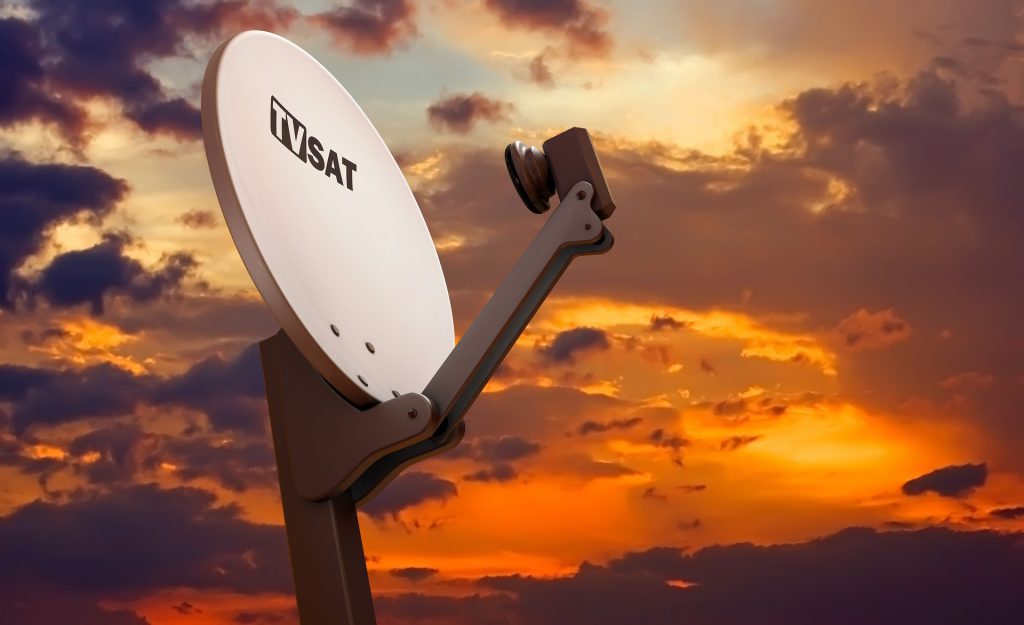 What to Look For in an RV Satellite
Let's begin by discussing what you should be looking for in an RV satellite dish. Essentially, there are 3 different types of RV TV satellites:
Portables — Portables are generally the most cost-effective option. They can be moved to suit your needs in each location, but must be set up and taken down each time you move.
Domes — Domes have a sleek, modern look that many people love. They are automatic and can be mounted on the roof of your RV, meaning less to worry about during setup and teardown. Some can also be used when the vehicle is in motion, making them an awesome option for those who spend a lot of time on the road.
Multi-Satellite TV Antennas — Finally, there are multi-satellite antennas. Just as the name suggests, these use multiple antennas to ensure they are always offering the best possible signal. These are the most reliable option by far, but also the most expensive.
As far as brand goes, the Winegard RV satellites tend to be well loved by all. They are durable, work well, and are easy enough to set up. For these reasons, we highly recommend looking for something made by Winegard if at all possible.
Dish For RV Versus DirecTV For RV
Once you know which type of satellite you prefer, you must choose a satellite TV network. There are a few different options. However, US users will likely want to look into Dish Network for RV or RV-friendly DirecTV.
When it comes to choosing between the two, a lot depends on personal preference, as well as which provider you might already use in your sticks-and-bricks home. Many feel that DirecTV is a bit more user-friendly when it comes to motorhome and trailer installation, but some will argue that DishTV for an RV is a cheaper option, especially if you already use Dish Network at home.
To be honest, you'll likely be happy no matter which network you choose. Therefore, we recommend doing a bit of shopping and choosing based on what will work best for you in terms of pricing and available channels.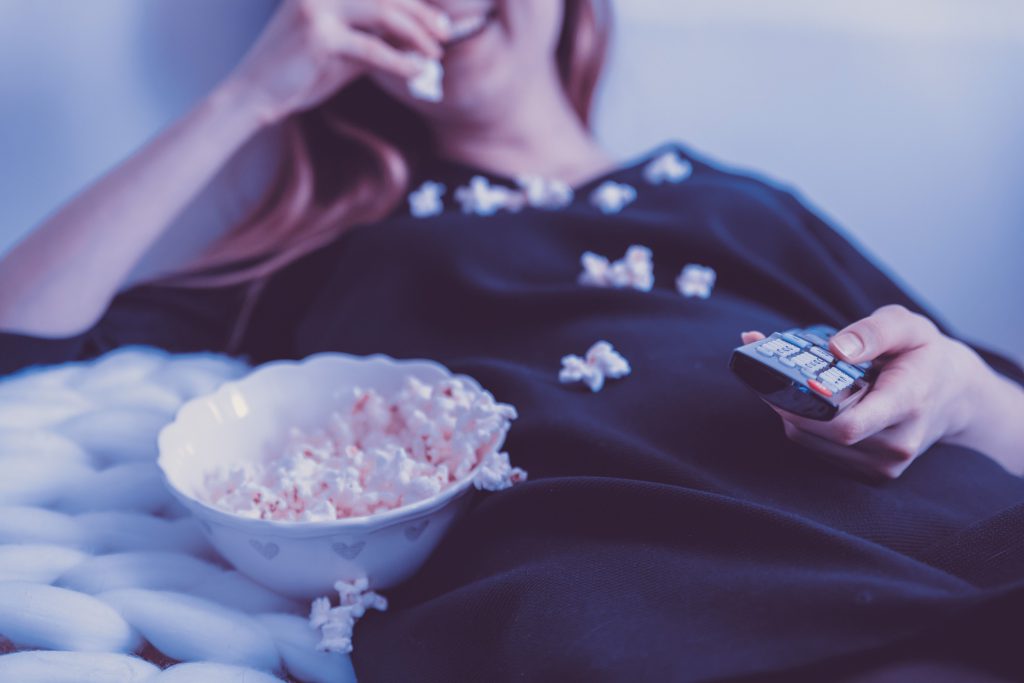 HDTV RV TV Antenna and Other Satellite Alternatives
Some of you may be asking, "What if I want to enjoy quality programming without dealing with a dish for my RV?" If this sounds like you, there are other options you can look into:
HDTV Antenna — The first option is to invest in an HDTV antenna. While this won't give you cable channels, it will allow you to pick up far more local channels, and in high definition! In fact, any channels that are broadcast anywhere nearby will be picked up by this powerful antenna, meaning you'll have far more options in terms of what to watch.
The thing to keep in mind is that you'll have to have the antenna re-scan for channels every time you travel, which does take some time.
Streaming Services — Want even more choices and more control over what you watch and when? Streaming services such as Netflix and Amazon Prime Video might be the ideal solution. You can even use YouTube Red or Hulu to stream live TV if you like. Just make sure you have a good mobile hotspot with plenty of available data in order to make this option work.
With these tips, you should be able to get your RV television up and running with all your favorite shows in no time. Once you do, you can camp in comfort with plenty of relaxing rainy days spent lounging on the couch.