HVAC
September 17th, 2019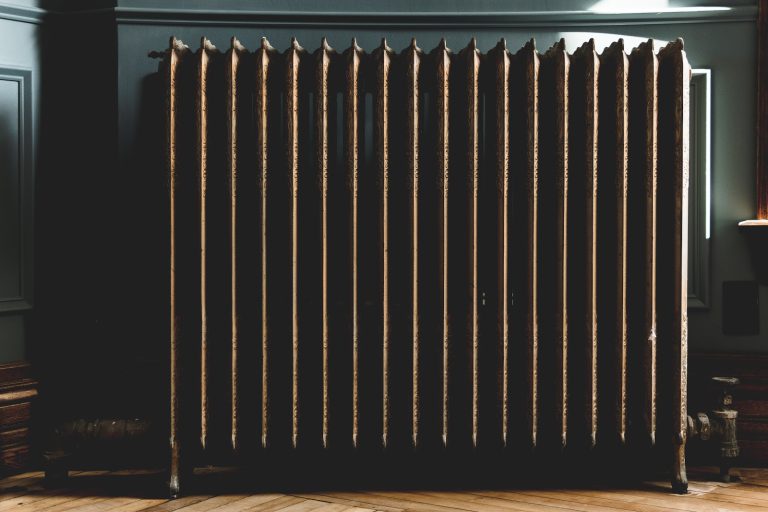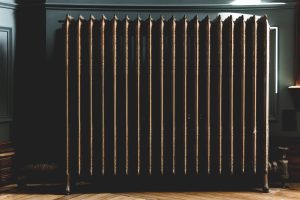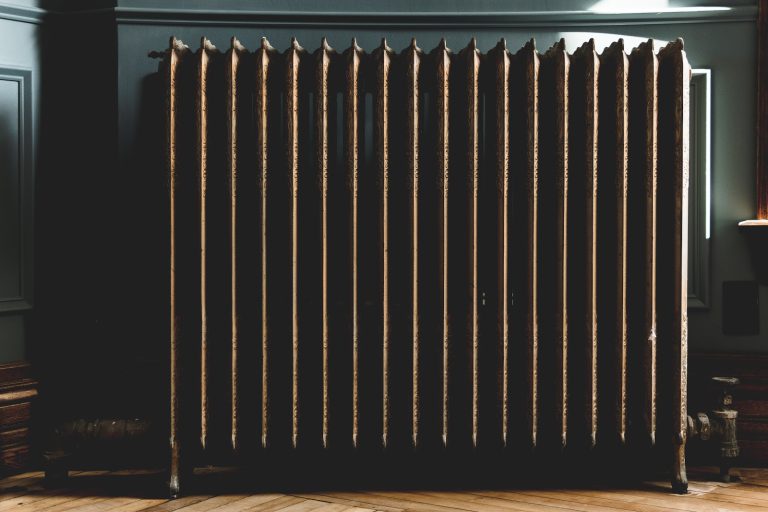 Keeping warm on the road is one of the luxuries that RV travel provides. When you hop into your camper, you don't want to worry about how the weather might affect your drive or your destination. You just want to be able to get there and relax. So knowing that your RV heater setup is working at it's best is key. We'll lay out a couple basic facts about heating an RV and how you can ensure that you have the best RV heater for your setup.
RV Propane Heaters
Using propane to heat your RV is a very common method. Propane heaters should be used with caution, like all fuel types. Propane tanks should be stored outside of the RV in a well-ventilated area or with a vented propane cover. It's important that propane is stored in light-colored tanks so that heat is not constantly absorbing into the tank. Do not smoke or light fires near a propane tank as it could explode.
When you turn your RV propane heater on, it will take up to 30 seconds before the thermostat has sensed the temperature and turned on the propane. The blower will then run for another 30 seconds or so before heat begins to churn through the vents, warming everything up. The burner will shut off at various points and come back on. This is known as cycling and it is common for RV propane heaters.
Check regularly for leaks and especially at the beginning of the season if your RV is kept in storage for long periods of time.
RV Holding Tank Heater
Your RV's holding tank heater will keep your water warm. These can be powered with various fuel sources, including the heat being generated by your RV as it is traveling along the road. When water and heat sources mix, you can run into trouble. So always use caution when working with hot water and hot fixtures. RV tank heaters can work with propane as well and are sometimes preferred because it ensures a separate tank of water is readily available for a warm shower and does not have to be heated up as the water runs through a heating fixture and out of the faucet.
Diesel RV Heater
If you aren't interested in an RV gas heater, then the best RV heater for you ight be a diesel one. Diesel RV heaters will hook up directly to your RV's gas tank and can use fuel that you might otherwise use to actually power your RV like a vehicle. This has its pros and cons. With a propane heater, you'll have a separate, readily available heat source. With a diesel RV heater, you'll have to make sure you can both reach your destination and stay warm at the same time. Oftentimes, a diesel RV heater can suck your diesel fuel and make estimating arrival times and gas fill ups difficult for a newbie. But like anything when it comes to traveling by motorhome, you'll soon figure things out and become an expert.
One of the pros for diesel fuel is that it is often considered the safest option when compared to gas and propane. Gas RV heaters are also available and many are portable as well.
Electric RV Heaters
If you don't want to worry about having to heat your entire RV, especially if you have something like a Class A, you might want to consider an electric heater. These come in handy for small teardrop campers and even fifth wheels where a small space requires less heat.
Electric RV heaters are small, portable and easy to use. Simply plug them into any outlet and aim them in the direction of where you're sitting. Be sure to keep them away from walls and furniture and always keep an eye on them when in use. Many allow you to set a temperature and will cycle on and off when needed. Others will oscillate so you can get a nice sweep of heat.
This post may contain affiliate links.