RV Ducted Air Conditioner – How To Select The Best One
HVAC
September 17th, 2019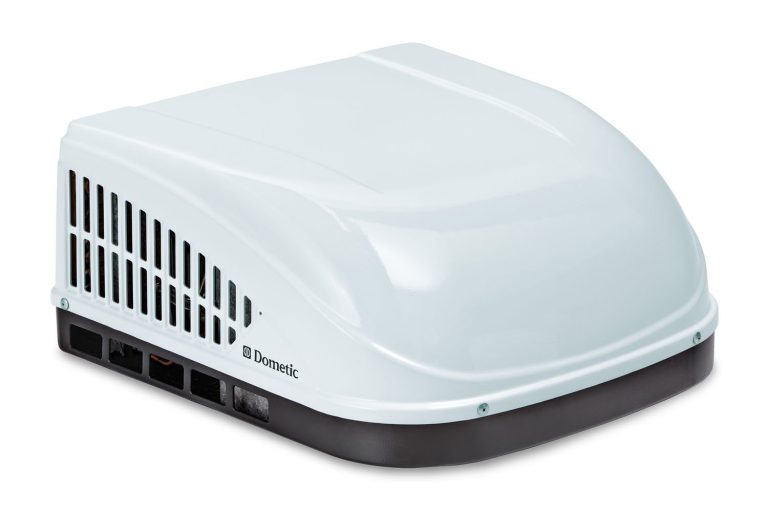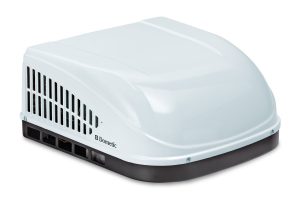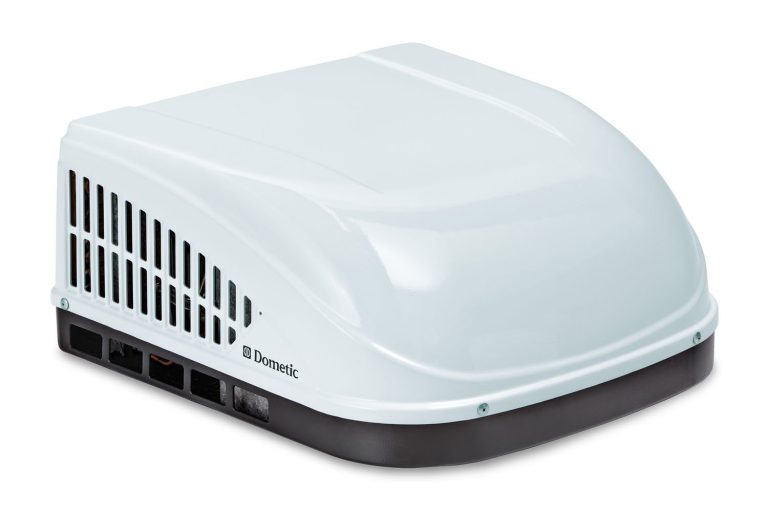 If you're traveling in warmer areas, you'll likely want an air conditioner for your RV. It can help make a sweltering, stuffy day much more bearable and can even help you sleep better at night. But what do you need to know before buying one?
RV air conditioner measurements
Air conditioner power is measured in BTUs, or British Thermal Units. You'll want to make sure you have the correct number of BTUs to cool your space – if you have too little power, your rig won't get cool. If you have too much, the unit will continually turn on and off to regulate the temperature and may wear out sooner.
Standard models come with 13,500 BTUs, often written as 13.5k BTU. If you travel to particularly hot places, you may want a model with a higher BTU. If you plan on using your air conditioner less, you can find a cheaper model with fewer BTUs.
Kinds of RV air conditioners
Ducted RV air conditioners are used in a motorhome with multiple ducts in the ceiling. The RV ducted air conditioner will match up to the ducts in the RV and distribute cooled air throughout the rig, ensuring consistent cooling. They are generally quieter, more expensive, and provide a more steady overall cooling of your motorhome. A non-ducted RV air conditioner just blows air out of the bottom part of the unit to cool a room, and are used more often in smaller RVs or campers. They don't hook into the ducting system of your RV. While it's possible to switch from a non-ducted to a ducted air conditioning set up, the change can be expensive. Also, low-profile air conditioner units may save you money in the long run by reducing drag and improving the gas mileage of your rig.
Where to purchase an RV ducted air conditioner
You can look for ducted RV air conditioners several places. Your trusted RV dealer will likely have them available to purchase. You can also look on eBay or other sites for used air conditioners. Finally, you can buy them online. You can purchase them from sites like Amazon, from RV retailers like Camping World, and often straight from the manufacturer's website.
What's the best RV ducted air conditioner?
If your travels take you to warmer climates, the comfort of air conditioning is going to be a worthwhile investment! Most units are even simple enough to install yourself with a little bit of patience and perhaps a YouTube tutorial. Happy trails!
This post may contain affiliate links.