Cooped Up? Here Are Our 7 Favorite Indoor Winter Activities
RV Owners
December 21st, 2017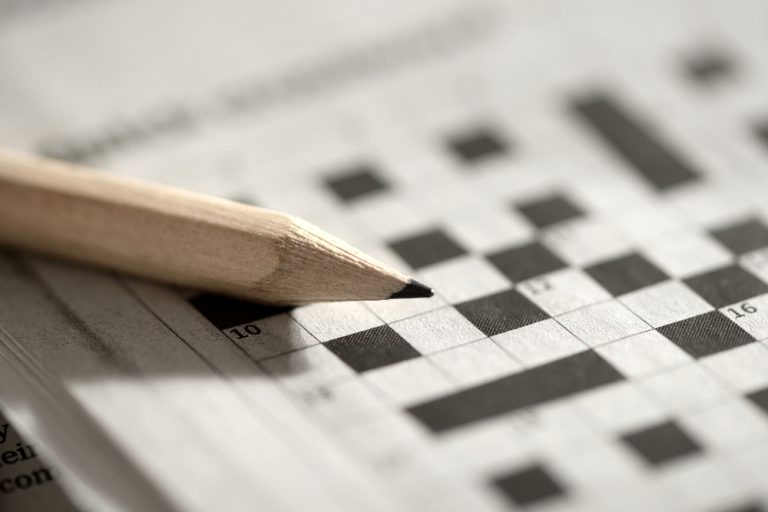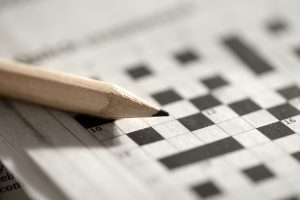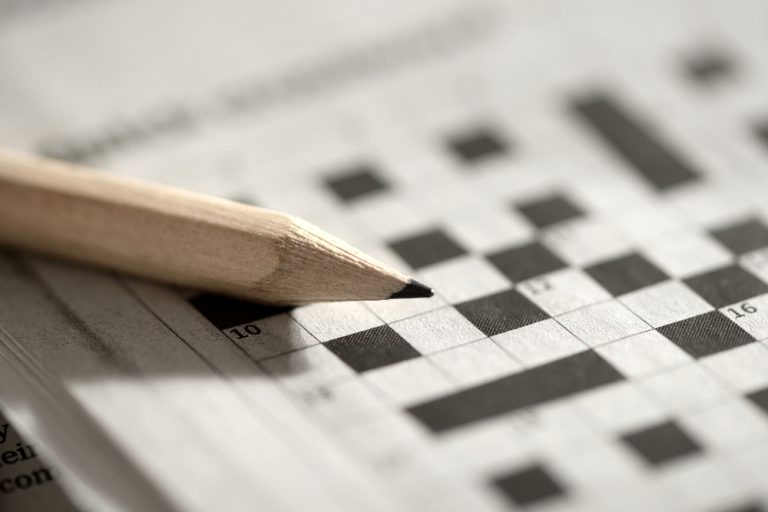 What's a three-letter word for "enjoyment, amusement, or lighthearted pleasure?"
Okay, okay — as far as hints go, that's a really easy one. But December 21st is National Crossword Puzzle Day, as well as the first day of winter… so it only makes sense to talk about all of the FUN you can have indoors this season!
Crossword puzzles are a great place to start, and you can find them in every iteration, no matter how much brainpower you want to invest. For example, the New York Times publishes collections of its famous daily puzzles in books organized by level, from "Light and Easy" to "Ferocious."
But as much as we adore figuring out which words those crafty puzzle creators are after, there are tons of other fun indoor activities to keep you occupied this winter, whether you're cooped up in your rig or stuck at home dreaming of your next RV vacation.
Fun Indoor Activities
So, looking for ideas and examples of good indoor activities to keep everyone entertained all winter long?
Here are just a few of our favorites.
1. Crosswords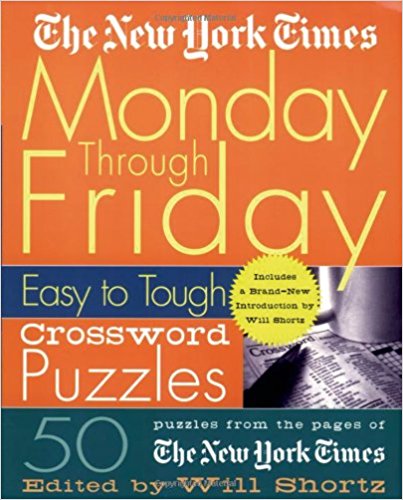 Yes, we already mentioned this one… but hey, it's National Crossword Puzzle Day, so we *have* to put it at the top of the list. Besides, they're undeniably fun and versatile — and they help keep your brain active, which can ward off Alzheimer's and dementia!
Whether you want something quick and easy or taxing and time-consuming, there's a crossword puzzle book out there for you. Here are a few to pick from:
2. Sudoku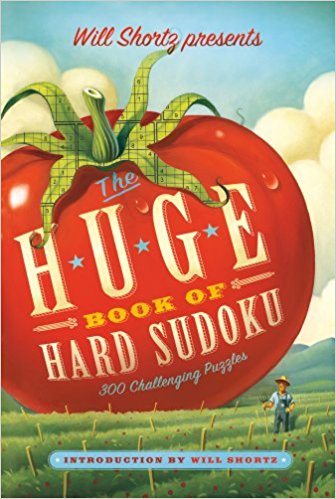 More of a numbers person than a wordsmith? No problem — sudoku and other logic puzzles are available right beside all those crossword books. Taking nothing but some brainpower and a pen, these written puzzles are one of the best cheap indoor activities available, for adults or kids!
Indoor Activities During Winter
Here are some more fun rainy day indoor activities for the whole family.
3. Jigsaw Puzzles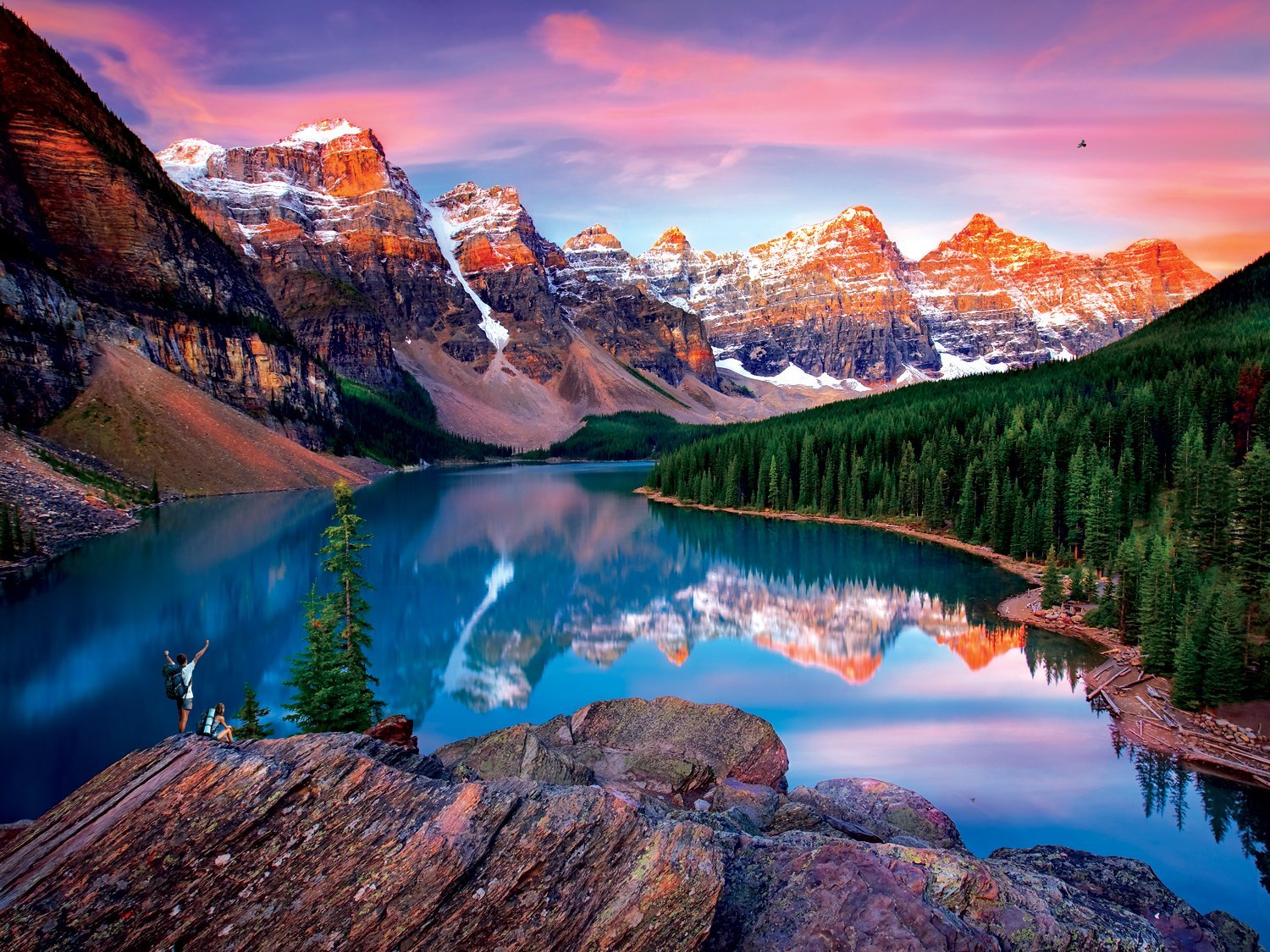 I don't know about you, but putting together jigsaw puzzles with my mom on dreary winter weekends is one of my fondest childhood memories. And as an adult, it's relaxing and meditative — and makes you slow down and take your time in a world of constant rush, rush, rush.
It'll also help your kids improve their motor skills, and when you're done, you'll have a beautiful picture to look at! Some people even glue and frame theirs to mount on their walls as art.
There are so many different types and styles to choose from, ranging from simple (and kid-friendly!) to challenging:
4. Arts & Crafts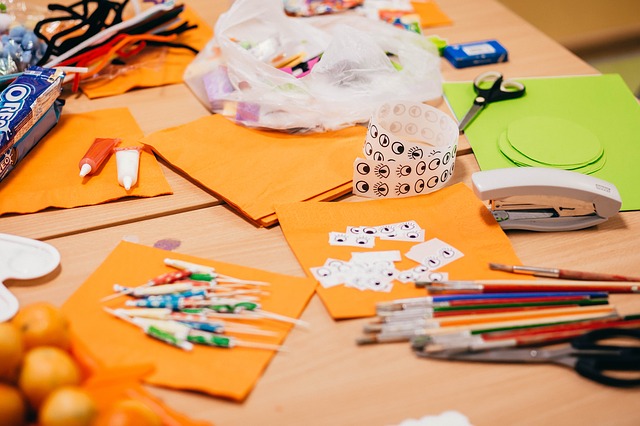 Getting out the craft kit is one of the best children's indoor activities — it's both fun and productive. And depending on the craft you choose, it can also be a great indoor distraction for adults. Heck, you might even be able to get some of your Christmas presents out of the way!
Here are some of our favorite crafts to keep kids entertained during the winter… but a lot of them are just as much fun for adults, too.
List of Indoor Activities for Adults
It's not just the kids who get cranky when they're all cooped up. But don't worry! We've got plenty of ideas for fun inside activities for adults, too.
5. Watching Movies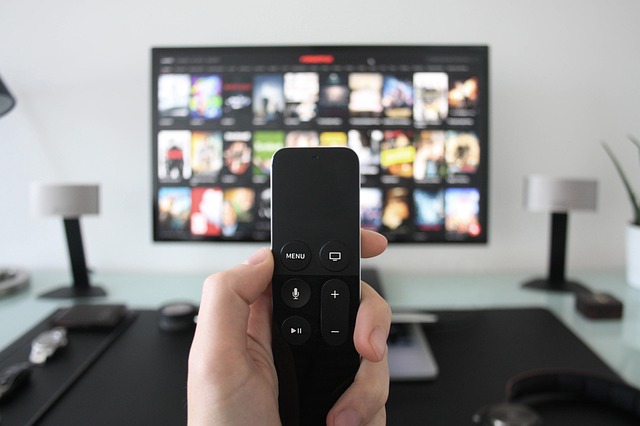 Looking for indoor dates for rainy days? Cuddling up and watching a great film on the couch at home easily beats any movie theater experience. For one thing, you're not separated by that pesky plastic arm — and homemade popcorn is so much better.
Another on the list of favorite indoor activities for couples to do together: catch up on your favorite TV shows. We do live in the golden age of television, after all, and there's nothing quite as satisfying as a weekend-long Netflix binge in the winter! Psst: here's what you need to know about streaming in your RV!
6. Cooking Up a Feast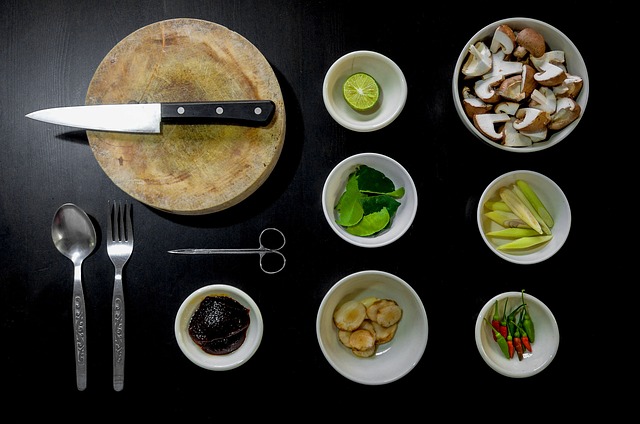 Hey, your RV comes with a kitchen for a reason. And cooking is both recreational and productive. A gray winter day is a whole lot brighter when your favorite meal is simmering on the stove!
There are all sorts of delicious, healthy meals you can cook up in your RV… even ones that don't require a refrigerator. Heck, you can even whip up those enormous feasts the winter holidays are famous for (and properly entertain when your whole clan comes over to eat it up, too)!
7. Coffee & Chitchat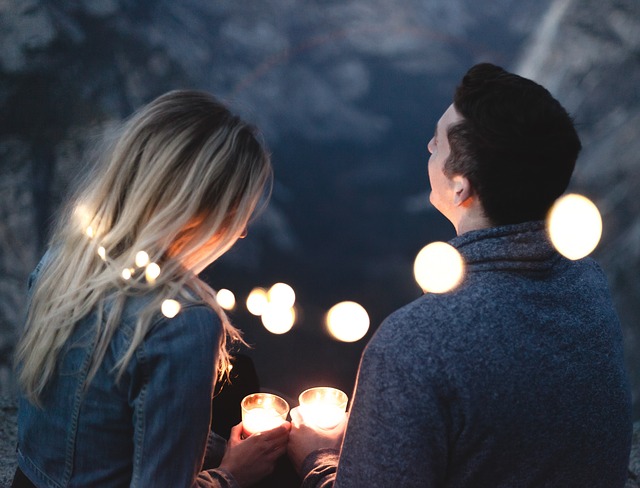 Let's face it: in our busy lives, we barely find the time to simply sit down and enjoy each other's company. We can begin to grow distant even from the people we see every day.
So go ahead and take advantage of the winter weather to reconnect with your loved ones. Brew up a quick pot of coffee (or some hot chocolate for the kids), sit down, and simply… talk to one another. Chances are you have a lot more to say than you think!
What Indoor Activities Do You Enjoy?
These are just a few ideas from the RVshare team, but there are plenty of other fun indoor activities to engage in, from board games and books to bouts of hide-and-seek. Either way, there's no reason to be bored just because the snow is falling.
So, now that winter's officially here, we say, bring it on! When the weather outside is frightful, there's still plenty of fun to be had inside.
This post may contain affiliate links.