Why "Micro Trips" are Becoming So Popular
RV Owners
April 28th, 2019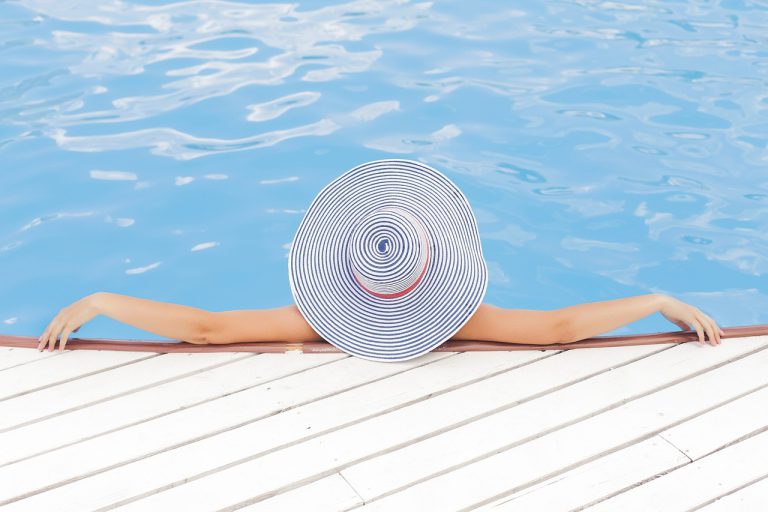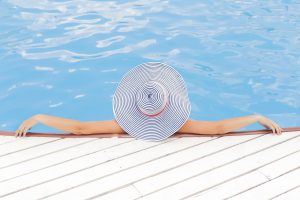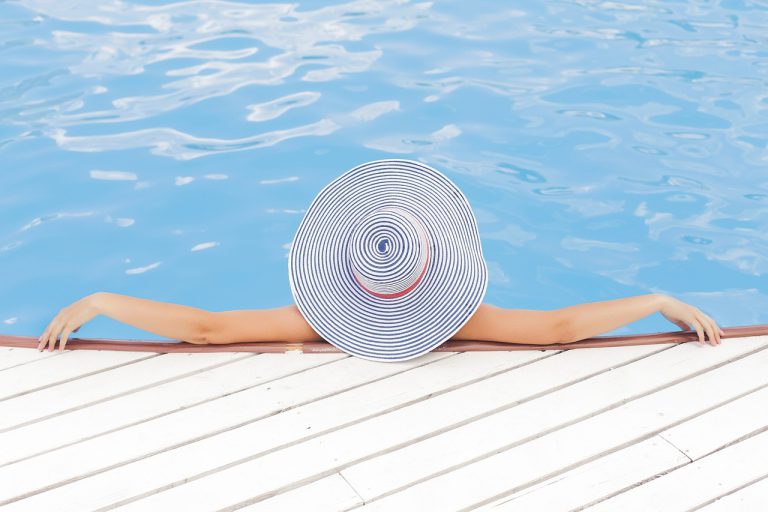 Weekend trips are nothing new, but if you've had an eye on the travel trends, you can tell they're having something of a moment. Rebranded the "microtrip," this year's travels are all about packing a whole lot of awesome into a short amount of time — and sure enough, small weekend getaways are an amazing way to see the world. Even if you don't have much time, you can get exactly the right amount of rest, recovery, and inspiration you need, all without spending too much money and energy. (Plus, when you take short trips, you can pack way more vacations into the year!)
Microtrips: So Much More Than "Just" a Short Trip
So what exactly is a microtrip, and when did they start getting so buzzworthy?
Well, to be honest, "microtrip" is kind of just a new name for an old concept: getting away from it all for just a short period of time, perhaps as a last-minute whim. Whether it's a three-day weekend or even just an overnight in a neighboring park or city, the microtrip lets you ditch your day-to-day without having to sacrifice your work schedule or do a whole lot of time-intensive planning.
Since you won't have very long to get where you're going, many microtrips take place close to home — which is totally a good thing! When you aren't spending long hours driving to get where you're going, you have more time for the important part: relaxing and enjoying the destination itself. (Plus, you may just discover some amazing hidden gems right in your own backyard, which you never would have known about otherwise.)
Weekend Getaways
One of the most common approaches to the microtrip is to take weekend vacations, extending that two-day respite into a long weekend full of fun getaways and adventures. Weekend holidays are accessible regardless of your work habits, and they're also decidedly low-cost — after all, if you're not going very far, you don't have to spend a whole lot to get there!
Looking for cheap weekend getaway ideas and fun activities to tackle in a short period of time? Here are a few ideas for you weekend RV warriors.
Find a state park near you.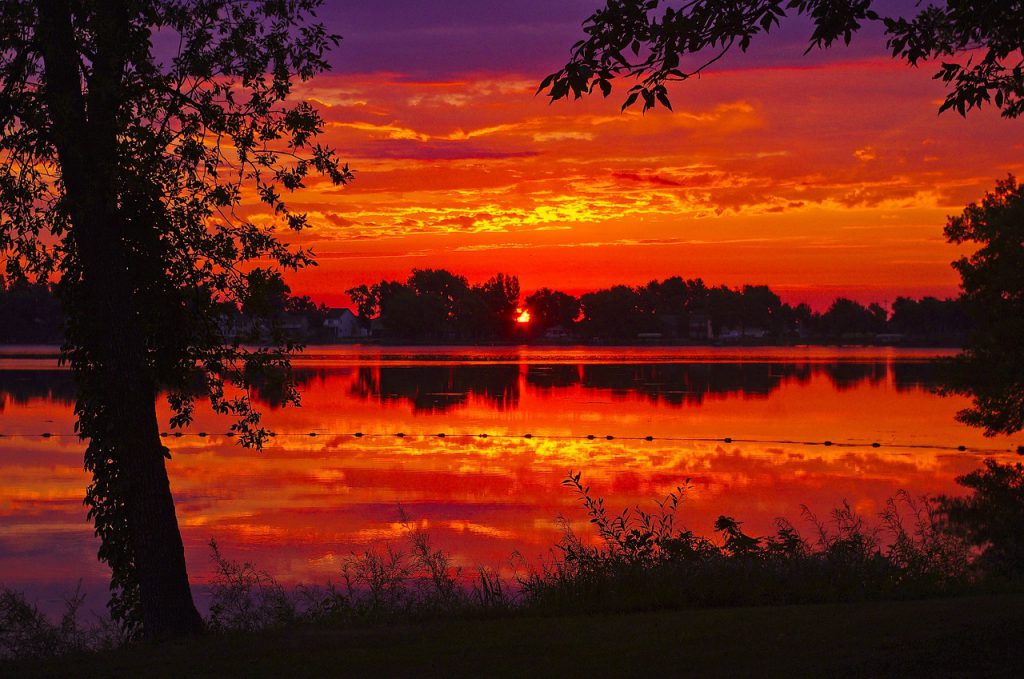 As Americans, we're really lucky to live in a country that makes it a point to set aside and conserve green spaces for public use. And because our nation is so diverse and beautiful, chances are you've got something amazing to see and experience closer to home than you might think.
While the national parks may get all the fame and glory, don't overlook the state parks that speckle these United States of ours. Many of them offer not only beautiful landscapes to explore and relax in, but also a host of campground amenities that might easily run you much higher per-night costs in private, resort-style campgrounds. Plus, you'll save money on gas… and find a new go-to spot when you just need to get out of the house for a weekend!
Head to the next town over.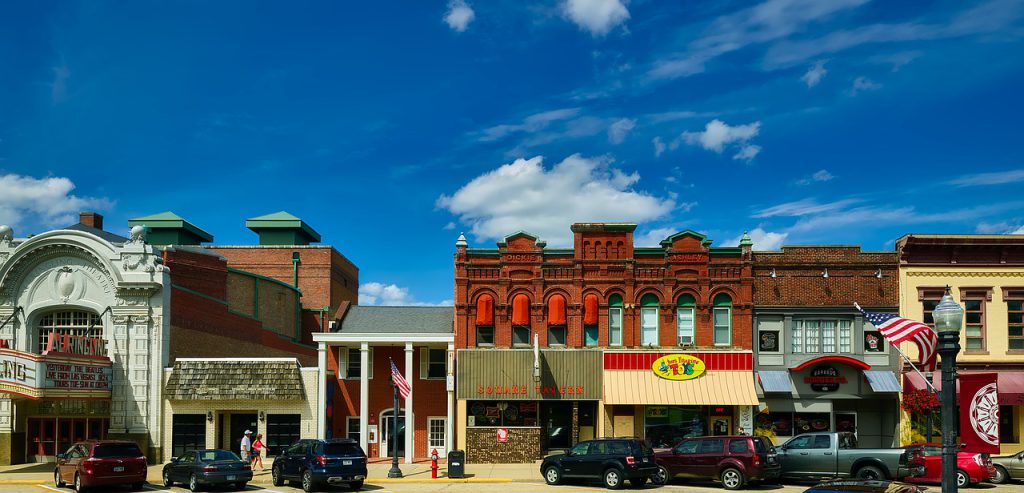 Live in a small town? Set your sights on the big city lights just an hour away — or, if you're an urban dweller, take the reverse tack and get small for a weekend. Either way, the change of scenery might just be exactly what you need to fall back in love with your hometown… or to figure out that you're in need of a more substantial change of pace. (Hey, you could always consider full-time RVing! Just an idea…)
Try a staycation.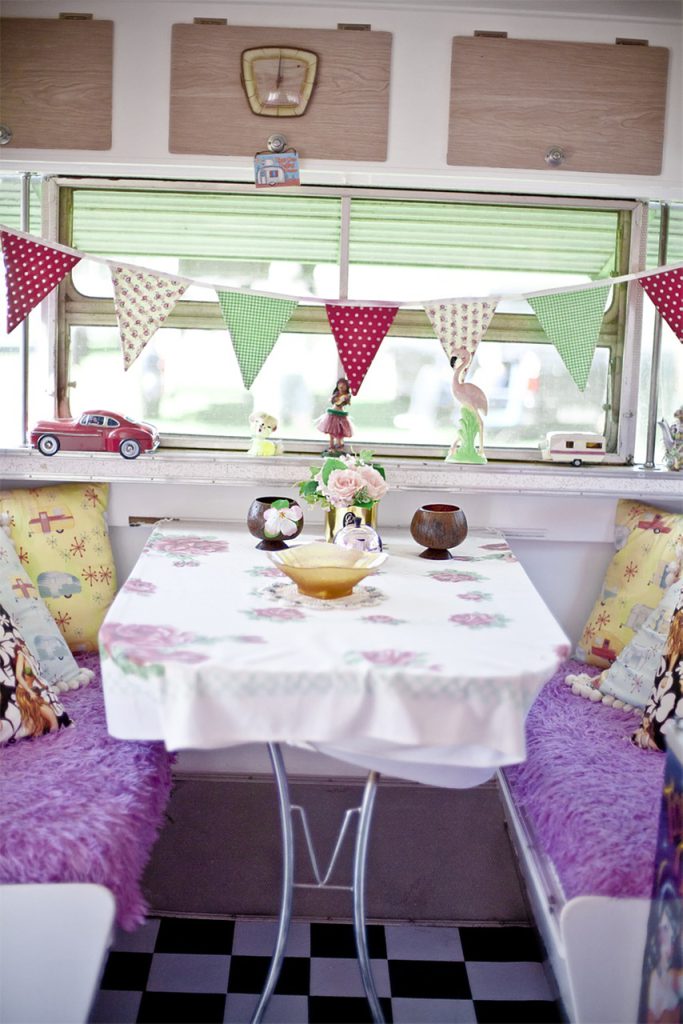 A camping trip in the backyard? Yeah, it may make you skeptical… but seriously, sometimes all it takes is getting out of the house. An RV creates the perfect middle ground, giving you the comforts of home without actually being, well, home — and sometimes that little bit of distance is all you need to feel refreshed and rejuvenated come Monday.
The best part about a staycation is that it's just about as cheap a getaway as you can imagine. You won't have to spend money on gas or expensive campground accommodations, and you might already have the groceries you need at home. Just grab a laundry basket, bring everything out to the RV, and make a commitment to yourself to be in vacation mode. Boom: instant retreat!
Romantic Getaways
Another great purpose for quick weekend getaways: to reconnect with your sweetheart after work-a-day life has made things ho-hum. Even the most passionate relationships can suffer a bit in the face of the everyday grind, but quick getaways can be just what you need to shake things up and stir up some excitement.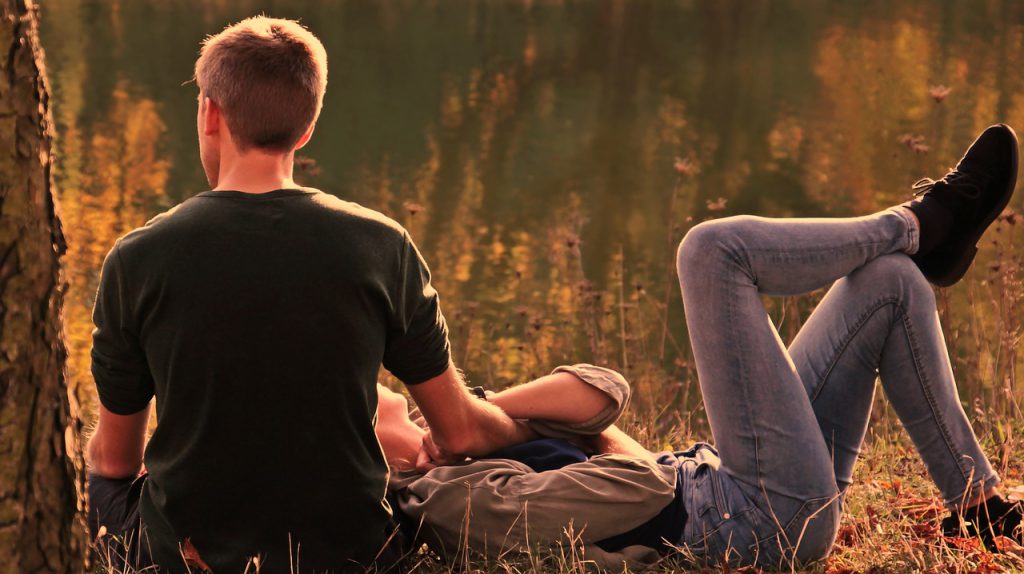 Maybe you'll take a quick trip out to the shore to enjoy the relaxing sights and sounds of the beach, or maybe you'd rather take a couple of days to explore a new town together. Maybe there's a fair in town or a festival to attend. One uber-romantic idea: head to the spot where you first met or got married to rekindle those memories that knit you so close together. After all, you got together with that person for a reason… what better time to rediscover the magic? And what better way to do so than camping together under the stars in your own private bungalow on wheels?
What You Need to Prepare for a Camping Weekend
Whether you're a first timer or you've been around the block a time or two, planning an RV trip does take a little bit of extra attention and effort. You've got to figure out where you'll camp along the way, as well as ensuring you have all the accessories and essentials that turn a motorcoach or travel trailer into what it's meant to be: a mobile home.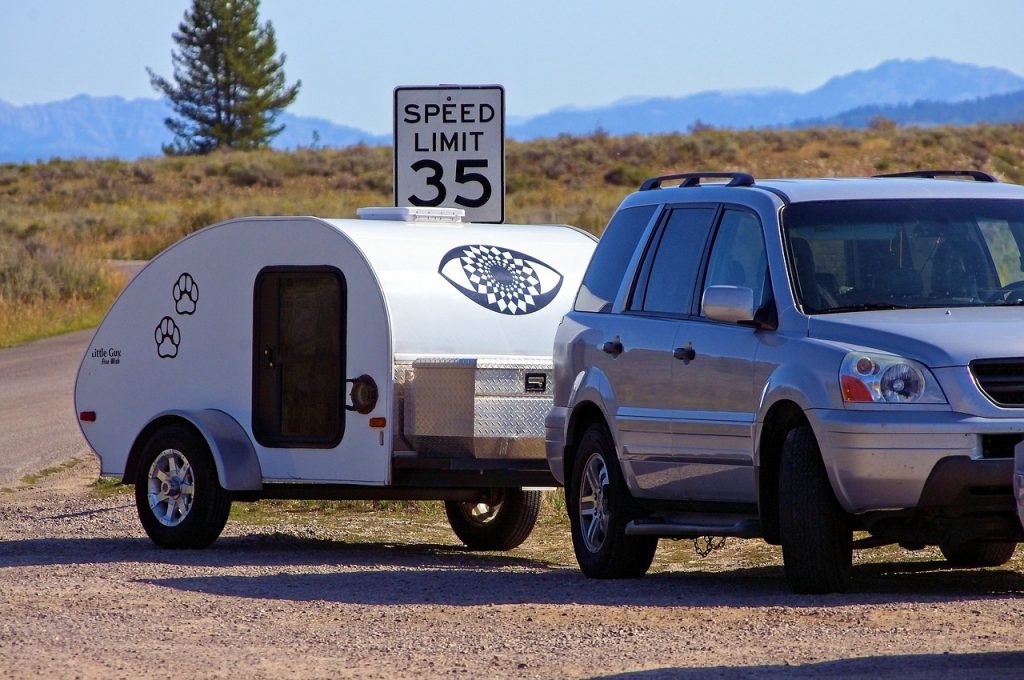 When you're trying to take a microtrip, though, time is of the essence. At the last minute, you might not be able to take the time or effort necessary to go through all of the planning stages one by one.
Never fear! From packing lists to destination decision time, we've written a ton of content here on the blog to help you get situated for your trip, even if your estimated departure time is in less than 24 hours. Here are some of our favorite posts to start with, particularly for weekend ventures and microtrips.
Playing RV Trip Planner — the Right Way
Whether it's a tiny microtrip or an epic, multi-week, transcontinental excursion, RVing is an ideal way to see and explore the country at your own pace. You've got all the freedom of the open road coupled with the comfort and privacy of your very own space… and if you do it right, it's pretty darn affordable, too!
Of course, if you've done any research into RV rentals, you've probably noticed that the per-night prices aren't exactly cheap, especially if you go with one of the big, national franchises. Even their most modestly-priced rigs often fetch more than $200 per night, and you usually don't have very many options to choose from as far as size and body style.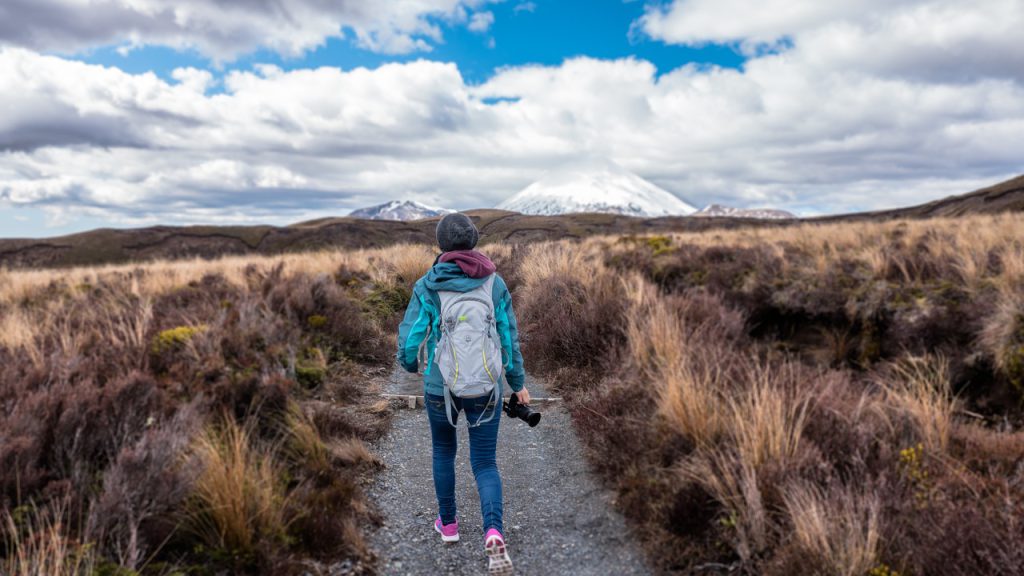 At RVshare, the rentals you see listed are owned by regular, real-deal people just like you and me, which means they come in all shapes, sizes, and floorplans. What's more, since private owners don't have to worry about keeping the lights on at a big dealership floor or hiring a faceless customer service team, they can afford to pass those savings on to you in the form of lower per-night rental prices — without sacrificing comfort or quality.
Along with well-maintained rigs that are actually loved and lived in (read: have more character than a faceless, factory-fresh model), you'll also get RVshare's suite of unique benefits, including top-of-the-line insurance coverage, access to 24/7 roadside assistance, a comprehensive user rating system, instant booking capability and more. We even offer one-way rentals, just in case you are planning a longer excursion… or even if you'd rather spend your weekend away journeying in one direction without necessarily having to worry about coming back the way you came.
Near or far, long or short, traveling is awesome — and the world is out there waiting for you to experience it. So check out the RVshare rentals available near you today!
This post may contain affiliate links.