Catalytic Heater RV – Important Facts You Need To Know
HVAC
Last updated on July 29th, 2022. Originally published on September 5th, 2019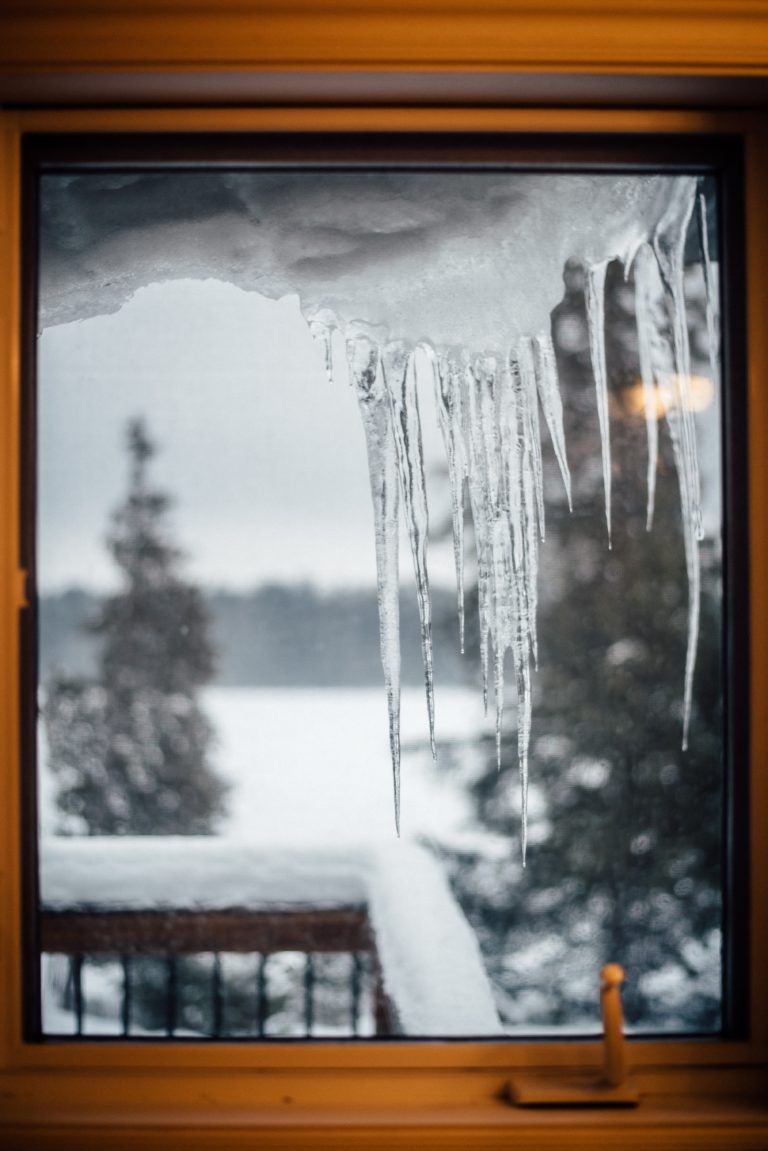 We all like to stay warm during the cooler months, particularly when traveling in an RV. The best way to do this is with a catalytic RV heater. It can be used by a variety of RV travelers, in any type of recreational vehicle – whether you've got access to electricity, or not!
Here are some important facts you need to know about a catalytic heater for your RV.
Catalytic Heaters Require No Electricity To Operate
We touched on this before, but did you know that you don't even need an electrical connection to run a catalytic heater? Instead, they run on low-pressure propane and have a safety shut-off valve to prevent accidental fuel discharge. If you run out of propane, all you need to do is take your cylinders to your local refill station (or purchase some new ones) and voila – you're good to go!
Catalytic Heaters For RVs Consume Propane At A Slower Rate
Catalytic heaters run on low-pressure propane versus the high pressure a furnace uses. In fact, they are known to be 99.98% efficient, where as a common RV furnace may waste up to 45% efficiency. After all, no one wants to risk a flat RV battery just to stay warm!
Allow Additional Oxygen To Enter Your RV When In Use
Since a catalytic heater RV uses a heat-producing catalytic reaction instead of an open flame, it is safer than other types of RV furnaces. However, safety practices must still be carried out. You see, catalytic heaters consume oxygen, which means without sufficient ventilation within your RV, they run the risk of asphyxiating. Always crack open a window and ensure a vent is open to allow for additional oxygen to enter the space.
Modern catalytic heaters are also created with a low oxygen sensor. When the oxygen level drops below a certain level, the flow of propane is shut off and the heater extinguishes itself.
There Are Two Types of Catalytic RV Heaters
You have two popular options when it comes to a catalytic heater for your RV. These Include a portable space heater or a permanently mounted catalytic heater. Portable catalytic heaters use a throw-away propane canister or can be connected to a standard portable refillable propane tank via an extension hose.
A permanently mounted catalytic heater, on the other hand, is plumbed directly into your onboard propane system. Some of the most popular brands of catalytic heaters include Olympian, Mr. Heater, Scott Can, and Coleman.
Follow Your Manufacturer's Instructions For Usage
Even if you've used a different brand of catalytic heater before, it's best to be safe, rather than sorry. Always follow the product's manufacturer's recommendations regarding usage and take note of anything you shouldn't be doing. It's also important that only adults interact with the catalytic heater, rather than children, as mistakes can happen.
Look For Tip Over Protection
We know catalytic heaters don't have an open flame like some other types of RV furnace, but many portable models still contain a tip-over shut-off function. This allows your heater to shut-off if it's not in an upright position, preventing any accidents before they can occur.
Keep Combustibles Away From Your RV Catalytic Heater
They may be one of the safest methods of heating, but you'll still need to keep any combustibles (such as aerosols, petrol, paper, etc.) away from your heater. You don't want these flammable materials to heat up. Especially as this could result in an explosion or fire, putting you and your loved ones at risk.
When Not In Use, Keep Your Catalytic Heater RV Covered
There's going to be periods of time when your catalytic RV heater isn't in use. Particularly over the warmer months or when your RV is in storage. This is to prevent dust particles from entering the system, as these can make the catalytic heater produce higher amounts of carbon monoxide.
There you have it – the most important facts you need to know about a propane RV heater catalytic. If you care for and operate it properly, an RV catalytic heater is the perfect addition to your home away from home!
For more tips, read our article about how to RV in the winter!