Travel Inspiration
May 27th, 2019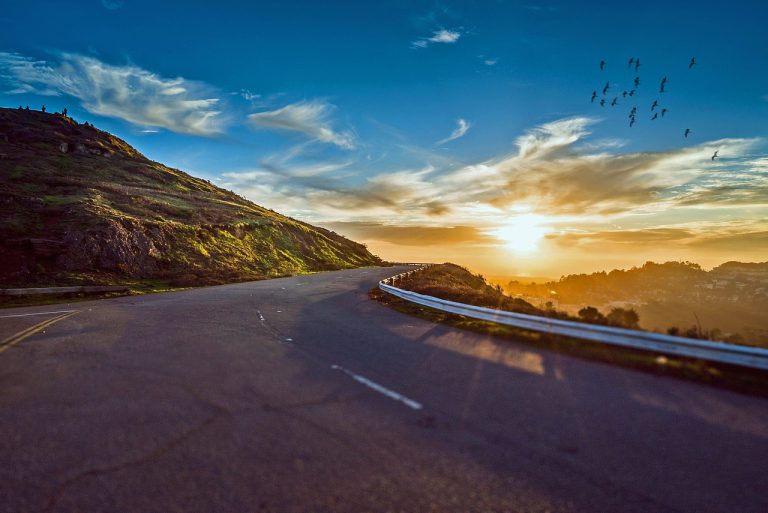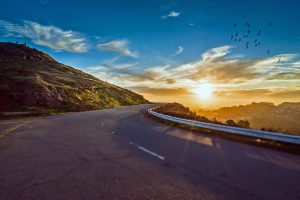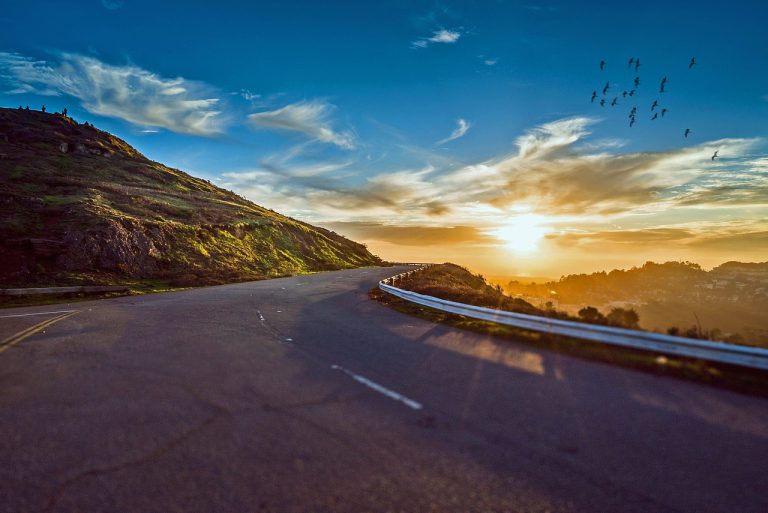 Ready to take the Great American Road Trip?
Of course you are. The question isn't if, it's when… and, more importantly, which one?
We're lucky enough to live in a county with beauty and diversity around every corner, so no matter where you're starting from (or where you plan to end up), there's bound to be an incredible road trip opportunity nearby. But if you're in need of a little bit of inspiration, here are some classics to choose from!
Cross Country Road Trip
For many RVers, seeing the country is best done in a whirlwind — one in which you actually tackle a significant portion of the landscape all at once. Whether it's north to south or east to west, here are some of the best cross-country road trips in the books. (Psst: we also offer one-way RV rentals these days, so you can plan an epic adventure without having to worry about saving time for the return trip!)
1. Take Ten — I-10, That Is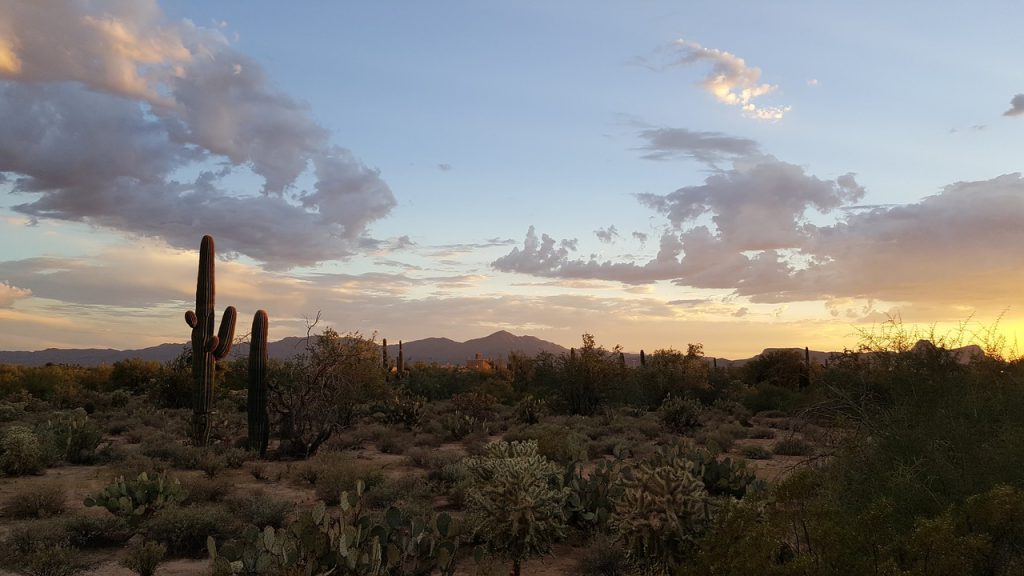 Some like it hot. And if that's you, taking the southernmost route across the continental U.S. might just be the perfect American road trip option. You'll start in Jacksonville and end in San Diego, with no end of exciting diversions to keep you occupied along the way.
I-10 meanders through towns as travel-bucket-list-worthy as New Orleans and San Antonio, as well as some amazing lesser-known spots that are no less worthy of your consideration. A trip to Gulf Shores will have you singing "Sweet Home, Alabama," and the up-and-coming west Texas destination of Marfa is as weird as it is wonderful. Tucson, Arizona is home to some incredible hiking opportunities (and the tacos you need to fuel your adventures), and you'll pass right by the entrance to Joshua Tree National Park — which is definitely worth taking the time to stop in.
Best of all, you'll dip your toes in both the Atlantic and Pacific, no matter which side you start out at. And you'll come so close to Mexico, at moments, you'll be able to see past the border — so you might consider bringing along your passport to arrange a crossing!
2. Get Your Kicks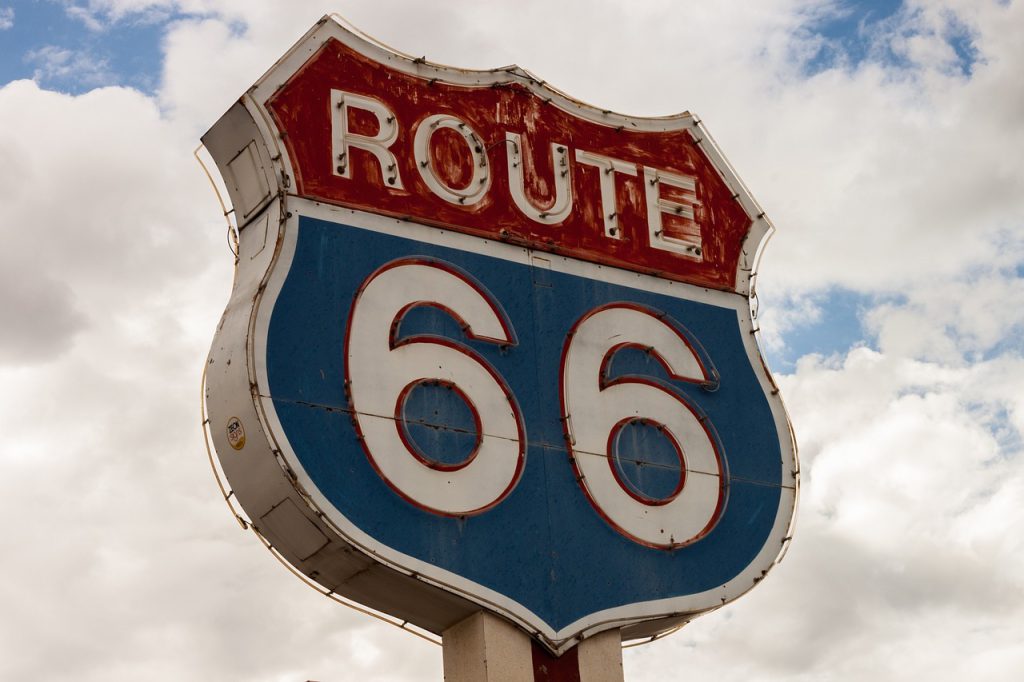 Driving cross-country? Maybe you should wind your way from Chicago to LA. There's a reason the Route 66 road trip has been memorialized in stories and songs for the century or so it's been in existence, and it's high time you discover its magic for yourself.
From exploring the many urban spots that line its length to taking some detours to get into the nitty-gritty, you'll learn a whole lot about the American heartland by cruising what may just be the country's most famous highway. (And the desert southwest. And southern California. Listen, just trust us on this one — it's worth it.)
The Route 66 road trip is so popular, we've actually put together a whole separate post to help you tackle it. Click here to get ready to get your kicks in style!
3. See the Best Coast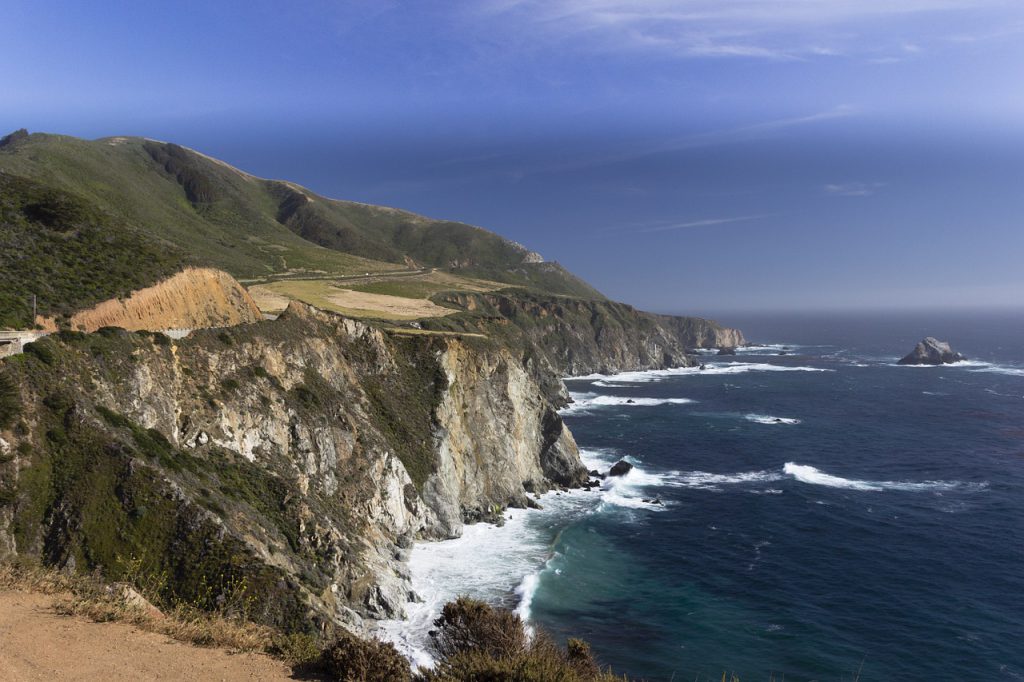 It might not cross the country from east to west, but measuring it at more than 650 miles in California alone, a Pacific Coast highway road trip definitely counts as an epic journey — not to mention one of the very best road trips it's possible to take in this country. Although the most famous portion may be California Highway 1, you can meander along the west coast all the way from San Diego to Vancouver, and you'll be met with no shortage of magic while you do. Stop and shop the boutiques and galleries in San Luis Obispo, or feel like a tiny forest fairy amidst a copse of giant redwood trees. The splendor doesn't stop once you hit Oregon, where coastal towns like Astoria and Yachats mean both sights and seafood. Plus, there are amazing state parks to camp in all along the way!
(Psst: looking for the insider tips that'll help you make your west coast/best coast road trip even better? Check out this guide to California Highway 1, and this one for enjoying the west overall!)
Even More of the Best Road Trips in the USA
As scenic and culturally significant as the rest of America's landscapes may be, there's just something about the southwest you can't compete with. Ancient Native American ruins, stunning steppes, carved slot canyons, and so much more await. (Not to mention the Mexican food, which, yes, is just as excellent and authentic as you imagine.)
4. Make it a Grand Circle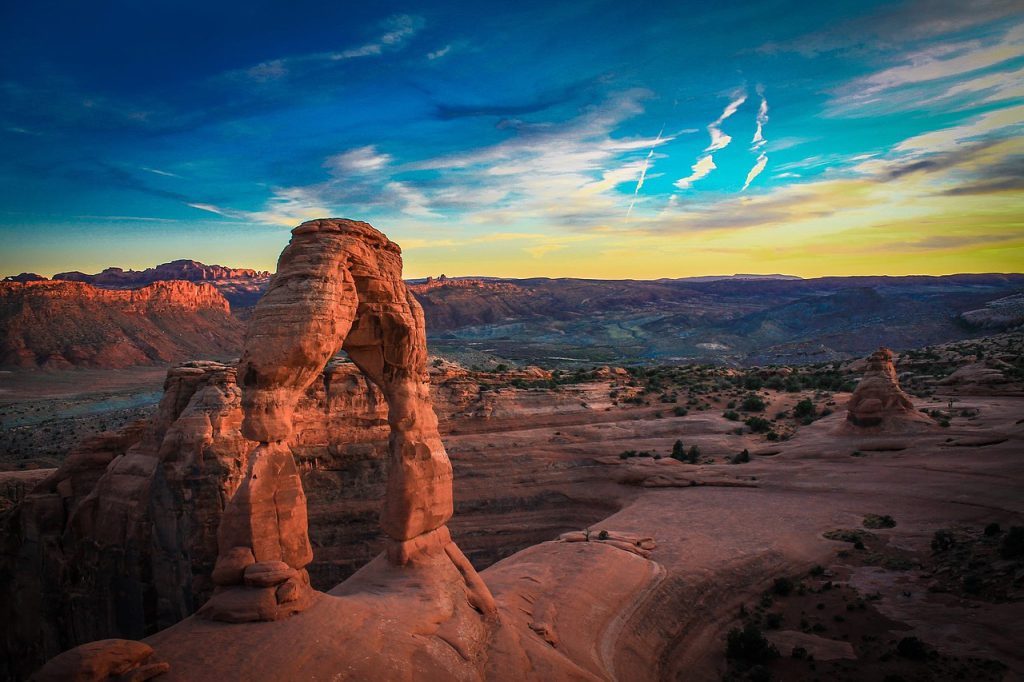 Here's the thing: there are way too many amazing stops in the southwest for a USA road trip planner to head to just one. A visit to the Grand Canyon without swinging by Antelope in nearby Page would be a travesty, and meanwhile, you're just a few hours away from the gravity-defying sandstone arches near Moab.
In short, if you head to the southwest, you're going to want to make it a thing. A pretty long thing. Some people take as much as a month or more. And if you're looking to find the best driving route as a southwestern road trip planner, you'll want to check out our guide to what's often called the Grand Circle. Enjoy! ?
Ready for an East Coast Road Trip?
Although many of the most popular road trips seem to center on the wide-open west, there's plenty of amazing stuff to see on the east coast, too! Here are a few of our favorite options.
5. Sing a Song of the South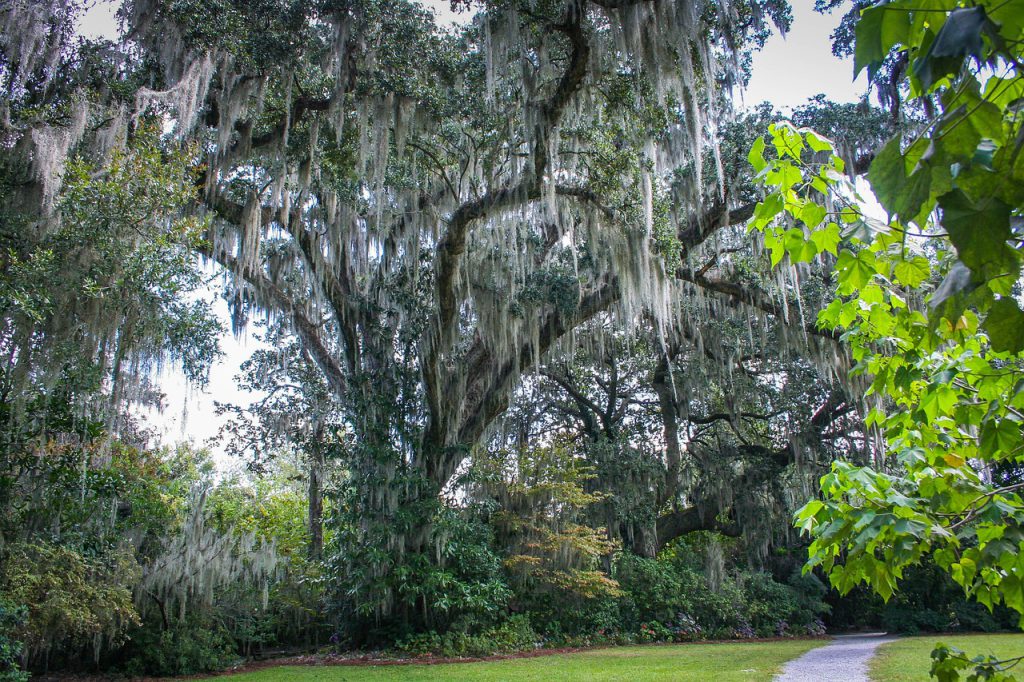 Life is like a box of chocolates — and so is a trip through the most charming towns in the American south. (Many of which, including Savannah, also so happen to have a thriving artisanal chocolate industry.)
There are many more ways than one to skin a cat when it comes to making an epic trip through our nation's Spanish-moss-strewn swamplands, but we suggest making sure a few cities have a spot on your itinerary:
Saint Augustine, Florida, the oldest continually-run city in America (yes, older than Plymouth Rock and Jamestown!)
Charleston, South Carolina, home to one of the most prestigious up-and-coming food scenes in America and a whole heap of beautiful waterfront to boot
Savannah, Georgia, of course, and its nearby Tybee Island. Don't miss the lighthouse and historical fort museum, which are well worth the price of entry!
6. Get Historical With It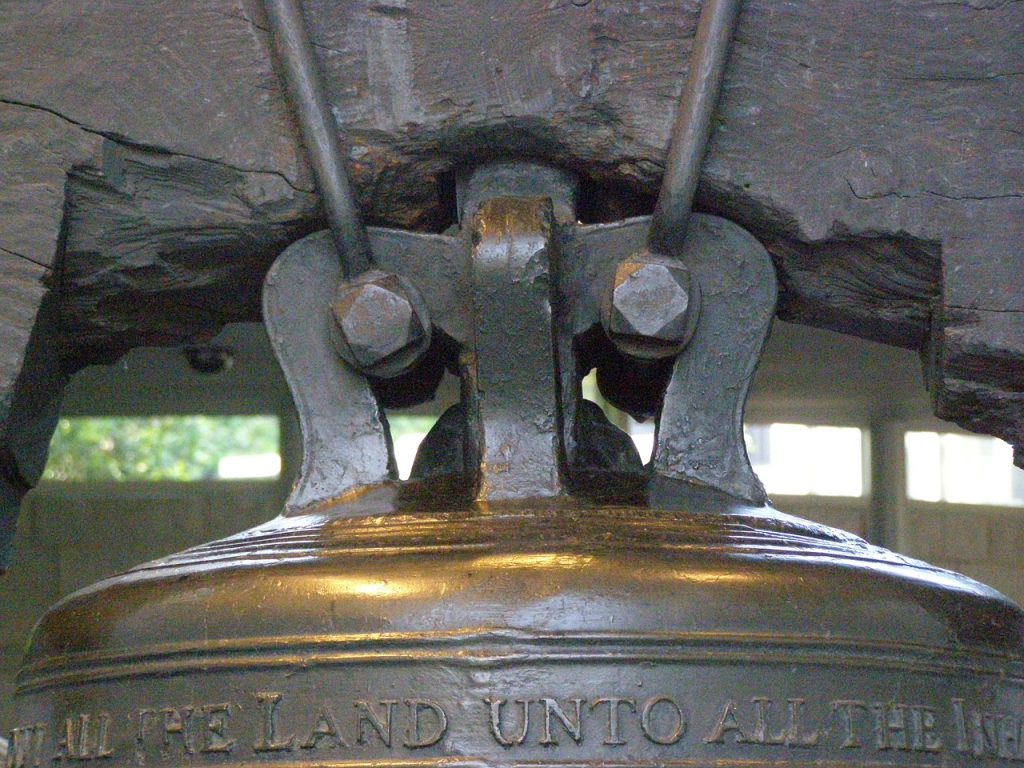 Whether you're a total history buff or a skeptic who frequently fell asleep in the class of the same name in grade school, there's something about seeing historical sites with your own two eyes that even the best social studies teacher can't emulate — and in America, many of our foundational fundaments can be seen in the northeast. From exploring Philadelphia, which was our nation's first capital, to following in the founders' footsteps in Boston, you'll be able to see so many of those textbook sights with your own two eyes by taking a New England road trip. Just don't forget to head at least as far south as Washington, D.C. to check out our government's most modern headquarters!
(Psst: although the northeast may have the biggest name in this area, there's certainly plenty of historical significance to explore no matter where in America you meander. From Custer's stomping grounds in western South Dakota to the old Spanish colonies south of the Mason-Dixon, if you can't make it to New England this year, don't think that means you have to skip out on a historical road trip!)
Playing Road Trip Planner? Here Are Even More Tips
"This all sounds lovely," you might be thinking. "But how do I actually plan my road trip and make these fantasies into real life?"
Although any road trip sounds great in theory, actually crafting a great vacation is as much of an art as it is a science. Playing RV trip planner can be exciting, for sure… but we won't lie, it can also be overwhelming and intimidating!
That's why we're constantly publishing the very best tips and tricks to help you make it a trip to remember, no matter what your experience level or prospective destination. If you're brand new to RVing or looking for even more road trip inspiration, check out the following RVshare posts today:
Happy travels!
This post may contain affiliate links.