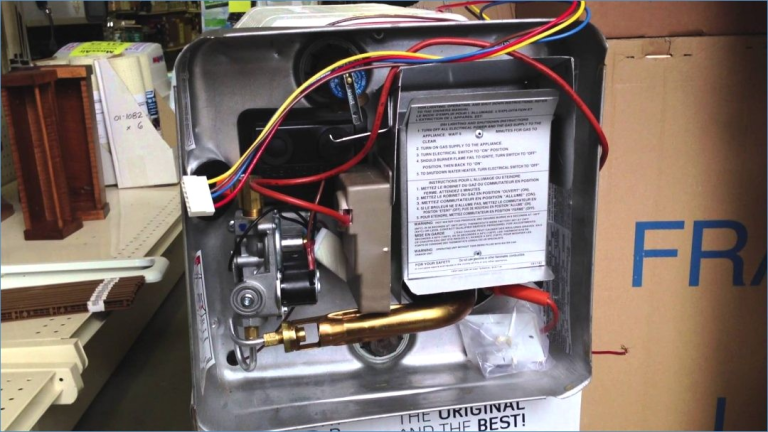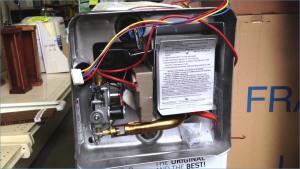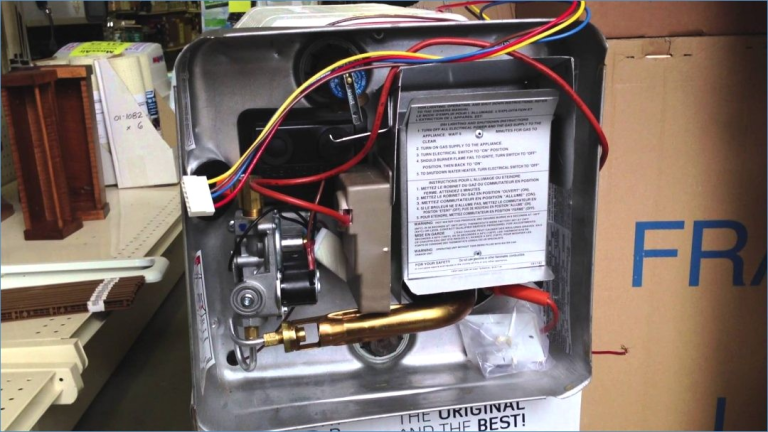 Let's face it: no one likes to be cold, even when they're RVing. RV heaters are the perfect solution for keeping you and your family warm all year-round, plus they're easy to use and maintain. Today, we'll be looking at the two most popular and well-known RV heater brands (including Atwood and Suburban RV heaters), as well as a lesser-known brand you need to know.
Introducing the Suburban RV Heater
When many RVers think of an RV heater, they envision the popular Suburban heater, and for good reasons too. With capacities from 16,000 to 40,000 BTUH, Suburban furnaces are available in a wide variety of sizes and configurations to meet the needs of any RV manufacturer. Just some of their collections include the SF Series (versatile low-profile units for midsize and large RVs), the NT-Q, NT & P Series (efficient, powerful and versatile), the SHD series (with a dual input to create the ultimate RV Heating system) and the SH series (which is the ultimate in powerful, quiet performance).
Whether you're buying a used Suburban RV heater or a brand-new one, you're sure to have no trouble finding one at your local RV store or on websites such as Amazon. RV owners with a Suburban heater often compliment the product's quiet and smooth-running operations with low wattage draw.
Get to Know the Atwood RV Heater
In terms of popularity, the Atwood RV heater would have to come in at a close second. These products are known for being compact, low profile gas heaters. Like Suburban RV heaters, Atwood products come in a wide variety of sizes and styles to suit your individual RV. Their latest offering is the Dometic Mojave Furnace which has been engineered for easy maintenance and superior air delivery. It even comes with a durable stamped steel door to ensure it lasts well into the future. 
Gaining in Popularity: the Webasto RV Heater
The brand name might not be as well known as an Atwood or Suburban RV heater, but Webasto produces more than 1 million fuel-fired heaters every year for all kinds of markets. In fact, their RV heater range includes everything from Integrated space and water heaters, to space air heater and coolant water heaters. Perhaps one of their most popular products, the Webasto air top heater provides stepless power modulation to maintain constant cabin temperature, as well as short heat-up times and low noise operation.
If your Webasto, Atwood, or Suburban RV heater requires maintenance or service at any time, be sure to call a certified specialist for assistance.
Whether you opt for an RV heater from a well-known brand such as Atwood or Suburban, or choose to embrace a lesser-known, but highly-reputable RV furnace from Webasto, the most important thing you can do is double-check the specs to ensure it fits your trailer model. Then, all that's left to do is enjoy your RV adventures – even when a cold front rears its ugly head!
This post may contain affiliate links.