Storage
September 13th, 2019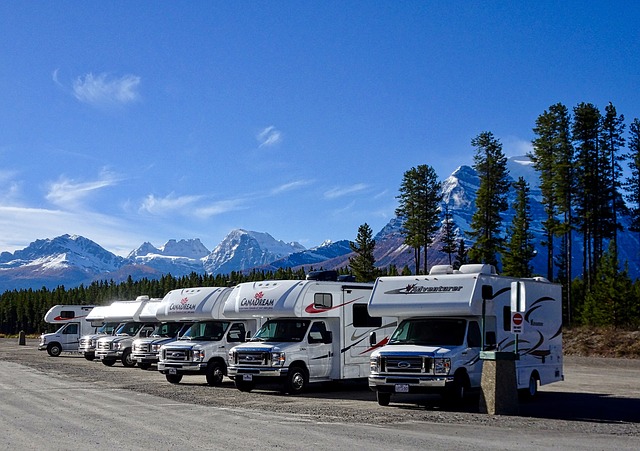 Although it's much more fun to talk about taking your RV out on the open road and exploring the country, there may come a time when you need to store yours for a while. This post will help you know what to consider in an RV storage unit rental.
Inside or out?
An RV storage rental that is indoors is likely going to be more expensive, but outside RV storage rentals will leave your rig exposed to the elements, and to possible weather damage. Is the weather where you'll be storing your motorhome extreme? Do you get high winds, or hail, or snow, or lots of rain? If not, or if you'll only be using the RV storage unit rental for a short time, an outdoor rental will probably suffice. If there is a chance of weather damage, or if you're going to be storing your RV for a long time, you'll likely want to keep it indoors. If you choose to store your RV outside, you may want to invest in an RV cover to keep bugs and other dirt out. 
Check your insurance
Check your RV's policy to see if your vehicle is covered while it's in storage. If it isn't, that's okay – lots of facilities offer their own policies. Review the RV storage unit rental insurance terms, and compare them with any options from your own provider to determine the best way to insure your motorhome.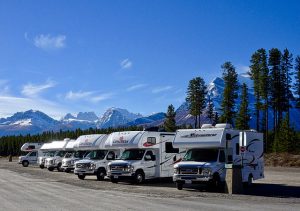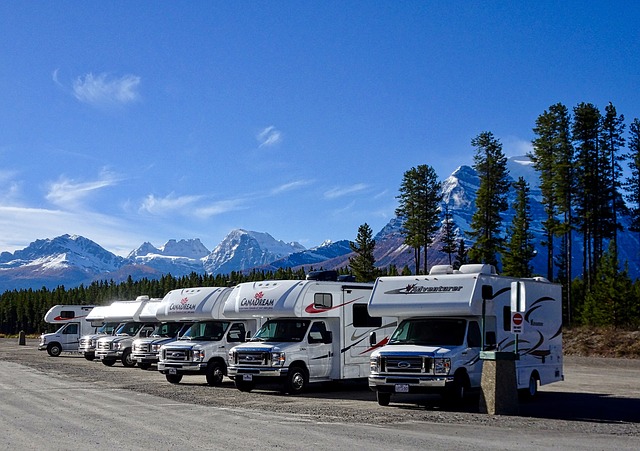 What does the RV storage rental place offer?
Each RV storage unit rental will likely offer slightly different perks or amenities. These may include electricity, sewage disposal, access to water, heating and cooling, and trash services. The more amenities offered, likely the higher the cost to store your rig there. Consider whether you'll use the services offered, and if not look for a cheaper place that doesn't offer them. You may also want to look at the size of the space offered for your rig – if you want room to wash or work on your RV, you'll want a little extra space. 
Location, location, location…and security
Think about where the storage rental is located. You'll want it close to your home so you can get to your RV without too much trouble. You may also want ample security to be sure your motorhome is safe. Security measures at RV storage rental units can range from a simple locked gate to video surveillance and onsite, round-the-clock security teams. Know the area where you'll be storing your RV, and whether added security is necessary. 
Price compare
Once you know exactly what you want, it's time to compare RV storage unit prices. Because they take up so much more room, RV storage is considerably more than standard vehicle storage. You can likely find a place to store a car for around $100 a month, but RVs can cost $250 a month and up to store. With some looking around, you should be able to find outdoor storage for less than $150 a month. 
Online research
There are plenty of places online to look for storage facilities in a particular area, and to read customer reviews and pricing plans. Begin by consulting SpareFoot.com, PublicStorage.com, and Storage.com. Read customer reviews carefully, and call any of those places if you have questions or to ask about special deals if you agree to use them. 
Hopefully, by considering those points, you'll be able to find the perfect storage solution for your RV when you're not using it!
This post may contain affiliate links.