Storage
September 17th, 2019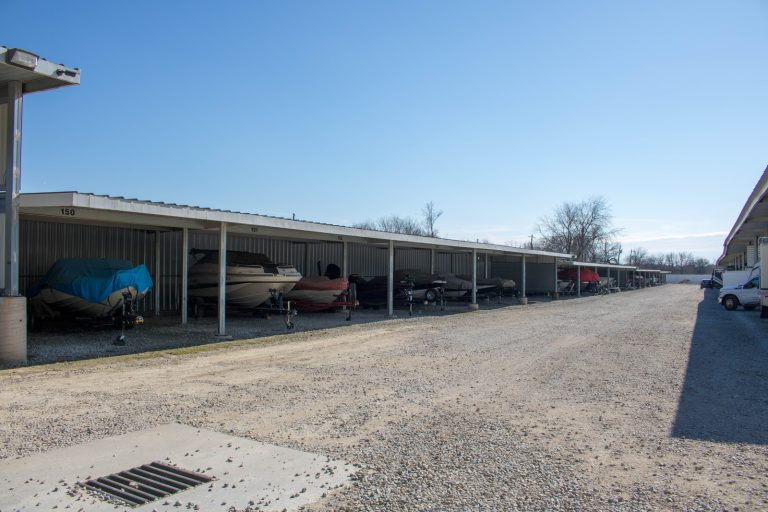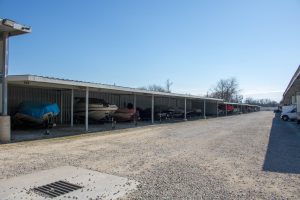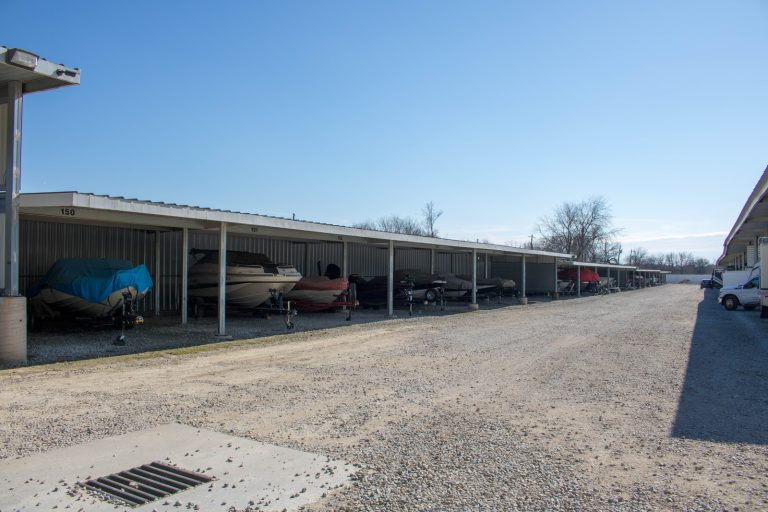 Although the goal of RVing is to get your rig out on the open road, exploring the country; there will come times when you'll need to store it for a while. Perhaps the winter months aren't as pleasant for you to camp, or work constraints require you to put your RV to bed for a while. Fortunately, there are many premier RV storage facilities across the United States where you can store your motorhome until you're able to use it again.
When you're searching for storage, keep a few things in mind. Decide whether you need indoor or outdoor storage – if you're storing in an area with extreme weather, the extra cost of indoor storage will be worth it, but if you have an RV cover and weather is mild, you may be okay outdoors. Also, do you need space in your storage area to wash or maintain your RV or will a tight lot suffice? Finally, what about security? Lot security ranges from a simple chain link fence to video camera surveillance and 24-hour guards to keep an eye on things. Of course, each of these amenities will add to the overall cost of storing your rig, so prioritize which ones are most important to you.
Once you've decided on the parameters of your RV storage, it's time to find a lot near you. Here is a list of popular premier RV storage facilities across the country.
Oregon
California
Arizona
Nevada
Colorado
Texas
Michigan
If none of these locations suit your needs, you can also find a variety of RV storage facilities online. Be sure to read customer reviews to get a better idea of each storage area. With a little research, you can be sure your home away from home is well-cared for, even when you're not there.
This post may contain affiliate links.