Storage
September 17th, 2019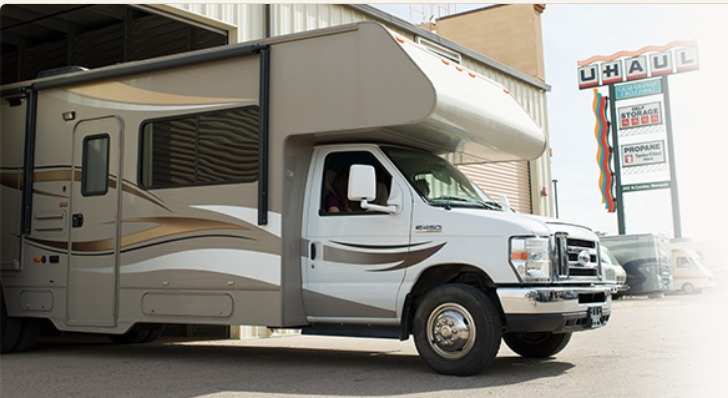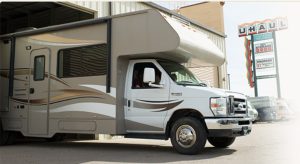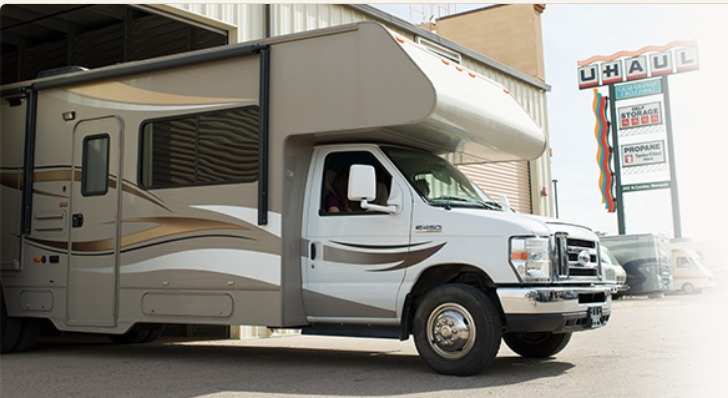 If you're planning to store your RV for an extended period of time – especially if you're storing it through the winter – you likely want to consider indoor RV storage. Finding inside RV storage will probably be more expensive than storing it outside, but it will keep your rig protected from the elements. If your climate means your RV could face snow, hail, rain, or sun (or a combination of those things!), it will wear on your motorhome and can cause lots of problems down the road. You may find it actually cheaper to spring for enclosed RV storage now to save yourself money on repairs later.
There are several options for indoor RV storage, and we're going to explore those here.
Heated RV indoor storage
Keeping your RV in heated RV storage indoors is the best idea. It will keep all the components in your rig at the safest temperature and will protect your rig from sun, wind, snow, and other environmental hazards. If you're paying for indoor storage, you should expect that storage to be heated. However, if you're storing your RV at home and can fit it in your garage, that's the best option. Folding tent trailers can likely fit in your garage, but a larger RV obviously will present a challenge.
Pole Barns
If you can't store your rig in your garage, you may want to look into having a pole barn constructed to protect your RV. The weight of accumulated snow can crush the roof of many RVs, so a steel pole building to protect it is important. If you want to hire a professional to build your structure, the cost will be between $15,000-30,000. You can also find plans online to build one yourself, or purchase kits for much cheaper ($2-3,000). These buildings are open on either end, with a sloped roof to let the snow slide off, rather than accumulate on top of your motorhome.
Indoor RV storage facilities
If you don't have room to store your RV on your own property, you'll want to look into an indoor RV storage facility. There are a few things to consider if you go this route.
Security – the extent of security measures is going to depend on where you store your RV. Some lots have a simple chain link fence or simple locks into the facility, while others offer 24-hour security guards and video surveillance.
Insurance – check to see what your policy covers, and what the policy of the storage facility covers. You don't want to meet with an accident like flooding or a roof collapse and discover that it wasn't covered.
Space – does the facility pack all the RVs in at the beginning of winter and not let them out until it's over? Is there space inside to do some routine maintenance or wash your rig? Decide what's important to you and check the storage facility to see if they match up with your wishes.
Rates – find out how the facility determines your monthly rate and what that rate will be. All the above factors will likely drive up the monthly cost, as will the size of your RV. Know what your cost will be beforehand and don't be afraid to ask questions about what is and is not included in that rate.
If you're going to leave your RV unused for several months at at time, it's good to take a little while at the beginning of that season to investigate your options for storing it. Carefully considering how you're going to store your RV can protect it and make sure it's there to accommodate you on your travels for years to come!
This post may contain affiliate links.