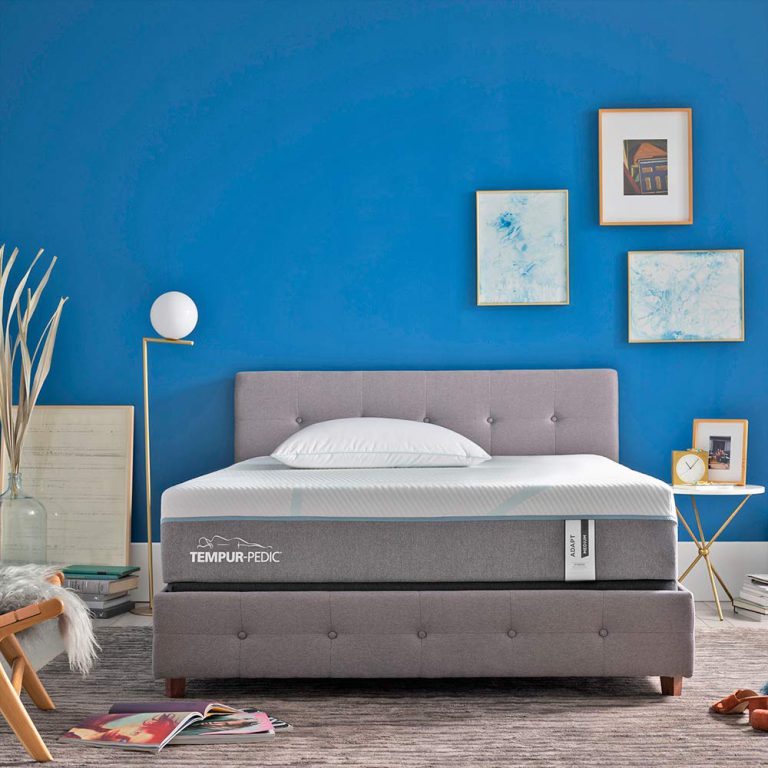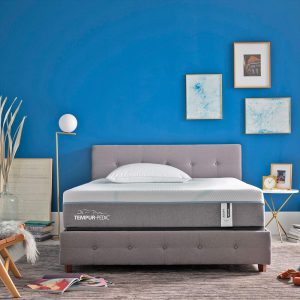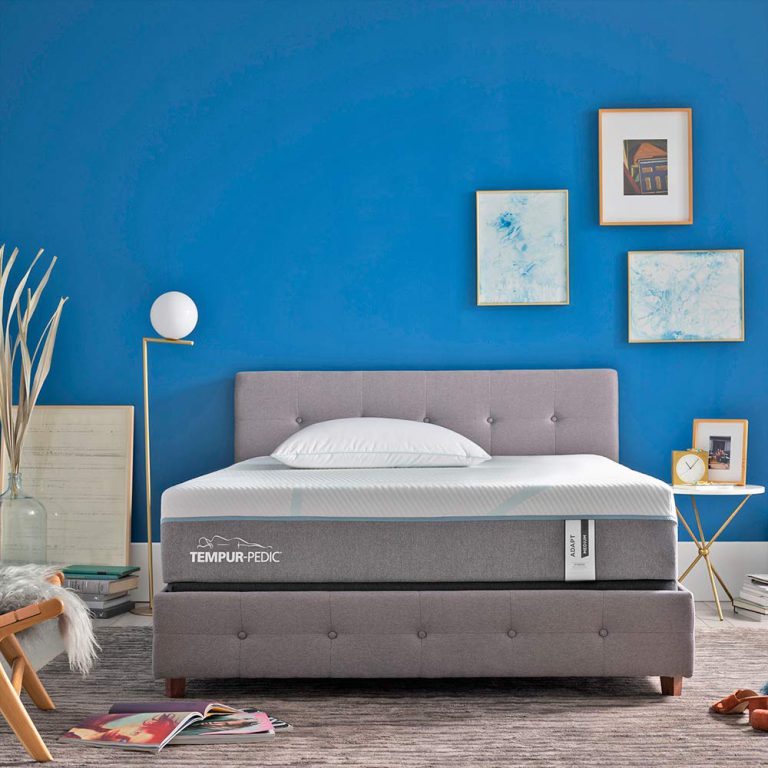 The mattress you sleep on is important, whether it's the mattress in a brick and mortar home, or the mattress in your RV while you're on the road. If you're looking to replace your RV mattress, you may want to consider an RV memory foam mattress. A foam RV mattress can offer you comfort and a great night's sleep for an inexpensive price, and is definitely worth your consideration.
Sizes for your memory foam RV mattress
Most likely, your RV memory foam mattress is going to be a standard size, which is not the same as an RV size. Fortunately, a memory foam mattress for RV is also fairly easy to cut through, and you can likely size it down on your own. You simply need a small handsaw, or even an electric carving knife to cut through the foam and size it down.
Benefits of an RV foam mattress
There are several reasons you may want to consider a foam RV mattress. They're usually less expensive than standard mattresses. They're lightweight. They're quite compact and occupy very little space. They can also cool your body temperature, so if you tend to heat up at night, they're a comfortable solution. Gel memory foam mattresses are even better at cooling you off while you sleep, though you may not be able to size those down on your own.
RV memory foam mattress brands
TempurPedic – if you prefer to buy name-brand, this is the memory foam mattress for you! Owners love this brand that made foam mattresses popular. Most of their mattresses do only it queen-sized beds, and they can cost $2,000 and up. If your RV is your primary residence, and you're going to be using your bed a lot, it may be worth the investment. You can also look into cheaper mattress toppers – those cost around $300 and get great reviews as well.
Discount Brands – For those who want to spend less, there are plenty of other memory foam mattresses on the market. Big stores like Sam's Club, Costco, and Walmart will sometimes offer RV memory foam mattresses at discount prices. As these are cheaper, and probably lesser quality, check the store's return policy in case you try out the mattress and don't like it. You can find a Walmart Spa Sensations full foam mattress starting around $150 – a much lower price point than the TempurPedic mattresses.
Sleepjoy is another well-loved brand of foam mattresses, with very reasonable prices. You can find them on Amazon.
Memory Foam Solutions is another brand that gets great reviews, and the more expensive Sleep Master makes some products specifically for RVs.
Do pay attention to the thickness of your mattress – some of the cheaper mattresses on the market are able to be cheaper because their mattresses aren't as thick. If you have trouble sleeping, you likely want a mattress that's at least three to four inches thick. You can try a thinner mattress, just check with the store where you purchase it to make sure you can return it if you're uncomfortable.
You'll also want to check out the memory foam density – how much "give" your mattress has. Experts recommend mattresses and toppers with at least a four pound density, especially for mattresses that aren't as thick.
You'll want to be sure to check online reviews or get mattress recommendations from people as well. Information on your mattresses is useful, but nothing can replace talking to a person who has used the mattress and getting their opinion. Be sure to do some online sleuthing to see what people are saying about the product.
With a little investigating, you can be sure to find an RV memory foam mattress that will help you get plenty of nights of beautiful, restful sleep!
This post may contain affiliate links.