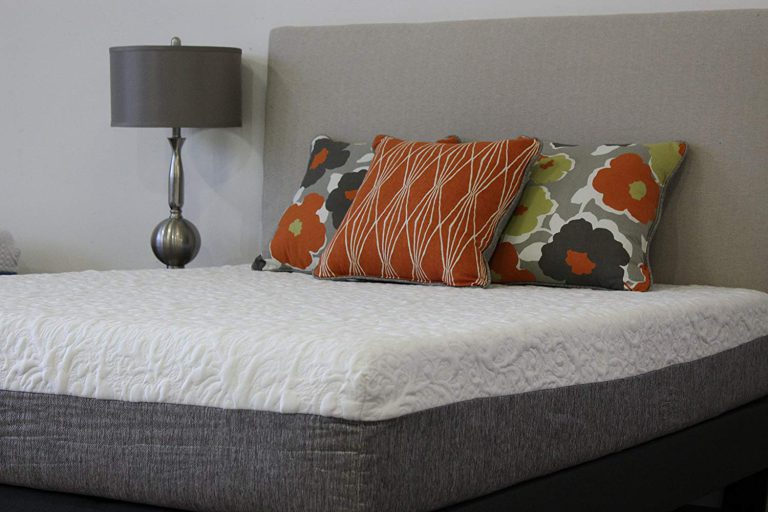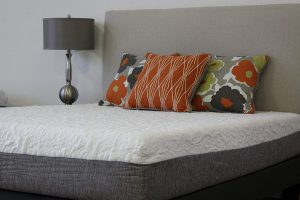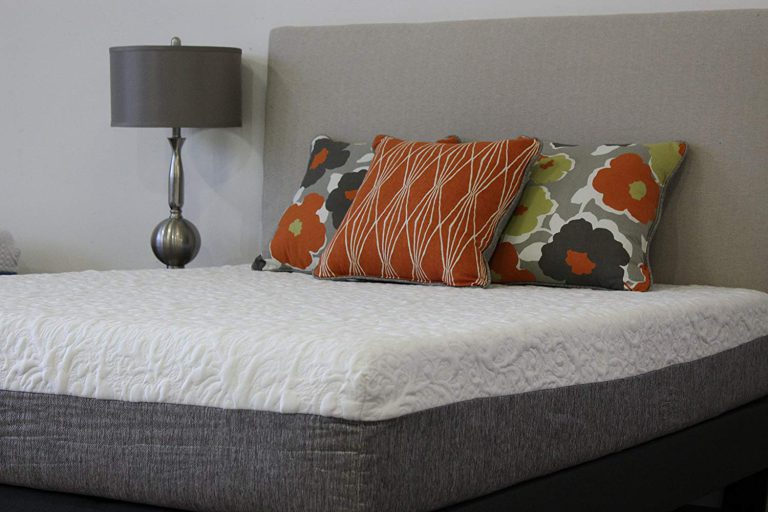 Picture this – you've been driving all day. You finally get to camp. You set up, make dinner, get ready for the next day, and plop, exhausted, into bed at the end of a long day. You want that bed to be comfy, right? To feel like you're sleeping on a fluffy cloud? You certainly don't want to feel as though you're sleeping on the ground – if you wanted that, you would have tent camped. Your RV king mattress should be a place you sink into with a big sigh, and relax.
So when you're shopping for an RV king size mattress, there are a few things you need to consider. We'll share them here, so the next time you head out on a big trip, you can be assured of a big sleep at the end of the day.
RV King Size Mattress Sizes
Believe it or not, RV king size mattresses aren't the same size as standard king mattresses. That would be too easy. An RV king mattress is the same length as a regular king – so, a much more desirable mattress for taller people – but it's narrower. A king size RV mattress measures 80 inches long by 72 inches wide, instead of the standard 76. Just to be extra sure, it's wise to measure your current RV king size mattress, or the bed frame, so you know what size you're looking for when you shop.
What To Look For In An RV King Mattress
The most important thing to look for with any mattress, RV or not, is comfort. Before you begin shopping, think about what's important to you in a mattress – do you like a firm mattress or a softer one? Do you tend to overheat at night, and want to consider a memory foam topper or other mattress with cooling properties? Think about your priorities and do some online sleuthing to find mattresses that fit your requirements. Also, since king sized RV mattresses are fairly large, make sure it will fit through all the doorways you need it to to get to your bed.
Where To Find a King Mattress For RV
Because RV mattresses are different from standard sizes, you likely won't find them at standard mattress stores. You'll have more luck finding your king size mattress for RV at an RV dealer or store that specializes in RV equipment. Camping World is a great place to start, along with wherever you purchased your RV. You can also find them online at places like Amazon or sometimes Overstock.com. Be sure to read reviews for your king size RV mattress and see what people who have actually slept on them say about them. Definitely do some research and talk to or read about the experiences of people who have used the mattresses – you can read all the factual information in the world, but there's nothing like getting a first-hand account of how a mattress feels.
With a little research and investigating ahead of time, you can be sure to find the perfect mattress for you and your RV!
This post may contain affiliate links.