RV Parts & Accessories
Last updated on May 6th, 2023. Originally published on October 5th, 2020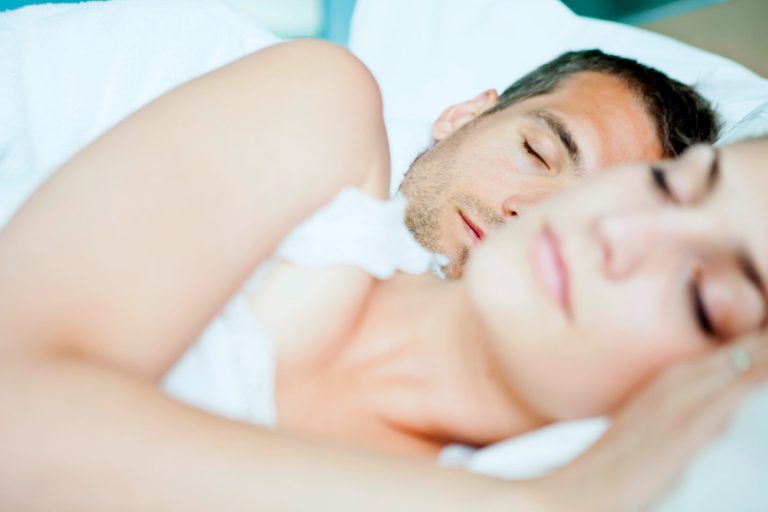 One of the best benefits of RVing is having your own bed to return to every night. After a busy day driving, or exploring, or hiking you know that each evening you can retire to your own space and your own bed each evening. This means, however, that you want to have a suitable bed to return to!
Many RV mattresses are not necessarily known for being a soft, comfortable place to land each night. Although a lot of work goes into almost every part of your motorhome, it seems like sometimes the RV mattress gets overlooked. Also, if you purchase a used RV, you may want to upgrade the camper mattress.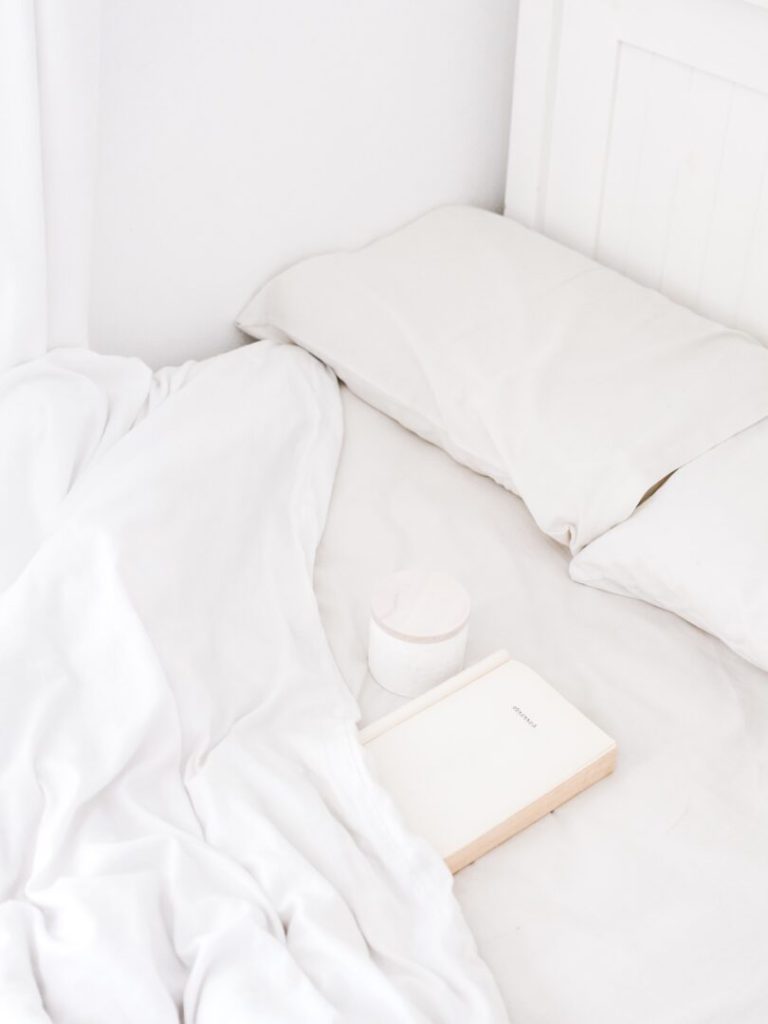 What is the best RV mattress to buy
If you're looking to upgrade RV mattresses, you'll want to consider a few things. First, do you really need to replace your mattress? It's possible, if your mattress is in good shape and you just find it slightly uncomfortable, that you could purchase a mattress topper and be just as happy. Memory foam and gel memory foam mattress toppers are much cheaper than purchasing an entirely new mattress. You can find toppers at many big box stores including Walmart and Costco, and they are thin enough that you can trim them easily to fit your RV bed.
Here are a few RV mattresses you may want to consider.
This memory foam mattress has two inches of memory foam and six inches of high-density base foam and comes with a cover to protect it. The open-cell construction evenly distributes weight and keeps air flowing, giving you a cooler sleep. Serenia also compresses and rolls their mattresses to ship, so they're easy to get into your RV. Because of this, keep in mind that you'll want about 72 hours for the mattress to re-fluff up and be ready for sleeping after you unpack it. Thanks to the memory foam, the Serenia also doesn't transfer motion, meaning if you share a bed with a restless sleeper you shouldn't be able to feel them tossing. Customers rave about the back support they get from this mattress.
Price: $459.99
This mattress gets great reviews for the green tea extract and castor seed oil the mattress is treated with, designed to expel bacteria and smells. The foam is good at not absorbing body heat, and provides a comfortable rest. It's low-maintenance and should last years. You can also trim the mattress if there isn't a size to fit your bed, which is much cheaper than ordering a custom mattress. Simply order the next size up, and trim the mattress with a sharp knife. The mattress takes about 72 hours to resume its original shape after shipping.
Price: $133.94
This CoolBreeze gel memory mattress will keep you nice and cool as you sleep. There are four layers, including three pounds of gel-infused memory foam. The mattress also comes with a removable, washable cover. The mattress also offers a 120-day trial and a limited 30-year warranty.
Price: $379
This mattress has two inches of gel-infused memory foam and six inches of high-density base foam under that. The gel foam provides cooling while you sleep. The memory foam is also hypoallergenic and bacteria-resistant. Many reviewers love this mattress for kids' rooms and bunk beds also.
Price: $249
This mattress has a 2 1/2-inch layer of air-infused foam on top of a high-density support base. The mattress is breathable and designed to keep you cool as you sleep. It also comes with a free memory foam pillow. It's also eco-friendly, because the manufacturer uses pressure instead of chemicals to keep the foam's physical properties regulated. It's praised for being medium-firm and it doesn't transfer motion, meaning you won't be woken up by a partner rolling over.
Price: $399.95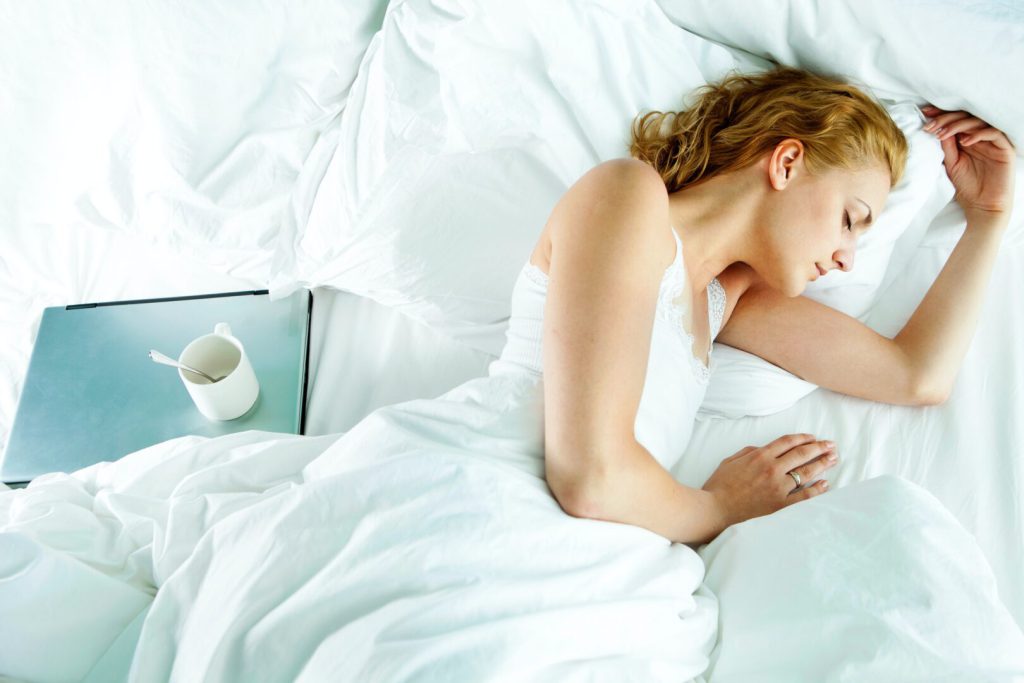 Are RV Mattresses different?
RV mattresses usually are different sizes than regular mattresses, so you'll want to make sure you get one that fits your bed! Here are the most common RV mattress sizes:
Twin mattress: 39"x75"
Full mattress: 54"x75"
Queen mattress: standard (or regular) queen – 60"x80", three-quarter queen – 48"x75", short queen – 60"x75"
King mattress: 72"x80"
You may also have a mattress that's an odd rectangle size, or a mattress with cut or rounded corners, in which case you may need to have a custom RV mattress made.
Different types of RV Mattresses
There are several types of RV mattresses, made from different materials. When shopping for an RV mattress, you'll likely find the following:
Foam RV mattresses
Foam mattresses are the most common because they're also the cheapest. Foam mattresses for RVs are between 5-6 inches thick, and you'll want to find out the density of the foam in the mattress that interests you. Density is usually between 1-2 lbs per cubic foot, and the higher the density, the more bodyweight a mattress can hold – meaning the higher quality it will be. There are also soy-based foam mattresses that are better for the environment if you want to look for those.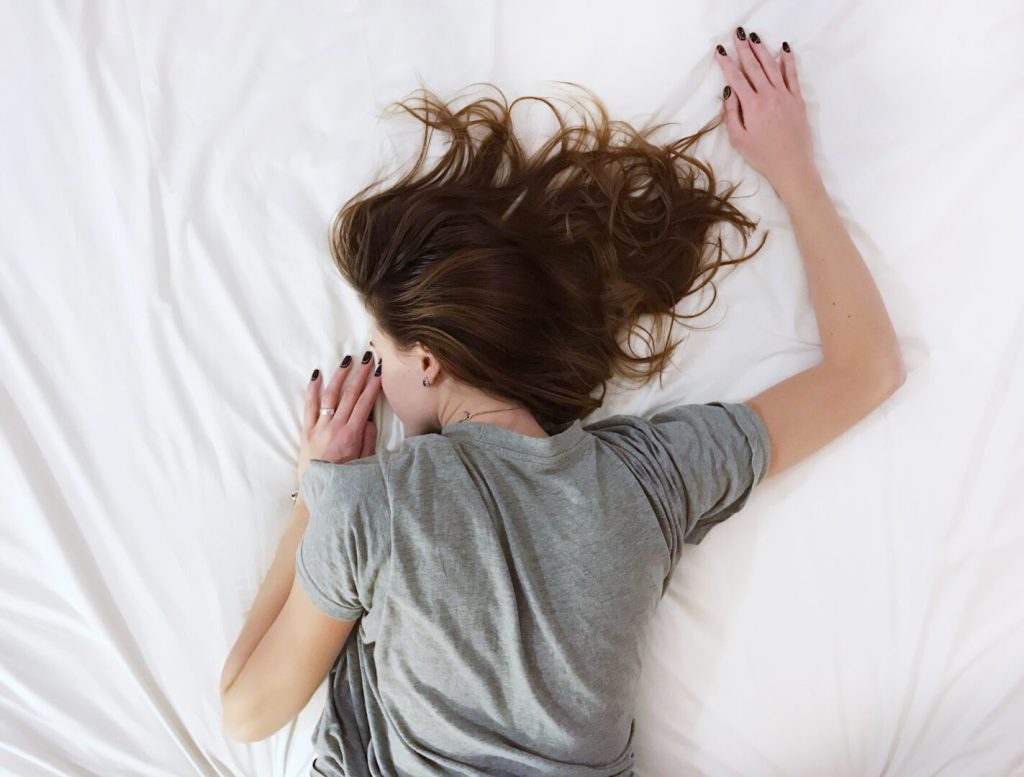 Memory foam RV mattresses
Memory foam mattresses are more expensive than standard foam mattresses, but they may be worth it if you are a full-time RVer or will use it often. Memory foam RV mattresses range from $399-$799. These mattresses are thicker, with about 8 inches of foam which is layered on top of a high-density urethane base. You can also look at the density of memory foam mattresses – they tend to run about 2 1/2 – 3 lbs. As with other foam mattresses, the higher the density, the better the quality of the mattress. These mattresses also often come with a removable cover that you can wash and put back on to protect your mattress. You can look for soy-based mattresses in this category as well.
Latex RV mattresses
These are another good choice for people who live in their motorhomes or use them very frequently. Latex is also one of the best mattresses if you're looking for eco-friendliness. Latex mattresses run from $599-$999, so they're more of an investment. These mattresses have a latex layer over urethane foam, and you'll want to pay attention to whether the latex is natural, synthetic, or a blend of the two. Natural latex lasts longest, and synthetic and blended mattresses break down quicker. You'll also want to make sure the people using this bed don't have latex allergies, but for the most part, the mattresses are hypo-allergenic, dust-mite resistant, and anti-bacterial.
RV air mattresses
These are thicker than the camping mattresses you may have used that pop easily. Some RV air mattresses come with two separate chambers, so two people sleeping on the bed can adjust the firmness of their mattress they way they like it. The air mattresses usually have layers of urethane, memory foam, or latex over the air which reduces the chances of popping even more and adds to the comfort of the mattress. These can start at $1100 and get more expensive. They are not a popular option, due to the price and the fact that, even with all those layers over the air, they can still leak or pop. Most people opt for cheaper mattresses that don't pose a threat of deflating.
RV Mattress pricing
RV mattresses run quite a range of prices! You can find an inexpensive foam mattress for just over $100, and RV air mattresses can start at $1100 and go up from there! If you're looking for a good quality, memory foam mattress for an RV you use frequently, you can expect to spend between $400-$800.
Few purchases have such a direct effect on your health and happiness as the ones that help you get a good, solid night's sleep! With a little research, you can find the RV mattress that will give you exactly that. Sweet dreams!
This post contains affiliate links. RVshare may receive compensation if you make a purchase after clicking on a product link.
Check out How to Find the Best RV Bed Sheets for Your Camper to complete your RV's bedroom!