Awning
September 16th, 2019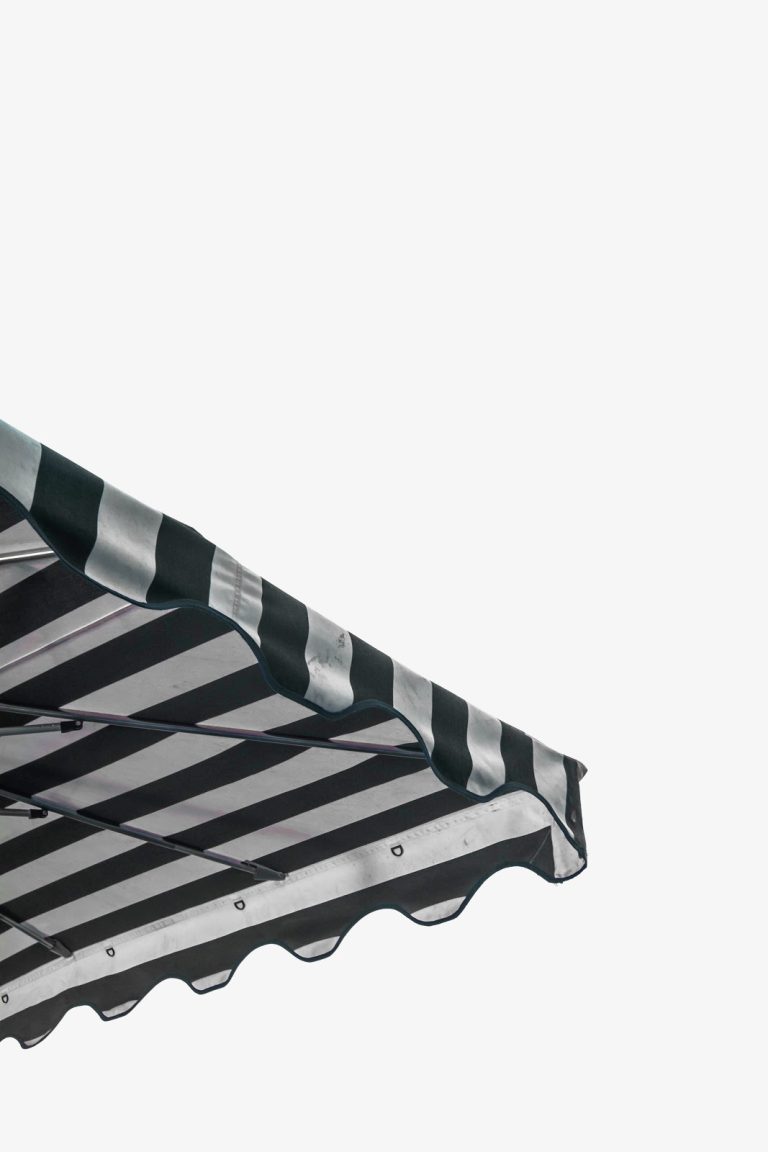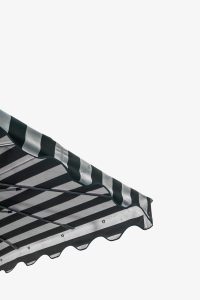 Once you've reached your destination by RV, one of the best parts of the adventure is simply relaxing in comfort. And it's common for camping enthusiasts to post up at a campground, roll out the awning and set up some chairs outside their motorhome, inviting any neighboring camper to stop by for a refreshment and some conversation.
Key to a nice set up is a solid RV awning mat. In this post, we'll tell you which mats are the most functional and how to choose based on what works best for your situation.
RV Awning Mats
RV awning mats are the mats rolled out in front of motorhomes, right next to the front door and to the edge of the awning's overhang. These mats come in all shapes, sizes, colors, and materials but all serve the same function: preventing dirt and debris from hitching a ride on your shoes into your camper. They also provide a defined space for RV fans to set up base, whether it be at a campground or a tailgate party. These mats provide a nice texture underfoot, and separate you from the elements whether it be the ground or hot pavement at a football game.
RV Awning Mat Features
Believe it or not, you have a boatload of options to choose from when it comes to this simple product. Awning mats come in various materials and sizes based on your needs.
Perhaps the most common RV mat is the bright green faux grass, much like astroturf. While these might not be the best looking mats out there, they're built with absolute function in mind. These mats spray clean easily and prevent dirt and sand from tracking into your RV. Tough, plastic-based fibers cling to the bottom of your footwear then trap and hold anything that falls off. Many also boast that they are slip free, meaning you won't lose your footing walking through. And many are UV resistant so they won't fade in the sun.
Another factor to consider is moisture. Many mats are advertised as mildew resistant for folks concerned about rain affecting the lifespan of the mat or causing some nasty build up. A mildew resistant mat will ensure you avoid any kind of mold on your mat, and most are easily cleaned as a result. With just a little soap and water, you can rinse and scrub most of these weather resistant mats and let them air dry before storing them for the trip home.
Many RV awning mats also come with stakes or tie downs that fasten the mat into the ground so they don't blow away or shift with use. This is a nice function if you plan to double your RV awning mat as a beach or picnic blanket, as they easily transition for others uses.
The best RV awning mats are lightweight, easy to store and easy to set up. It's best if the mat you choose is thin enough to fold and store in a small space, vs. a heavier option that might need to be rolled for storage. In other words, shopping for a mat specifically made for RVs is important.
How to Choose an RV Awning Mat
Ultimately, the choice for your RV awning mat is up to you. If you're prioritizing function, you might shop for a mildew resistant model that cleans easily. If you just need something cheap and easy to use for the quick weekend trip, you might be comfortable with a less expensive option. And if you're looking to express your personality, you might just search for mats with fun patterns, bright colors or the logo for your favorite sports team.
Whichever you choose, be sure to enjoy the nights spent next to your camper, taking in the view.
This post may contain affiliate links.