Travel Inspiration
August 23rd, 2019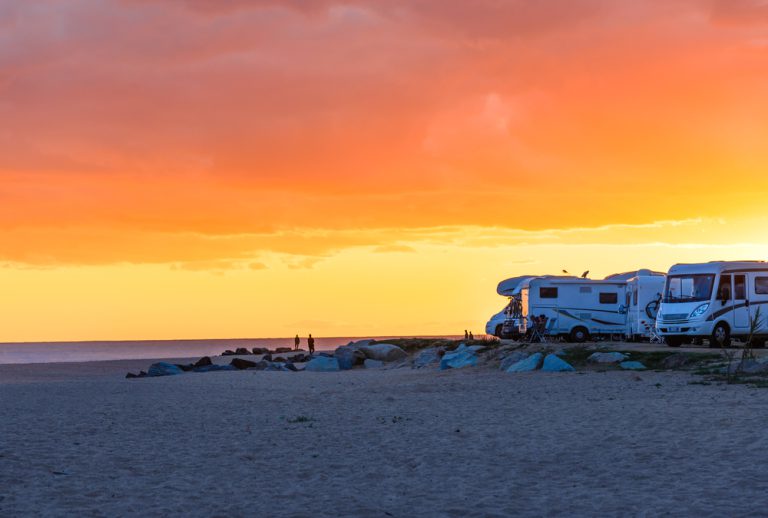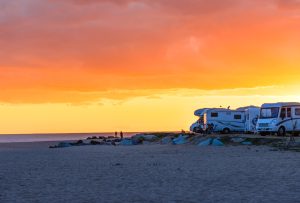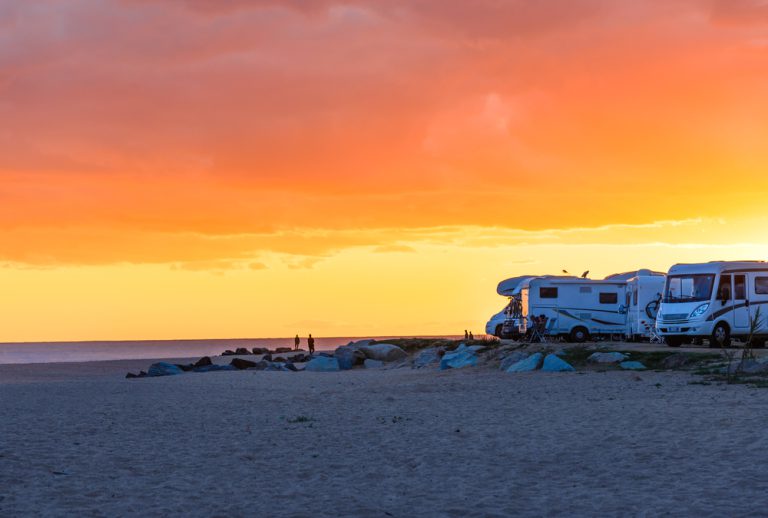 Don't get us wrong: playing road trip planner can be fun and exciting. There are so many fun places waiting for you to discover and explore them, and the only limitation is your map! (Okay, and maybe your time and budget.)
But with June and July already fading in the rearview, you may be wondering if you still have time to plan a summer road trip at all. After all, August is already here, and the next thing you know it'll be September. But you do still have time to get in a quick getaway before sweater weather hits, so long as you get on it!
Here are some of our favorite summer road trip ideas, even when it seems like you've already missed your opportunity. (We promise, you haven't!)
Want to Be the Best Road Trip Planner Ever?
If you've been tasked with the role of driving route planner, don't feel discouraged. Here are some great last-minute ideas that will work for both your wanderlust and your wallet.
1. Myrtle Beach, South Carolina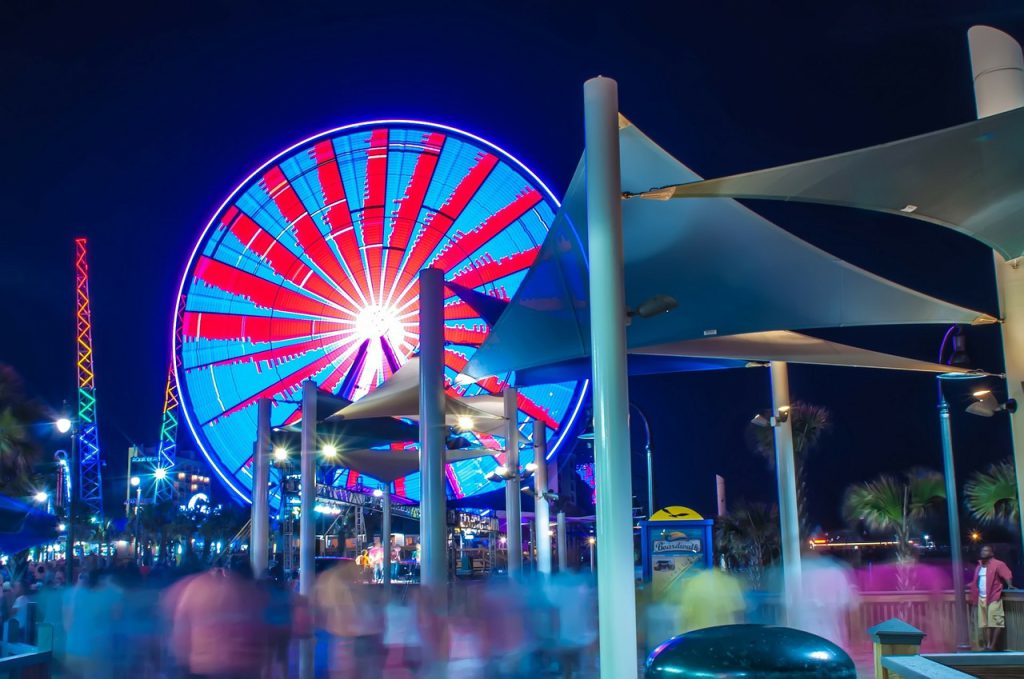 Looking for a classic beach vacation without having to venture all the way down to Florida's epic coast? If you're a mid-Atlantic dweller, Myrtle Beach, South Carolina is closer and more accessible… and equally stunning if you're looking for sand, sun, and salt. Along with the beach itself, this South Carolina town also boasts all of the requisite beach-adjacent fun stuff, like a boardwalk with a towering sky wheel and a family-friendly (but thrilling) amusement park. Plus, you'll get to experience a unique blend of fresh seafood and classic southern comfort cooking — so be sure you bring your appetite along for this late-summer jaunt!
Click here to see RVshare rentals near Myrtle Beach, South Carolina.
2. Colorado Springs, Colorado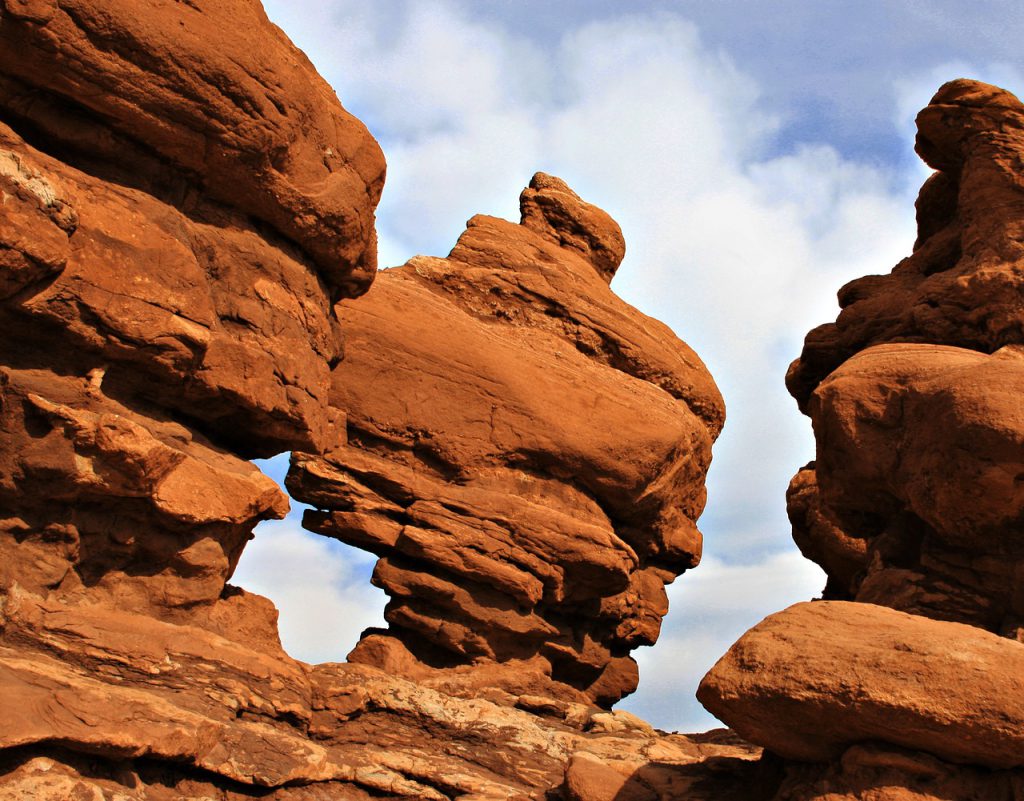 Frequently named amongst the happiest and healthiest cities in America, Colorado Springs is an incredible destination no matter your interest set. You could spend the day staring in awe at the towering red rocks of Garden of the Gods or challenge your strength and stamina on the Manitou Incline — or sit back and relax with a delicious, local brew at one of the town's many burgeoning breweries.
The Springs is also home to a college campus, which means it gets more than its fair share of cultural and entertainment events. Catch a concert or meander through one of its many museums, but don't forget to get outside and enjoy that Colorado sunshine.
Click here to see RVshare rentals near Colorado Springs, Colorado.
Play RV Trip Planner Right with These Destinations
Don't get us wrong: planning any road trip can be just as daunting as it is exciting, and an RV road trip is no exception. Fortunately, we've taken the hard part out of the equation with the following great late-summer destination suggestions!
3. Glacier National Park, Montana
Ever been to a place that's so pretty, you just can't quite convince yourself it's real?
Well, Glacier National Park will give you that experience — and tucked about as far north in the U.S. you can go along Montana's Canadian border, late summer is the perfect time to check it out. (Given that extreme latitude, many of the best hiking trails are often snowed in even as late as mid-June.)
Along with stunning scenery, alpine lakes, and a wide variety of flora and fauna including both black and grizzly bears, Glacier National Park is also home to some of the best mountain and road biking opportunities in the lower 48, including the famed Going to the Sun Road — and the experience of it is exactly what it sounds like.
Click here to see RVshare rentals near Glacier National Park in Montana.
4. Michigan's Upper Peninsula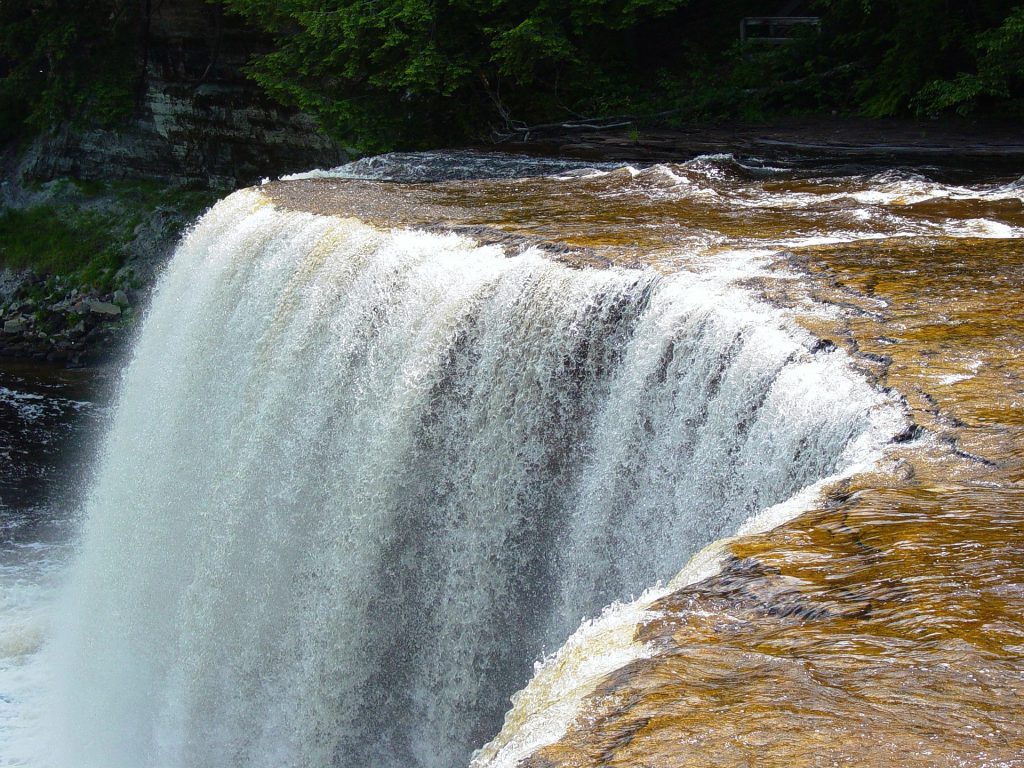 It may not have the glory of Wyoming or California, but when it comes to epic road trip destinations, there's something to be said for Michigan — and anyone who's wandered around the Upper Peninsula during summertime knows it's anything but a "flyover." From relaxing on a horse-drawn carriage on historic Mackinac Island to taking in the majestic beauty of Tahquamenon Falls, there's a reason Michiganders are so proud of their home state. (And it's well worth swinging by if you're still looking for a fun place to sneak away to this August!)
Click here to see RVshare rentals in Michigan's Upper Peninsula.
5. Branson, Missouri
Thanks in no small part to the Netflix show of the same name, the Ozark region is no longer an afterthought when it comes to killer southeastern vacation destinations — and if we were headed that way anytime soon, we'd set our sights on Branson. A relatively large city with just over 11,000 residents, the town is a great spot to call home base while you explore the endless lake shoreline… and it's also home to the thrills and spills of Silver Dollar City, a family-friendly amusement park that gives Orlando's offerings a run for their money.
Click here to see RVshare rentals near Branson, Missouri.
More Last-Minute Summer Vacation Ideas
Some of the very best summer vacations are also the most last-minute. Here are a few more destination ideas to sneak in before fall comes a-calling.
6. Yachats, Oregon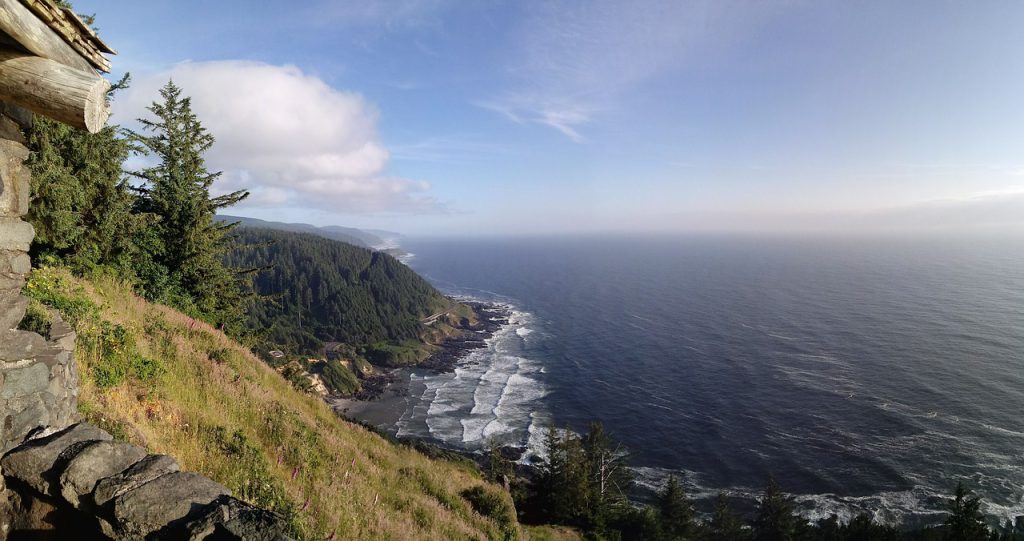 Looking for a place to beat the heat while still enjoying some epic hiking and fresh seafood? Coastal Oregon offers it all, and Yachats (pronounced "YA-hots") is the perfect place to set up camp while you're exploring. It's directly adjacent to Cape Perpetua, a stunning part of the coastline that offers all sorts of unique features to visit and experience. See the tumbling turmoil of unique shoreside geological formations like Thor's Well or Devil's Churn, or just sit down to a delicious meal of fresh-as-it-comes seafood. Meanwhile, you're just a few hours from Portland, not to mention all the beauty (and delicious vino) you can find in the countryside along the way. Best yet, there are plenty of state parks to camp in all along the Oregon coast, many of which offer hookups and other amenities at affordable prices.
Click here to see RVshare rentals near Yachats, Oregon
7. Pigeon Forge, Tennessee
Moonshine tastings, Dolly-Parton-themed amusement parks, and a whole host of live entertainment revues to choose from make Pigeon Forge an exciting destination any time of year — but it's absolutely perfect for a quick late-summer getaway. Along with all the urban adventures you can find in this mountain town, you'll also be within a stone's throw of one of the largest (and the absolute most popular) national park, Great Smoky Mountains, which offers hiking, biking, and tubing opportunities to suit every interest level and ability.
Along with its wide diversity of activities, flora, and fauna, the Smokies are also one of the only national parks that doesn't charge an entry fee — which means you can save money and spend it instead on camping right there on-site! There are several RV parks to choose from, many of which offer RV accessibility, and there are also a variety of privately-owned options in Pigeon Forge and the other surrounding communities.
Click here to see RVshare rentals near Pigeon Forge, Tennessee
"How Do I Plan My Road Trip?"
Obviously, no destination list can cover options for every single corner of the country. But no matter what part of America you call home, we know there's a fun adventure waiting around the corner — all you have to do is plan it!
"Exactly," you may be thinking. "But how do I plan my road trip?" Glad you asked! Because with a few simple tools, the process becomes a whole lot easier.
One of our favorite road trip planner apps is aptly called Roadtrippers, and it helps you create a road trip plan complete with stops along the way to cover a variety of interests. For instance, you can filter the app to show only outdoor activities, restaurants, or campsites… or go all in and explore everything there is to see along the way. But one thing's for sure: you'll never again have that sinking feeling where you realize you missed out on something awesome due to lack of planning!
We've also written about other RV-friendly apps, as well as the process of mindfully choosing a destination and packing for a short-term trip. When you're only going to be gone for a little while, the biggest problem is actually usually OVERpacking… so check out this post on which items to avoid adding to that growing packing list of yours.
Happy summer, campers — get out there and enjoy it while it lasts!
This post may contain affiliate links.