Covers
September 5th, 2019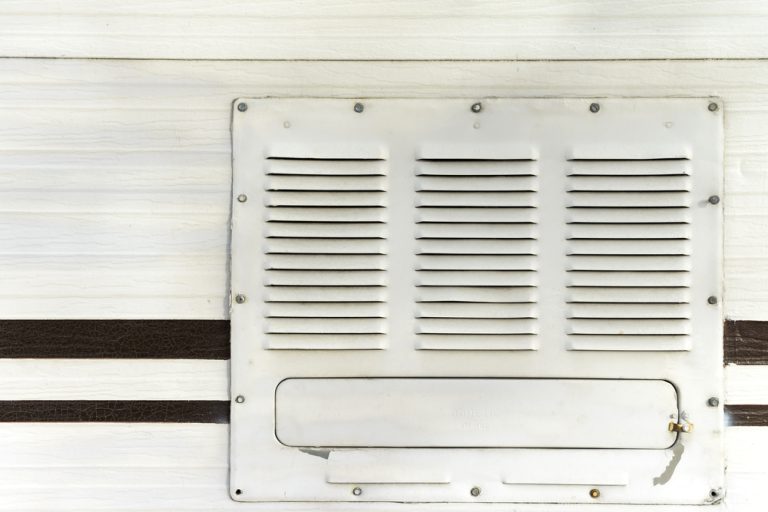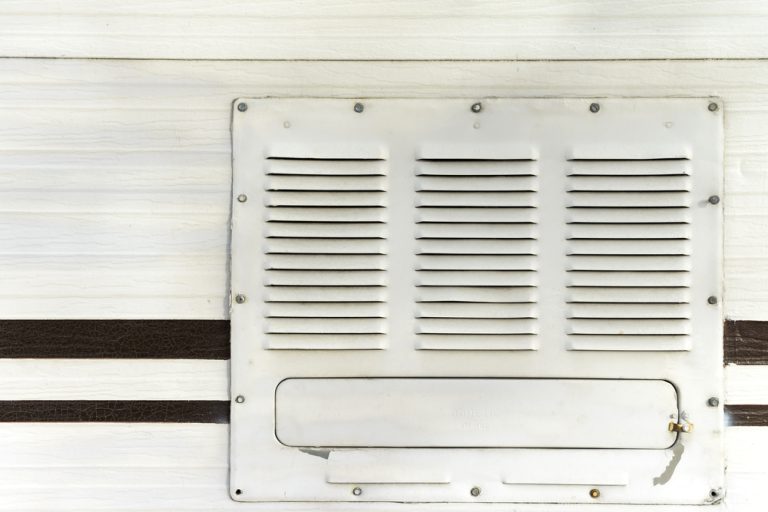 Shopping for an RV vent cover may feel more overwhelming than anticipated, simply because there are so many vent covers in a wide range of prices and brands. You can easily find an RV vent cover for prices ranging from $10 to $100, all in a number of brands. Two of the most popular RV vent covers include Camco RV vent covers and Maxxair RV vent covers. Here's what's important to know when shopping for these brands.
Camco RV Vent Covers
Camco is one of the most popular brands for RV accessories, and has been in business since 1966. Camco products, including a Camco RV vent cover, can be purchased all over the United States and online at a number of locations, including Camping World, Home Depot, Walmart and Amazon.com. A full list of where to buy Camco RV accessories can be found here.
Camco RV vent covers are available in a variety of colors and styles, including black, white, champagne and silver as well as vent covers and RV vent lids. Prices range from $10-$30.
Maxxair RV Vent Covers
Maxxair specializes in producing vent covers, ventilation fans and replacement shrouds for all types of RVs. They've been in business since 1988, and Maxxair RV vent covers can be purchased at retail locations as well as online at Camping World, Amazon.com, Walmart.com and more. You can find a Maxxair retail location near you by clicking here.
Unlike other brands of RV vent covers, Maxxair RV vent covers are able to be installed without drilling holes into the RV roof. The mounting brackets mount to the vent or a fan sidewall for a secure fit. They are also heavy duty covers that allow you to leave the roof vent open on rainy days without water getting inside your motorhome. Prices range from $25-$50.
When shopping for RV vent covers, you'll want to make sure what you're purchasing fits your vent opening and the type of hinges already there. Most RV roof covers, including Maxxair RV vent covers and a Camco RV vent cover, are made for 14" x 14". To be certain your replacement part fits, you can measure the old vent cover or bring it with you to the store.
It's also important to note that if one RV vent cover needs to be replaced, it's likely that all of them will need to be replaced. All your vent covers withstand the same weather conditions, so it's likely that they'll all need to be replaced around the same time. Save yourself time by doing them one at a time and check them all before you purchase a new vent.
Camco RV vent cover installation, and other brands of RV covers is typically a quick and easy process. A Maxxair RV vent fan cover installation process may be different than others because it doesn't get drilled into the roof, but instructions should be included.
In general, installation typically includes removing hinge pins and the old vent cover and replacing it with the new cover. You'll want to screw in the new RV roof cover according to their instructions. It's that simple!
Shopping for a new Camco or Maxxair RV vent cover and then installing it should be a quick and easy process, so you can get to your next amazing RV destination sooner! 
This post may contain affiliate links.