Top RVs Nearby
Renting a Mercedes Sprinter RV with RVshare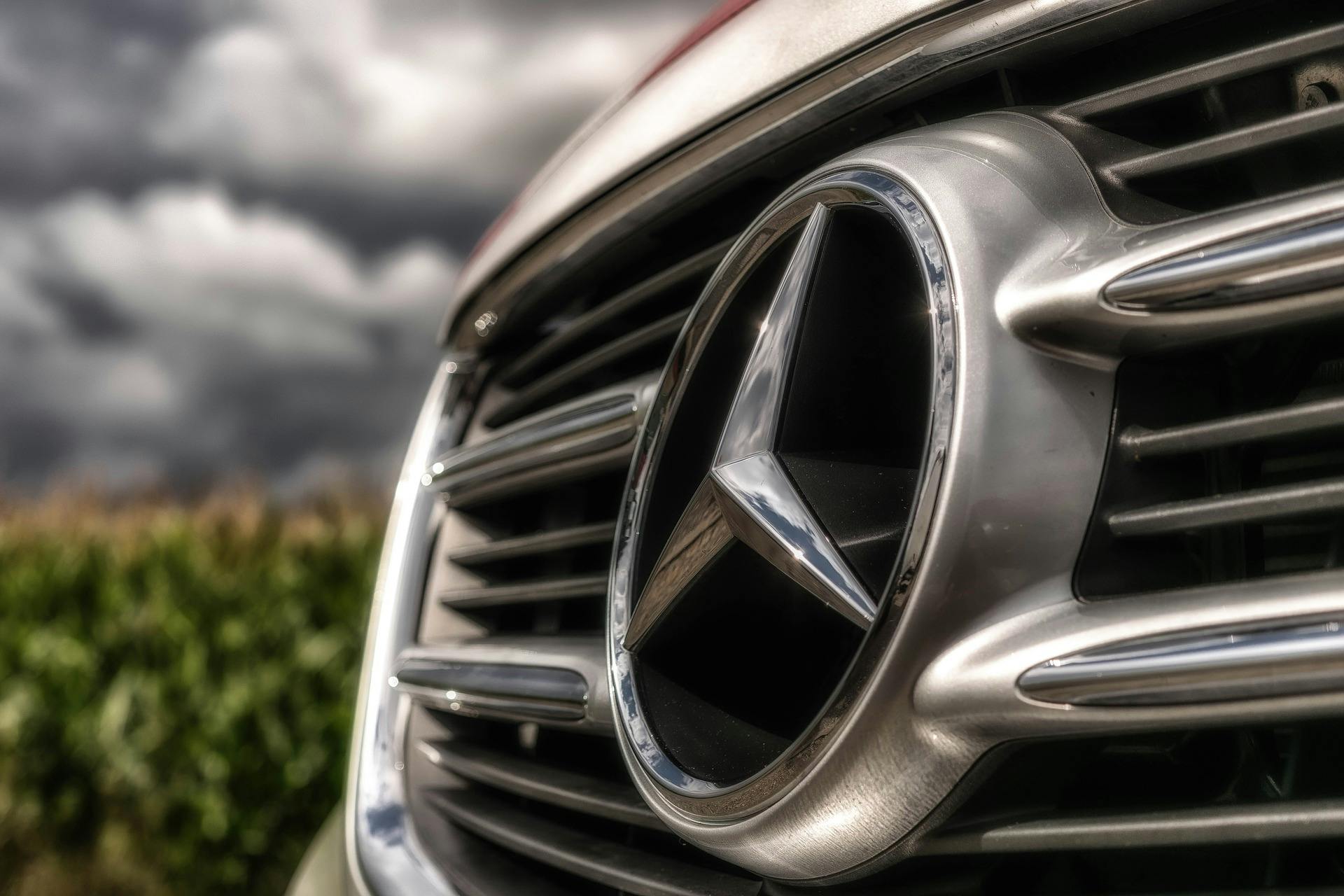 If you're looking to rent a more compact RV, then you should consider a Mercedes Sprinter RV – or one of its numerous derivatives on the market, such as the Winnebago Era Sprinter.
The Mercedes Sprinter is a diesel-fueled, 4x4 Class B motorized RV series built (like most Class B RVs) on a van chassis. Though Class B motorhomes have the smallest size profiles among motorized RVs, the Mercedes Sprinter series is known for a relatively full-featured offering that comes equipped with amenities not normally offered in the Class B category.
Mercedes Sprinters come in a variety of sizes and floor plans, though as a general rule, they come equipped with a convertible sofa-bed, fully-enclosed toilet and shower facilities, a lounge area, microwave, stove, fridge, furnace, an air conditioning unit, a television set and stereo system, external gas hookups, and electrical system with accompanying generator. Larger models may include additional seating and beds for passengers (shorter Sprinters can seat 5 and sleep 2, while larger Sprinters can seat 7 and sleep 4).
Mercedes Sprinters tend to appeal to those RVers who are looking to enjoy a comfortable, even luxury RVing experience in a compact package.
Though some configurations may be designed to handle rougher roads without issue, the Sprinter is still not an off-road vehicle – it is primarily a road RV, and as such, any off-road driving should be limited.
Renting a Sprinter is likely to come at a significant cost compared to other RVs in the Class B category with fewer amenities and a less comfortable cabin.
Alternatives to the Mercedes Sprinter
There are numerous Class B motorhome alternatives to the Mercedes Sprinter, though two Class B series, in particular, are worthy competitors: the Ram Promaster and the Chevrolet Express.
Ram Promaster
The Ram Promaster is a compact motorhome that can seat 5 and sleep up to 3 persons. It is a cheaper competitor to the Mercedes Sprinter, though it is less spacious – fortunately, it features certain facilities that many RVers find necessary for a comfortable experience (for example, an enclosed toilet and shower).
Chevrolet Express
The Chevrolet Express comes in a variety of sizes, with the larger models seating 6 and sleeping up to 4 persons. It serves as a similarly-featured, gas-powered, luxury competitor to the Mercedes Sprinter, though rental rates tend to be a bit lower than for the Sprinter. It is also worth noting that the bathroom facilities are substantively worse than the Sprinter (the bathroom is not permanently enclosed).
How to Get the Best Deal on a Mercedes Sprinter Rental
Renting an RV through the RVshare platform is the best way to save money on your RV rental.
RVshare is a peer-to-peer online rental platform that brings RV owners and prospective renters together. Owners post their RVs for rent, and prospective renters browse thousands of listings. Renters are empowered to search, filter, and compare listings to find their ideal RV rental. This free-flow of information puts downward pressure on rental rates and encourages owners to put forth their best efforts to attract rental customers.
Once you begin using the RVshare platform, however, there are several strategies you can employ to secure an even better Mercedes Sprinter van rental deal.
Find a Rental Without Extra Fees
Usage fees and other charges can stretch your RV rental budget thin if you're not careful. On RVshare, some owners may assess additional charges based on your use of the vehicle. You may be charged a per hour fee for using the in-built generator, or you may be charged for miles driven in excess of the daily mileage allowance. If you'd rather avoid the inconvenience, hassle, and potential cost of such fees, take the time to find a rental for which the owner does not assess problematic usage fees.
Consider Negotiating the Rental Rate Down
Though not a guarantee, you may be able to convince the owner to give you a discount on the baseline rental rate through in-person, email, or phone negotiation. RVshare connects you directly with the owner, so don't be shy – reach out to the owner and try to negotiate a better deal.
Negotiations on the RVshare platform tend to be more successful due to the fact that you are renting from an individual RV owner. RV owners have diverse and unique reasons for renting out their vehicle. Though some are renting their RV out as a purely for-profit enterprise, others use the platform to "give back" to the RVing community and may be willing to provide a discount if it helps an RVer get started on a fun journey!
When negotiating, don't be blinded by your desire to lower the rental rate. The RV owner may be willing to compromise on other benefits (free inclusion of starter/convenience kit, unlimited mileage, unlimited generator use, etc.) that could end up saving you a significant amount of money over the course of your trip.
Avoid Renting During Peak Season or Holidays
Renting during peak season, holidays, or even on weekends can drive the price of your rental upwards. Owners tend to price their RVs according to perceived demand. If you're on a tight budget, look into planning your RV trip for the off-season to ensure that the rental rates are not inflated. Of course, RVshare is unique in that some owners buck the trend, so to speak. If you're adamant about renting an RV during peak season, you can still secure a great rental rate, but you'll have to spend extra time and effort digging around for a deal.
Alternatively, consider renting for a lengthier period of time. Owners often provide discounts for long-term rentals, as a long-term rental guarantees cash flow and reduces the administrative turnaround time and effort required for re-renting the RV out to a new customer.