National Parks
February 1st, 2022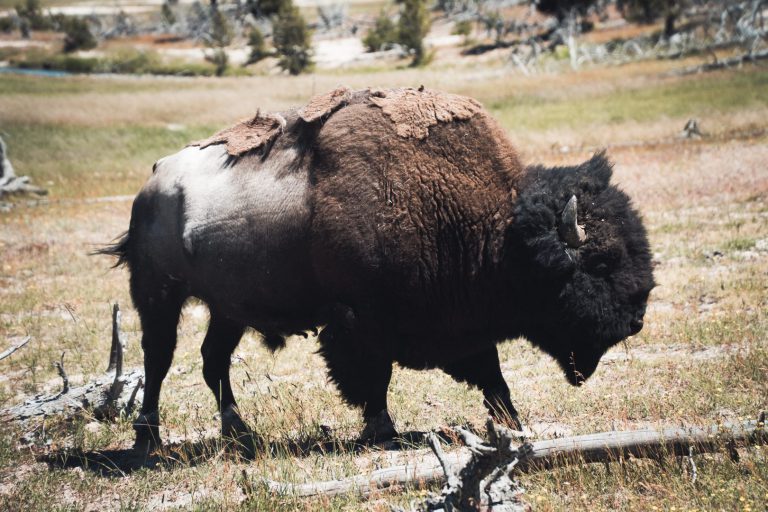 Forget Busy National Parks – Here are the State Parks You Should Visit Instead
National parks are some of the very best attractions our country has to offer. These beautiful spots are especially wonderful for RVers and outdoorsy people because they provide opportunities to park your rig in gorgeous places, spend time outdoors, and really connect with nature.
The problem? The most popular national parks are often extremely crowded, especially during the summer.
For some people these crowds are a real buzzkill, and they will simply avoid the parks altogether. Others will choose to spend less time in the more crowded parks, or they'll simply visit during the off season. No matter which of these options you choose, you will likely be looking for ways to fill those days when the crowds are too heavy to visit a national park but you still want to get out into nature.
This is where state parks come into play. There are hundreds of amazing state parks all over the country, and these are often completely overlooked, as they are overshadowed by the national parks that everyone knows and loves. Why not avoid the crowds at national parks and take the time to visit some of these amazing state parks instead?
Below we've listed some of the most crowded national parks and the best state parks we could find to replace them. In some of these cases we'd even go so far as to say the state park alternative is better than the national park itself, and that's saying something!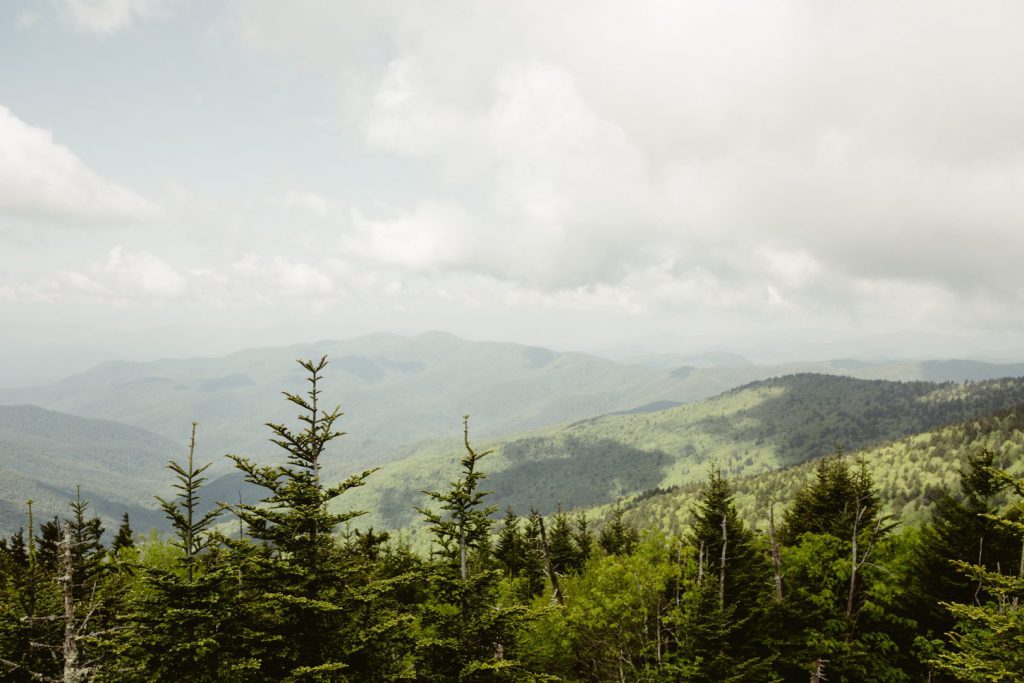 Instead of Great Smoky Mountains National Park, Try Frozen Head State Park
By far the most popular national park in the country, Great Smoky Mountains National Park certainly is a sight to see. That said, when the crowds get too heavy, attempting to hike this beautiful place can be more frustrating than fun. If you ever find this is the case for you, head to Frozen Head State Park.
About an hour and a half from the national park, Frozen Head State Park is located in the Cumberland Mountains and features dense forests, a lovely creek, and some seriously beautiful hiking. The views are amazing, and we could easily spend hours at a time exploring this lovely park.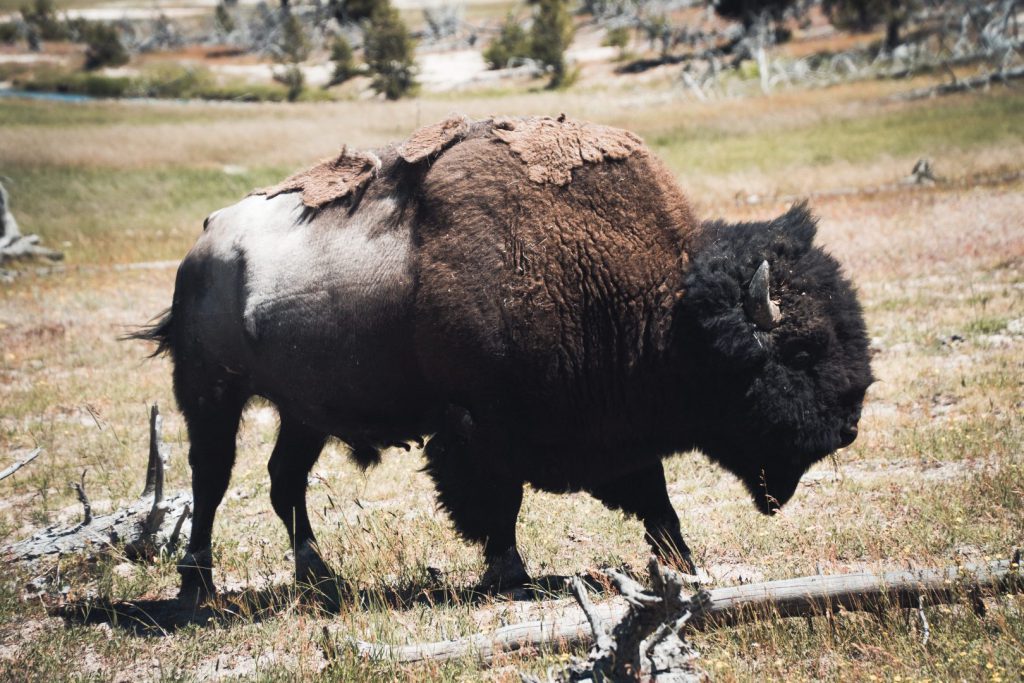 Instead of Yellowstone National Park, Try Buffalo Bill State Park
Yellowstone is another national park that sees a lot of traffic. Traffic jams are not uncommon on the roads in this park (though this is due in part to animals that block the path), and the most popular walking paths are anything but peaceful.
If you're looking to escape the hustle and bustle of Yellowstone National Park, try heading to Buffalo Bill State Park. This place offers beautiful views of the Absaroka Mountains, access to the winding Shoshone River, opportunities for recreation in the park's reservoir, and more. Here, you are likely to see plenty of local wildlife, and the hiking trails will take you to some gorgeous areas that you won't soon forget.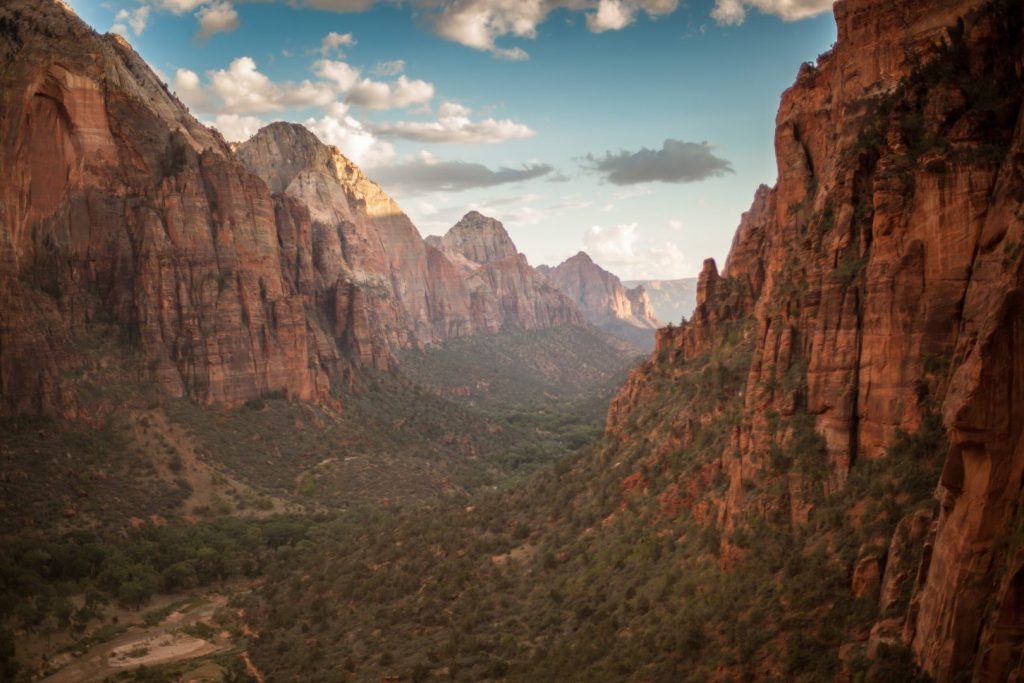 Instead of Zion National Park, Try Snow Canyon State Park
Zion is an amazing place. Unfortunately, it is also extremely crowded. More than a few individuals were frustrated when they discovered that timed entry tickets were required to enter over the summer, and we fully expect this to happen again when the busy season rolls back around.
The solution? Escape to Snow Canyon State Park. This park actually offers an up-close view of many of the same features Zion plays host to. Discover ancient lava flows, sandstone formations, and more on foot, bike, or horseback.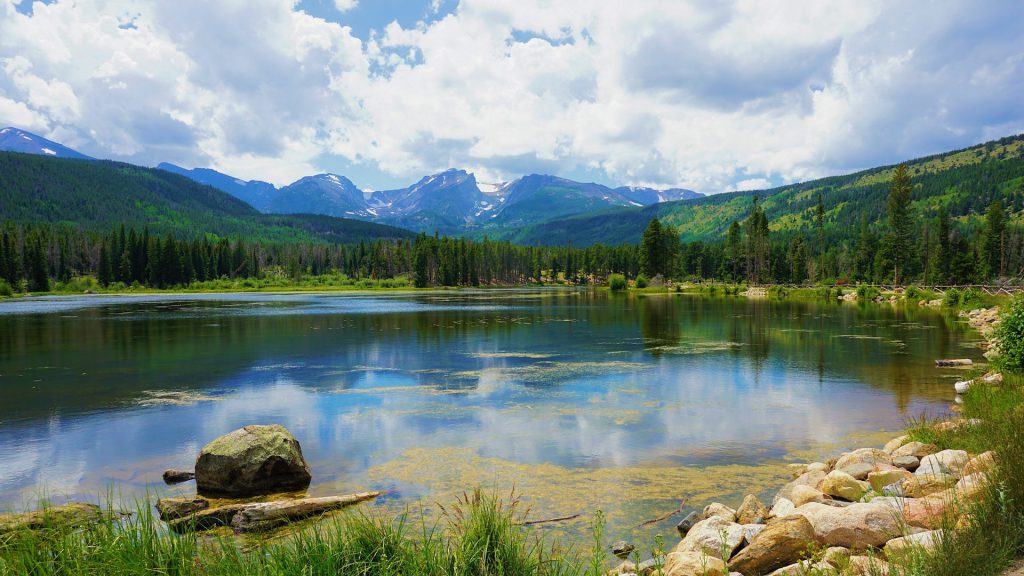 Instead of Rocky Mountain National Park, Try Eldorado Canyon State Park
Want to explore Colorado? Your first thought might be to visit Rocky Mountain National Park. While this is a good idea in some respects, this venture certainly is not going to allow you to escape crowds and find peace in nature. For this, we recommend visiting Eldorado Canyon State Park during the week.
This park is located just outside of Boulder, so not terribly far from Rocky Mountain National Park. It offers opportunities for climbing, biking, boating, fishing, and hiking, and the scenery is absolutely spectacular.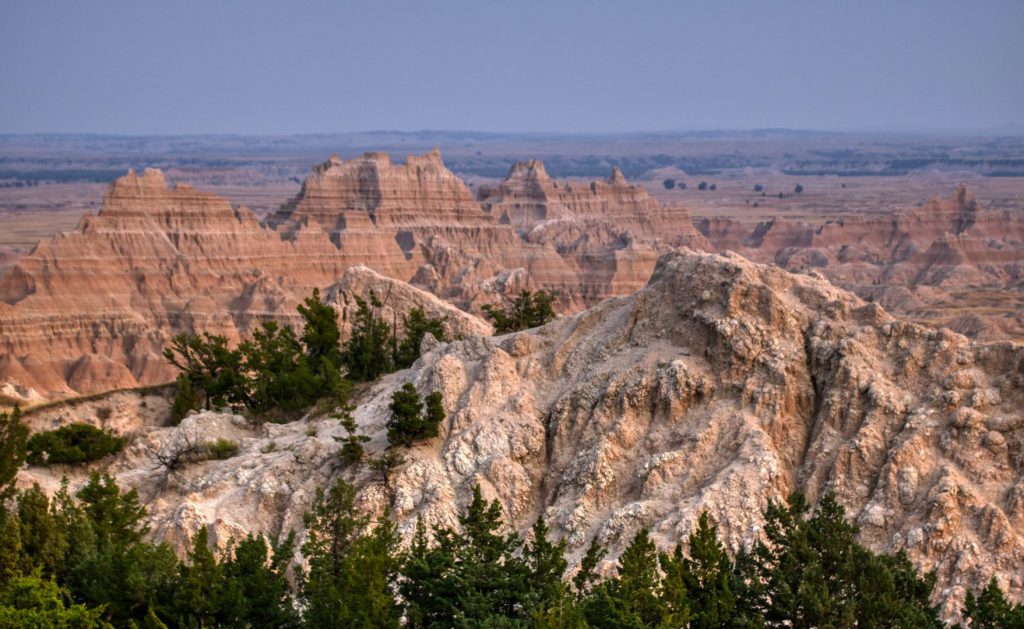 Instead of Badlands National Park, Try Custer State Park
Even the wide open Badlands National Park can get overly crowded during peak season. Fortunately, the crowds don't feel quite so bad here, but if you're looking for a way to avoid crowds altogether, you can always choose to go to the fabulous Custer State Park instead.
This is easily one of the best state parks in the country, and seeing as it's located just a short drive from Badlands, it really should be woven into any trip to the area. This is one of the best places for seeing bison and other local wildlife, and the granite peaks, rolling hills, and clear waters definitely make for some fantastic photos.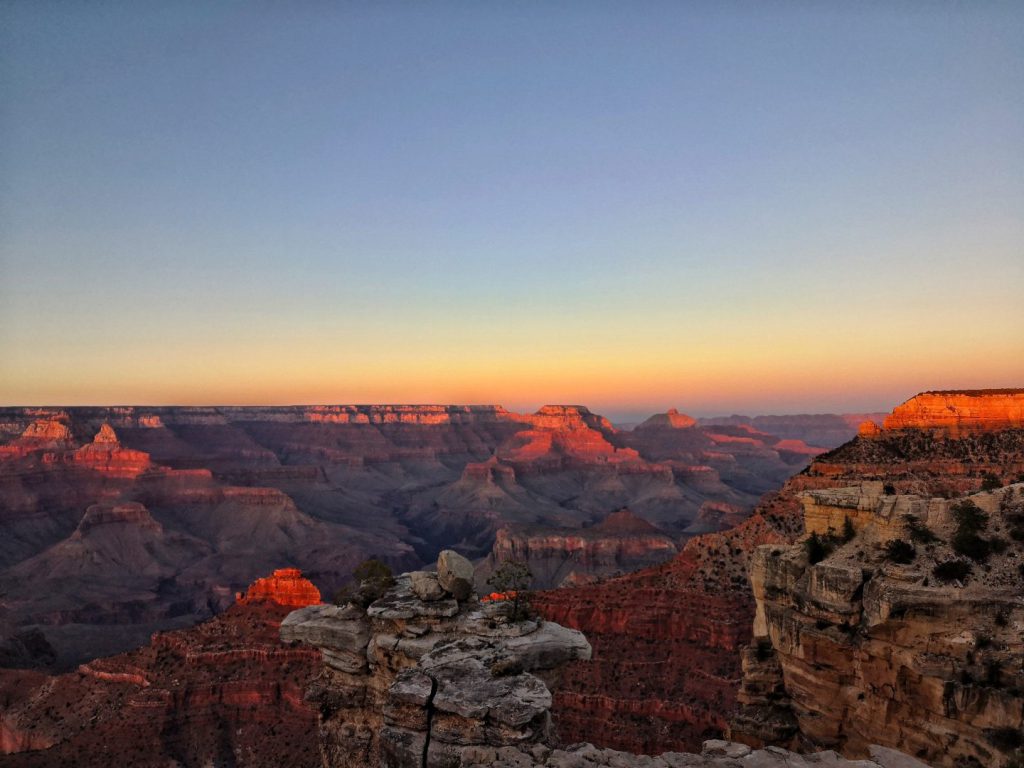 Instead of Grand Canyon National Park, Try Red Rock State Park
Another incredible state park, Red Rock State Park is a must-see when in Sedona. That said, we also feel it makes an excellent alternative to Grand Canyon National Park should you arrive and find the crowds to be too much for you.
Yes, you will need to drive about two and a half hours to get to this state park, but the scenery is 100% worth the drive. Be sure to start your visit at the visitor center, where you can learn more about the park. From there, we highly recommend the guided nature walks and the 5-mile trail.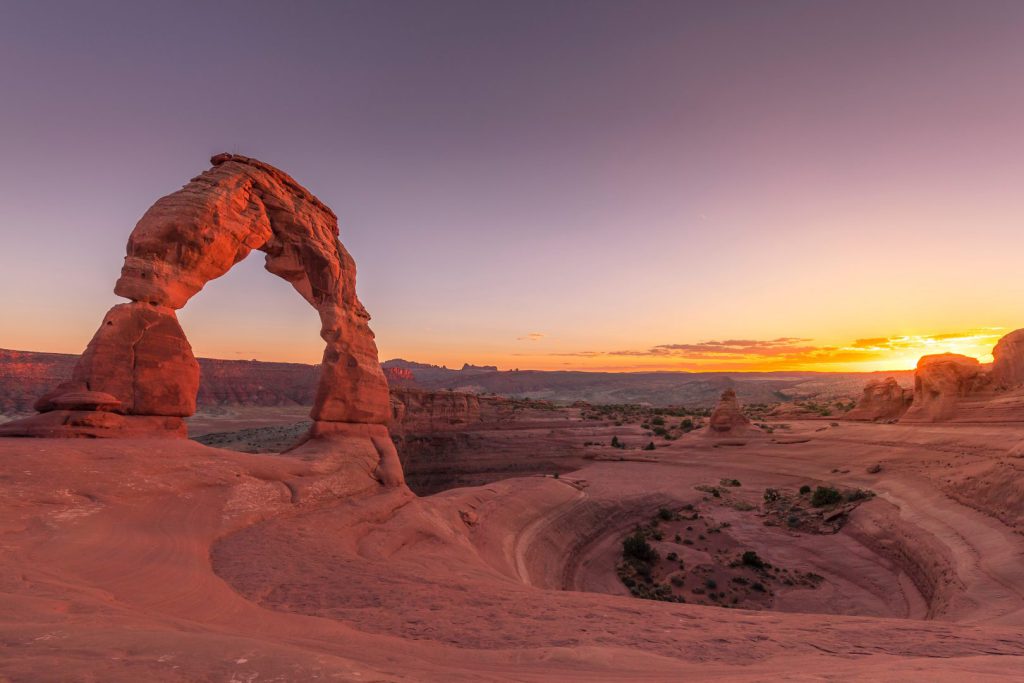 Instead of Arches National Park, Try Dead Horse Point State Park
Like the two places above, Dead Horse Point State Park is considered by many to be one of the best state parks in the US. This is awesome because it's located just outside of Arches National Park and the town of Moab. Therefore, if you ever find Arches too crowded for your taste, you can just leave and head to this incredible park.
Dead Horse Point State Park is stunning. Actually, this is one of those state parks we feel is as awesome as a national park. Incredible red canyons and high desert woodlands just beg to be explored, and the vast trail system makes it easy to do just that. Be sure to give yourself plenty of time in this amazing place.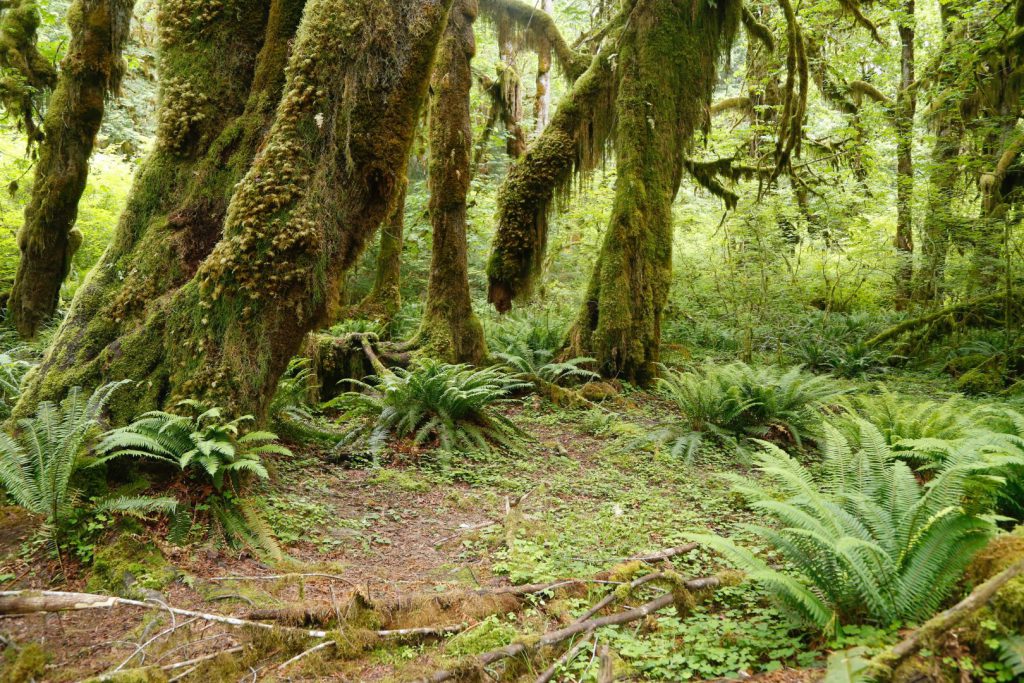 Instead of Olympic National Park, Try Bogachiel State Park
It's not surprising that Olympic National Park is one of the most visited parks in the NPS system. It's a seriously magical place. Unfortunately, it's also pretty crowded. This is especially true of the otherworldly Hoh Rainforest, which was at capacity every day over the summer.
Luckily, there are other ways to get a taste of the rainforest. Our suggestion? Visit Bogachiel State Park. This is a smaller state park that is meant mostly for camping, but it does feature one hiking trail, and it is pretty amazing. (The campground makes for an awesome base too, if you're looking for a place to park your RV.)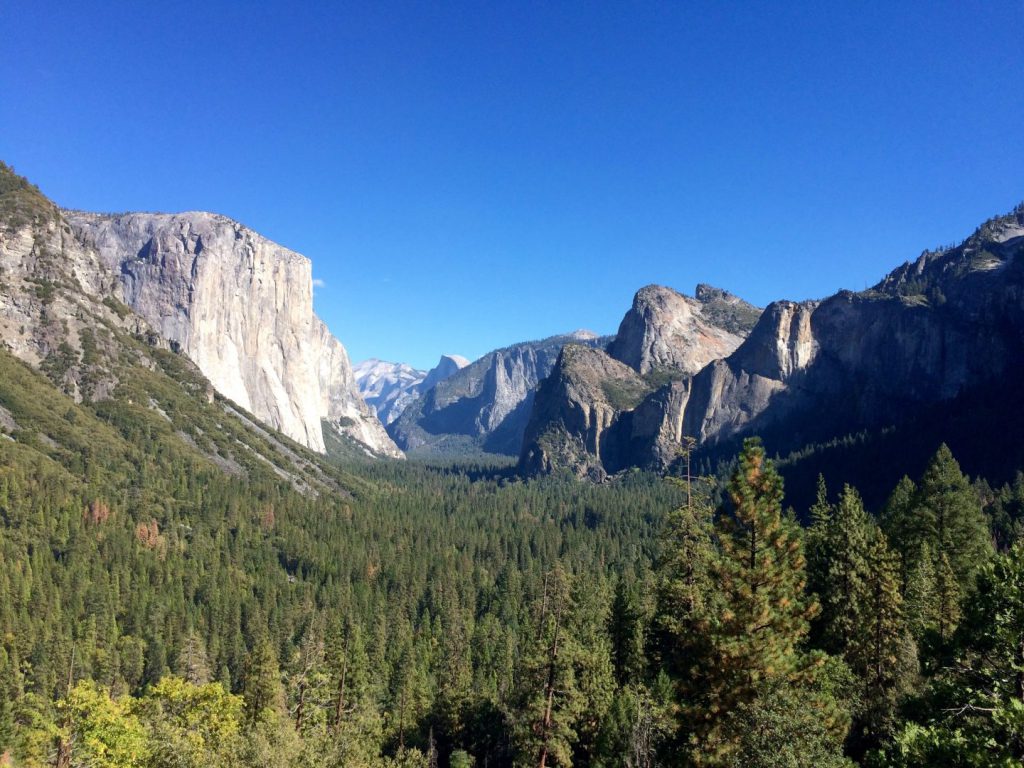 Instead of Yosemite National Park, Try Calaveras Big Trees State Park
Yosemite has to be one of the most well known national parks. This is for good reason: It's a breathtaking place. That said, the crowds that accumulate in the park during the summer months can suck all the joy out of a visit. Therefore, we highly recommend a visit to Calaveras Big Trees State Park if you plan to be in the area during the busy season.
No, this state park does not have the same majestic waterfalls and mountains that you can find in Yosemite. It does however have fishing waters and, as the name suggests, some seriously big trees. These sequoias are very much like the ones you'll find in Yosemite National Park, and you can see them without the crowds.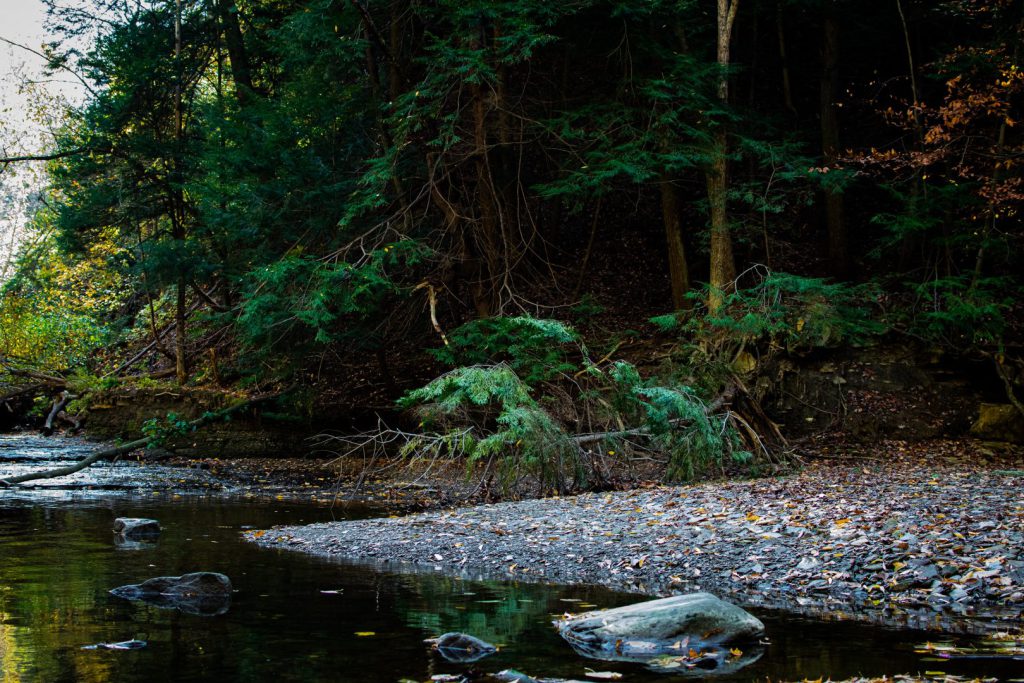 Instead of Cuyahoga Valley National Park, Try Hocking Hills State Park
According to the National Park Service, Cuyahoga Valley National Park is one of the most visited parks in the system. This surprised us, as it isn't a park you hear much about, and while it is pretty, it's far from our favorite. In fact, we much prefer Hocking Hills State Park.
This park is located almost three hours from Cuyahoga Valley, but it's worth visiting nonetheless. Here, you'll find some fantastic hiking through the woods. Caves and waterfalls are scattered throughout the park, and the whole place has a magical feel.
Ready to get your outdoor adventures started? Why not choose one of these awesome state parks, rent an RV, and hit the road? Your wanderlust is sure to thank you!