Covers
September 13th, 2019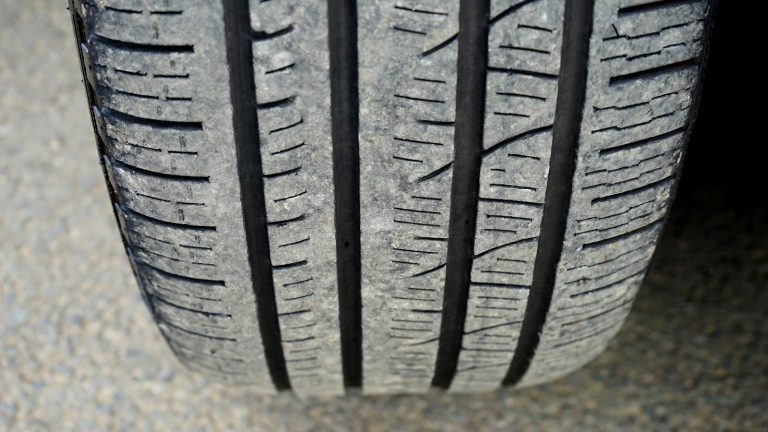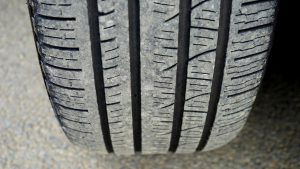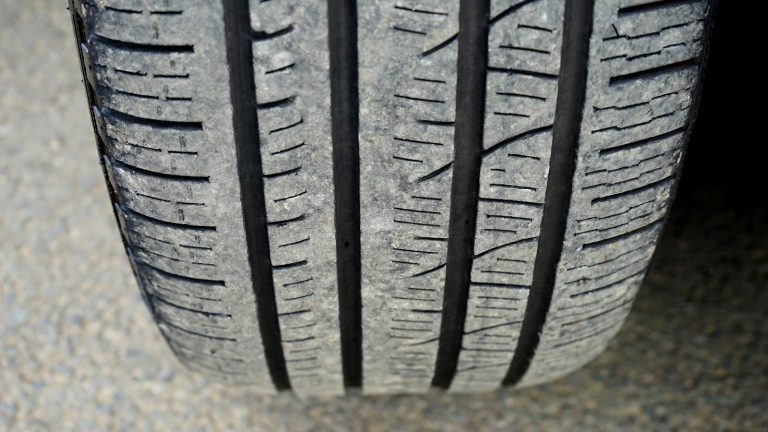 (image from pexels)
Depending on the type of RV you own, you likely have a rear-mounted spare tire for those emergency situations you might run into on the road. And rather than leave that precious spare exposed to the elements, you'll want to have it covered so it's in good shape should you need it in your travels. 
Choosing an RV spare tire cover is easy once you've considered the various options. We'll go over the basics here so you can make the best choice for your motorhome. 
Motorhome Spare Tire Covers
Your typical RV spare tire cover comes in a vinyl or cloth-like material. Many are UV resistant to prevent staining and fading of the coloring. Typically, these covers are universally fit and may appear baggy or tight depending on the size of your tire. Most RV spare tire covers zip and unzip for access to the spare. Others have a cinch-closure and some simply slip on and off. Ideally, you won't have to worry too much about putting these covers on or taking them off because you shouldn't have to use your spare too often, but it's a consideration to make. 
Be sure when ordering your RV spare tire cover, that you've properly sized your tire. Many of these covers come in various sizes for a perfect fit. 
Hard Spare Tire Covers for RV
Whether you're looking for increased protection for your spare tire or worried about nicks and dings from rocky roads, choosing a hard RV spare tire cover might be the right choice for you. Hardcovers are typically made out of plastic vs. cloth, but improved versions are made of metal. Some combine materials for a sleek look, marrying function with beauty. These rigid spare tire covers for RVs ensure that no damage will come to your spare while not in use. 
Size is especially important in hard spare tire covers, so be sure to select from your standard 27 to 40-inch models. And depending on where you shop, you can usually get your RV spare tire cover with free shipping. 
Custom RV Spare Tire Covers
There are custom options when selecting RV spare tire covers, including covers made specifically for your brand and model of motorhome. Keystone RV spare tire covers will differ from those engineered for Winnebago and vice versa. Choose a brand you trust for a guaranteed fit. 
Of course, choosing a spare tire cover for your RV is another way to express your personality. Custom RV spare tire covers featuring sports logos, funny sayings, and patriotic images can personalize your RV and make it stand out. Plus, you'll never have a problem spotting your motorhome at the campgrounds. 
This post may contain affiliate links.