Mattress
September 16th, 2019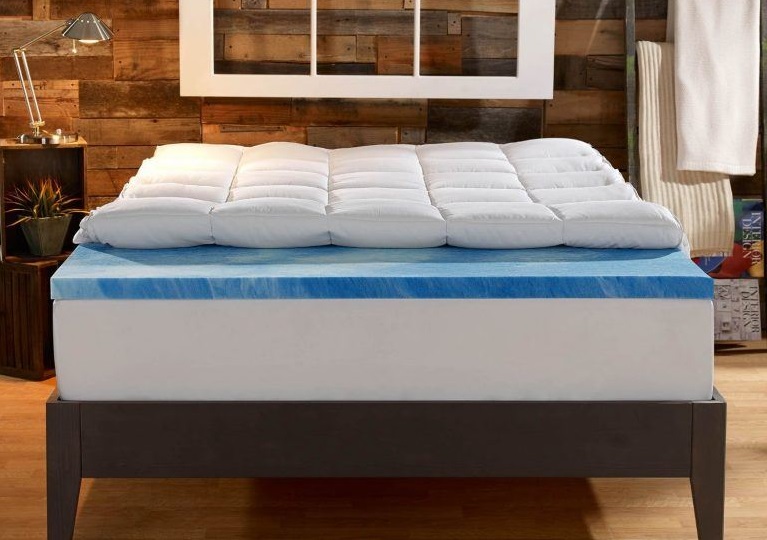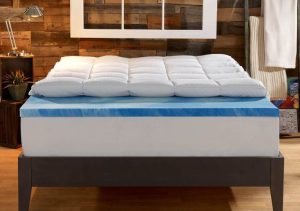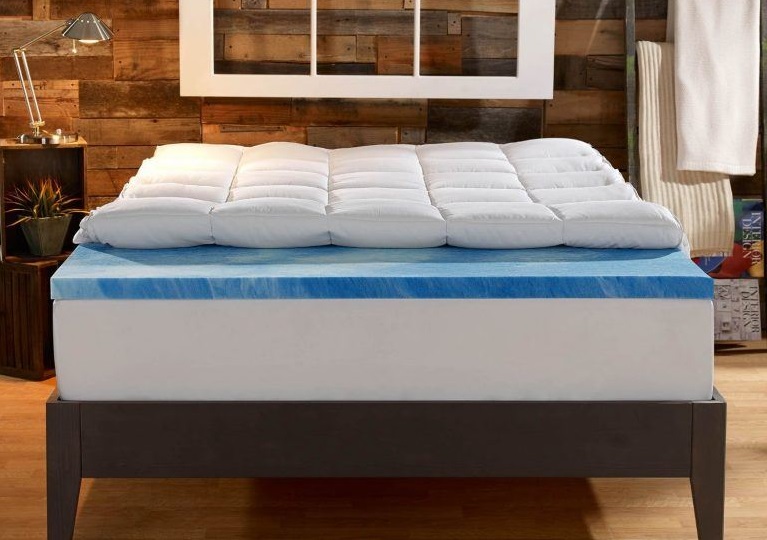 Your RV bed is the perfect place to lie down at the end of an action-packed day. Therefore, you'll want to do everything you can to protect it and keep it feeling as comfortable as possible, for as long as possible. This is where an RV mattress cover comes in handy, as it gives your mattress that extra layer of protection to keep it looking and feeling great.
RV Mattress Cover Versus RV Mattress Pad
While sometimes these two terms can be interchangeable, it's important to note that they actually are two different things. A mattress cover is usually a thinner type of padding that fits over the top of your mattress. Its aim is to protect your mattress and keep it in good condition for longer.
An RV mattress pad, on the other hand, is designed to add extra comfort to your mattress by providing another layer of softness. It resembles a thin mattress and can contain memory foam for a superior nights' sleep.
The Benefits of an RV Mattress Cover
We listed some of the most obvious benefits of an RV mattress cover above, but in what other ways can this product help you? RV mattress covers are ideal for:
Reducing mattress stains
Preventing allergies
Protecting against bed bugs
Preventing against fire (if flame retardant)
Aiding against mattress wear and tear
Where Can You Purchase an RV Mattress Cover or Pad?
You can purchase RV mattress covers and pads in a wide range of sizes and to suit every budget. There are plenty of sites dedicated to selling these (just Google "RV mattress cover" or "RV mattress pad), plus you can find heaps of them on marketplaces such as eBay and Amazon.
Before you make your purchase, be sure to measure your bed just to be certain of its size. After all, no one wants to invest in an RV mattress cover or pad only to have it not fit their actual mattress!
RV Mattress Cover Replacement
After some time, you may notice that your RV mattress cover has wear and tear, stains, or is simply not comfortable any more. If this happens, don't fret – especially if your mattress underneath is still perfectly fine. You can easily replace your RV mattress cover by purchasing another one to sit on top of your existing mattress. This is a lot cheaper than replacing your entire mattress, so the savings really do add up in the long-run. Additionally, it's a lot easier to bring a mattress cover into your RV or trailer, than it is to bring in a whole new mattress (especially if it's a queen or king-size!).
How to Care for Your RV Mattress Cover
When it's time to wash your RV mattress cover, we recommend using cold or warm water and putting your washing machine on a gentle or delicate setting. Make sure you use a bleach-free detergent too, as this chemical can damage the waterproof covering. To dry, you can then put the mattress cover into the tumble-dryer on a low-heat setting.
Now that you know everything about RV mattress covers and pads, there's no excuse why you can't get a good night's sleep. By caring for your RV mattress, it's sure to love you a whole lot more in return!
This post may contain affiliate links.