RV Owners
November 20th, 2021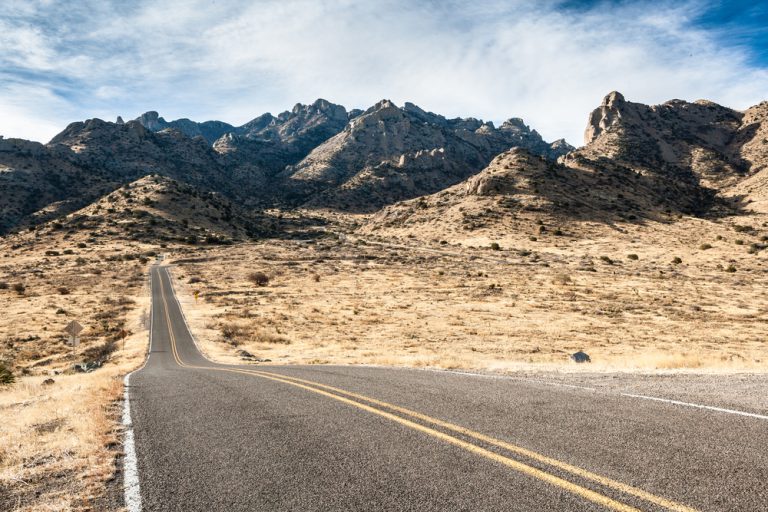 You've done the time. You've worked hard, saved up your nest egg, and have more than earned a lengthy, luxurious rest — ideally one filled with exciting new destinations and adventures, if you're like most RVshare readers.
But when it comes to hosting retirees, not all RV parks are created equally. Chances are, you're looking for the kind of place you can spread out and relax in for longer periods, since you might be living in your rig full-time these days. And may retirees would prefer to spend their golden years in areas with warmer weather.
The 10 Best RV Parks for Retirees
No matter where in the U.S. you're headed, we've gathered some of the best RV parks for retirees, with special emphasis on the southeast and southwest, where you might enjoy warmer temperatures throughout the year.
Without further ado, let's dive in!
Southeast
1. Waters Edge RV Resort – Punta Gorda, Florida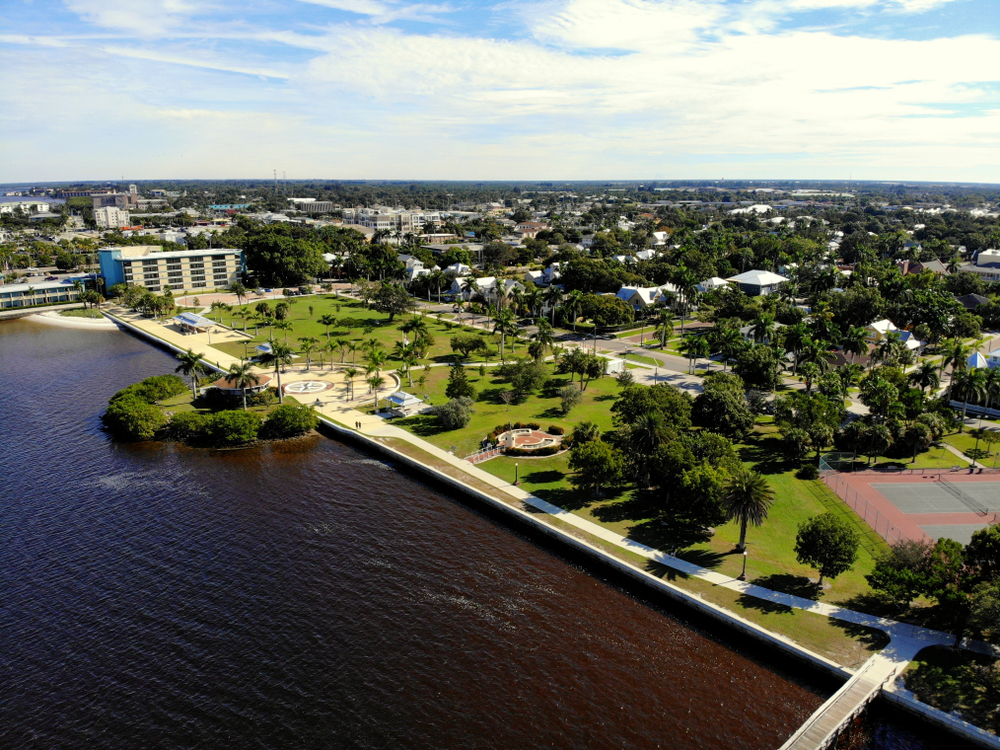 A resident-owned RV retirement community built specifically for the 55-and-up set, Waters Edge RV Resort offers a rich set of amenities on campus as well as close proximity to a variety of major Florida attractions. As the campground website points out, the park is only 90 miles from St. Petersburg, a cultural and dining Mecca as well as the site of many yearly events, and theme parks like Disney World and Universal Studios are also only a day trip away. But you don't have to go far to enjoy this gated community's offerings, which include a 20-acre lake, free wifi, onsite laundromat, bath houses, and convenience store. Although spots can be rented by the day or week, they are resident-owned and many people live here full time.
Here are some nearby RVshare rentals to consider in Punta Gorda.
2. Coastal Georgia RV Resort – Brunswick, Georgia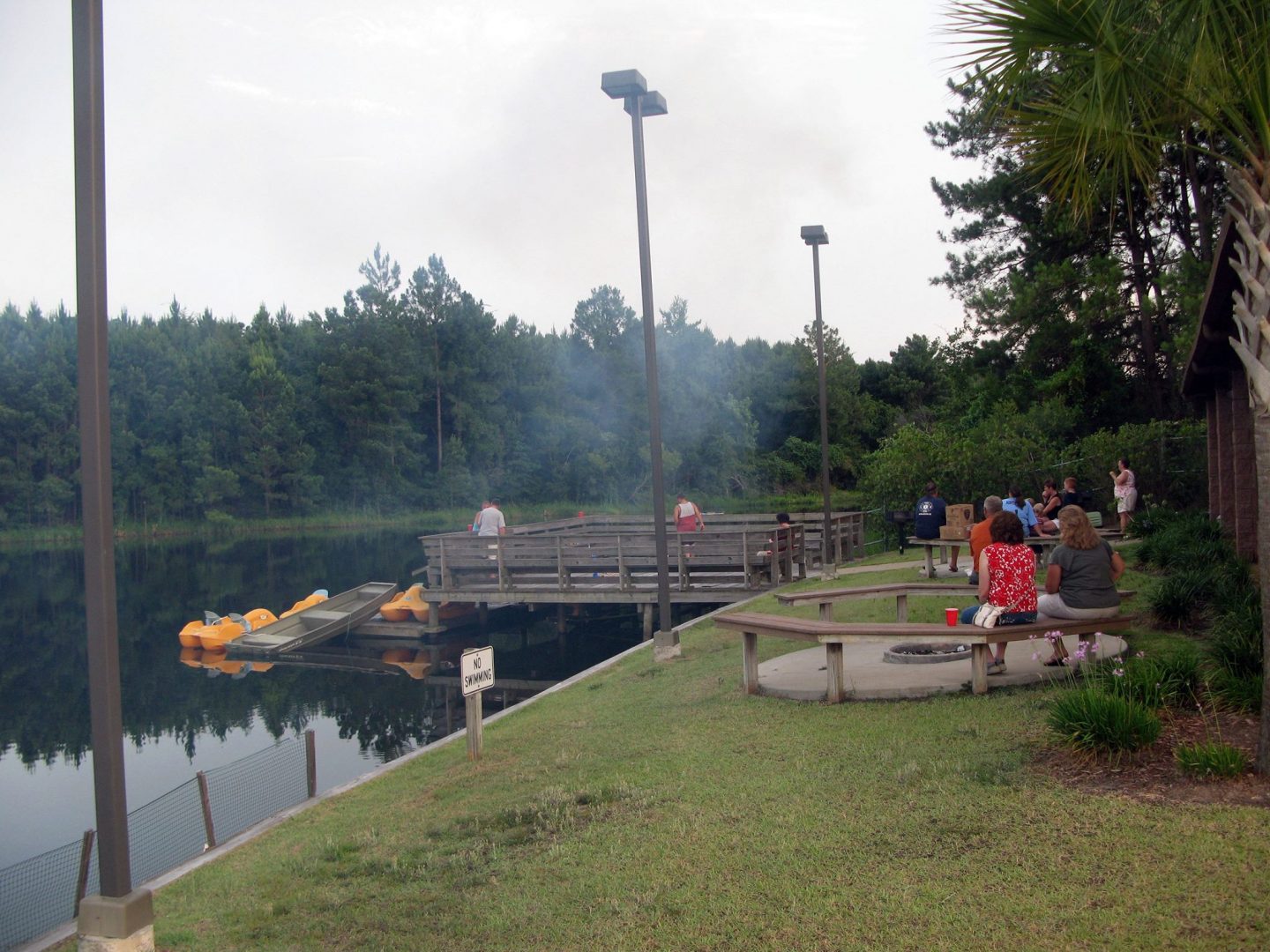 Conveniently located between the twin premier vacation destinations of Jekyll Island and St. Simons Island, and surrounded on all sides by gorgeous Georgia coastal wildernesses and wildlife management areas, Coastal Georgia RV Resort is at once close to the action and tucked far enough away from it all to be pleasantly quiet — and they offer a bevy of attractive amenities such as a swimming pool, fishable lake, shuffleboard courts and more. Monthly rates are a relatively affordable $725 for a couple, and the entire resort is ADA accessible.
Here are some nearby RVshare rentals to consider in Brunswick.
3. Lakeshore Seniors RV Resort – Seven Points, Texas

At just about an hour southeast of Dallas, Seven Points, Texas, is close enough that you can get into the city if you really need to… and far enough away that you don't have to worry about it. Your peaceful, quiet oasis at Lakeshore Seniors RV Resort includes waterfront and water-view sites, as well as many free additional services including wifi, water and sewer service, a boat dock and boat launch, and fee-free landscaping of common areas. We also love that there's no additional pet deposit, so you can feel free to bring your four-legged friends.
Here are some nearby RVshare rentals to consider in Seven Points.
Southwest
4. Caliente Springs Resort – Desert Hot Springs, California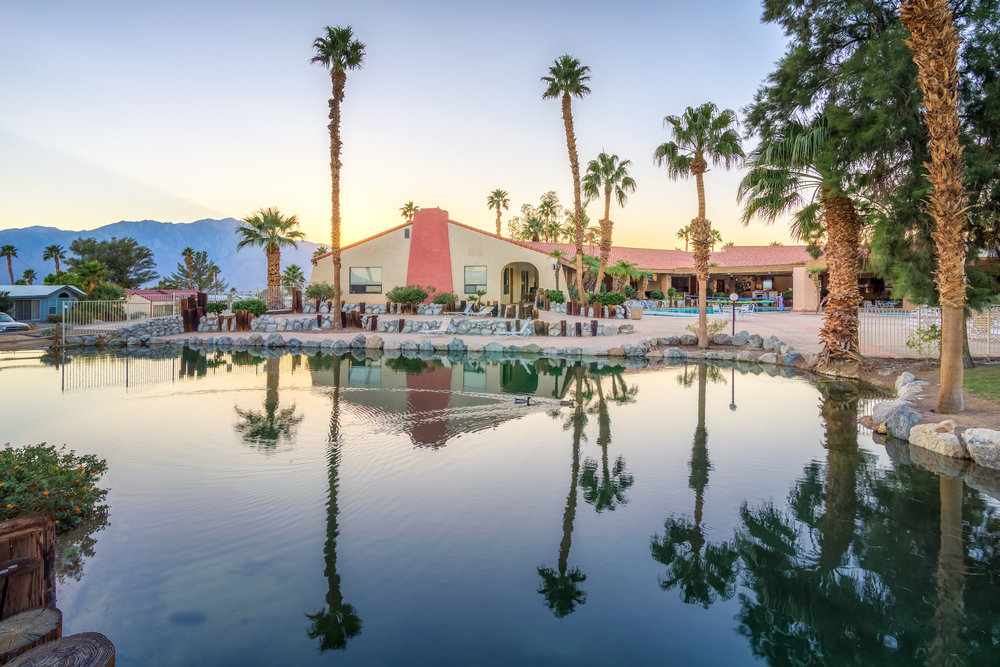 Palm Springs has long been known as a retirement destination: hot weather, endless sand-and-mountain vistas, and endless sunshiny days make this a popular option for those from California and beyond. Caliente Springs Resort offers a wonderful retirement-geared RV park option, built with those aged 55 and up in mind. Enjoy the peace and quiet tranquility of the desert while being within an easy day's drive of places like Joshua Tree National Park, if you need to get even further away from it all. Monthly rates vary by season, but are fairly affordable by southern California standards — and well worth it.
Here are some nearby RVshare rentals to consider in Desert Hot Springs.
5. Sunflower Resort – Surprise, Arizona
No one's surprised (pun intended) to learn that Arizona is a popular retirement spot: the year-round warm weather draws droves of retirees (and younger sun-lovers, for that matter). Although there are many, many campgrounds in Arizona to choose from, Sunflower Resort stands out from the crowd thanks to its vast array of amenities, which includes everything from a billiards room to a quilting and sewing area, as well as its unbeatable proximity to the greater Phoenix metropolitan area.
Here are some nearby RVshare rentals to consider in Surprise.
6. 81 Palms RV Park – Deming, New Mexico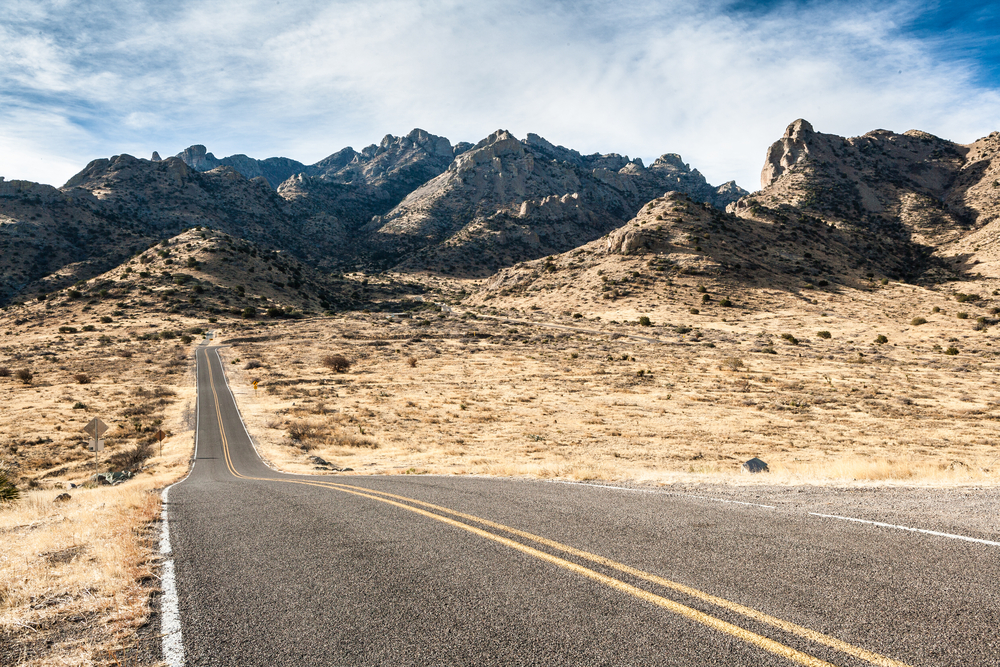 You may have heard of the girl from 29 Palms, but let's be real: more is better. And if you head out of California toward New Mexico, you'll find the 81 Palms RV Park and resort offers a place to stay that's truly above and beyond. Located only an hour or so west of Las Cruces, in the southern part of New Mexico that doesn't tend to get Santa Fe's snow, 81 Palms offers a beautiful swimming pool, pet run area, pool tables, recreation hall, and more — and, most importantly, generous pull-through sites with full hookups that can accommodate even larger rigs. Don't forget to plan a trip to Carlsbad Caverns!
Here are some nearby RVshare rentals to consider in Deming.
Northeast
7. Green Mountain Family Campground – Bristol, Vermont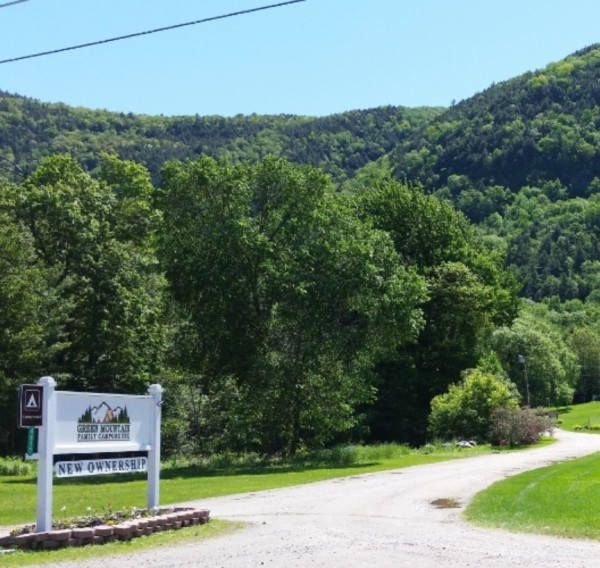 Vermont definitely gets chilly in the winter, but man, is it beautiful — and Green Mountain Family Campground truly offers the kind of down-home atmosphere that makes retirement feel like a treat. Located just on the edge of a vast Vermont wilderness and only three-quarters of an hour from Burlington, this gorgeous, green campus truly offers the best of all sides of life, not to mention rolicking community events and affordable prices.
Here are some nearby RVshare rentals to consider in Bristol.
Midwest
8. Evergreen RV Park Resort – Dundee, Ohio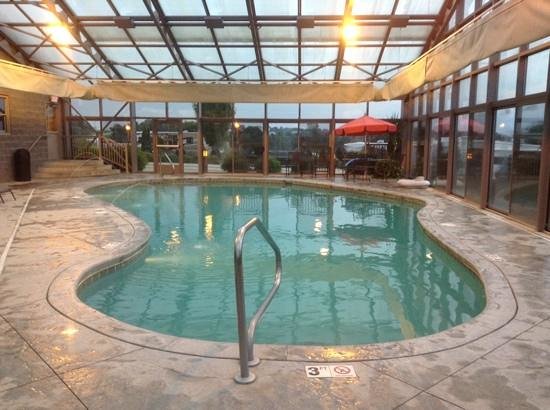 The midwest may not be the warmest, but for some of us, it's where the heart is — and the brightness and cheerful nature of Evergreen RV Park Resort makes it easy to weather even the longest Ohio winter. Amenities like a playground and pool mean there's always something to do here, and the events calendar is never empty; folks at this campground like to stay busy and engaged! Monthly rates are available and the full-hookup sites are generous and well-appointed, pull-through sites that can accommodate even large rigs. The town of Dundee is central to major metros like Cleveland, Columbus, and even Pittsburgh, so there's always something to do if you're up for taking a day trip!
Here are some nearby RVshare rentals to consider in Dundee.
Northwest
9. Evergreen Coho SKP RV Park – Chimacum, Washington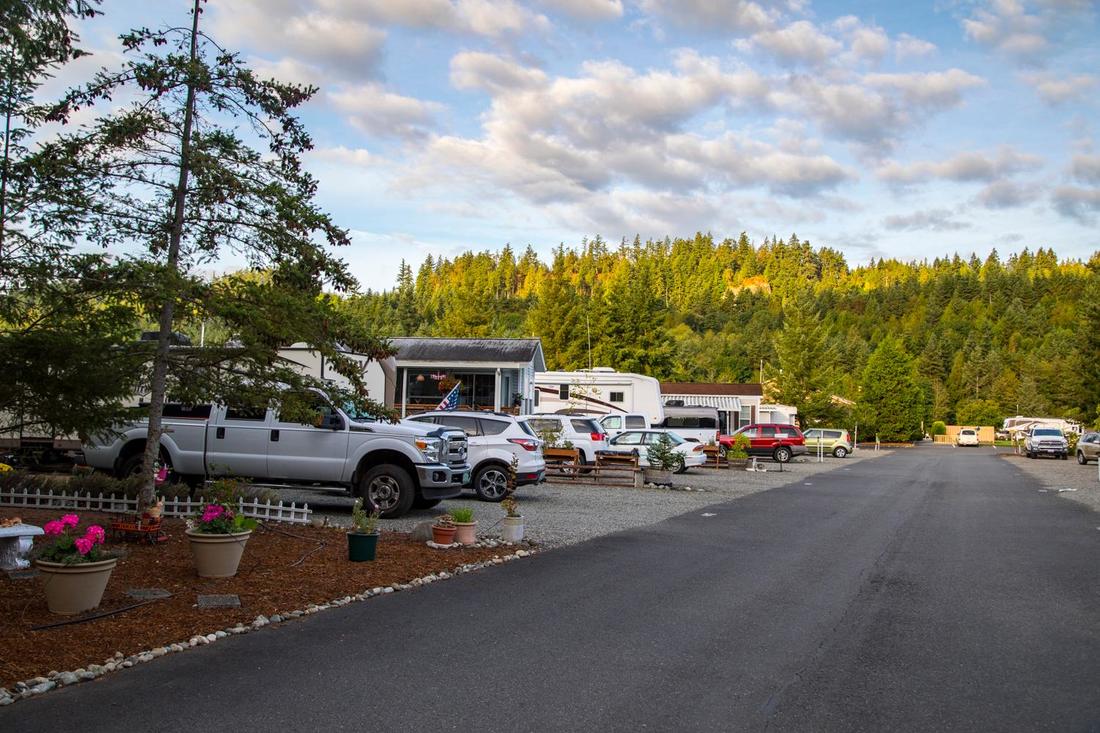 While no one would accuse Seattle or the surrounding areas of being hot, per se, they do enjoy a relatively mild winter thanks to the proximity of the Pacific Ocean. Plus, if you can stand the short days, darkness, and nigh-constant drizzle rain, you'll get the opportunity to explore this popular area at a time when it's a little quieter. (Plus, winter is whale-watching season!) Evergreen Coho SKP RV Park is specifically built for a mature community and members of the Escapees RV Club, which helps hook up full-time RVers with the resources they need for life on the road. The well-stocked clubhouse offers a library, full-sized kitchen, community events, and more, and it's just a few minutes' drive from Port Townsend, one of the most beautiful coastal cities Washington state has to offer, and not too much further from Olympic National Park.
Here are some RVshare rentals to consider in Chimacum.
10. Polson Motorcoach Resort – Polson, Montana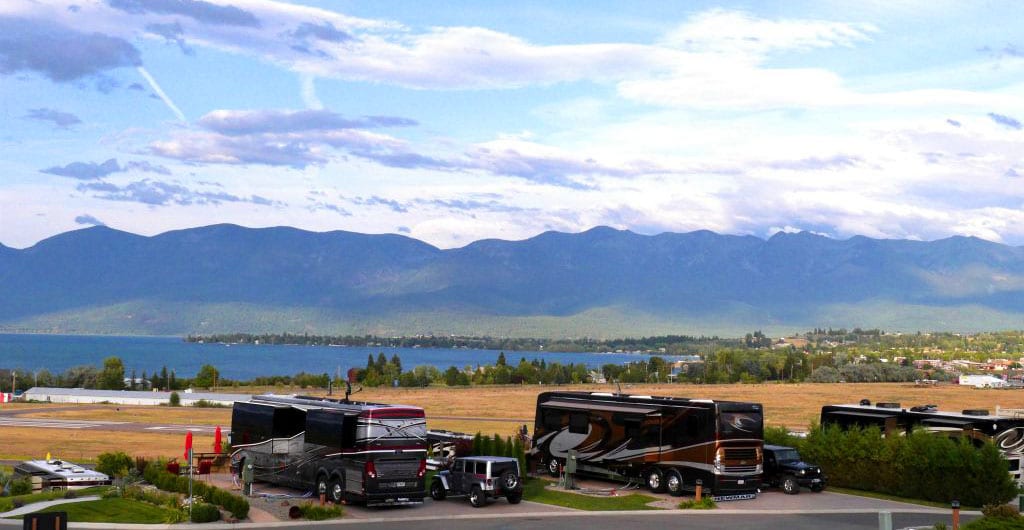 Okay, so Montana is in no way temperate — and indeed, Polson Motorcoach Resort only operates from mid-April to mid-October each year. But we had to include it, because those short summer seasons are worth it: glorious, endless sunshine that starts around 5 a.m. and doesn't end until 10 p.m., a preponderance of wildflowers, and stunning mountain views all around. Polson itself is conveniently located for a variety of classic Montana adventures, tucked at the southern foot of Flathead Lake and only an hour and a half from Glacier National Park. Bear in mind, though, that this fancy-pants resort only accepts Class A motorcoaches, and it's certainly not a bargain. Many people choose to buy their own site.
Here are some nearby RVshare rentals to consider in Polson.
How to Choose the Best RV Park
Choosing an RV park is such a personal matter; it depends not only on where you want to go, but which amenities are most important for you.
For retirees, we recommend checking in with the following factors before making a decision:
Is the campground in a temperate climate — or one you're willing to slog through the snow for?
Does the campground offer monthly or seasonal rates?
Are there community events to enjoy on site?
Is the campground ADA accessible?
We hope this list helps you tackle the great adventure of retirement in comfort and style. After all, what's life for if not new experiences, places, and faces?