RV Owners
January 8th, 2018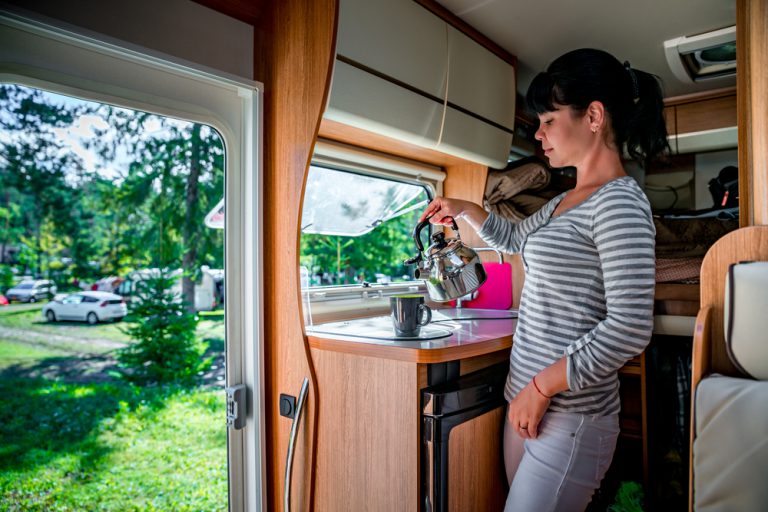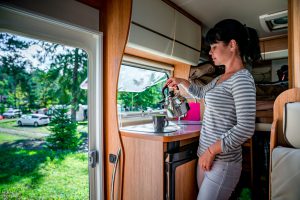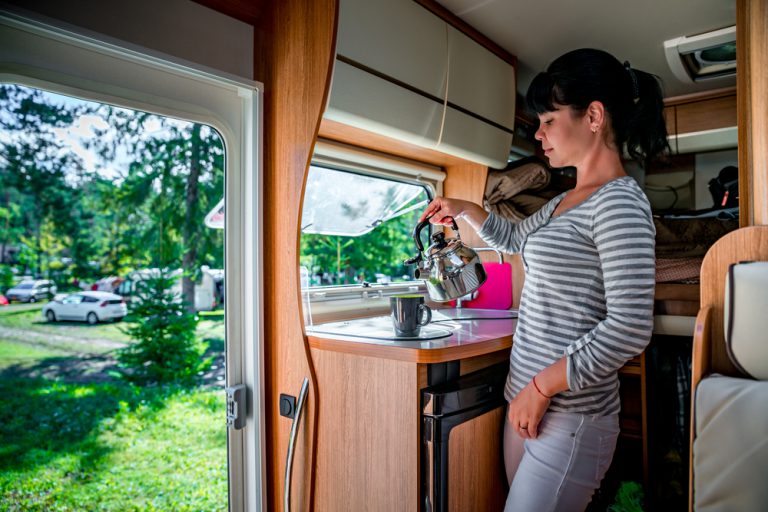 In one way, camping is just like any other venture: if you want to enjoy it to its fullest, you need the right tools for the job.
And while some of those tools are obvious — like the RV itself — others are a little bit easier to lose track of, especially for beginning campers. For example, an RV sewer hose might not make many "must-bring" checklists, but if you don't have one, you could be up you-know-what creek without a paddle. So to speak. (Same goes for a potable drinking water hose, by the way.)
You don't want to find yourself halfway to your destination only to realize you've forgotten something essential. Even though you can probably purchase it en route or at your final stop, it's a much better policy to ensure you've got everything you need before you leave. Who wants to deal with the headache and expense of stopping to buy RV gadgets when you should be focused on the fun you're about to have?
"Agreed," you might be thinking. "But what do I need to stock my RV with in the first place? I feel like my checklist is pretty complete. What could I be forgetting?"
Never fear, camper. We're here to walk you through it!
Essential RV Camping Gear
While there are all sorts of fancy RV accessories on the market, designed to make every aspect of your trip easier and more convenient, there are really only a few pieces of camping gear you absolutely must have — like the sewer and drinking water hoses, as discussed above. It's also essential to put together a good emergency kit, including basic first aid and a tool set — here's a post we wrote on what you should never, ever leave home without.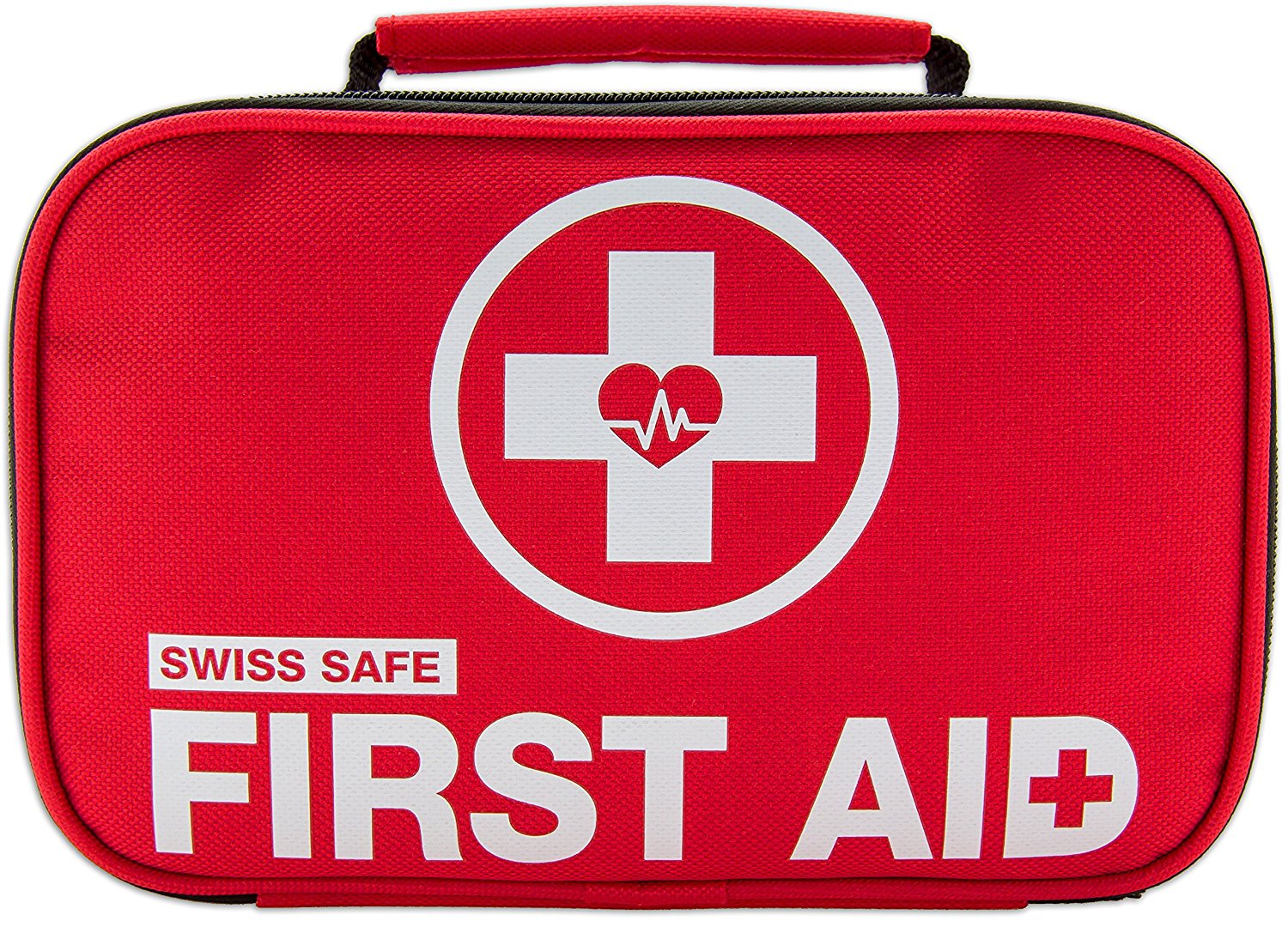 While none of this stuff is very exciting or fun, it's the kind of RV gear you'll be glad to have in the event that you do actually need it. And luckily, it's usually a fairly affordable and seldom expense — you don't have to replace these items too often.
Other essentials will depend on the type of camping you do. For example, if you take RV trips in the winter, you'll want preparations for cold weather such as small interior space heaters to and dehumidifiers (even if your rig has a furnace or heat pump system, you can never be too careful), as well as an insulating RV skirt to help keep your rig's sensitive machinery in tip-top shape despite the chill. Here are more details about preparing to camp in freezing weather, and the items that'll make doing so safe and easy.
Alright, got the survival basics covered? Let's move on to the fun stuff!
How to Stock an RV
Although you can fill your rig with unique camping gear and clever storage accessories, that's probably not what you'll really appreciate having when it comes right down to it. Instead, the stuff you definitely want to make sure you've got with you is a lot more basic… which means it's accessible and easy to find, too!
For example, can you imagine a camping trip without having coffee available in your RV kitchen? As far as we're concerned, a coffee pot or other brewing system is an absolutely non-negotiable piece of camping gear.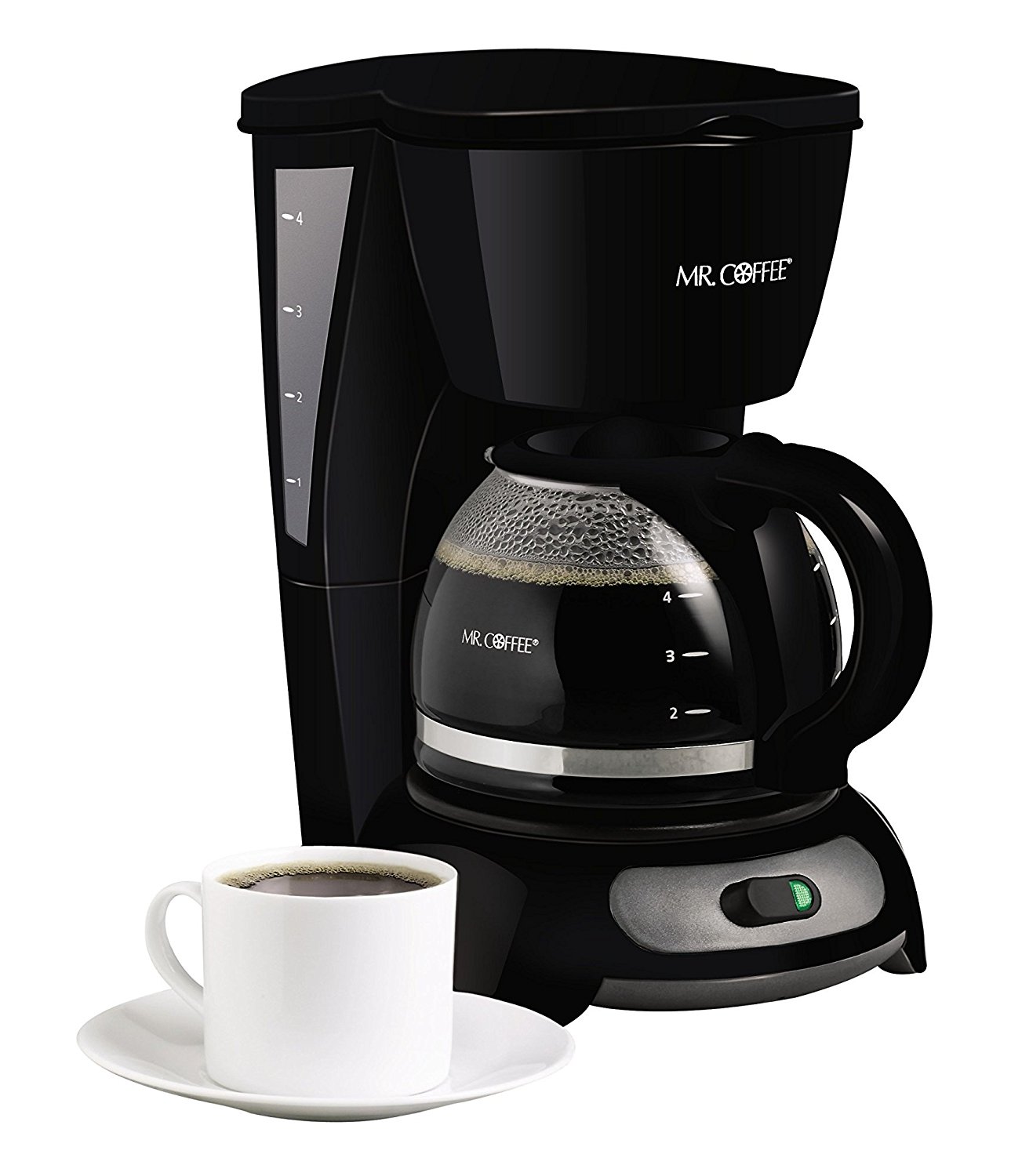 You can purchase a small, basic drip brewer, or even get a simple pour-over brewer and an electric kettle. We like this solution because you can use the kettle for other purposes, such as making tea or anything else that calls for hot water. (Cup o' Noodles, anyone?)
You also want to be sure you have plenty of drinking water on board, even if you've filled your freshwater tank. When you're traveling, you can never be too careful! Collapsable water jugs can help with this, and fold up small afterward for easy storage.
What to Stock in an RV
Another piece of RV cooking gear that many campers swear by is the Instant Pot, which allows you to perform all sorts of different cooking functions (and therefore whip up all sorts of different tasty treats) all in one easy-to-use appliance.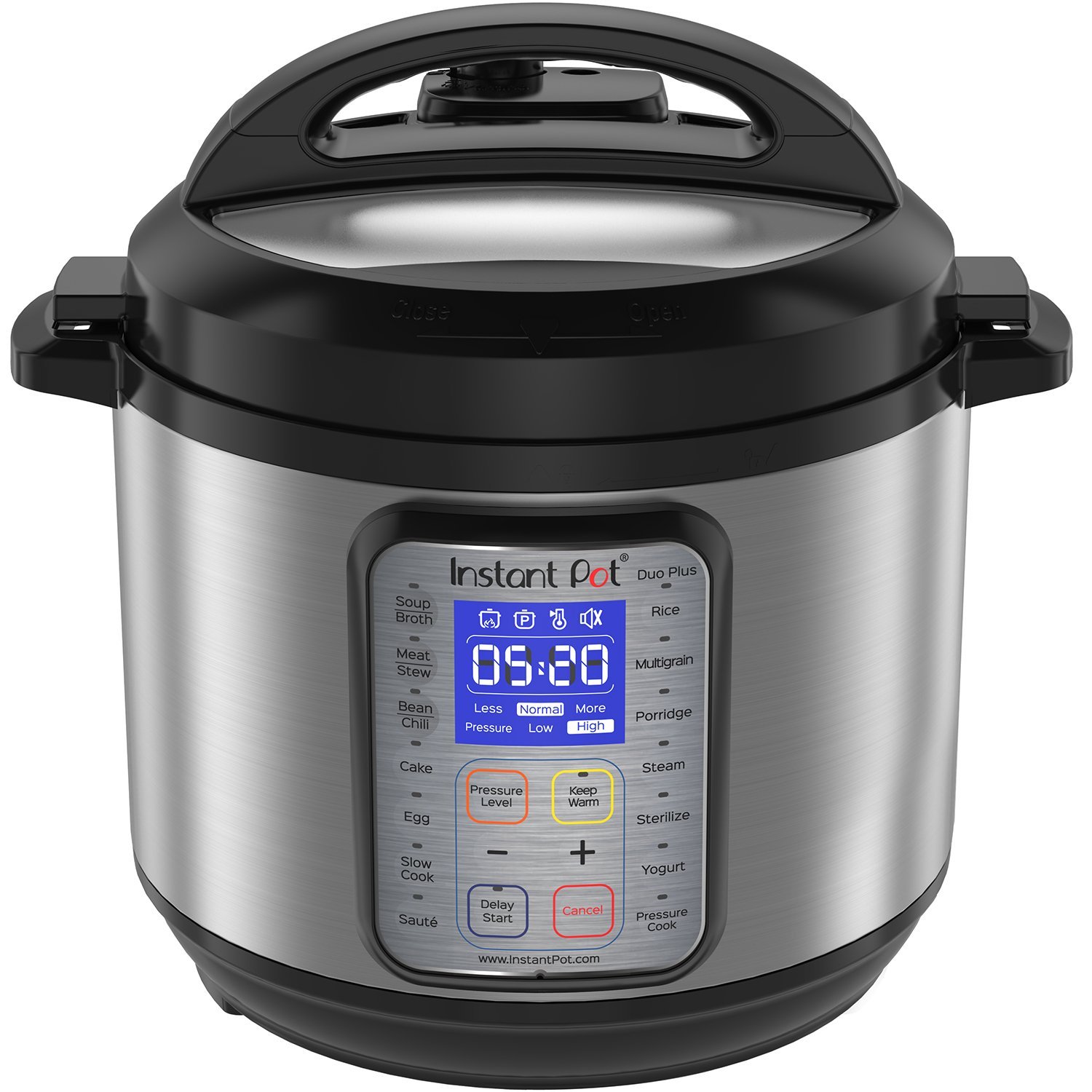 Plus, it doesn't take up too much space, which is important for RVing, and it's also fairly affordable: a one-time investment of a little over $100. Especially if you're traveling in a rig that only has a microwave and a mini fridge, that's well worth it. You can only survive on TV dinners for so long!
As far as RV bathroom accessories are concerned, we swear by these easy wall-mounted toothbrush holders, which solve the problem of limited RV bathroom space while still allowing you to keep your toothbrush clean and conveniently available. You can also find other unique storage solutions, like shower-wall-mounted razor holders or hanging shower caddies. Saving space is always a top concern when taking on RV travel, and you also want to make sure stuff can't slide around too much!
Best RV Camping Gear
Other items that are very nice to have when you're camping include outdoor furniture, like foldable camp chairs, as well as a portable grill in case you're camping somewhere that doesn't have one. You may also want a large outdoor cooler so you don't have to keep going inside to the fridge every time you want a cold drink.
However, at the end of the day, so long as you have all the necessary components to make your RV's systems work, as well as plenty of fresh water and food on board, you've got the makings of a great camping trip. It doesn't take much, really… but that's part of why we were drawn to this travel lifestyle, right? Keep it simple!
To find more RV accessories and gear, check out local camp stores and discount RV supplies stores in your area. Wandering through the aisles will give you a great idea of what's out there and what you might need… as well as what you don't.
Finally, don't forget the most important RV camping accessory of all: a great big smile!
This post may contain affiliate links.