Lighting
September 16th, 2019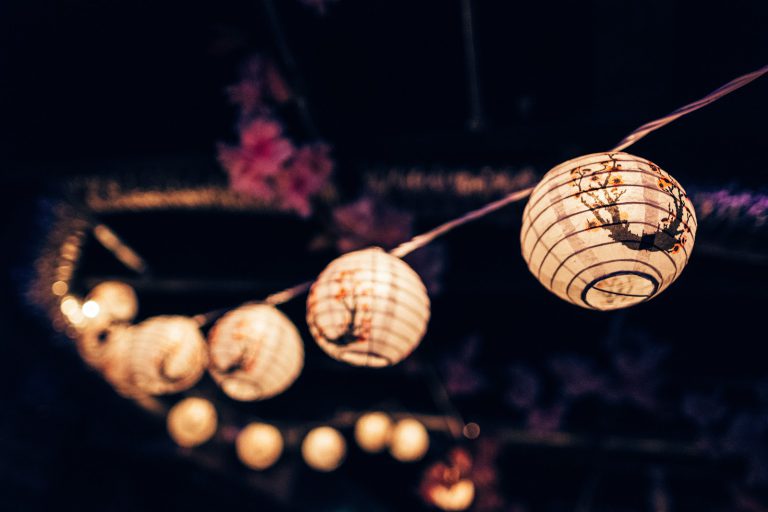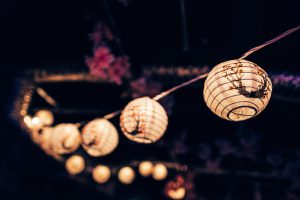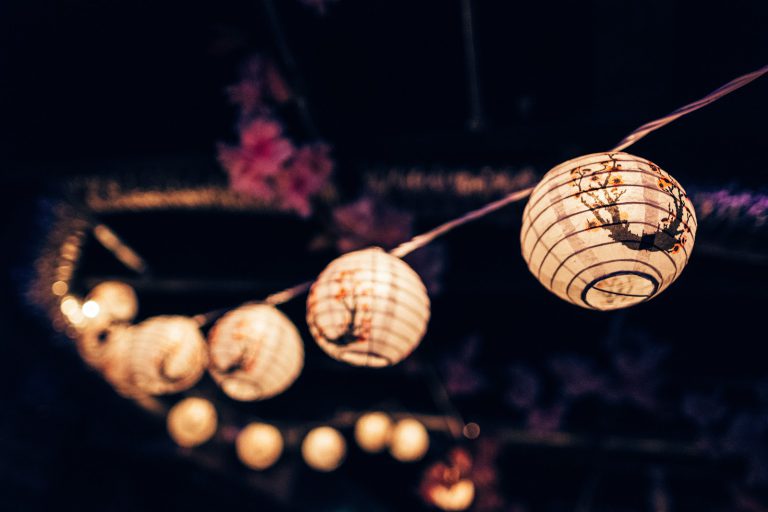 Most of us agree that the journey is the real pleasure when it comes to traveling by RV. But the destination deserves some hype too. There is nothing quite like parking your RV at the campsite, rolling out the awning and popping open some chairs to sit outside and take in nature. Of course, an easy way to add some ambiance is with RV awning lights. We'll tell you everything you need to know about shopping for RV camper awning lights and how to use them.
Awning Lights for RVs
When it comes to lighting up your camper, the possibilities are endless. String lights come in all shapes, sizes, and colors from LED RV awning lights to RV awning globe lights. Whether you're looking for a sophisticated Edison bulb or a fun string of mini light up campers, you can find what you're looking for online easily.
Of course, your RV might already come outfitted with some outdoor lighting or lighting packed away with the awning itself. If so, that's a bonus and you might not be looking to add them.
But if you're looking to upgrade, then choosing might be the more difficult task at hand. A few things to consider include the power supply, power demands, hanging abilities and style. Let's go over each.
RV Awning Light Power
When it comes to awning lights, you really need to consider whether having them is worth the price. We all know how expensive fuel is and how precious electricity can be at a campsite. When you're working to power a handful of appliances, you'll want to make sure it's not a string of lights that puts you over the edge. That said, LED RV awning lights are much less of a drain on your power supply. That and the also last much longer than your typical strand of Christmas style lights with incandescent bulbs.
An added bonus is that many of these LED string lights are super high-tech these days and can even be operated using your smartphone. These string lights can be turned on and off with an app and can even be programmed to change colors or shut off at a certain time. The possibilities are truly endless here.
Awning Lights Power Source
Of course how you power your lights is also important. You don't want to have millions of extension cords running the length of your RV or getting damaged in bad weather. A solution is to look for lights that come with a small battery pack. These days, that usually means an LED string light. Other times, you can look for weather-resistant outdoor bulbs with power ratings that won't be a massive drain on your supply. But of course, the easiest way to go these days is likely with those LED RV awning lights.
A few solar powered options also exist which might be a good compromise from the eco-friendly perspective.
Awning Light Style
If you like the look of those RV awning globe lights, you won't have a shortage of variations on that classic style. Of course, there are also novelty lights that will speak to your personality, background or sports team preference. And if you like a more high tech look, you might consider the LED tube style lights which look more like lighted ropes instead of individual bulbs. They're easier to hang that way sometimes, because you can simply run them in a tighter space and keep them flush to your camper.
Function
Of course, style isn't the only reason to have lighting. If you're looking for something powerful to keep the party going past sunset, there are plenty of strong floodlights for outside your RV. You might also want to consider this type of lighting as a security measure when parked in unfamiliar places. Much like your standard security lighting at home, these bulbs can also come with motion sensors that will trigger when someone walks by.
How you hang these lights is another consideration. Some RV awnings come with built-in hooks for this very purpose. Other lights might be heavier and require more serious hanging hardware. Consider this as you shop!
This post may contain affiliate links.