Lighting
September 17th, 2019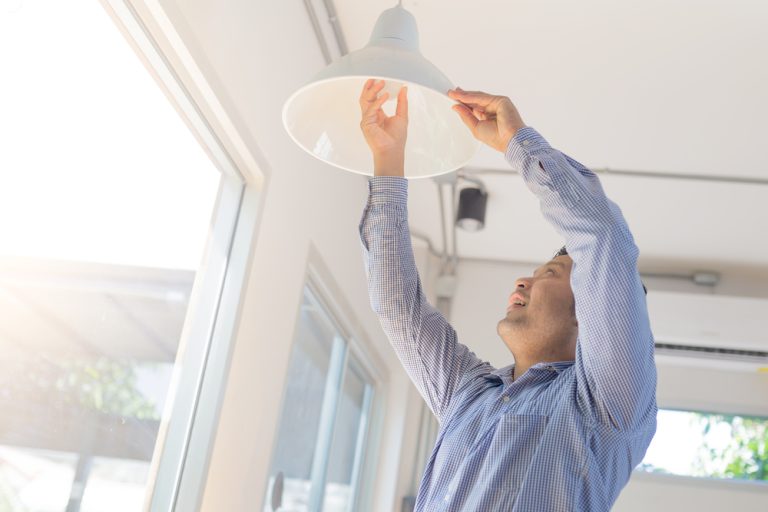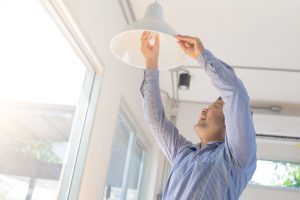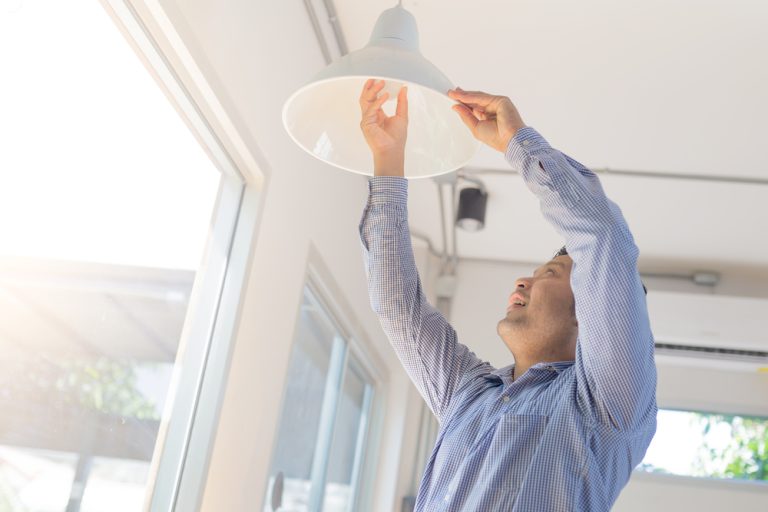 Updating your RV interior lights is a quick, easy and affordable change that can turn out to be a beautiful and welcome update to your rig. And, even better, when purchasing the right interior RV lights, you can even save money and lower your electrical usage! But shopping for RV lights can be overwhelming, since there are many options and styles available. Here's what you need to know before you start looking.
First, think about which interior RV lights you want to swap in your RV, and how you want to change them. Do you want to replace the entire fixture, or are you thinking of simply replacing the light bulbs and perhaps upgrading to LED lights?
First, it's important to know if what type of light bulbs already existing in your RV. There are typically two types:
12v – these lights run off batteries
120v – similar to the lights at your home, these lights only work with a generator or when plugged into shore power
LED – some newer motorhomes may have LED lights already
If you're looking to update your RV interior light fixtures, you might be happy to learn that you can use essentially any fixture you'd like, as long as you have the correct light bulb. If you have a 120v light, you can use any fixture if you're using a 120v light bulb, and same for 12v lights. This can mean you have a wide variety of options, including decorative RV interior lights!
Make sure you're selecting durable interior RV lights that will last, as well as a type of fixture that fits your personal style and the aesthetic of the rig itself. You don't want super modern lights with a more vintage RV! Installation can also be easier if you're selecting RV lights interior that are roughly the same size and type as the existing ones, so before you make a purchase, make sure you're looking at the existing lights to know the size and type.
RV Lights Interior
When shopping for interior RV lights, think about what you don't like about your existing lights. Do you just not like the look of them, or do you think they don't emit enough light? Knowing what you don't like about your current light fixtures can help you pick out new ones that are perfect!
If you're hoping to keep installation quick and easy, you may want to make sure you're purchasing a similar type of light fixture, although if you're unsure about installation, hiring an electrician is never a bad idea!
If you're replacing RV interior lights, now might be a great time to upgrade to LED lights. Many RVers, especially older models don't have LED lights installed because they were an expensive item until recently. However, there are many affordable LED interior RV lights available now, in a range of prices to fit every budget.
LED lights have a bright, rich light without consuming a lot of electricity, which makes them a great option for RVers. When properly maintained, they can also last much longer than the average incandescent light bulb. Making the swap to LED RV lights interior is simple, too: just replace the light bulb with the LED version! One easy fix and you're on your way to saving energy.
Updating your RV interior lights for an updated look or for more decorative RV interior lights is a simple fix that can have a big impact on the ambiance and overall style of your motorhome!