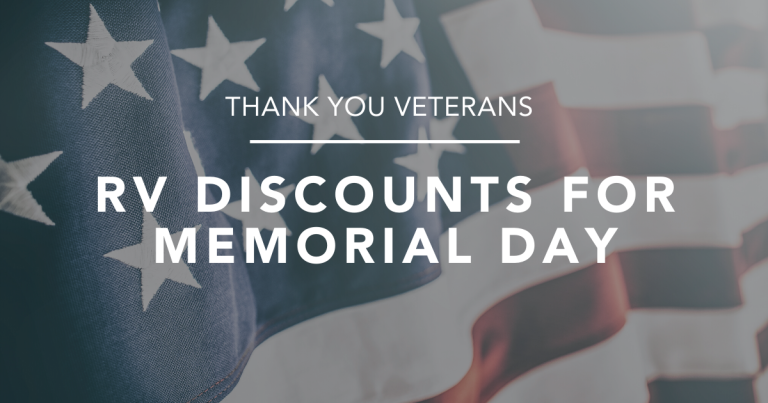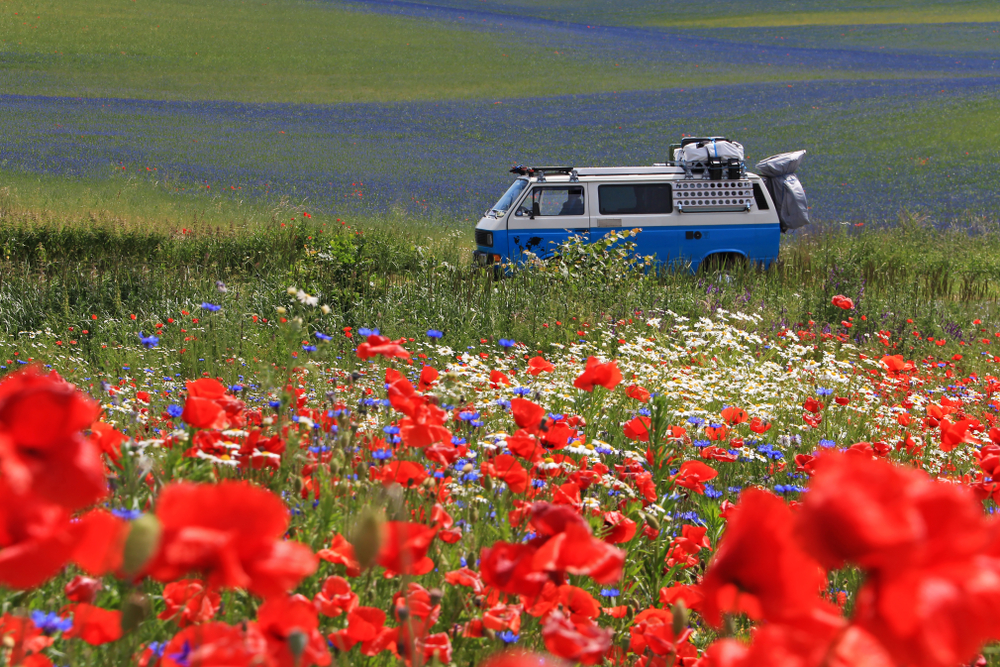 The last Monday in May marks Memorial Day – a day not just for cookouts or for celebrating the unofficial start to summer. Memorial Day is dedicated to remembering and honoring the men and women who have lost their lives serving in the United States Armed Forces. 
While the price paid by these individuals can never be fully repaid, we can express our gratitude in many ways, big and small! One way that RVshare RV owners are giving back is by providing discounts for veterans.
RV Discounts for Veterans and Active Duty
The list below includes owners who are offering discounts for veterans, active duty service people, and/or first responders. Discounts offered are up to 25% off of the total cost of the rental! When making your reservation, inquire with the RV owner for specific details, as discounts vary by owner. This list is not comprehensive – be sure to also search for RVs in your area!
RV Discounts in Alabama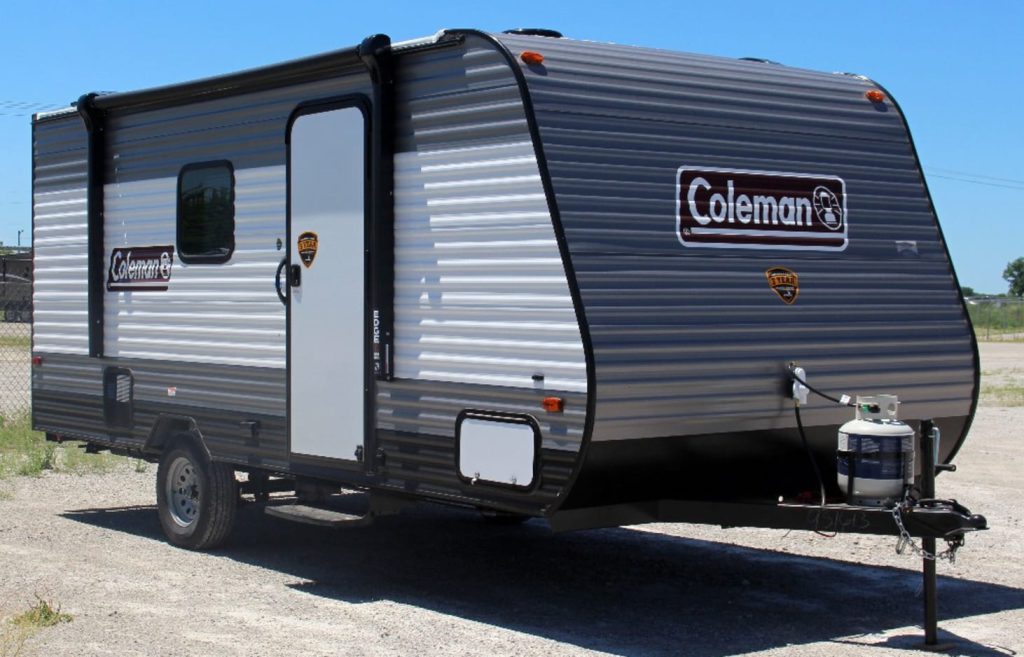 Rent this RV in Madison, AL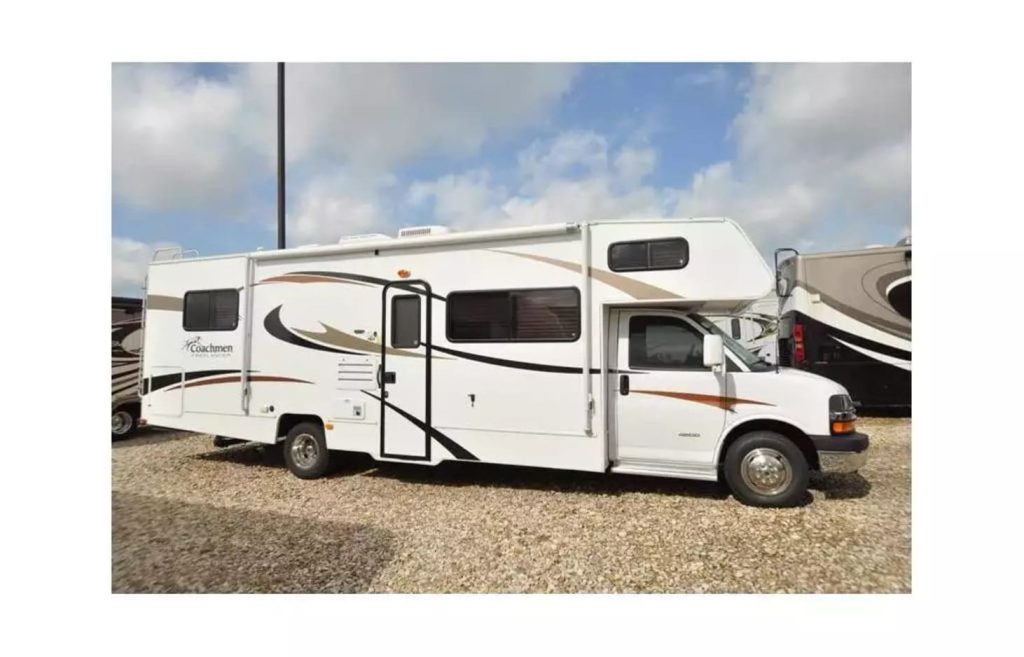 RV Discounts in Arkansas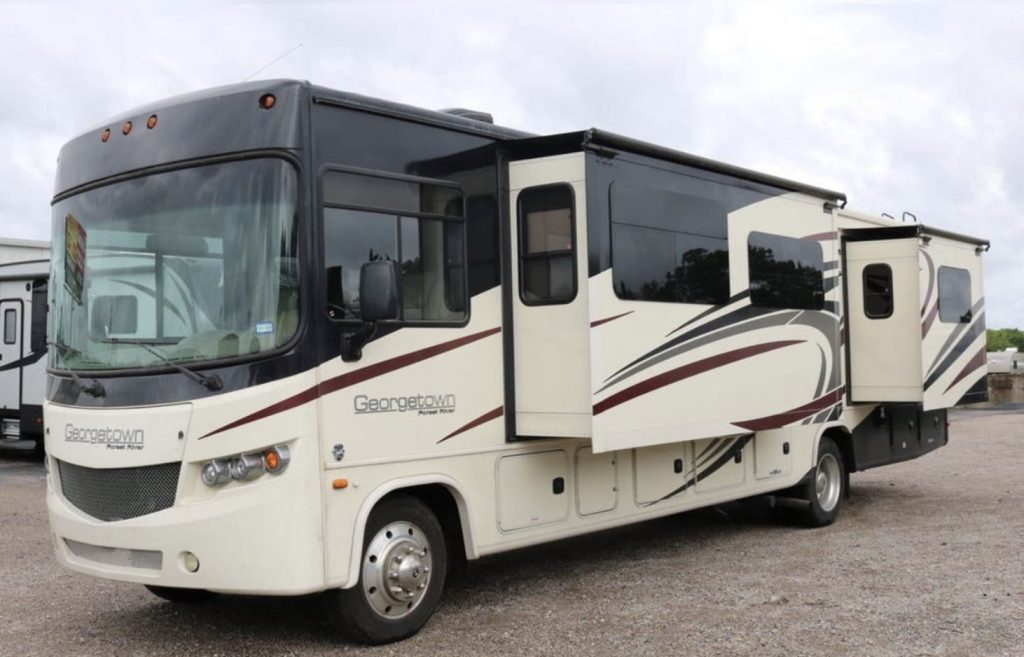 Rent this RV in Pocahontas, AR
RV Discounts in Arizona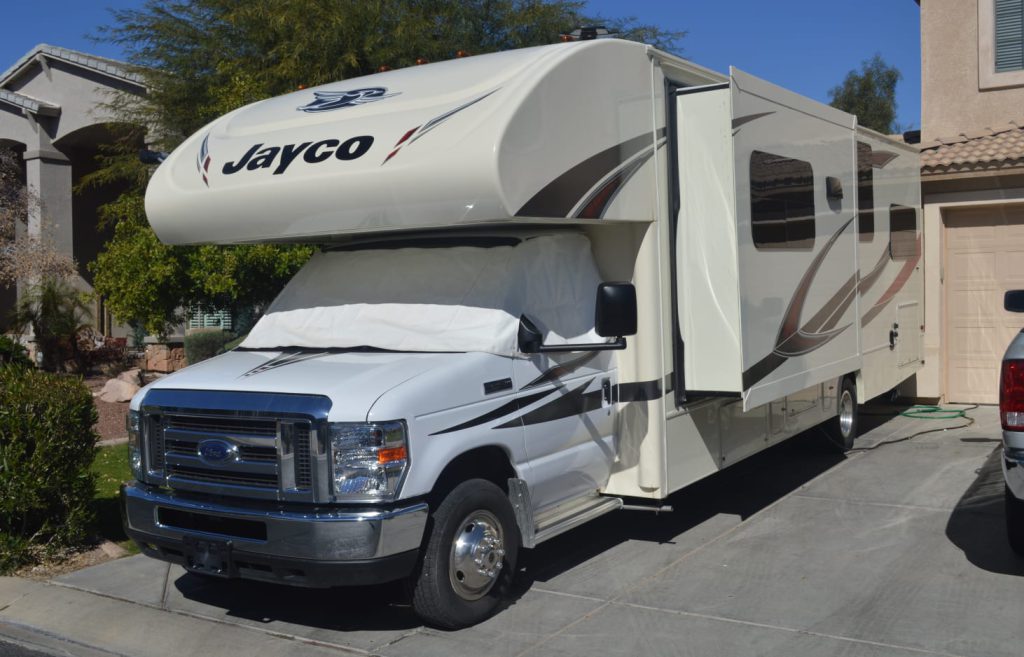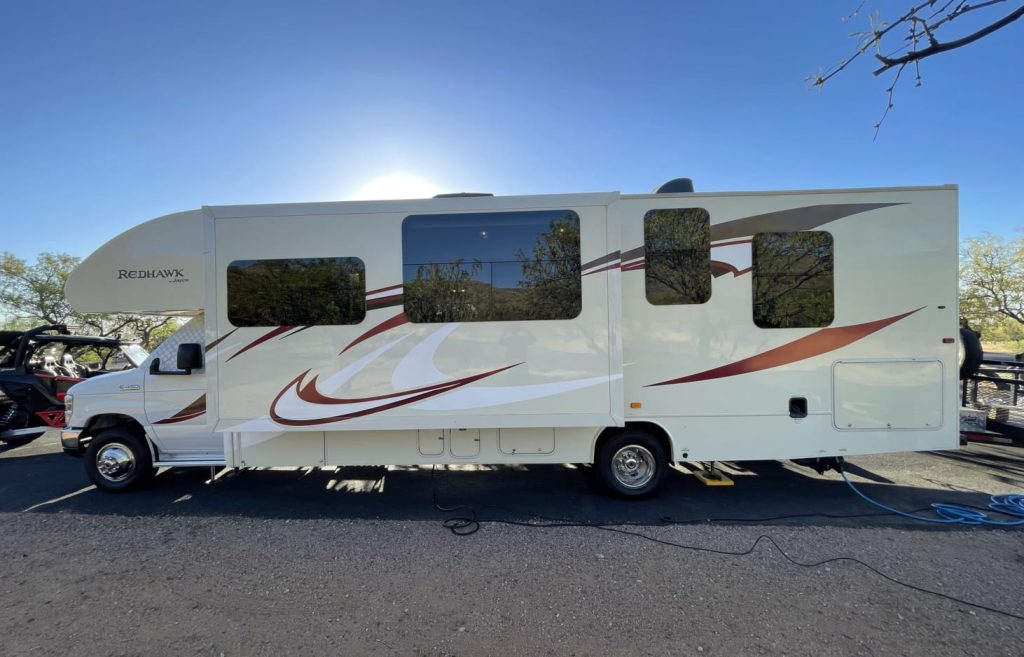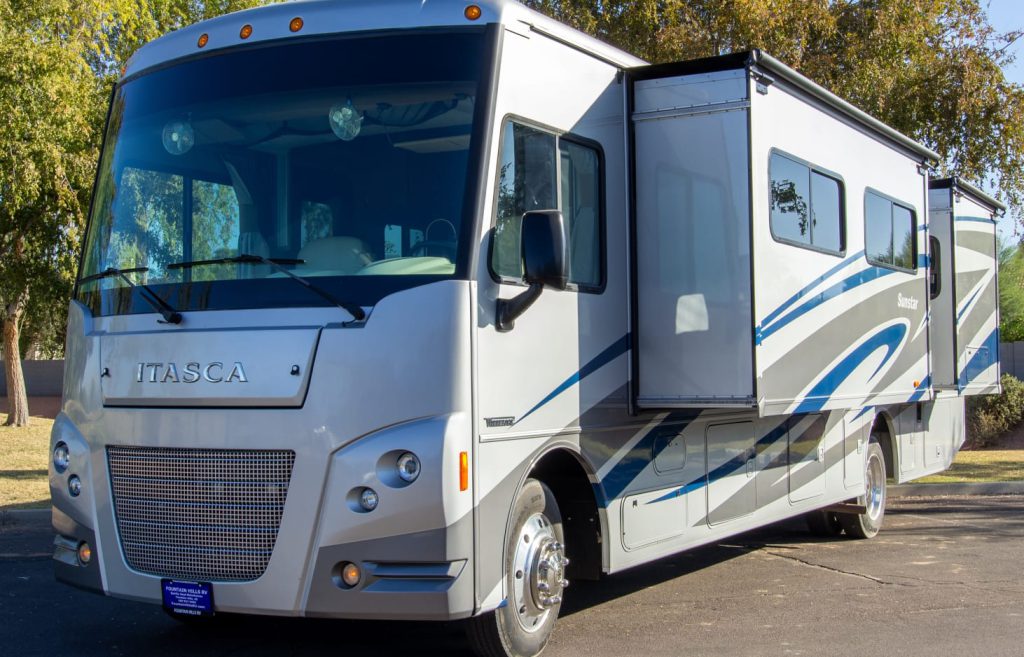 Rent this RV in Queen Creek, AZ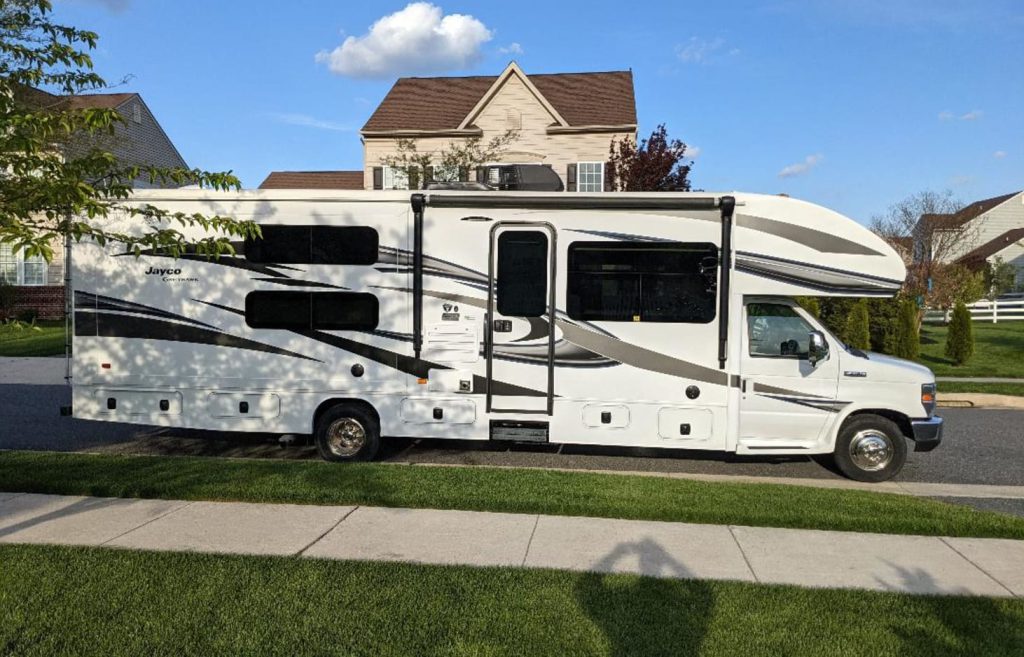 Rent this RV in Scottsdale, AZ
RV Discounts in California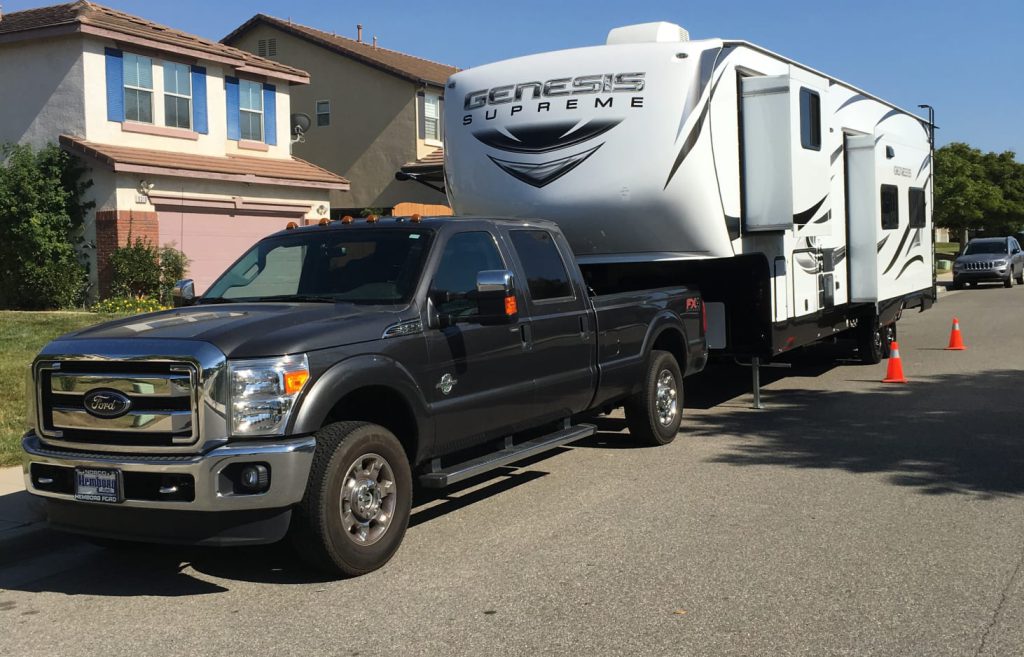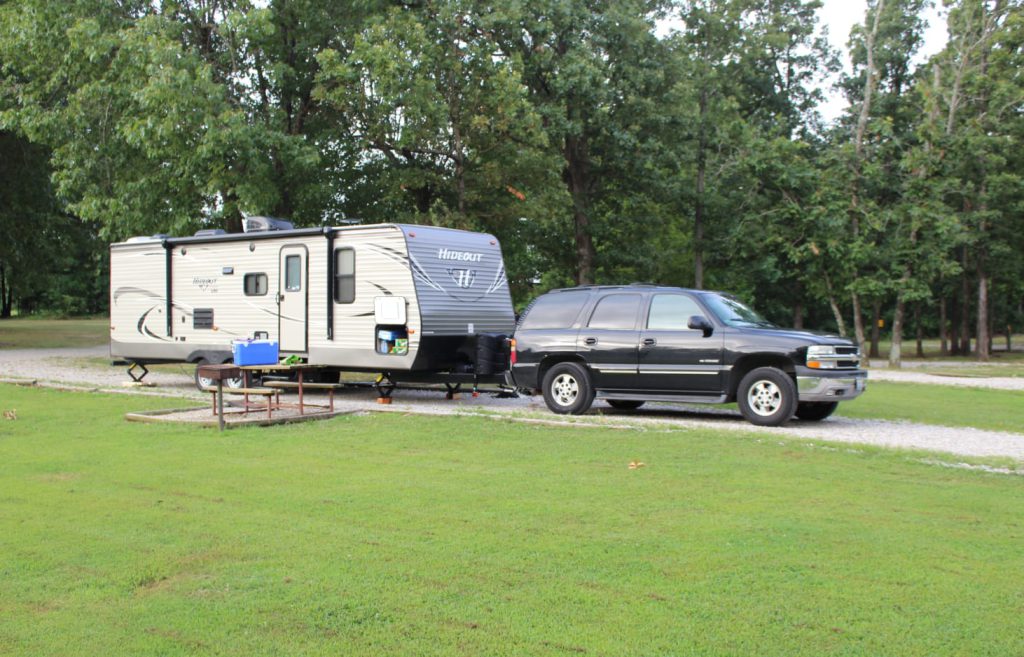 RV Discounts in Colorado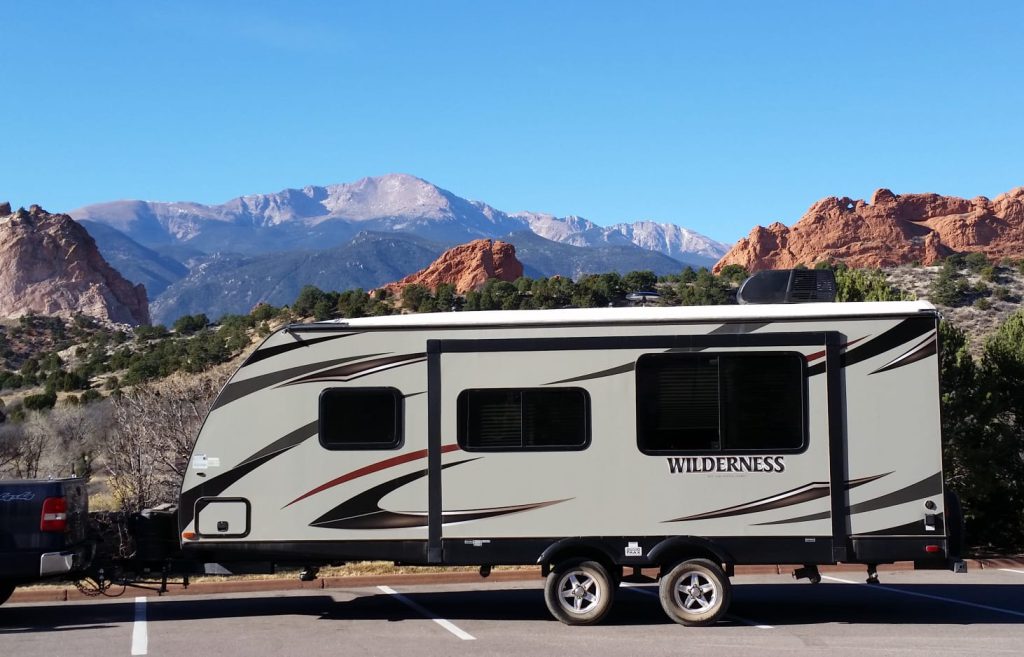 Rent this RV in Colorado Springs, CO
RV Discounts in Florida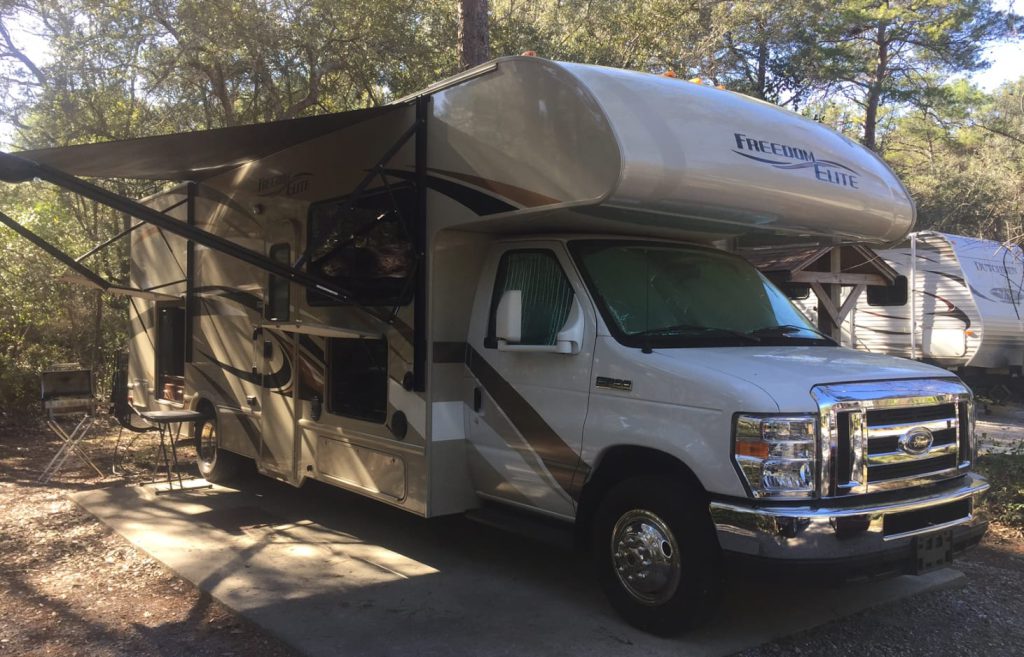 Rent this RV in Panama City, FL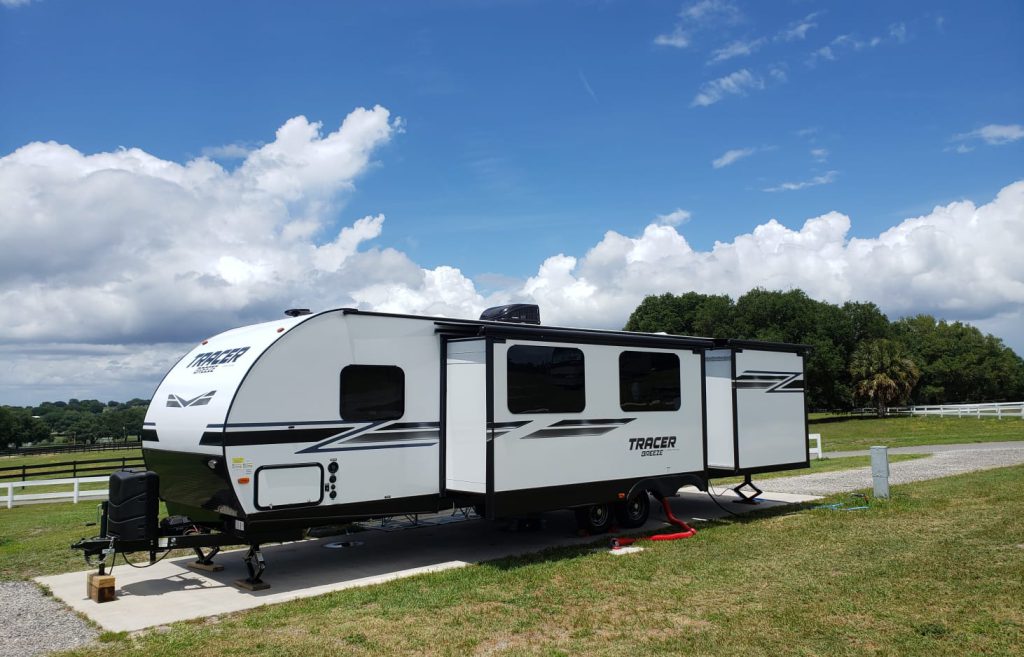 RV Discounts in Georgia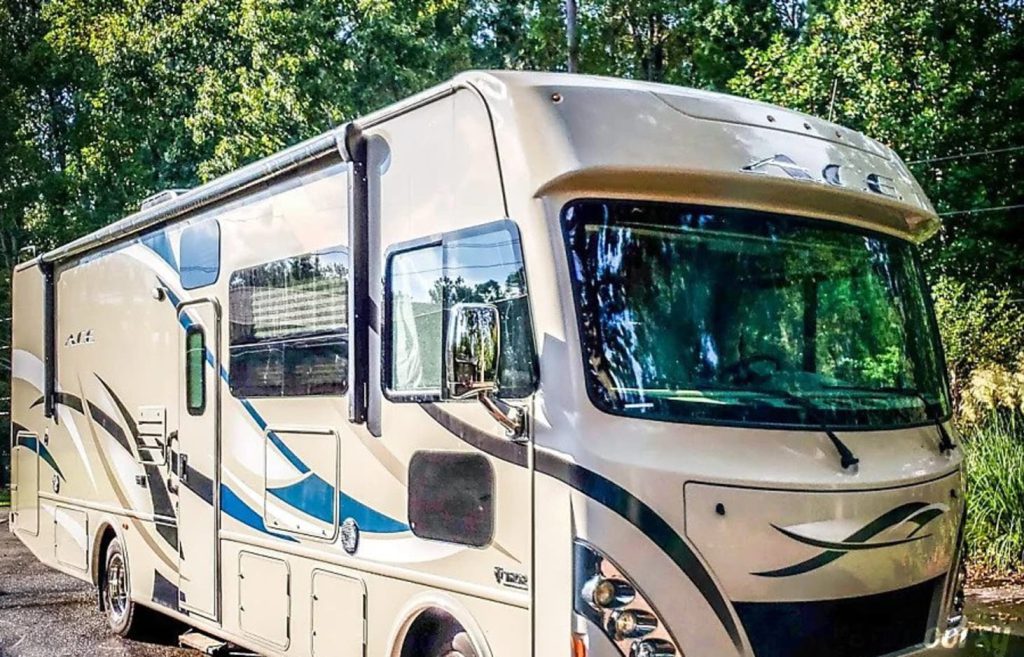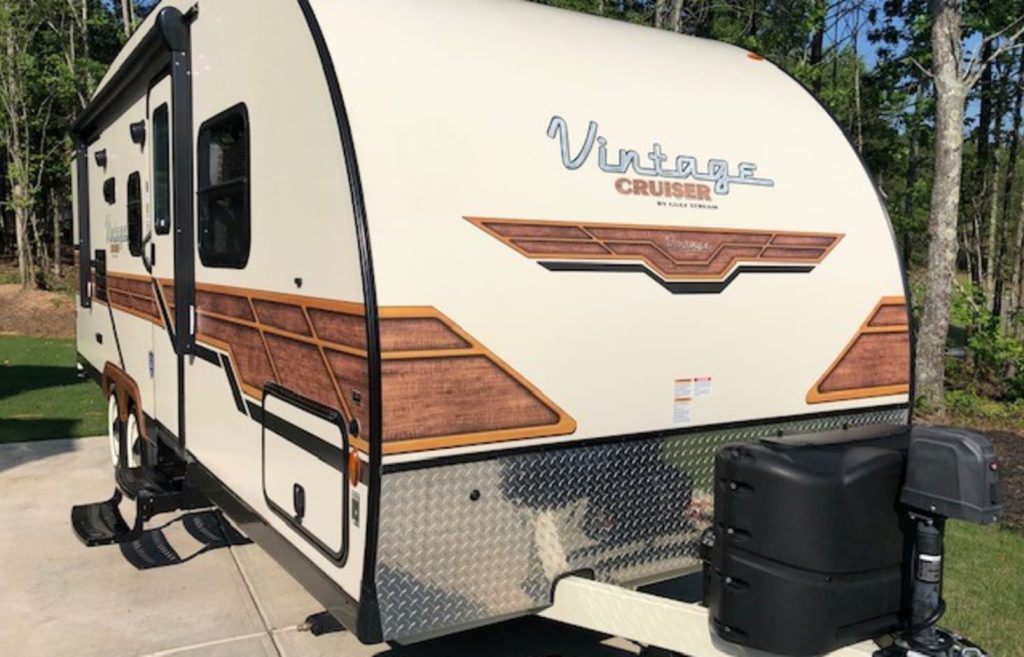 RV Discounts in Illinois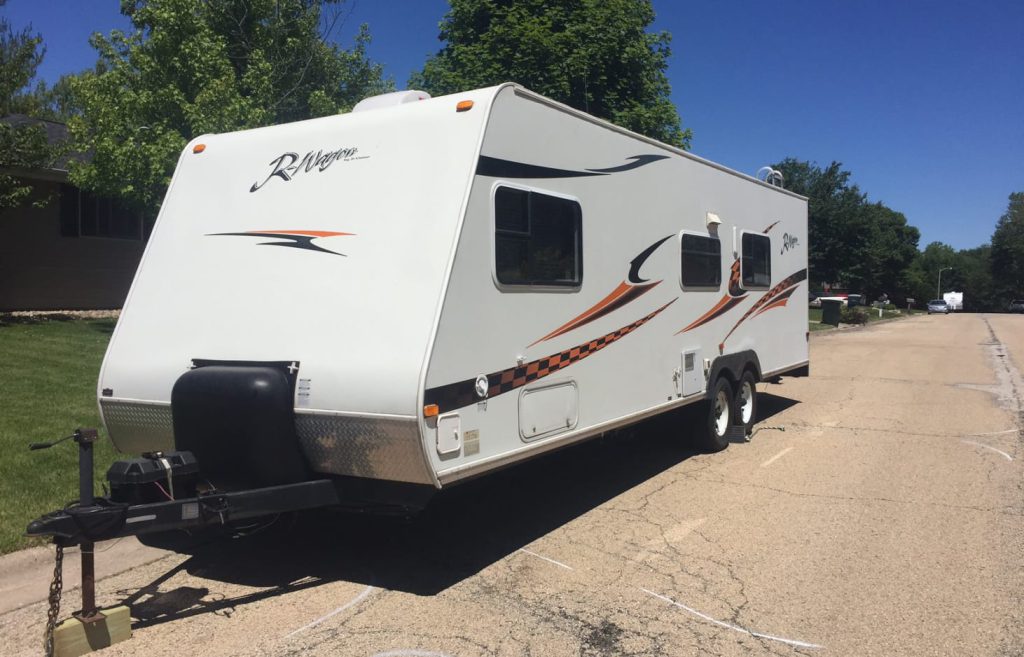 Rent this RV in East Peoria, IL
RV Discounts in Kentucky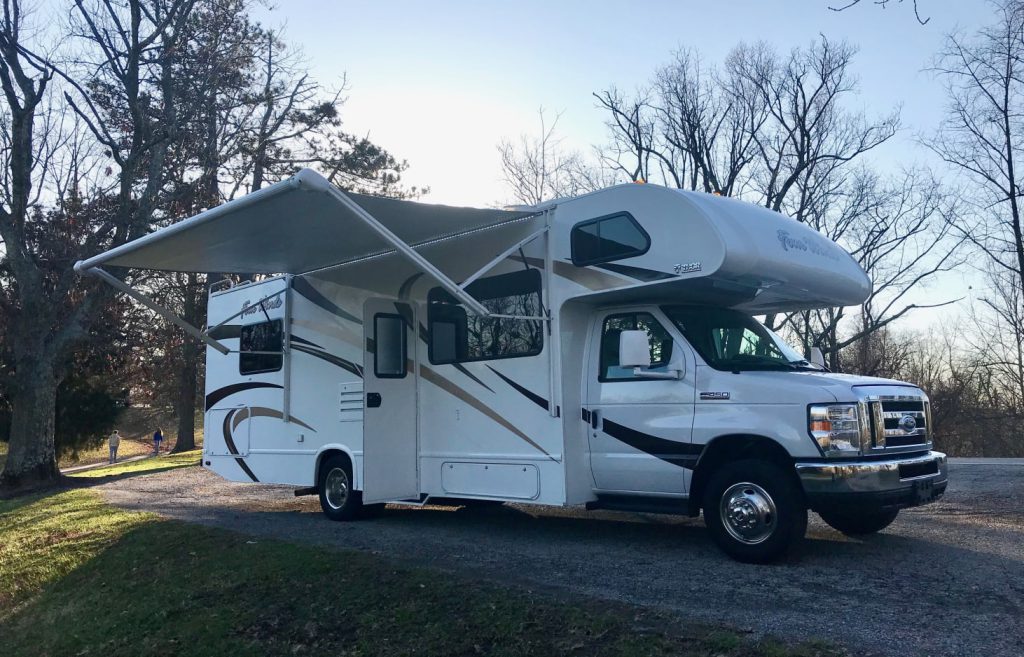 RV Discounts in Lousiana
Rent this RV in New Orleans, LA
RV Discounts in Michigan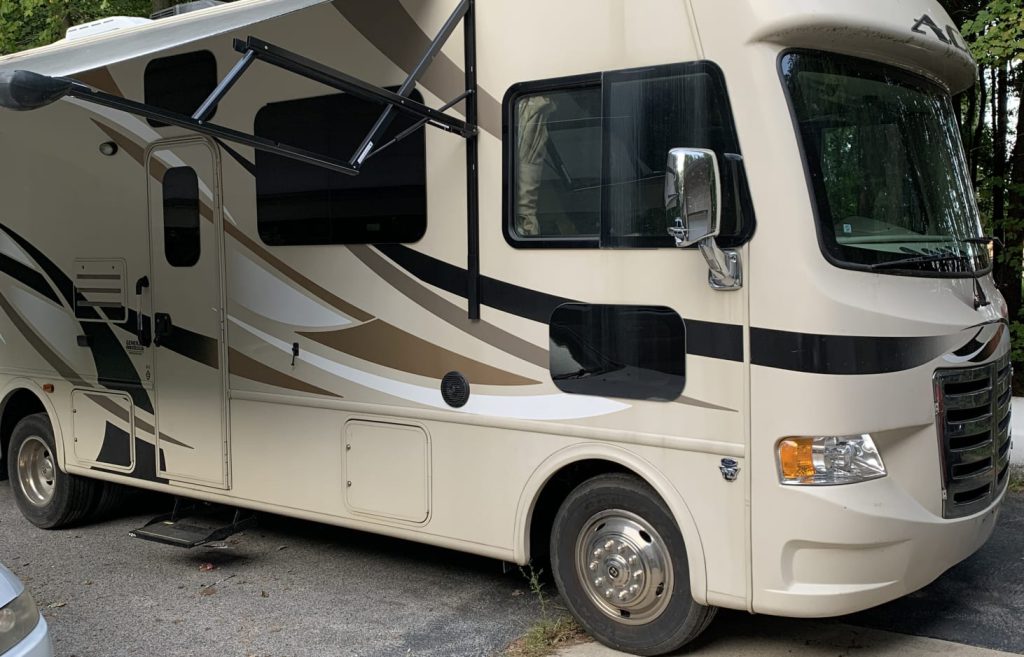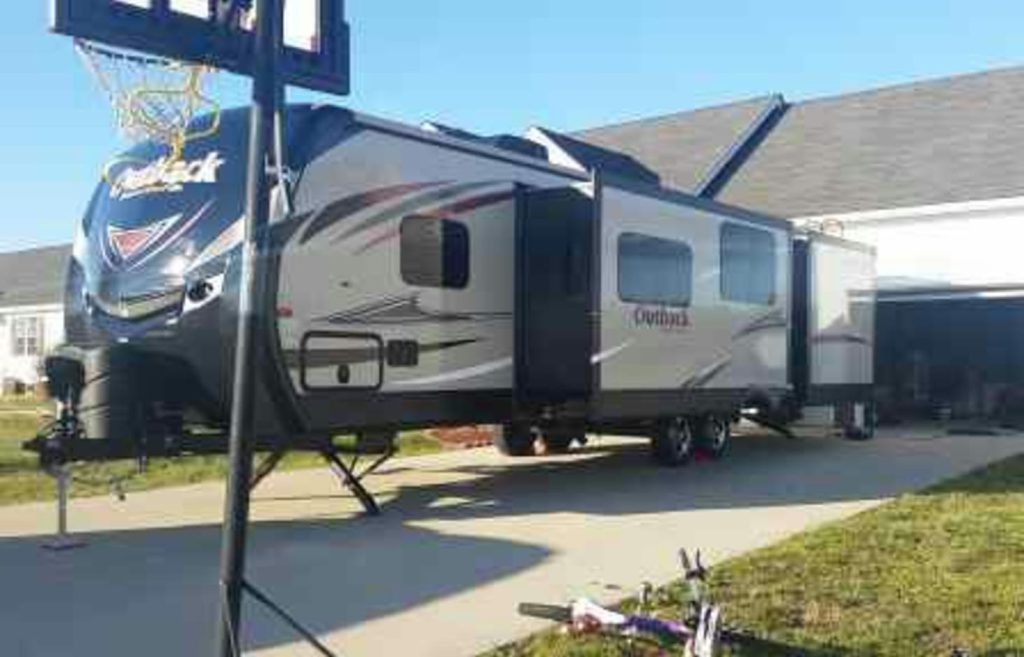 RV Discounts in Mississippi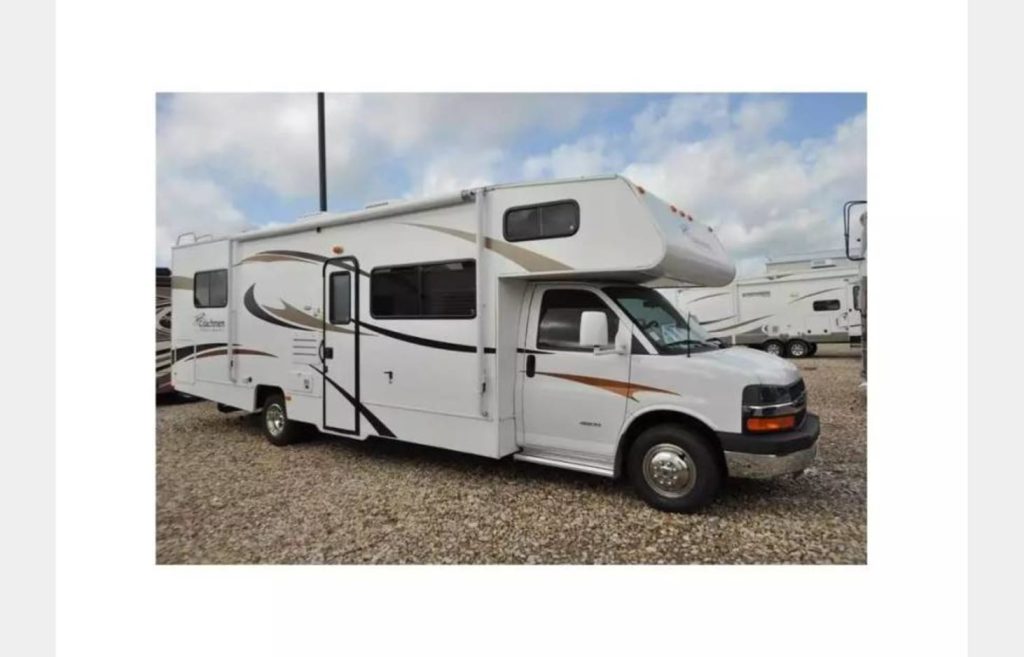 Rent this RV in D'Iberville, MS
RV Discounts in North Carolina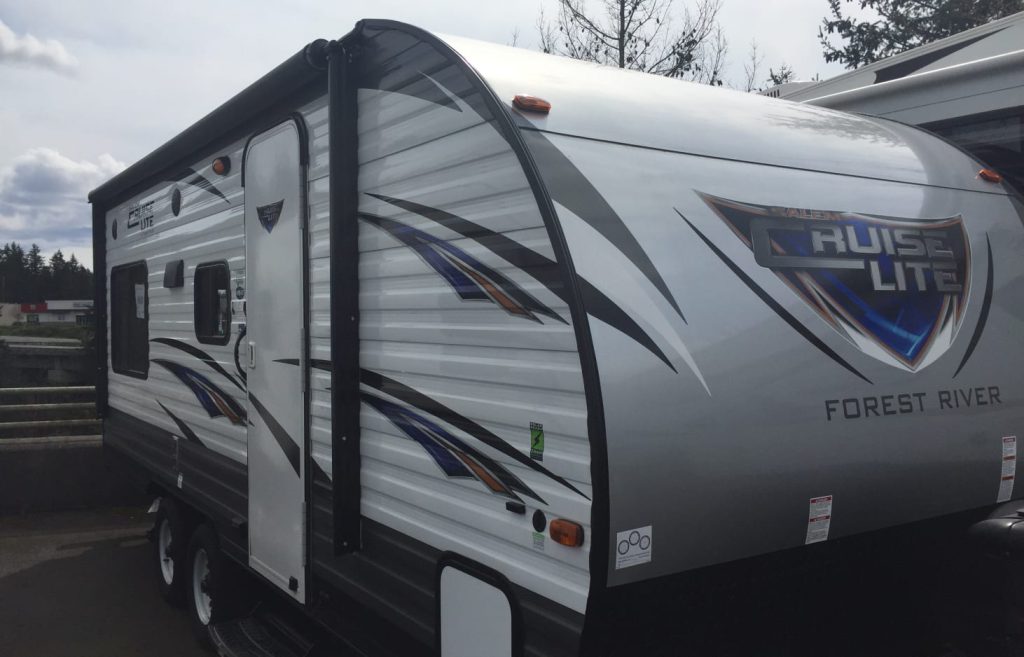 RV Discounts in Oklahoma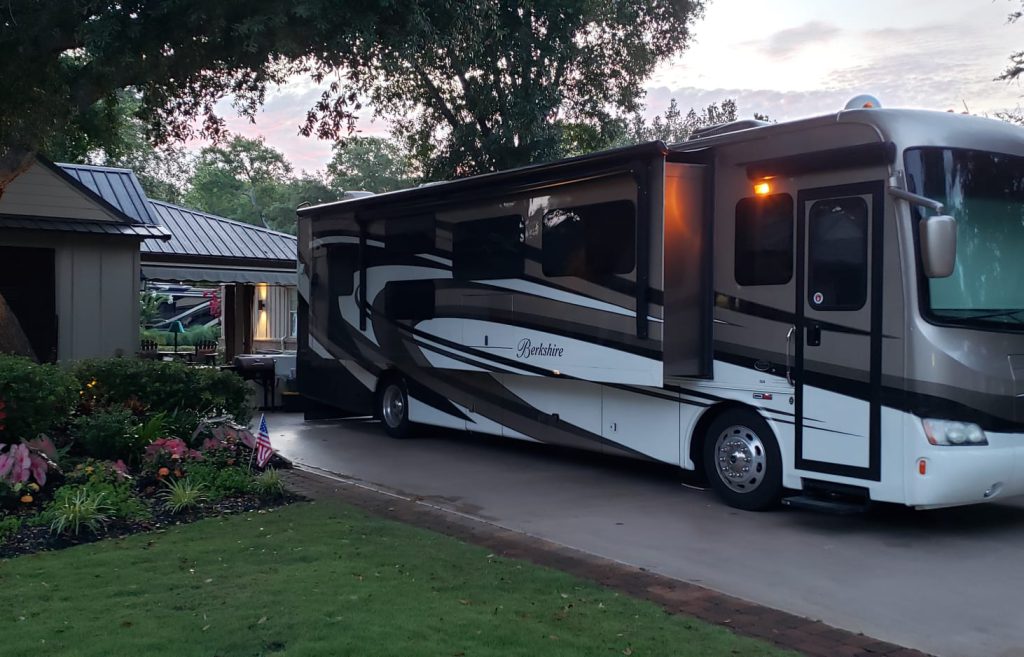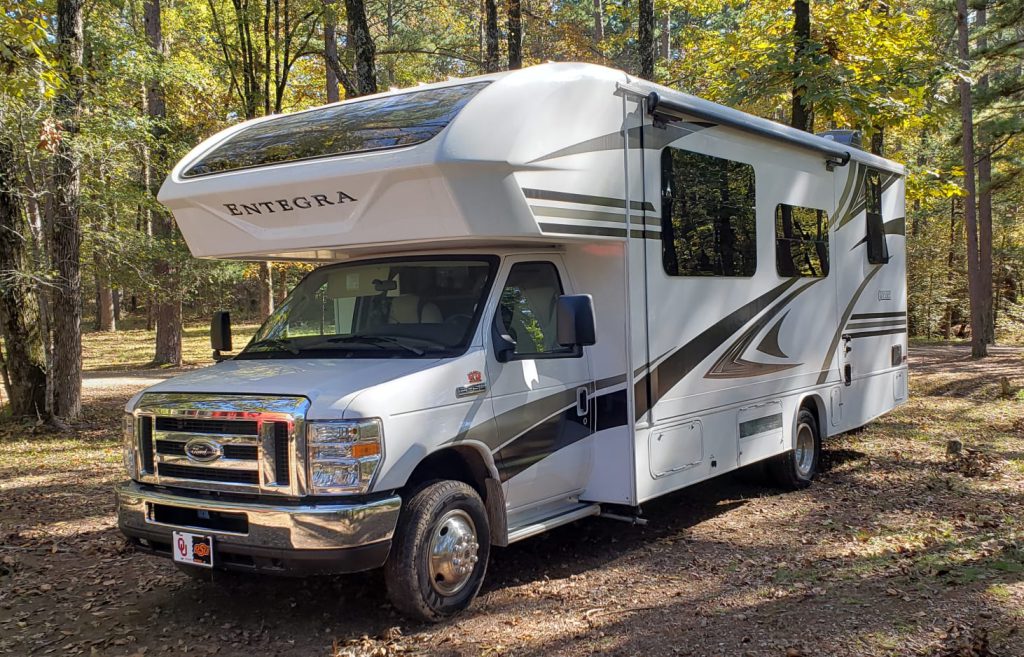 RV Discounts in Pennsylvania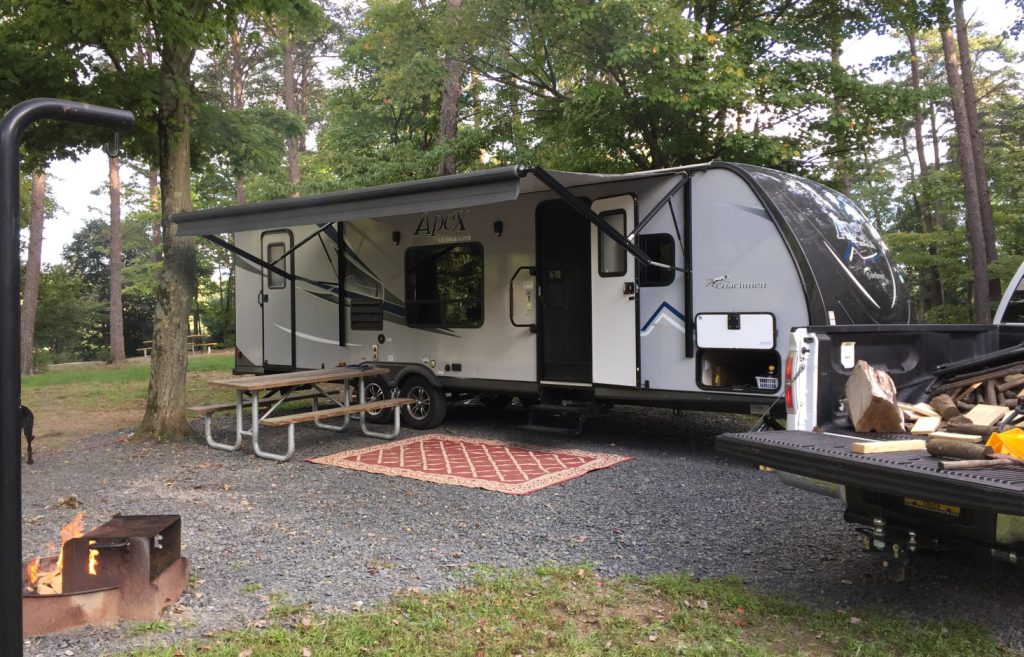 RV Discounts in South Carolina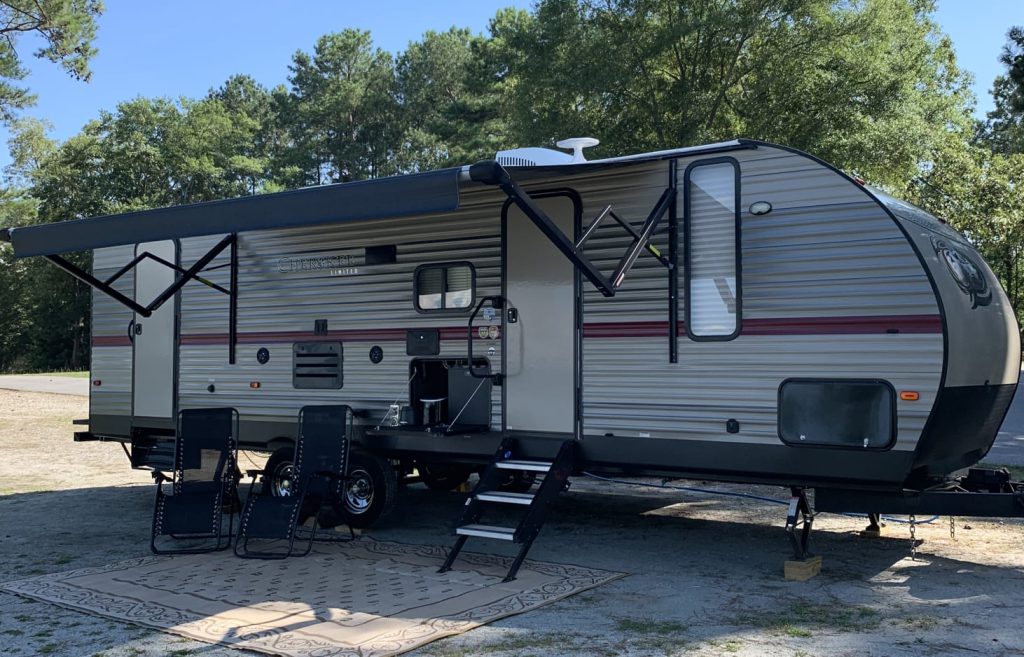 RV Discounts in Tennessee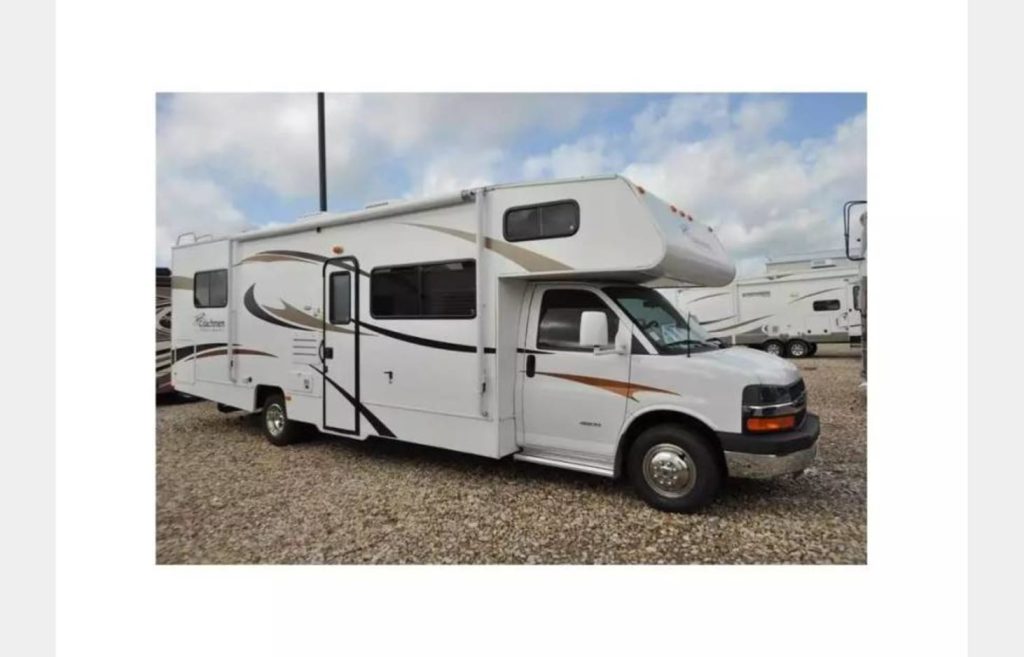 Rent this RV in Memphis, TN and in Franklin, TN
RV Discounts in Texas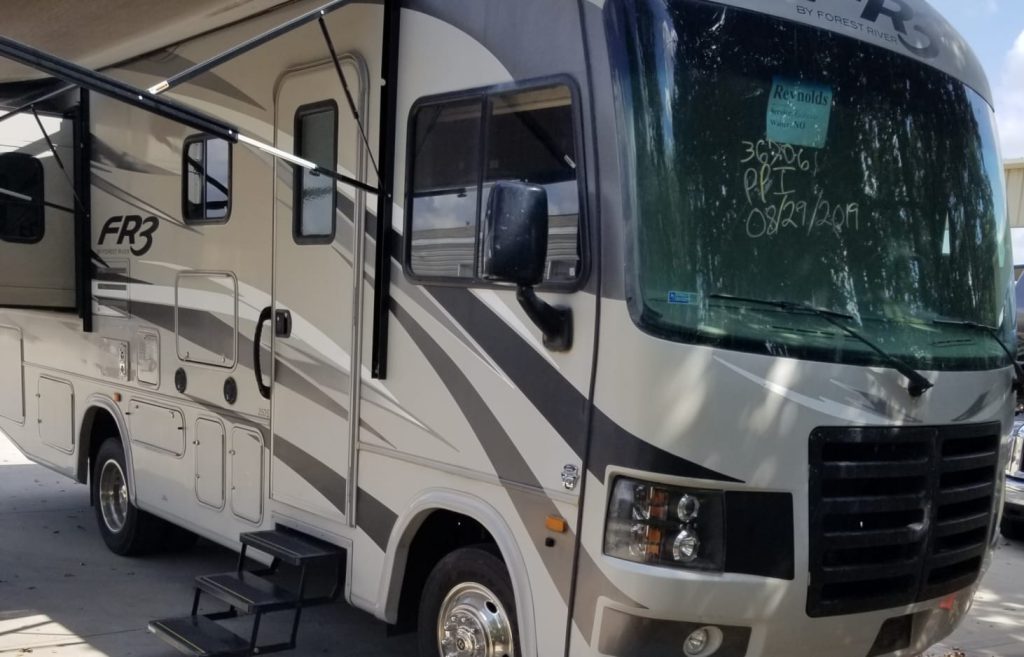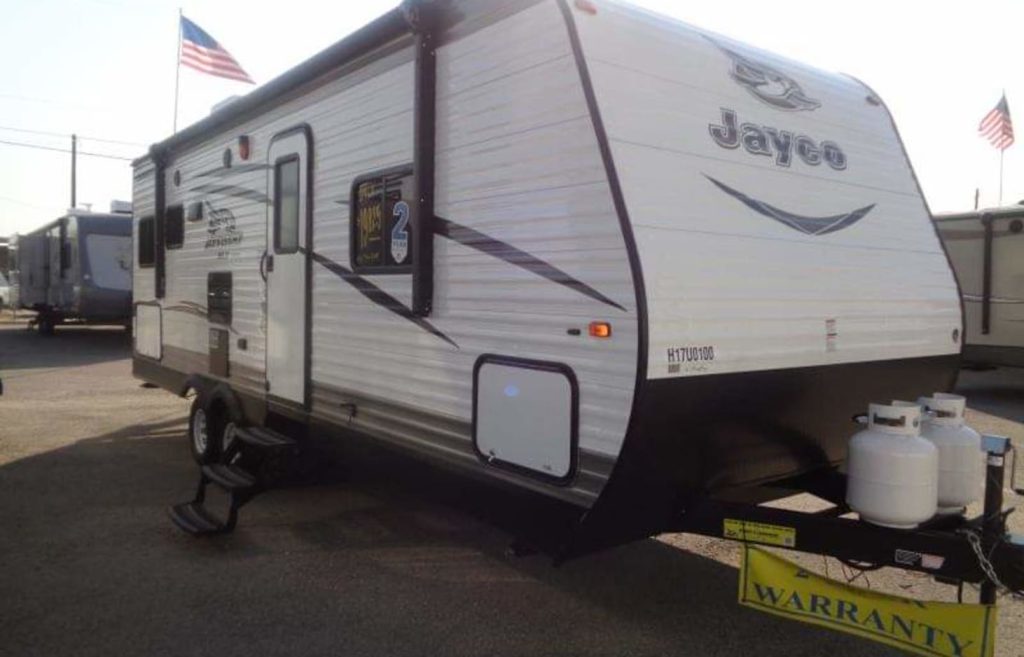 Rent this RV in San Antonio, TX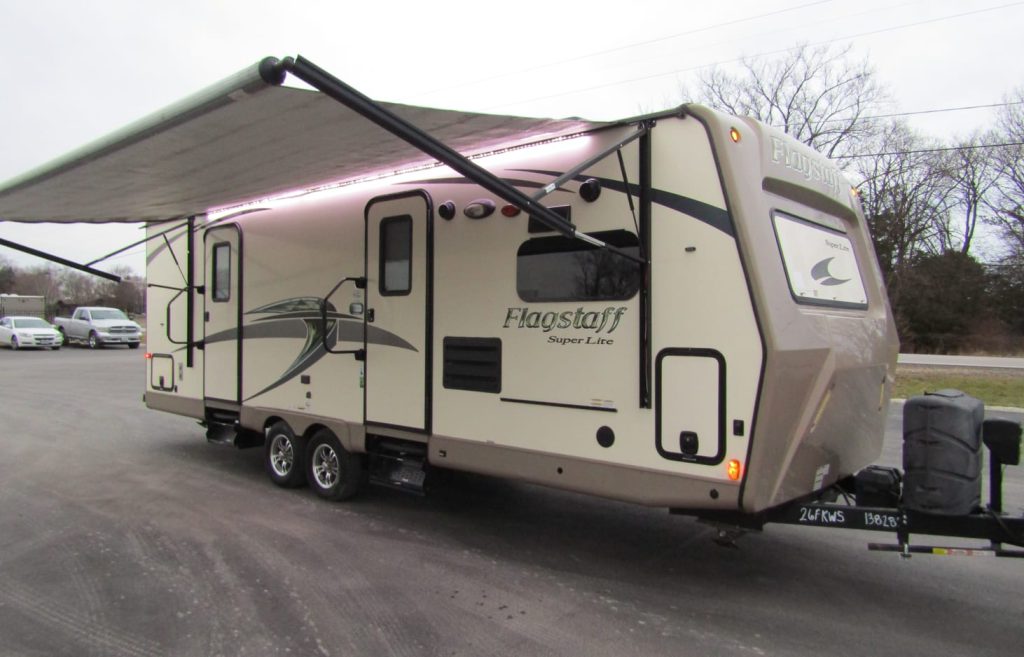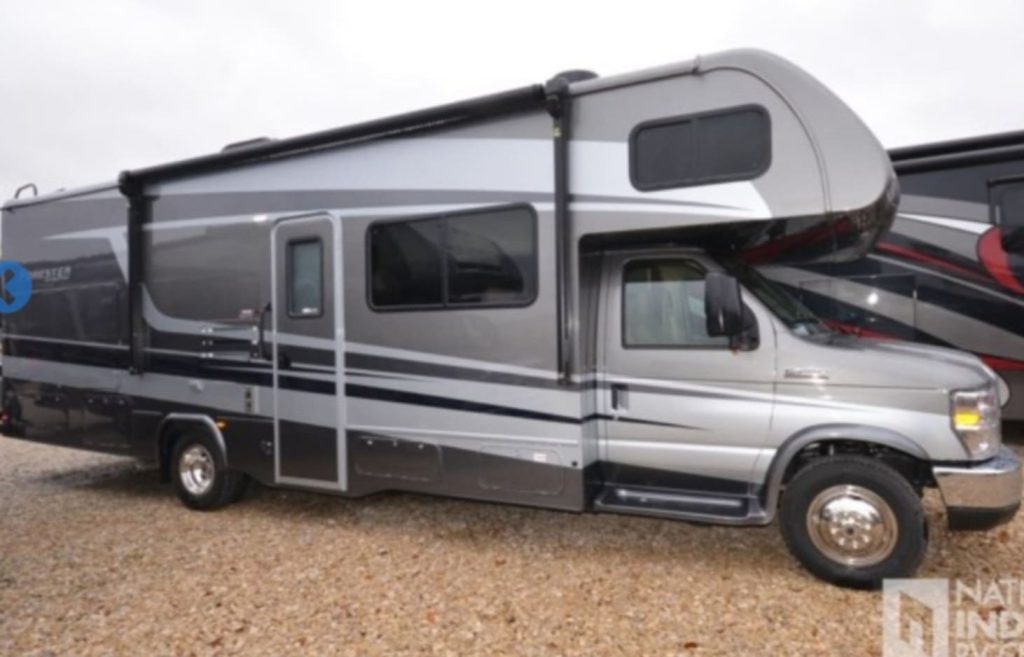 RV Discounts in Utah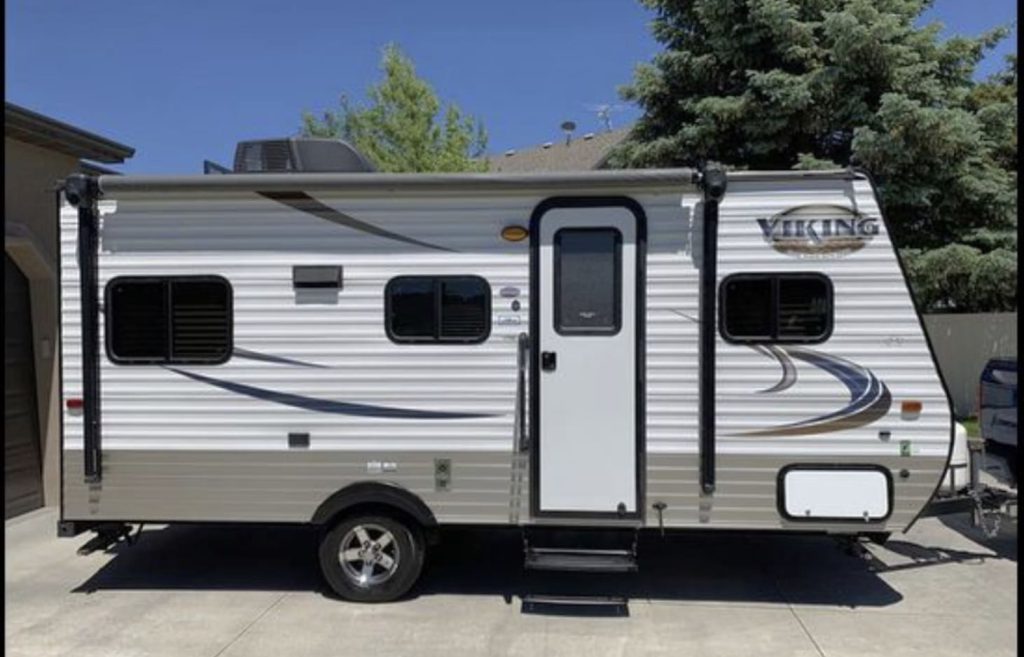 RV Discounts in Washington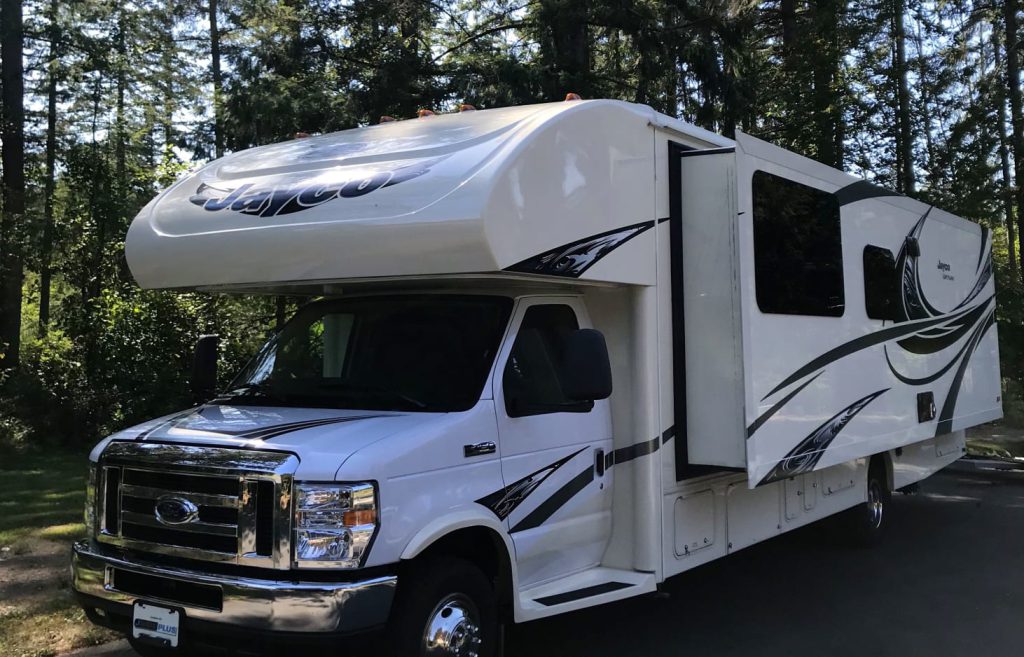 RV Discounts in Wisconsin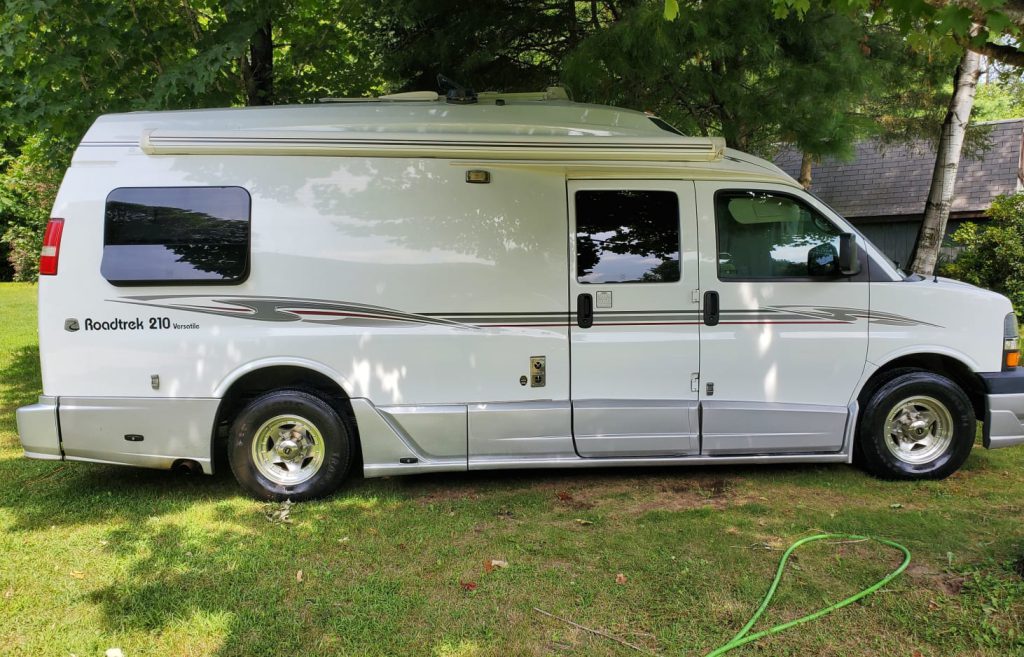 Rent this RV in New London, WI

Ways to Honor Fallen Heroes on Memorial Day
There are several other ways we can reflect on the sacrifice these brave souls have made for us, and many can be done for free!
Wear a Red Poppy Flower
Red poppy flowers have become a symbol of honor for those who have lost their lives in service since World War I. This is due to a poem by Lieutenant Colonel John McCrae, a Canadian who served as a brigade surgeon for an Allied artillery unit. There was a particularly horrendous battle resulting in the death or disappearance of nearly 125,000 men (87,000 of those being Allied soldiers). After the battle, McCrae noticed the red poppy flowers sprouting in the very same field where so many soldiers were buried. He wrote the poem "In Flanders Field", which was used in many memorials. Eventually, the poem inspired the movement to wear a red poppy on Memorial Day.
In Flanders fields, the poppies blow

Between the crosses, row on row
Pause to Reflect at 3:00 pm on Memorial Day
In 2000, President Bill Clinton signed the National Moment of Remembrance Act. This act declares a moment of silence for men and women who have died while serving our country. The official time for a moment of silence is to be observed at 3:00 pm on Memorial Day.
Take Time to Express Gratitude for Fallen Soldiers
You can express your gratitude in many public or private ways. You can visit a museum to educate yourself on the history of our nation's wars to learn why so many have had to make sacrifices for our freedom. Perhaps you can visit a monument or veteran cemetery to pay your respects. You can even take to your social media to honor the fallen with a message of thankfulness.

How to Thank a Veteran or Active Service Member
It's important for us all to give back to our living veterans and active service members year-round. They have and continue to sacrifice so much for us, and there are many ways we can show them support.
Volunteer With the VA
The US Department of Veteran Affairs – better known as the VA – is a great organization that supports veterans in all kinds of ways, such as health, education, insurance, and more. They have many volunteer opportunities – head here to learn more!
Send a Thank You Note to a Veteran
The Thanks a Million campaign by the USO is a way that you can send a message of thanks to an active member of the military. This organization "strengthens America's military service members by keeping them connected to family, home and country, throughout their service to the nation". They've sent nearly 3.4 million thank you messages to date!
Donate Automatically Through Your Paycheck
The Wounded Warrior Project is an organization that helps soldiers transition back into civilian life. They offer assistance with physical and mental health, counseling, careers, and much more. You can help by donating to the cause in lump sum amounts or through your paycheck. Click here to learn more!
Send a Care Package
No soldier should feel they are unloved, and that is why Soldiers' Angels was created. The mission of Soldiers' Angels is to provide aid, comfort, and resources to the military, veterans, and their families. You can help by donating towards care packages that are sent to those in need.
Help Raise a Service Dog
Don't worry, you don't have to be an expert dog trainer to contribute to this one! K9s for Warriors has many ways you can help. K9s For Warriors is the nation's largest provider of service dogs to military veterans, and they provide this service at no cost to the veteran. See how you can help by heading here.
Connect with Veterans in Your Community
Here you can connect with a veteran in your area who is in need through the DAV (Disabled American Veterans). DAV is an organization that helps veterans of all ages and their families get the health, disability, and financial benefits they earned.