GetUpside: A True Cash Back App for Gas, Groceries, and More (Plus an Exclusive Discount!)
How Tos & Tips
October 27th, 2021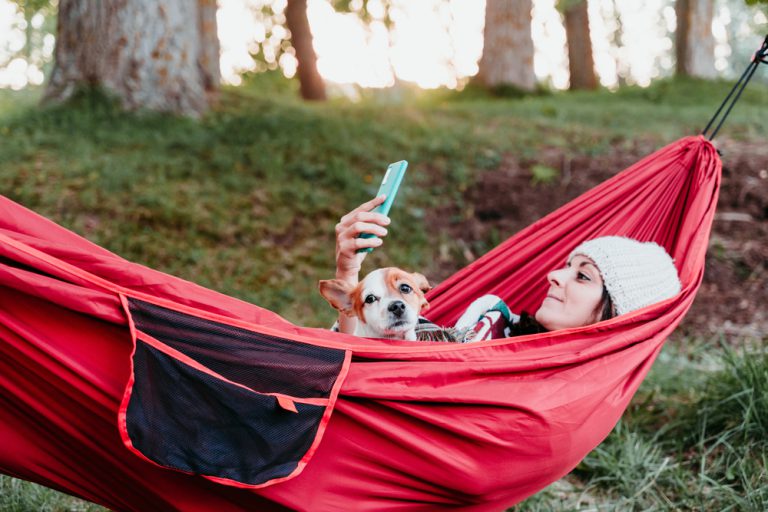 When you hear "cash back app", your mind may wander to the maze of points and coupon hoops many services leave in their fine print. But what if we told you, there is a true blue app that actually gives you cash – simple as that!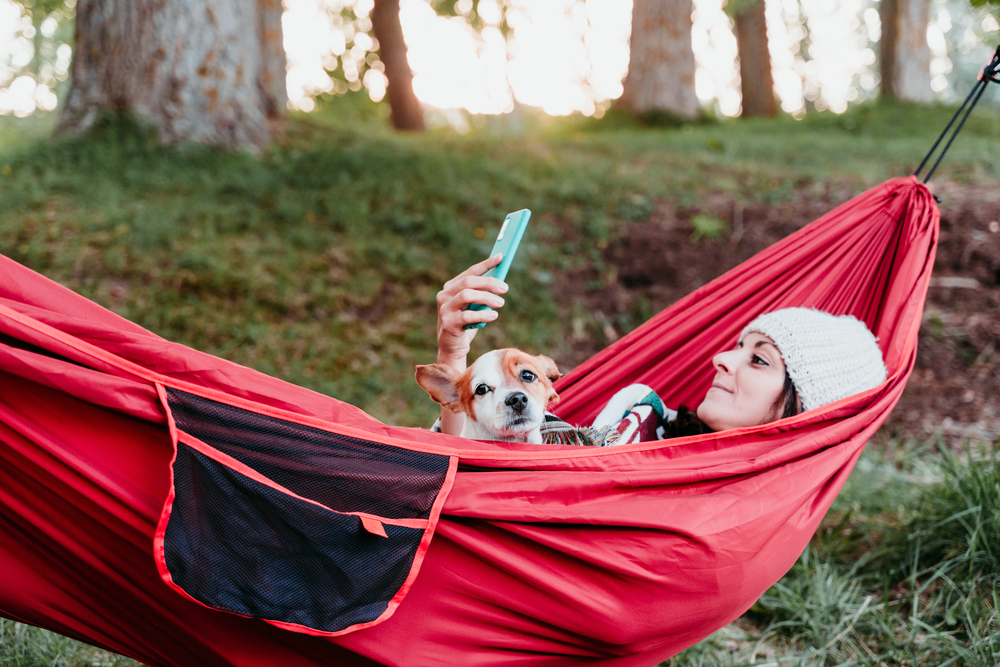 An Actual Cash Back App
Enter GetUpside: an app that is straightforward and easy to use. Perfect for RV owners and renters during their travels, or upon return to their sticks-and-bricks homes. Another bonus? When RVshare readers download the app and use the code RVSHARE20, you'll receive an exclusive deal on your first gas purchase – an additional $0.20 per gallon!
With GetUpside, you can earn up to $0.25/gal cash back on gas, up to 45% cash back at restaurants, up to 30% cash back on groceries, up to 22% cash back at convenience stores. Learn more about participating locations and qualifying purchases here.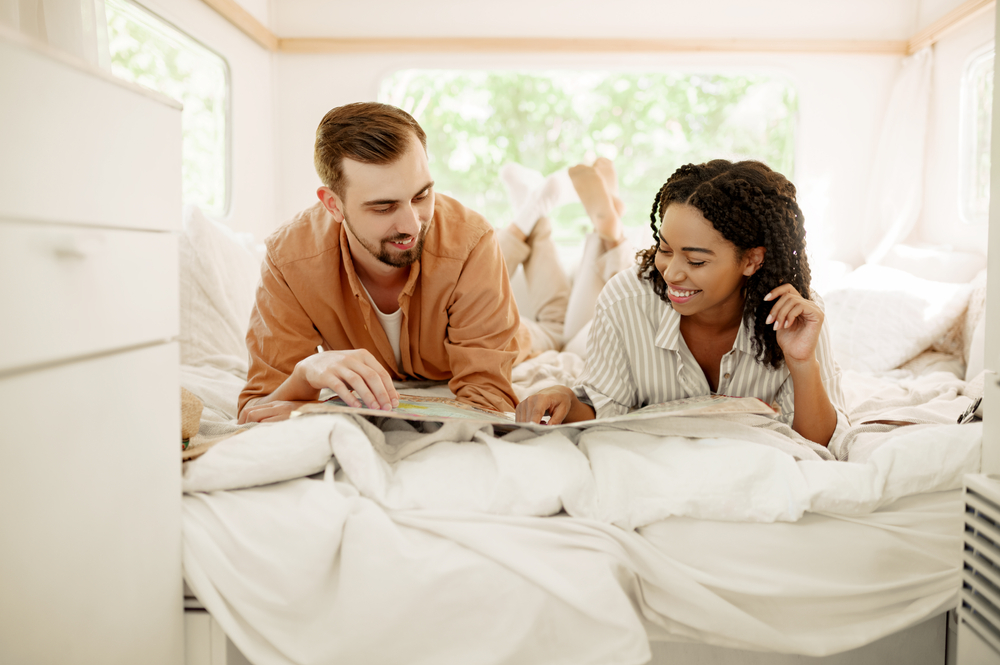 How to Use GetUpside
Using the app is super easy! Simply open up the app and claim an offer for whatever you're buying (gas, food, groceries, etc). "Check In" at the business and choose which card you're using (or upload a picture of the receipt later), pay as usual with a credit or debit card, and get paid.
The cash will appear in your GetUpside account, where you can then choose to transfer it directly to your bank account, PayPal, or as an e-gift card to your favorite stores like Amazon, Starbucks, and more.
Whatcha waiting for? Download the app and start earning cash today! (Don't forget to use code RVSHARE20 to earn an additional $0.20 per gallon on your first gas purchase!)
Find more exclusive deals just for RVshare readers here and check out these other trip planning guides:
This post contains affiliate links. RVshare may receive compensation if you make a purchase after clicking on a link.