RV Owners
Last updated on November 22nd, 2022. Originally published on October 19th, 2021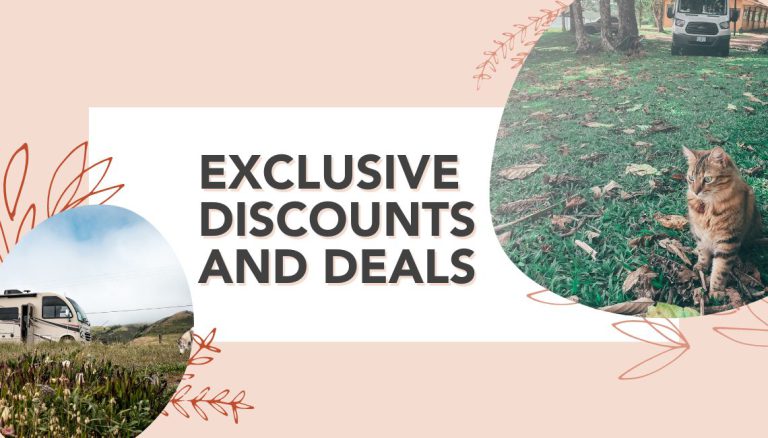 You don't need to wait until the holiday season to treat yourself or a loved one to a really thoughtful gift. And luckily, you don't need to wait until the mad dash of end of year shopping to find good deals, either! RVshare partners with all kinds of businesses and vendors, offering exclusive discounts year-round.
Campgrounds & Trip Planning
Social & Unique Places to Camp Through Harvest Hosts, save 15% with code RVSHARE
For RVers who love to camp in untraditional locations and meet new people along their travels, gift a membership to Harvest Hosts. (And save some cash with code RVSHARE for 15% off!) This membership network invites self-contained RVers to stay overnight for free at nearly 1500 wineries, breweries, farms & attractions across the US & Canada. That's right – you can stay for free at so many cool places with this membership. Not only can you stay in unique locations, you can also support a business you might not otherwise have known about, and in many cases, you'll have a chance to get to know the owner while you're there!
**Even better, enjoy an exclusive holiday promo November 21st through January 6, 2023 with 30% off of the first year of membership for new Members! Use code FRIENDS30 and get 30% off your first year of either Harvest Hosts or Boondockers Welcome plans. Though All Access is not included in the 30% off sale, you'll still be able to receive $20 off with the code FRIENDS30.
Dry Camping Options & More – Boondockers Welcome, save 10% on membership with code BWRVSHARE
An extension of Harvest Hosts, Boondockers Welcome invites you to escape the crowded campsites and bustle of city life by camping out in a private space on an awesome host's beautiful property. Members can search through more than 2888+ total locations, with 70% of hosts also offering hookups. After you become a member there is no cost to stay; thank your host by leaving them an excellent review and spreading the love to other RVers.
**Even better, enjoy an exclusive holiday promo November 21st through January 6, 2023 with 30% off of the first year of membership for new Members! Use code FRIENDS30 and get 30% off your first year of either Harvest Hosts or Boondockers Welcome plans. Though All Access is not included in the 30% off sale, you'll still be able to receive $20 off with the code FRIENDS30.
Campground Reviews & More – The Dyrt Pro
For those that love to read lots of reviews before making a purchase or reservation, a membership to The Dyrt will serve them well. The Dyrt is a great way to search for campgrounds nationwide and see reviews from fellow outdoor enthusiasts. While you don't need a membership to browse on The Dyrt's main site, signing up for The Dyrt Pro has its benefits, such as saving up to 40% at select campgrounds. You can expect great features like trip planning, discounts for campgrounds and gear, as well as availability for offline service (this really comes in handy in remote areas with no cell service!).
Roadtrippers is the world's #1 road trip planning tool, with more than 25 million trips planned to-date covering more than 16.9 billion miles. RVshare users receive $7 off a Roadtrippers Plus Membership with code RVSHARE.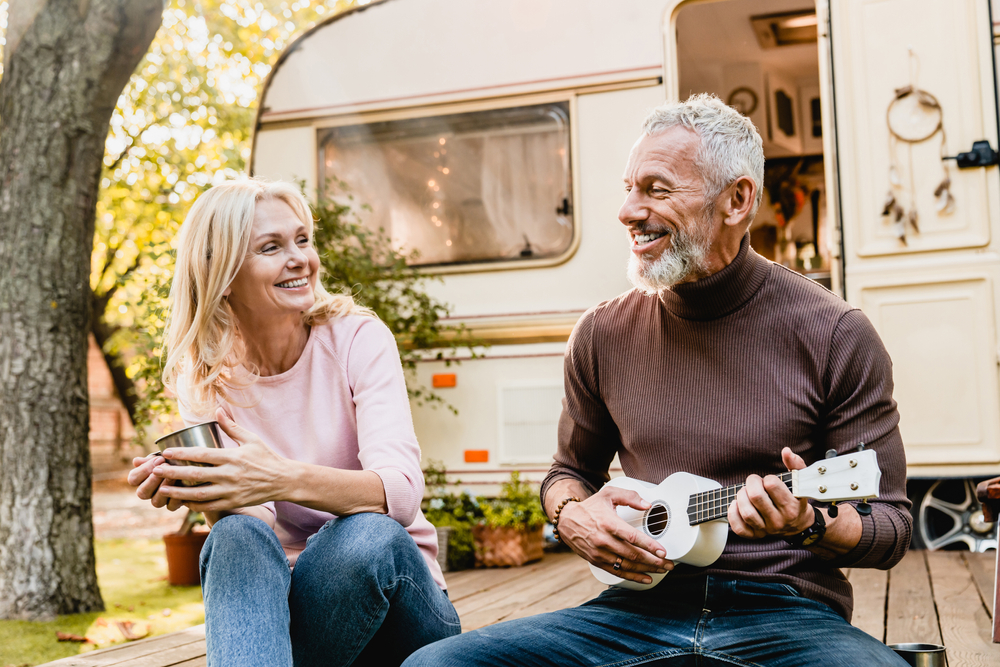 RV Ownership
Vancamper – Buy and Sell Vans & Class B RVs
Vancamper is a modern, easy-to-use platform where travelers and adventurers can come together to buy and sell campervans and class B RVs online. Vancamper is available on iPhone, Android, and the web and allows anyone to list their campervan for sale for free! Check out Vancamper's selection of vans and RVs for sale.
The RV Advisor Membership – Save $5 with code RVSHARE
The RV Advisor provides its members with valuable resources for RV purchasing, ownership, travel, and repair, as well as 24/7 support. It's essentially a concierge service for RV owners from roadside assistance to personal consultation on buying and selling, there are many benefits to becoming a member. Some of the services from The RV Advisor include:
Roadside Assistance
Extended Warranties
RV & Auto Insurance
Tire & Wheel Coverage
Virtual Mechanical Diagnosis
RV Advisor Travel & Rewards Club
As an RV Advisor member, you can also save thousands with coupon discounts for campgrounds and parks. Membership also includes unlimited access to educational & entertaining podcast content, the RV Advisor community, RV experts, and much more. Save $5 on your RV Advisor Membership using the code RVSHARE.
Need an extra set of hands while on the road? Check out TaskRabbit! TaskRabbit connects you with people all over the country who want to share their skills with you. If you have something that needs checked off your to-do list, chances are there is a "Tasker" who can help: basic maintenance, cleaning, organizing, shopping, furniture moving or assembly, electronics set-up, even no-contact services like running errands, picking up prescriptions and more. Utilizing some of these services can be especially helpful if you don't have a car to run around town.
Neighbor.com helps to provide RV owners an opportunity to find storage (parking, garage, etc) for their RVs. With Neighbor.com, you can find exclusive storage with up to 50% in savings!
Roadside Assistance with Good Sam
Established in 1984, Good Sam Roadside Assistance has handled nearly two million roadside breakdowns. Designed with RVers in mind, Good Sam Roadside Assistance gets you the right tow truck for the size of your rig, plus 50% off all RV Roadside Assistance packages. Benefits include help should you have a tire blowout, need towing, run out of fuel, lock your keys in your vehicle, or experience any other disablement.
RV Repair and Maintenance Courses with National RV Training Academy – Save 5% with code RVSHARE
Want to learn more about your RV? Save time and money with NRVTA's online courses where you can learn how to maintain and repair your RV all on your on. Click here and use code RVSHARE for 5% off all courses.
The RV Owners home study course comes in two options.
Online & USB
The USB version is $297 and includes booklets, a tweaker screwdriver, and a USB Drive with all of the HD videos. It also includes a copy of the online version. This is perfect for RVers who may not have access to good wifi or likes to have a physical copy.
The Online version is $197 and includes all of the same videos laid out in chapters using our online portal. It's good for RV owners who have good wifi, don't want to wait on UPS, or like to keep everything digital.
Services & Memberships
Cash Back App for Gas, Groceries, and more – GetUpside, earn bonus with code RVSHARE20
Earn money from your travel expenses while on the road! With GetUpside, you can earn up to $0.25/gal cash back on gas, up to 45% cash back at restaurants, up to 30% cash back on groceries, up to 22% cash back at convenience stores. (When downloading the app, RVshare readers can earn an additional $0.20 per gallon from their first gas purchase by using code RVSHARE20!)
Simply open the app while you're at the store or save the receipt to upload later. You'll see the cash uploaded to your GetUpside account, which can then be transferred directly to your bank account, PayPal, or as an e-gift card to your favorite stores. Learn more here about qualifying purchases and participating locations.
Meal Delivery – Home Chef, save up to $40 with code RVS55
Having a kitchen on board during your travels is one of the biggest perks of RVing. It's a great way to eat healthy on the road and not overspend at restaurants. But sometimes we come across the issue of needing to save space or maybe even not having the energy to cook after a full day of hiking and exploring. Luckily, Home Chef can help us out!
Home Chef delivers fresh pre-portioned ingredients directly to your door with easy to follow recipes that fit your lifestyle. Perfect for a camping trip, Home Chef also offers Oven Ready meals which are recipes designed to make cooking simple with easy prep, little to no clean-up and dialed up flavor. They even come portioned in an oven-safe tin, so no worrying about having a full suite of pots and pans and baking dishes. That means you get to spend more time hiking and relaxing and less time worrying about preparing your food! Now is the perfect time to try – use code RVS55 for 55% off your first order, up to $40 off.
Rent a Boat with Boatsetter – Save 10% off your first rental!
Boatsetter is a peer-to-peer boat rental marketplace. So similar to RVshare, you can either list your boat on Boatsetter to rent out, or you can do the renting. Don't have experience driving a boat? No worries, Boatsetter has optional Captains to accompany the boats. To learn more about Boatsetter, check out this blog and be sure to use code RVSHARE for 10% off your first rental!
If something goes wrong during your travels, Medjet will transport you to a hospital near home – Save 10% On Annual Membership
Even the most careful travelers can have medical mishaps. Most health insurance, travel insurance and credit card benefits only get you to the "nearest acceptable facility". Nobody wants to be stuck in a
hospital far from home (or even a few states away)! If a Medjet member is hospitalized more than 150 miles from their residence (memberships cover both domestic + international travel), Medjet arranges, and pays for, air medical transport to the hospital of their choice at home. COVID-19 transport is now included (with some limitations). You can add international security and crisis response by joining their MedjetHorizon program too. Protect your family today, and enjoy 10% off Annual Medjet Memberships through RVshare. Short-Term Memberships also available starting at $99.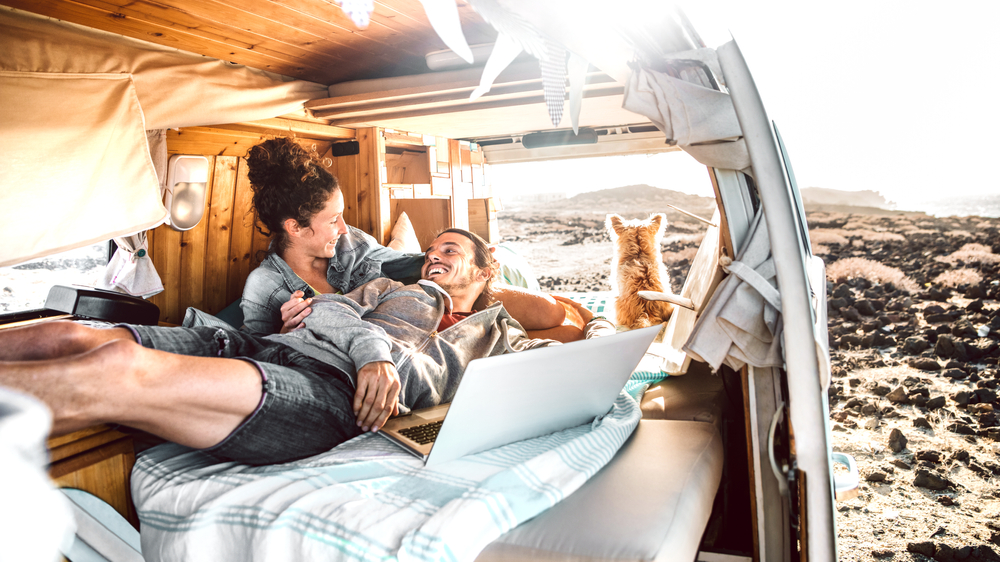 Entertainment
WiFi HotSpot – Skyroam
Whether you are working while traveling or just need to do an internet search for the best restaurant nearby, all RVers can use a WiFi hotspot from Skyroam. Skyroam not only provides you with high-speed internet on the go, but it also allows you to connect to ten devices at once, charge multiple devices, has 16+ hours of battery life, and more!
Satelitte TV on the Road with DISH Outdoors – Get $50 off with code RVSHARE
Take your RV on the road with you! With DISH Outdoors, you don't need to worry about cell-phone signal or wi-fi. Simply walk through three easy steps, and you'll have your DISH set up in no time at all. Visit DISH Outdoors to learn how, and don't forget to use code RVSHARE for $50 off!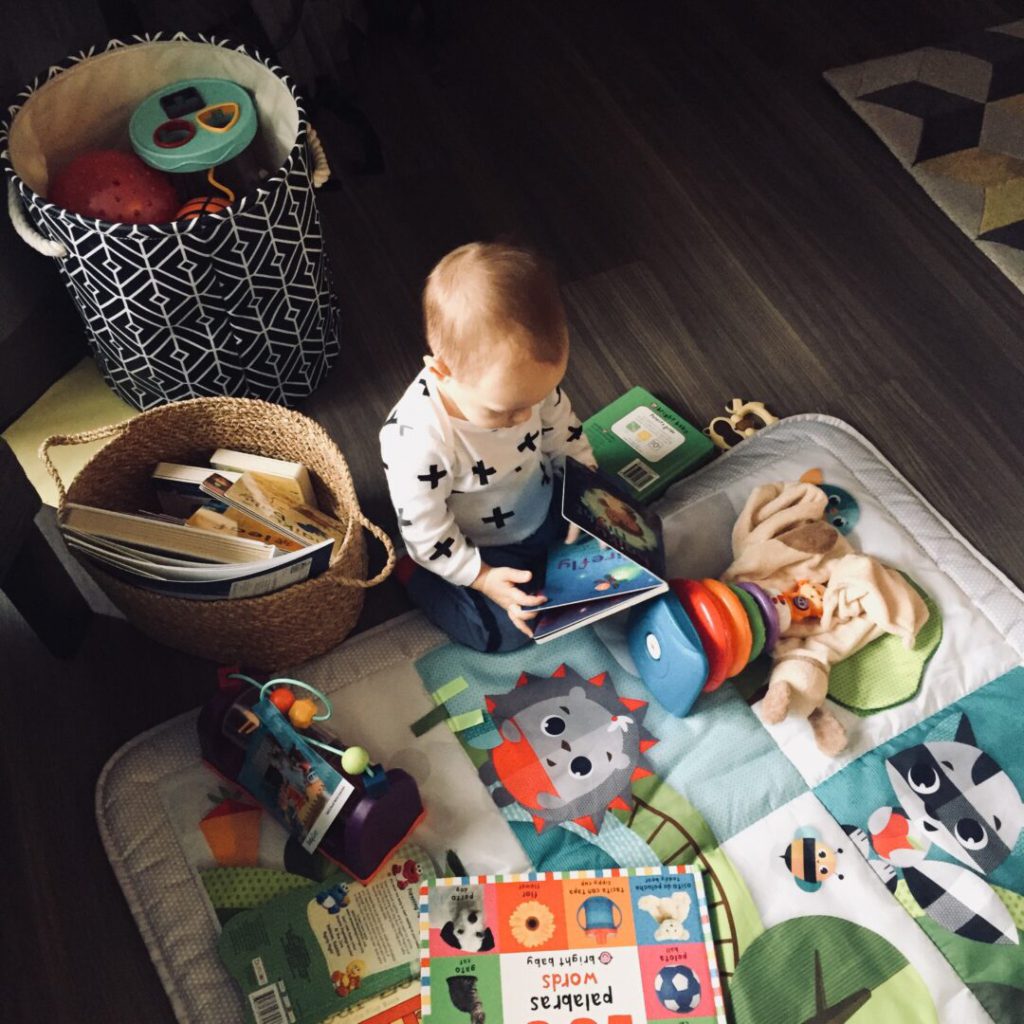 Gear and Accessories
For Parents – BabyQuip, save 10% with code RVSHARE
Traveling with babies is tough – not only are their schedules out of sync, which can lead to some big feelings, but hauling their gear and gadgets can eat up space in an RV as well as any parent's last nerve. But it's also rewarding to be able to experience new adventures as a family… The perfect solution? Rentals through BabyQuip! BabyQuip is the #1 baby gear rental service on a mission to make family travel easier. They offer thousands of baby gear items to families who don't want to haul bulky gear while traveling. You can rent full-sized cribs, strollers, car seats, toys, books, high chairs, carriers, noise machines, baby baths, bouncy seats, pack 'n plays, monitors, jumpers, and more.
They work with a large network of Quality Providers, who are independent contractors trained on baby gear safety, cleanliness and hospitality. They rent, deliver and set up baby gear at hotels, Airbnbs, vacation rentals and private residences. They will even meet you at the airport! When you are done with the gear, they come pick it up at your convenience. You can find them in over 500 locations across the US and Canada. Use the code RVSHARE for 10% off!
For the Outdoors(wo)man – Academy Sports – Get 5% off
One of the nation's largest sporting goods and outdoor stores, you'll find a wide variety of quality hunting, fishing, and camping equipment and gear, along with sports and leisure products, footwear, apparel and much more.
Promo Code: RVSHARE
This deal will be active 2/6/22 – 4/2/22
Excludes: Guns & Ammo, Hot deals and clearance
This post contains affiliate links. RVshare may receive compensation if you make a purchase after clicking on a product link.