Travel Inspiration
January 7th, 2021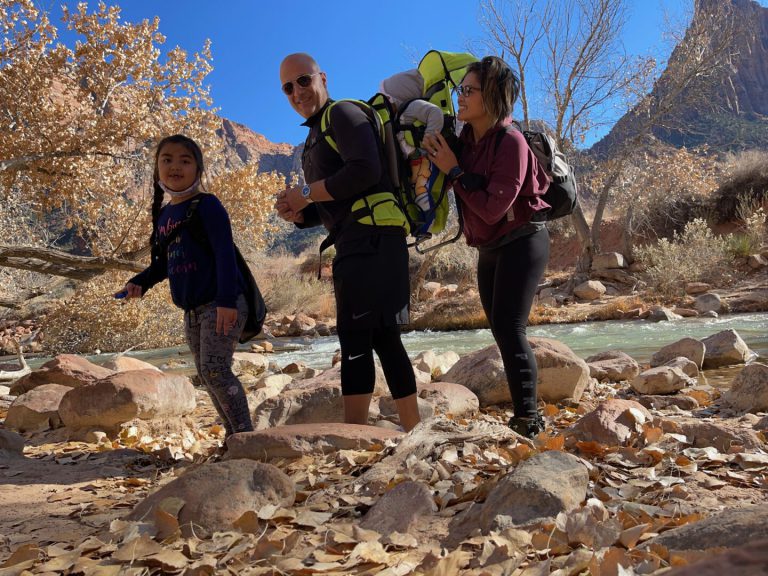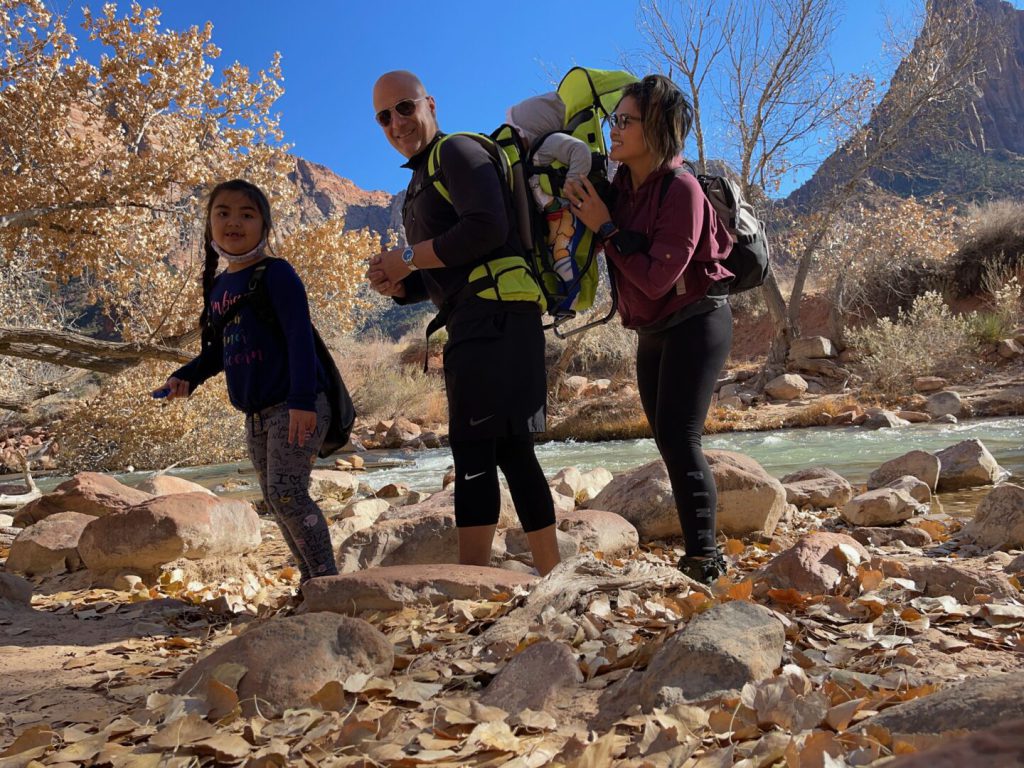 Life has changed dramatically for most during 2020. We've been hit with a pandemic that has forced people to stay inside their homes for most of the year. With so much time spent indoors, you've been dreaming of a getaway to enjoy the outdoors. Air travel has decreased and some may feel unsafe staying in a hotel room, unsure if proper sanitation protocols are being met. The solution has been to rent an RV and travel the open road. It provides a safe, self-contained space, while adhering to proper social distancing. RV rentals have seen a dramatic increase this past year, with 90% of renters being first timers. It's an ideal solution for your next family vacation. You can begin planning your perfect getaway with these helpful tips.
1. Finding the Perfect RV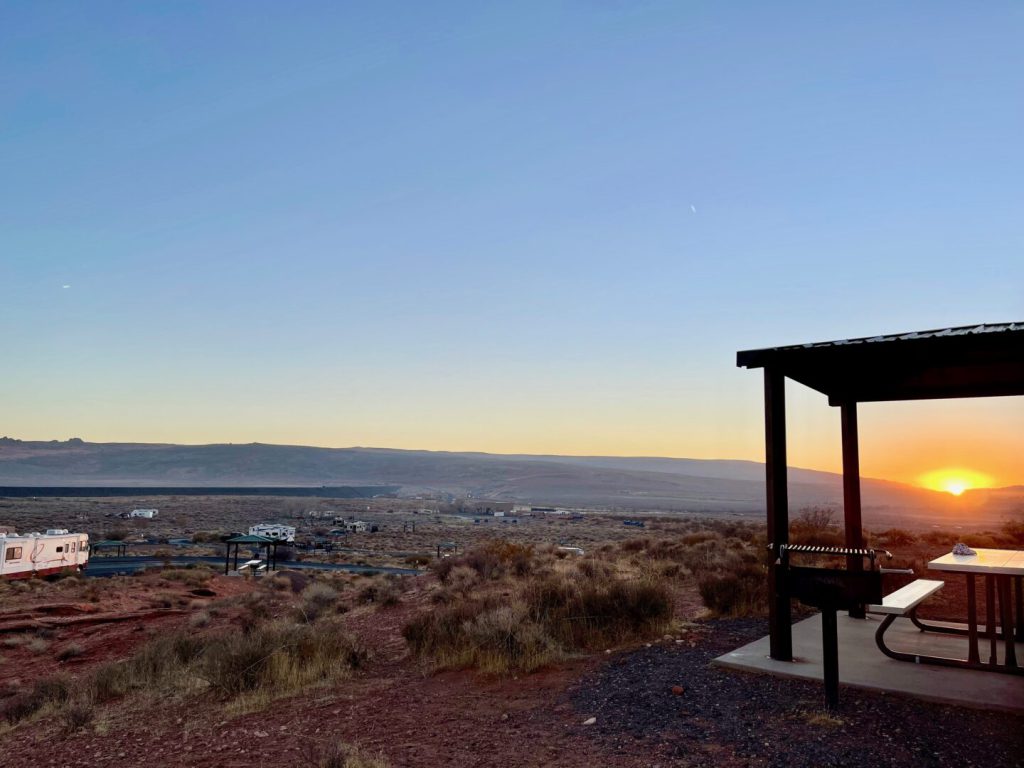 There are many options when choosing the right fit for your travel needs. RVs range from small tent-like pop ups to full size drivable Class As (like the busses traveled by celebrities). It can seem a little overwhelming if you're unfamiliar with the different types. A few questions to ask yourself when choosing the right RV are:
How many people in your group and how many beds?
Do you have a proper vehicle to tow a travel trailer or fifth wheel?
Would you prefer to drive an RV to all of your destinations? Or choose a towable to leave at the campsites?
Then when you decide which type of RV you'd like, you also need to consider the size. Will it fit at the campsites you plan to visit?
Are there size restrictions?
There are a lot of options to consider. It helps to reach out to an owner of a potential RV rental. Owners know their units better than anyone else and can help to answer all of your questions.
2. Choosing your Destinations & Campsites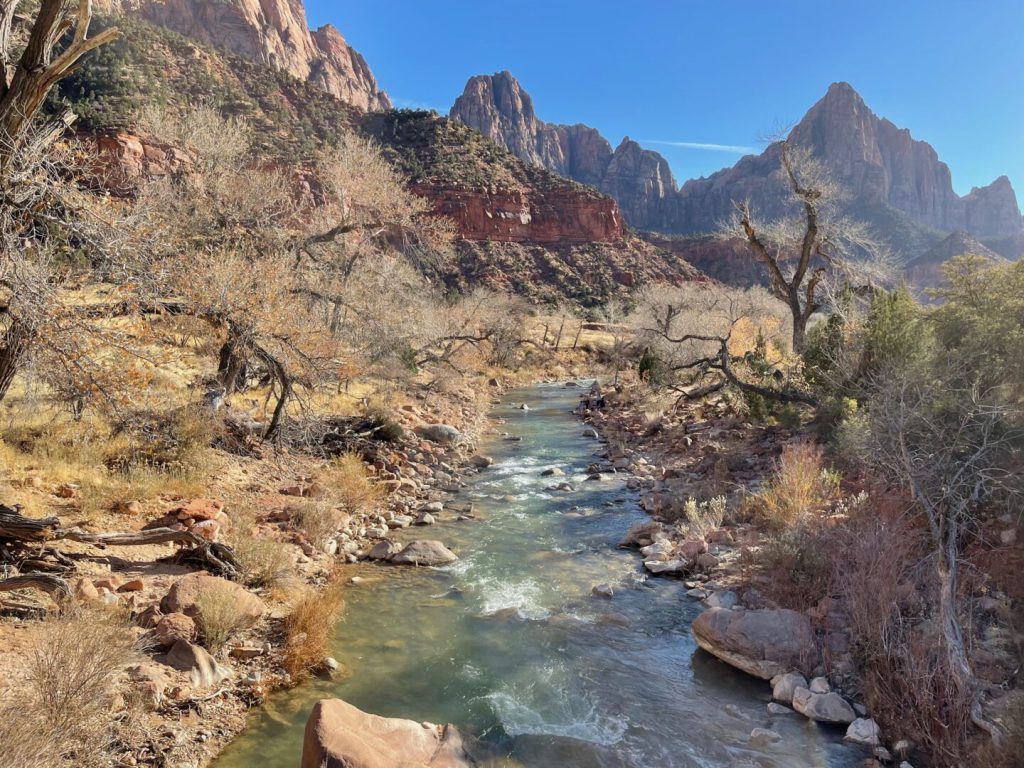 There are a few factors to consider when planning your destinations in an RV. Weather plays a large part in how enjoyable your experience will be. Do you plan to travel during the summer? Summers can climb to the triple digits in some popular areas like Death Valley, CA. Air conditioners are a must in hot climates. But most air conditioner units in an RV must be connected to shore power (plugged in to an electric source.) Does your destination campsite offer full hookup with an electric source? If not, it may be wise to rent a generator with enough power to support the A/C unit.
Traveling during the winter? Winters can get chilly in an RV. Most RVs have a furnace that can be run by propane and battery. This does not require shore power like the A/C, but other factors play a role in cold weather. Specifically, freezing water pipes. Will your campsite have a city water hookup that can be connected straight to your RV? Or will you have to use the freshwater holding tank for dry camping? Freezing temperatures can sometimes make it difficult to properly use the plumbing in an RV.
Also, research specific campsites for restrictions. Some sites do not allow generator use or maintain "quiet hours". Are you planning to build a campfire? Some sites restrict campfires. Plan to grill some meals? Some sites offer BBQ grills while others don't. Are the sites Full Hookup? Is there water available? Do they have a dumpsite? Do they require a reservation? Some popular parks may be fully booked months in advance. You can find most of this information online. These questions can be important when choosing campsites at your destinations.
3. Pack the Essentials
Some RV owners offer camping essentials with their rentals, but others may not. It's best to ask the Owner what items are included so you are well prepared when packing for your trip. Here are a few essentials that we take on all of our RV road trips:
Camping Chairs: There's nothing like sitting outdoors and enjoying the first cup of coffee in the morning. Camping chairs are essential when taking in the morning and evening views, especially around a campfire.
French Press: This requires no electricity and can be used while dry camping.
BBQ Grilling Utensils: An absolute must when cooking over an open grill or fire pit.
Leveling Blocks: Campsites can be uneven and lopsided. Leveling blocks are used under tires or jacks to level the surface.
Road Map or Travel Apps: The GPS system may not load or work properly in some areas. It's helpful to download or screenshot a road map to your destination ahead of time.
4. Charge It!
You're ready to go! You've picked out the perfect RV, chose the most awesome campsites and destinations, packed all of the essentials, and now it's time to hit the road. But wait! Before you do, make sure that all of your devices, solar units, and RV battery are properly charged. It wouldn't be a fun trip if you discovered that power in your RV wasn't full. The RV battery powers all systems in the unit. This includes the furnace, refrigerator, and 12v lights. It's wise to have the unit plugged in to shore power the day before your trip so that the battery is fully charged. This will also chill your refrigerator so that you're ready to load cold food. RV refrigerators may take at least 12 hours to properly cool. If your unit uses a solar generator, be sure to charge that as well. We also fill our freshwater tank about half full just in case we need to make any pit stops along the way.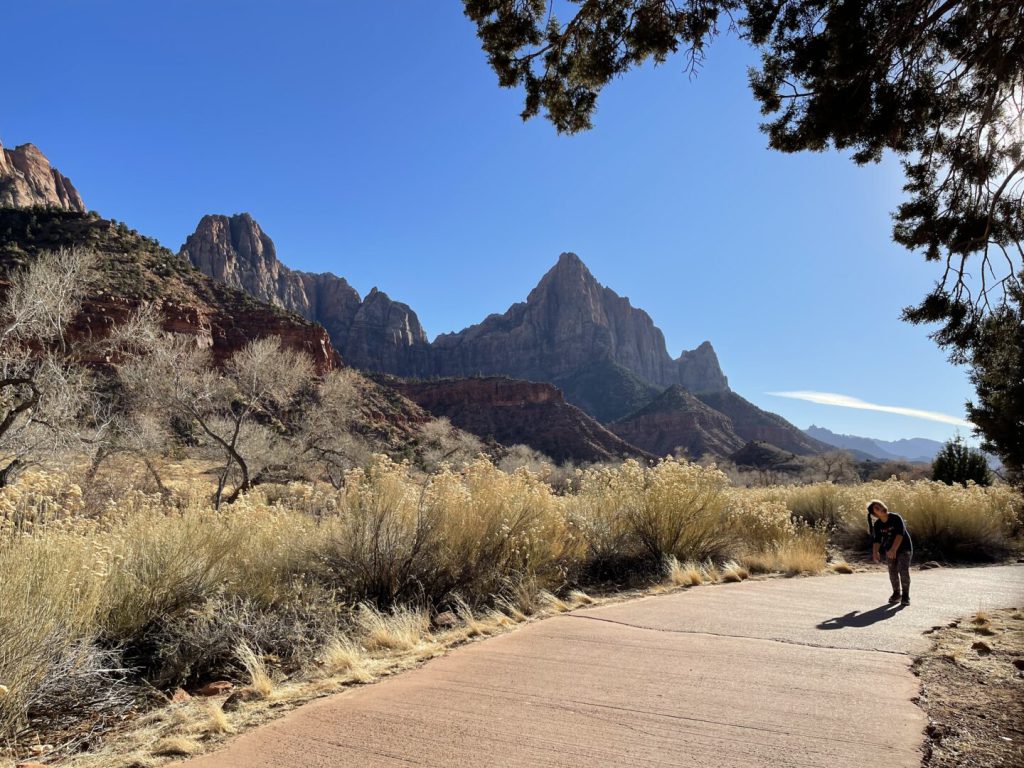 5. Earn Cash on Travel Purchases
Save money on gas, groceries, and more while on the road with GetUpside. This easy-to-use app actually gives you cash back on your purchases – no points or coupons, real cash! With GetUpside, you can earn up to $0.25/gal cash back on gas, up to 45% cash back at restaurants, up to 30% cash back on groceries, up to 22% cash back at convenience stores. Download the app to start earning cash today. (Don't forget to use our exclusive code – RVSHARE20 – to earn an additional $0.20 per gallon on your first gas purchase!)
Now you're ready for the ultimate RV road trip! Traveling on the road is a wonderful experience. It's a chance to create amazing memories with your travel companions. Take breaks on the road and enjoy the landscape. There are so many tiny towns & treasures to be found. Take it one day at a time and enjoy your ultimate RV road trip.
May contain affiliate links.