Travel Inspiration
Last updated on July 12th, 2022. Originally published on August 17th, 2020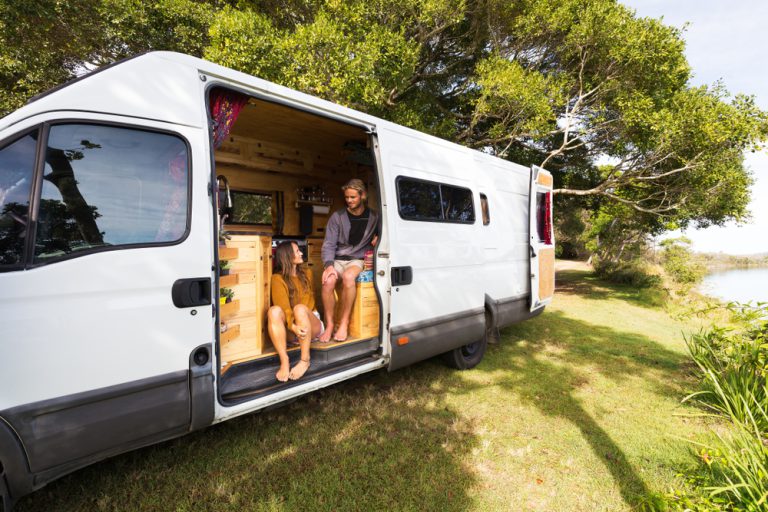 Labor Day is generally viewed as the unofficial end of summer, but did you know this holiday was established for another reason? It is to recognize and celebrate the contribution of the American workers with an extended weekend. Granted, we've come a long way from its origins, but we can still embrace Labor Day as an extra day to rest and recharge. What better way to do that than to head out in an RV? Here are some of our favorite ways to relax while RVing!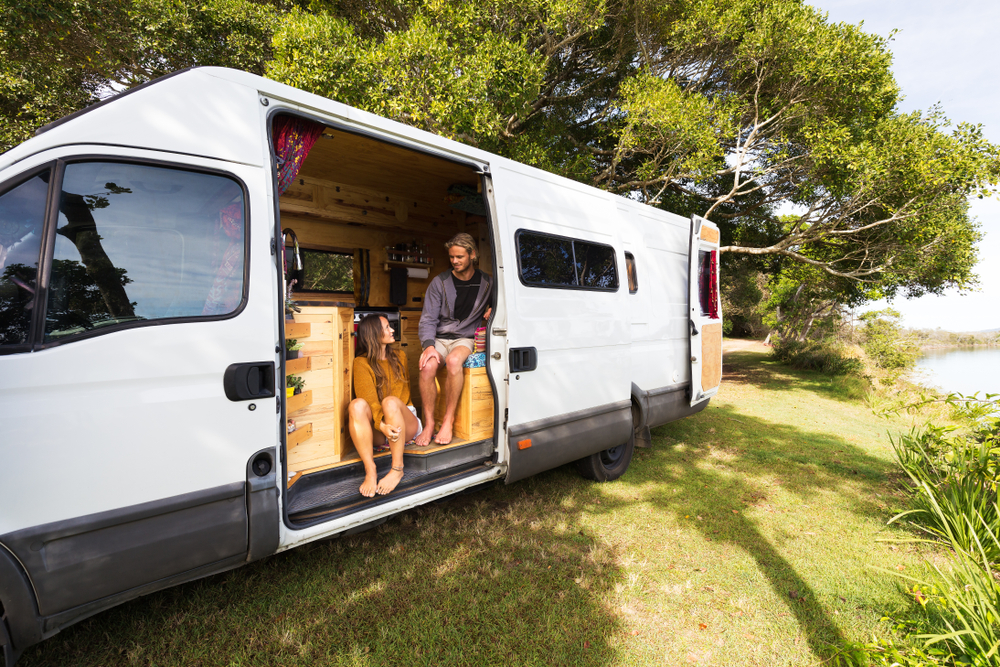 Get Outside – It's Good for Your Health!
We've shared on the blog a few times about how camping is positive for your health. Physically and mentally, getting some fresh air is simply good for you. Being in nature is soothing and one of the best ways to recharge during Labor Day weekend. Here are just some of the benefits of spending time outdoors:
It's energizing! Getting outdoors is a natural fatigue blaster. Go for a walk in the woods, throw your dog the ball, or sit quietly outside your campsite. It's been suggested that even 20 minutes of time outdoors can give you the same amount of energy as a cup of coffee.
It improves nervous system functions. This study found the cortisol (stress hormone in the body) levels, as well as heart rate and blood pressure, were lower for those who spent time in nature versus the city.
It is good for mental health. Multiple studies have found that being outdoors, especially being active outdoors, significantly reduces symptoms of anxiety, depression, and other mood disorders.
It helps with focus and creativity. In general, productivity increases from having time off. But spending some of the weekend outdoors will also really help focus and creativity for whenever you do have to get back to the grind.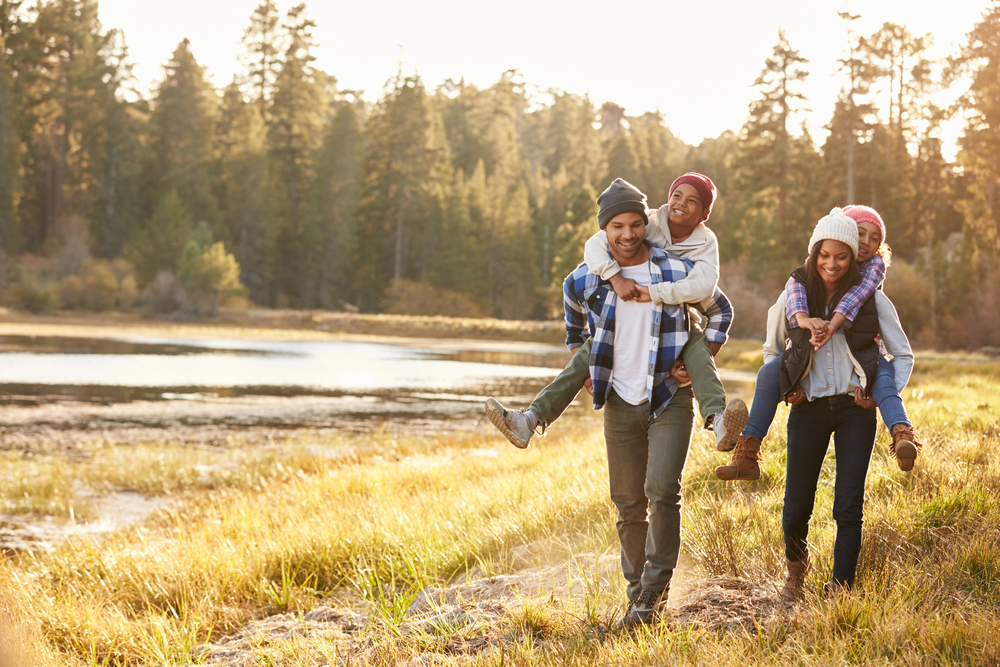 Where to Camp For Labor Day
There's a time for adventure and a time for peacefulness. Maybe you had an easy-going summer and are looking for some excitement. If so, we'd suggest checking out a National Park! With parks all across the country, it's easy to find one near you. But if you need some inspiration, we've rounded up the 5 best National Parks to camp in!
If you've decided that you want to go somewhere extra quiet on your three-day weekend, we have loads of ideas for that, too. Have you considered a trip to the lakeside? Something about being by the water is so relaxing, not to mention fun water-activities like fishing and kayaking – here are 20 great lakes to take your RV.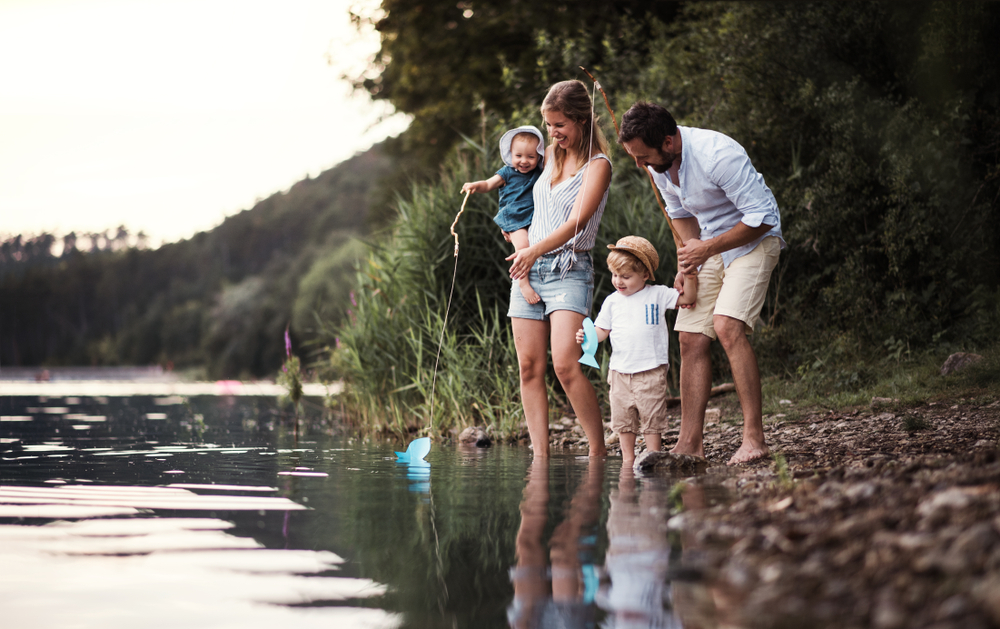 7 Relaxing RVing Activities
Once you know where you're going, you can think about how you want to spend your vacation. Here are some of our favorite ways to recharge while RVing:
Go for a hike
Like we said earlier, being in nature is just soothing. Combine that with exercise, and it's a great way to boost endorphins and serotonin levels. Hearing the leaves crunch beneath your feet as you walk through the woods – bliss!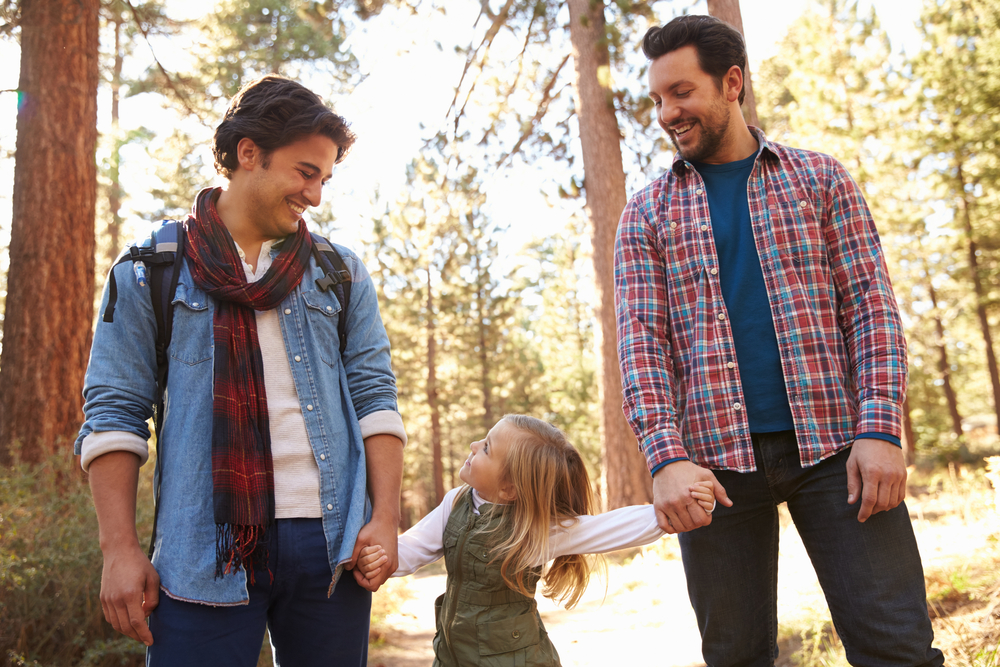 Read a good book
Perhaps you have a book on your list you've been meaning to get to but haven't had time. Bring it along to read during your trip! Find a cozy spot around your campsite and curl up for the afternoon.
Take a nap
Use this weekend to catch up on some zzz's! Find a couple trees, set up a hammock, and rest your eyes. Can you imagine anything more peaceful than being gently rocked by a late summer breeze? Yes, please!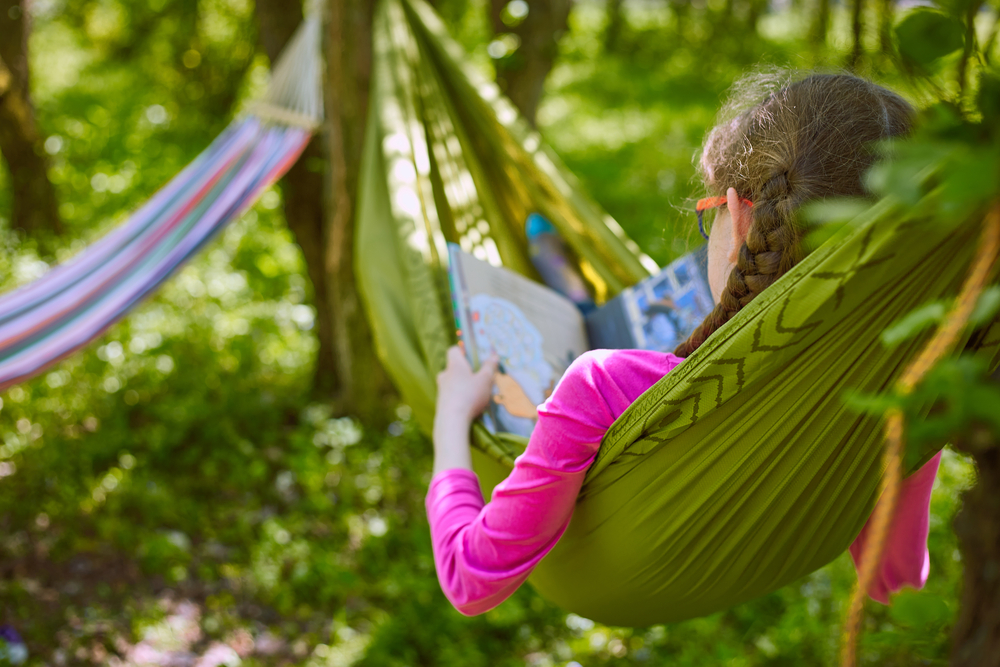 Disconnect from technology
One of the great parts of camping is the ability to unplug. Truly take advantage of the spirit of Labor Day – a day for workers to relax. Avoid checking your phone – those work emails can wait!
Connect with loved ones
Another benefit of taking a break from technology is being able to be much more present with the people around you. Enjoy the distraction-free time together! Perhaps play some board games at a picnic table or share some spooky stories by the fire.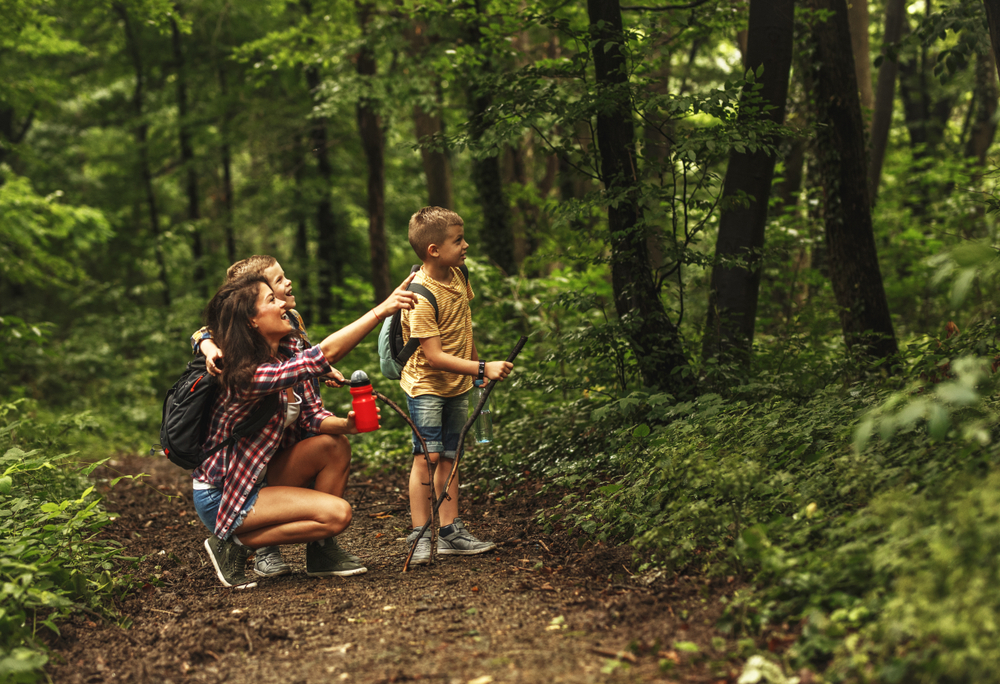 Observe nature and wildlife
A learning opportunity disguised as a fun activity for the whole family is to identify the plants and wildlife you see. You don't have to be an expert – check out our guides for plant identification and bird watching to get started!
Cook up good meals and treats
Having a kitchen on the go definitely has its benefits. Making meals from scratch not only saves money but can be really therapeutic. And trying out new campfire desserts is just fun – and delicious!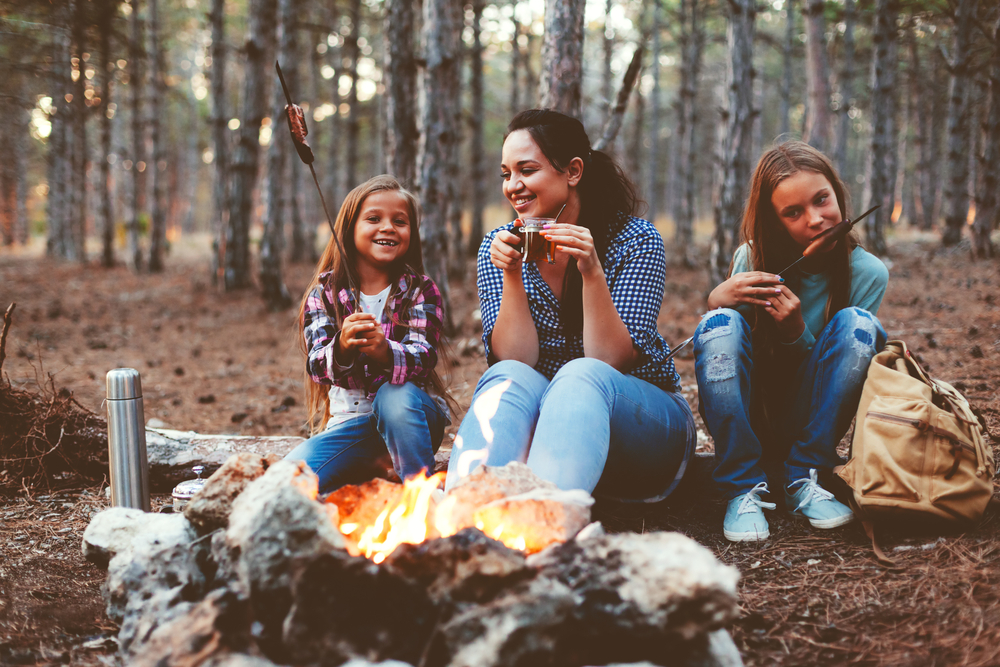 If you ask us, it's pretty easy to feel recharged after a weekend RVing! Having the time away as a family is a great way to experience something new while having all the comforts of home along with you.
For more camping inspiration, check out the posts below: