Generator
September 4th, 2019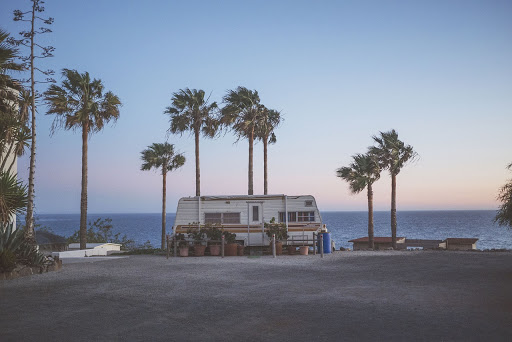 Yamaha RV Generator Everything You Need To Know – Read This
If you're heading out in your RV and not planning to connect to shore power, you're likely going to want a portable Yamaha RV generator or another generator. The generator will allow you to get cool air conditioning, to work from a laptop, or to get a fresh-brewed cup of coffee in the morning.
Portable Yamaha RV generators
Portable generators are great, because you can use them when camping, or for other occasions where you need a little extra power. Since the generator will be outside your rig, look for a quieter one that won't disturb the neighbors trying to enjoy the peace and solitude of the campground.
Yamaha RV generators all come with a warranty, which is definitely useful if you're having a problem with yours! The Yamaha website is a great resource when you're first considering purchasing a generator. You can put in the appliances you plan to run with your generator, and their online tool will calculate how much power you need, and which models of generator you should consider buying.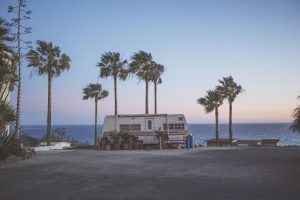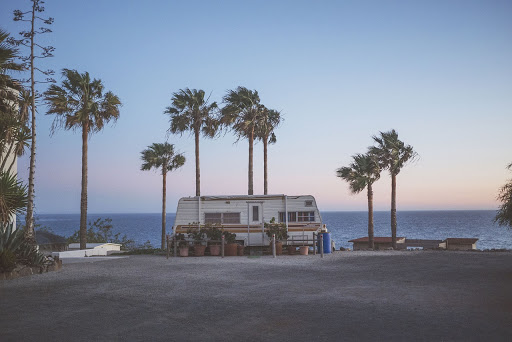 RV portable generator fuel
The portable RV generators you're considering will run on one of three kinds of fuel – gasoline, diesel, or liquid propane. While liquid propane is less efficient, it also has the best shelf life and can sit for a long time without being used and without causing problems. Gas is the easiest to find, and diesel is one to consider if you already have a motorhome that runs on diesel. Your choice all depends on your lifestyle and what you'll be using your generator for.
Yamaha RV generator parts
The Yamaha website also has a list of dealers where you can find more on their products and parts. They also have a parts catalog online that you can browse to find what you need.
You can try looking online for any Yamaha RV generator parts you need as well. If you choose to purchase parts online, be sure to find out the return policy in case you need to send anything back. Also, don't forget to calculate any shipping charges in your order so you know exactly what you're paying.
If you buy parts online, make sure you choose a reputable website. If you haven't heard of the site before, do a little searching online to see what other people say about them before buying anything.
Portable RV generator maintenance
To ensure your Yamaha portable generator runs for a good long time, be sure and maintain it well. Don't leave fuel sitting unused in the generator for too long – it gets gummy and can damage the device. Make sure to run your generator every few weeks, or at least once a month with half a load for 2-3 hours. Also, follow any care and maintenance guidelines in your owner's manual carefully. If you properly maintain your generator, your generator should last a nice long time.
Portable Yamaha RV generators can come in handy in all sorts of circumstances. If you do some research on their website, look at their products, and talking to a customer service rep or looking in forums, you'll come away with a generator that should help you feel comfortable while traveling.
This post may contain affiliate links.
For more helpful tips, check out this article: