Travel Inspiration
December 3rd, 2017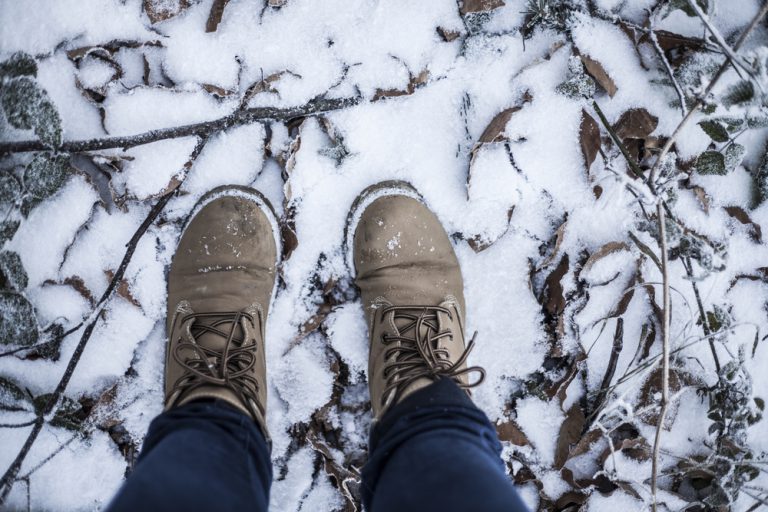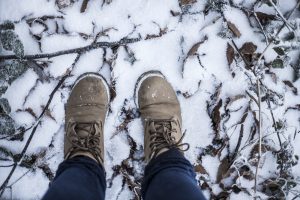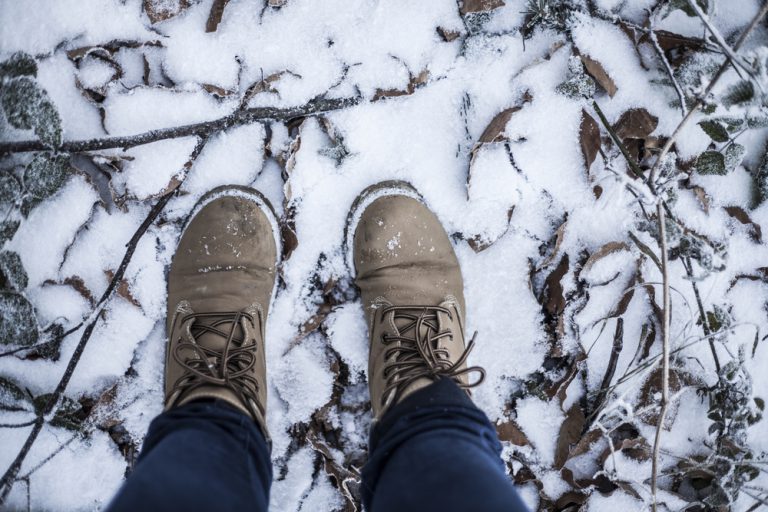 If you think RVing is just for the summer months, you're not just mistaken. You're missing out!
Camping in your RV in the winter time is one of the most unique vacation experiences you can imagine. From testing your skills on America's finest ski slopes (tips up — don't forget your poles!) to cuddling up on the couch with your sweetheart under your favorite toasty blanket, once you take a winter RV trip, you'll be a total convert. (Good thing, too, since there are so many amazing destinations to see during the chilly season!)
But when you're traveling by trailer through a winter wonderland, there are a few extra preparations to make that will help ensure you stay cozy and comfortable. In fact, you may have been wondering about that as soon as you clicked the link to this post. "Will my RV pipes freeze? What extras do I need to pack for a winter RV vacation?"
Don't worry. You've come to the right place. We're going to explain exactly why we love winter RVing so much — and what you need to know to enjoy some winter RV adventures of your own.
How to Camp in Your RV in Winter
RV camping in the winter can be a bit more challenging than it is during summer months. After all, a house on wheels isn't quite as sturdy or well-insulated as most foundation-built houses, and unless you choose a warm destination, chances are it's pretty cold outside!
But just because you need to take a few extra steps doesn't mean winter travel trailer camping is impossible. In fact, it's pretty simple… especially since we're here to guide you through the whole thing!
Here's our post on how to winterize your RV, including how to use RV antifreeze and other additives to keep everything in ship shape. We've also written this post on some of the most common problems you might face during your winter camping trip, and, of course, solutions for how to deal with them.
Need even more tips for RV living in the winter? Check out this post, which covers the tips and tricks you need to know to figure out how to keep a camper warm in the winter. We've even covered how to celebrate the holidays in your rig, from cooking up a winter feast to entertaining a big family. (Yes, it's doable, even in your small space!)
As long as you've got a four season motorhome built with winter camping in mind, and especially if you supply a little bit of extra heating help by way of small internal space heaters or insulating RV skirts, your yuletide camping trip is bound to be incredible. Just make sure you're extra-careful on those slippery roads; here are some tips for driving your RV in the winter.
Where to Spend the Winter in an RV
So — ready to learn why RV living during the winter is wonderful? Here are just a few reasons.
1. It's a great way to visit your family.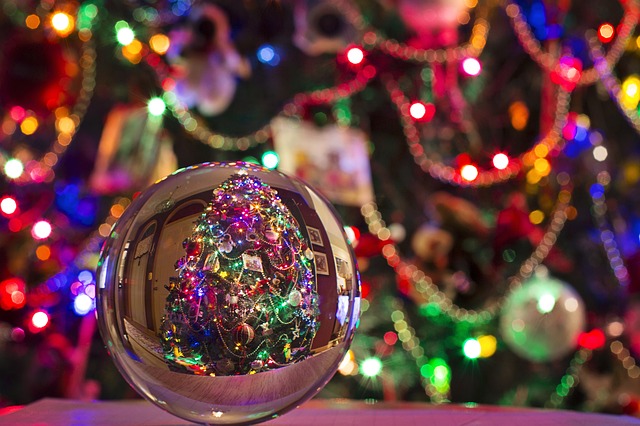 Don't get us wrong, we love spending quality holiday time with the members of our family we don't get to see every day… but it's equally nice to have a private space to retreat to after all the hullaballoo.
With an RV, you get all the quality time you could ask for without having to spend your evenings in the guest bedroom. Win-win!
2. And you have the perfect excuse to get snuggly.
Straight-up honesty time: It's probably not going to be as warm in your RV as it is in your house.
But that's okay! What better excuse to get cozy with your favorite warm blankets, fun Christmas pajamas, mug of hot cocoa — and, of course, cuddle partner?
3. Bad weather? No problem — just pull over.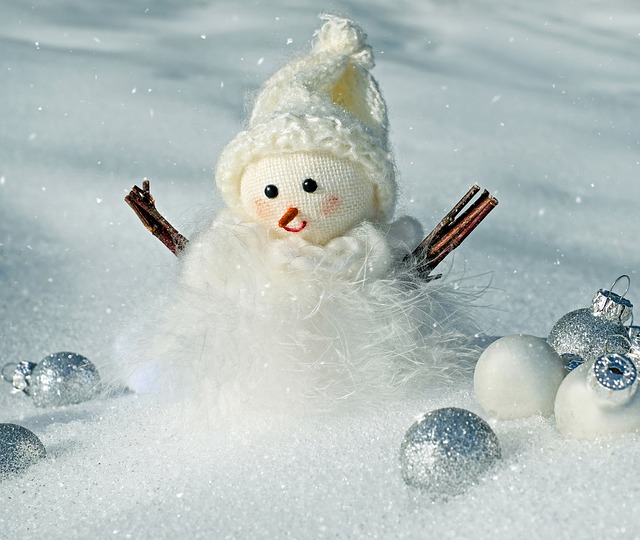 The cold weather outside can be truly frightful if you're using air travel to get to your holiday destinations. That silvery snowfall could cause massive delays or cancellations that can wreck your vacation plans and leave you miserably stranded.
But when you're traveling by RV, you're in control of your route and itinerary. And if the weather should get too bad to drive in, well… just pull over and set up camp. It might not have been your original plan, but it sure beats trying to nap in the airport!
Warm Places to RV in the Winter
Where to this winter? In an RV, it's all up to you!
4. Escape someplace warm… or enjoy the stark beauty of winter.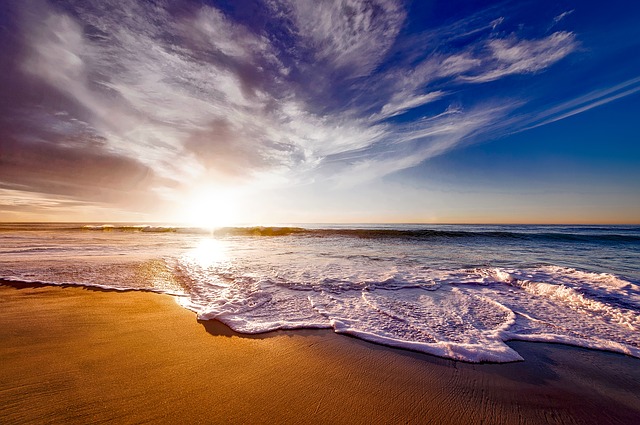 Want to spend Christmas with your toes in the sand? Or maybe you've been meaning to see what the Grand Canyon looks like after a snowfall?
When you're traveling by RV, the best place to spend the winter is totally up to you. And goodness knows there are lots of good places to choose from! (Need some inspiration? Grab the latest copy of the Rand McNally Road Atlas, which has all sorts of fun information about destinations you haven't considered yet.)
5. Save money on your winter journey!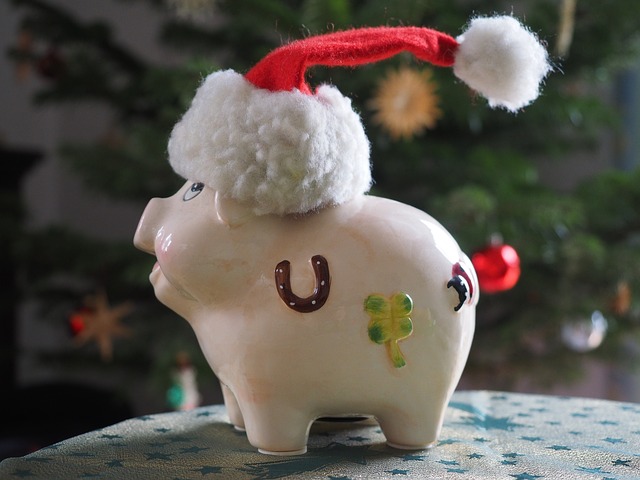 It's not news that travel is expensive, especially during the popular holiday season. But if you play your cards right, RVing can be a whole lot more affordable than a traditional airplane-and-hotel stint, even if you're renting an RV in the winter!
One of the best ways to save money on your winter camping trip is to join Passport America, a discount camping club that gets you a 50% discount on your campsite accommodation fees at almost 1900 campgrounds across the country (and a few in Canada and Mexico, too!). With a yearly membership fee of less than $50, it'll likely pay for itself the very first time you use it.
RV Parks Open in Winter
One last tip: Keep in mind that not every RV park stays open throughout all four seasons, so be sure to call ahead and make plans before you set out to your favorite resort. One of our favorite RV park franchises, Jellystone Parks Camp-Resorts, have several locations that stay open 365 days per year — click here to find one near your favorite winter destination.
Happy holidays, and stay warm out there!
This post may contain affiliate links.