Miscellaneous
September 17th, 2019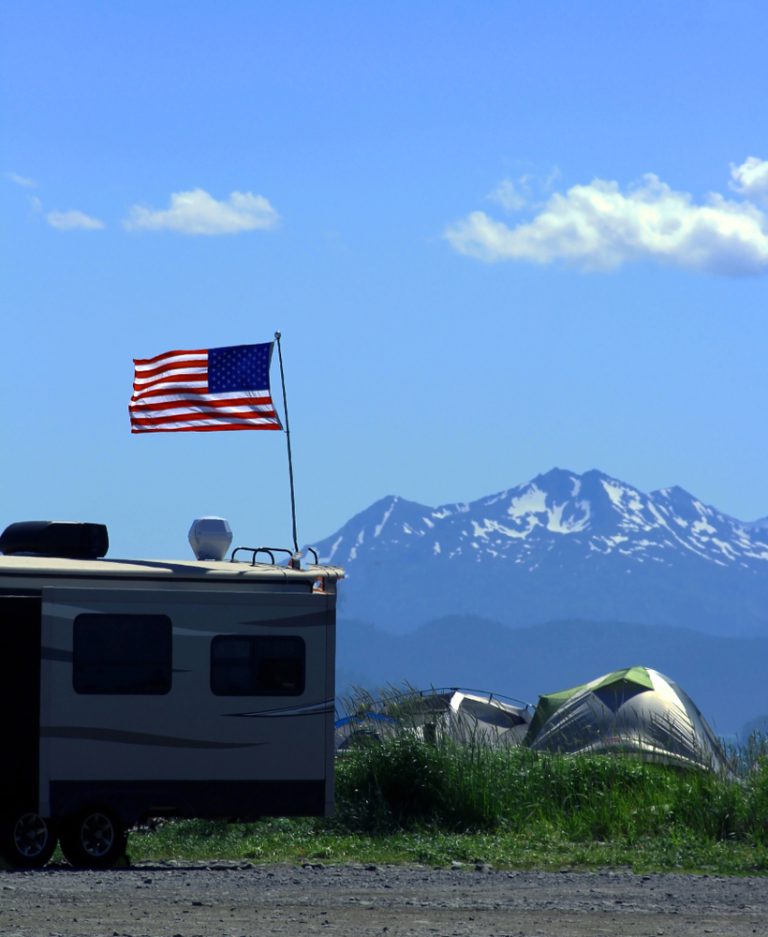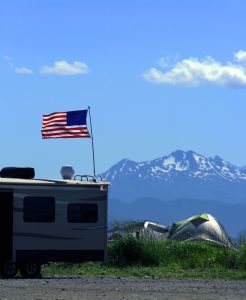 For many campers, an RV flag pole is a must-have for displaying their favorite flags. That said, knowing how to display your flag can be a bit tricky. After all, people who are staying in RVs tend to be traveling, and that means your pole and mounts must be portable. Luckily, there are options.
RV Flag Pole Types
There are two very common types of RV flag poles out there:
#1: RV Telescoping Flag Pole
First, there is the telescoping pole. This type of pole is great for those who want to fly their flags high. Fully extended, many of these poles can grow to be as much as 21 or 22 feet tall. However, when it's time to hit the road, these amazing flag poles collapse down to a very manageable and packable size and weight.
#2: RV PVC Flag Pole
Another option is a PVC flag pole. These are super lightweight, and they stand in the grass on their own without any mounts at all. Often, these kinds of flag poles will be sold by individuals in campgrounds, but they can also be purchased online.
RV Flag Pole Holder Options
Of course, if you decide on a pole that doesn't stand on its own, you'll need a holder or mount to help your pole stand. Below are the best options:
Hitch Mount
A hitch mount is very easy to use and set up. That said, when used on the back of an RV, this mount won't fly your flag high enough to be seen over the roof.
Ladder Mount
Perhaps the most common of the RV flag pole mounts, the ladder mount is perfect for holding your flag up above the RV for all to see. It does require that you have a ladder mounted to the back of your RV however, so those without a ladder will have to look into other options.
Tire Mount
A final option is a tire mount. This type of mount has a flat panel that is placed under a parked tire. The pole is attached to this flat panel and therefore held up by the weight of the parked vehicle. This is a good option for many, especially if a ladder mount won't work.
Now you're ready to start shopping, and because you know your options, searching for your RV flag pole and holder a much easier process.
This post may contain affiliate links.