Furniture
September 17th, 2019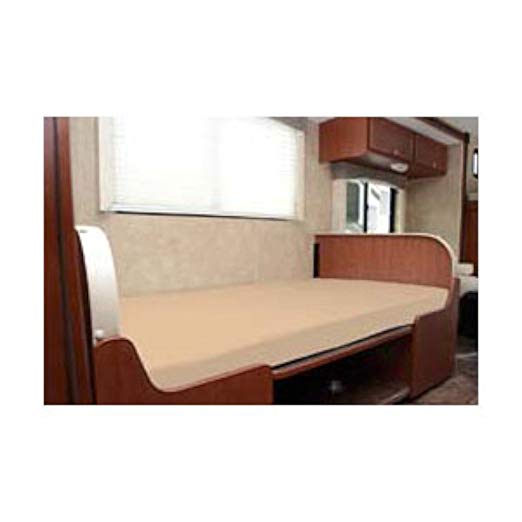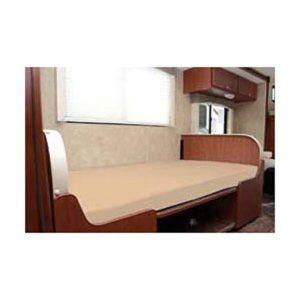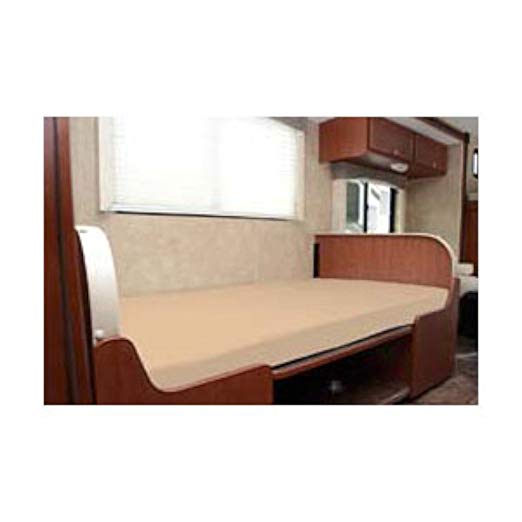 If you purchase a used RV, there's a good chance you may want some replacement RV cushions. The RV seat cushions that come with your vehicle could be showing wear and tear…or they just may not be your style or taste. Either way, you can replace RV cushions pretty easily and you can spend as little – or as much – as you'd like.
Decide On A Fabric
Consider a few things before you land on a fabric. If you bring kids or pets on a lot of trips, you may want a durable outdoor fabric, even for your indoor RV couch cushions. It will stand up to mess a lot better than a fancier upholstery fabric. Midweight denim (the same material as your jeans) is also recommended as a durable, easy-clean fabric, as is microsuede. In either case, you may want to make or purchase removable covers for your RV cushions, so you can take them off and toss them in the wash. Finally, you can also use upholstery fabrics. A lot of the nicer ones are dry clean only, so they may work well for you if you don't need to worry about them getting dirty often.
Decide Whether to DIY or Buy
If you have even rudimentary sewing skills, you may be able to recover or even make your own RV replacement cushions. RV foam cushions are fairly simple, and you can get the supplies to make some at most fabric stores. Another option is to purchase custom RV cushions. You may want to do this if you don't have the time or experience to make your own. There are some great options for RV cushions for sale.
Decide What You're Going to Spend
Cushions can run the gamut when it comes to cost. Replacement RV dinette cushions or other cushions can be purchased cheaply, but if you want specially upholstered RV dinette cushions or couch cushions or other pillows, it can run into quite a bit of money. Likewise, making your own cushions will likely cut down on the cost considerably, but it will depend on the type of material you choose and how much of it you need.
Replacing your RV cushions is one of the quickest ways to give your motorhome a visual boost. It can also be an easy way to show your own style and personality in your home on wheels. Just keep these things in consideration when you're purchasing replacement RV cushions for an easy transition.
This post may contain affiliate links.