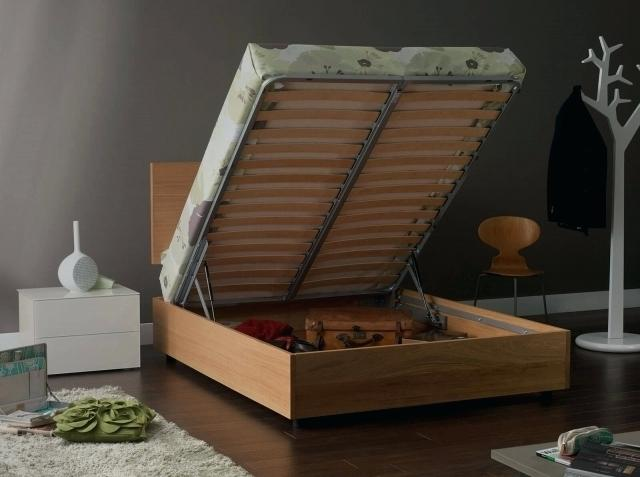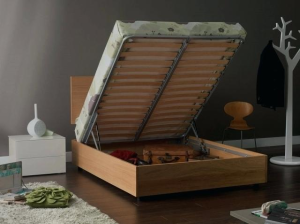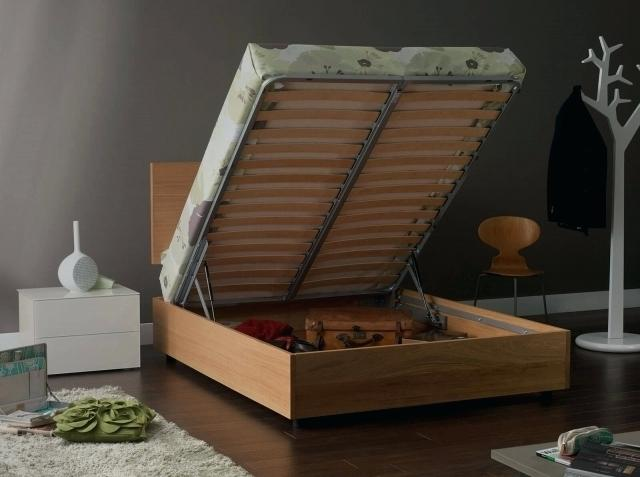 When it comes to utilizing the available space in your RV, you'll find plenty of clever hacks. One of our favorite hacks would have to be an RV bed lift, which either allows you to use the area underneath your bed for additional storage, or hoist your entire bed completely out of the way to use the space in other ways.
If you're not familiar with RV bed lifts (or simply already have one and wish to find out more about them), then you've come to the right place. Today, we're going to discuss everything you need to know about RV bed lift systems.
The 2 Types of RV Bed Lift Systems
We briefly mentioned that there are two main types of bed lift systems you can use in your RV. The first one uses a system that attaches to your bed frame, allowing it to mechanically lift the mattress in the air, revealing storage space beneath. This is perfect for those who don't mind the bed to remain permanently in that position, but require a larger, extra space to store clothing, recreational equipment, toys, etc.
The second RV bed lift system is rather cool, as it uses a motorized or pulley system to physically lift your entire bed off the floor, suspending it closer to the roof of your RV. While we're sure it would be very fun to sleep in a position like this (unless you're afraid of height), the aim of this contraption is simply to move the bed out of the way when it isn't being used, giving you access to the space in your RV below. Many RV owners tend to lower their mattress onto their dinette, for example, when it's time to hit the hay.
Where to Buy an RV Bed Lift
If an RV bed lift sounds like a cool contraption that you need in your RV, then there are plenty of places from which you can buy one. Just some of the more well-known companies and retailers which come to mind are Lippert Components, HappiJac, Hatch Lift, and Camping World.
You can also search for RV bed lift systems on websites such as Amazon, where you're sure to pick up a great deal (like this Hatchlift Bedlift Kit for just $55).
Safety Tips for Using Your RV Lift Bed
Bedlift Kits cannot be installed on slide out beds with fixed base platforms. Additionally, once the gas springs from a bedlift system are installed, they cannot be compressed manually, nor will they retract after installation without the weight of the mattress and bedding. These springs are under a lot of pressure, so it's best to keep pets and children away from them, particularly if they have a habit of trying to climb on them.
If installing your RV bed lift yourself, it's advised that you have at least one other helper on-hand, especially as you will be required to lift heavy bedding and/or a mattress.
There you have it – everything you need to know about an RV bed lift before you purchase one. We're sure you'll love the additional RV storage space it provides!
This post may contain affiliate links.