Travel Inspiration
September 2nd, 2015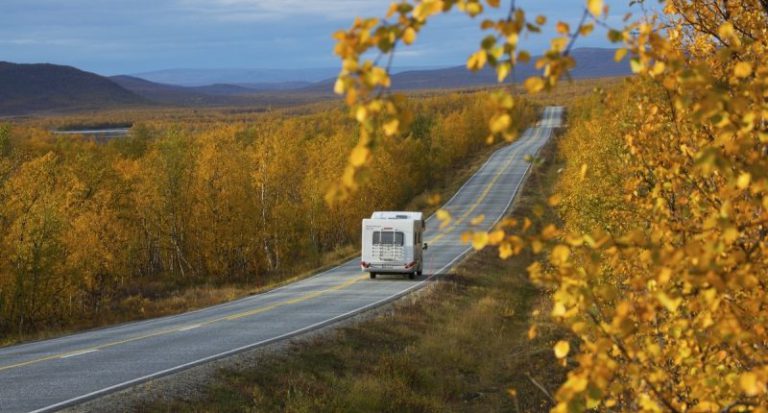 Italy is one of the best travel destinations in the world. There are countless ways to travel around this stunning country, but if you want to make your trip really special, consider renting an RV. With a home on wheels, you can explore Italy at your own pace, ensuring you get in touch with the culture and people in a more personal way.
What makes Italy the best destination? Its vineyards, snowcapped mountains, historical buildings, and wildflower mountain fields make this beautiful country a must-visit indeed! With a rental RV you can explore all this at your own pace at much lower costs.
Renting a motorhome is quite easy in Italy as there are plenty of organizations that offer RV rentals. Most companies will drive the RV to the airport so you can start your journey as soon as you land. For RV rental in Italy consider the following companies:
Whether you are with your family, or have friends along, plan your trip far in advance and get ready to take on this exciting journey with a rental RV. Drive through the vineyards, through mountain meadows, or stop in lovely villages to experience the culture and food scene first hand.
The three best cities to start your journey are Venice, Florence, and Rome where camping areas are abundant. While you will surely enjoy campgrounds like Camping Miramare in Venice, Michelangelo in Florence, and Village Flamingo in Rome, don't forget to explore off the beaten path in the town of Abruzzo and Le Marche. If you plan to visit Italy during the winter months, you can head to the Trentino-Alto-Adige for some world class skiing.