RV Owners
Last updated on February 16th, 2023. Originally published on October 24th, 2018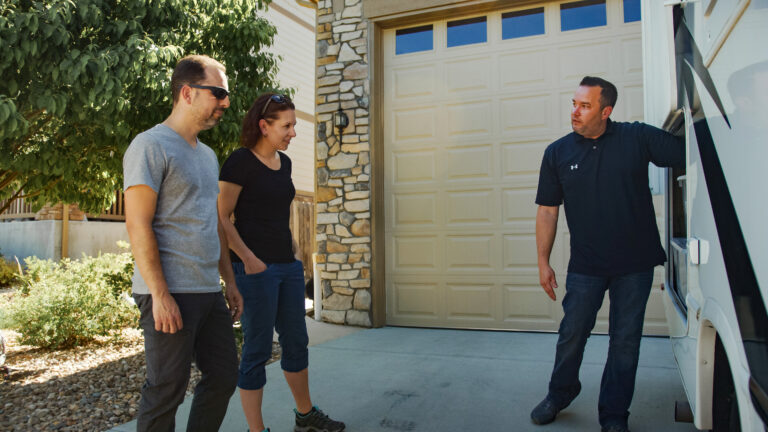 As many people wind down from their busy booking season, we wanted to take the opportunity to share what we learned. Often, it's hard to keep up when you're busy, but once everything starts slowing down, it's a great time to look back and reflect on how your rental season went. This is when you can start strategizing on how to make your rental business event better next year!
To be sure owners who list with us are providing the experience renters expect, we have created a list of booking best practices. While our goal for owners is to provide the most bookings possible, these best practices help make it easier to book and give renters security in their booking experience so they are more likely to return to RVshare in the future.
Accept bookings – You should be accepting the majority of your booking requests. We understand that not all booking requests are desirable for your RV, but renters need a booking process they can trust. With renter verifications and world-class insurance, we want you to feel comfortable accepting most of your booking requests.
Cancellations – canceling a significant number of confirmed reservations is not acceptable. canceling a confirmed reservation is a huge disappointment and can result in lost time, money, and a bad overall experience for renters. Cancellations should only occur for legitimate situations, and you should never cancel for personal reasons.
Calendar – You must maintain an accurate calendar at all times. This will save potential renters from spending time submitting booking requests for unavailable dates, and your time in having to respond about availability. It will also reduce the chances of you having to cancel a reservation due to a booking on a date your RV is not available.
Response rate and response times – Responding to all messages and booking requests quickly is critical to driving a positive experience for renters. Owners who respond within a few hours are more likely to secure a booking.
Bookings must be processed through RVshare – All bookings from RVshare renters must be processed through RVshare. Attempts to direct renters to another website or to book outside of RVshare with you directly is not permitted, unsafe, and you will not be covered by the RVshare peace of mind guarantee.
We want to make sure you have the most successful rental business possible. Following these best practices encourages renters to return again and again, which means more bookings for our owners! Next, we're going to dive a little deeper on cancellations and how they can be detrimental to your business. Be on the lookout for future emails and blog posts to help support you during busy season and beyond.