Luxury Camping
August 19th, 2021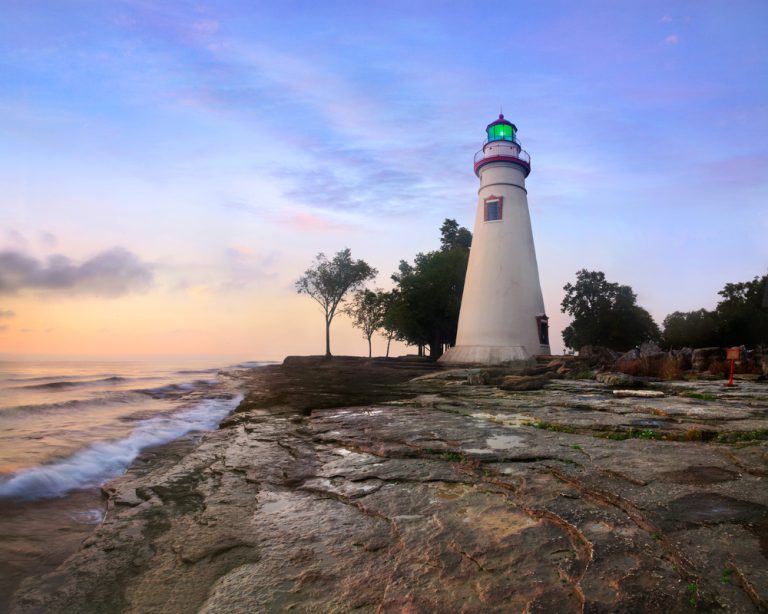 Between the amusement parks and museums, it's no wonder why so many people head to the Buckeye State every year. You can curb your itch for excitement with the thrill rides at Cedar Point and King's Island. It's then easy to hit an Ohio State University game in Columbus or spend a day at the National Museum of the U.S. Air Force in Dayton. With warm summers and mild spring and fall seasons, Ohio lets you camp almost anytime that you want. Resorts for luxury camping Ohio give you access to the best amenities so you don't have to rough it.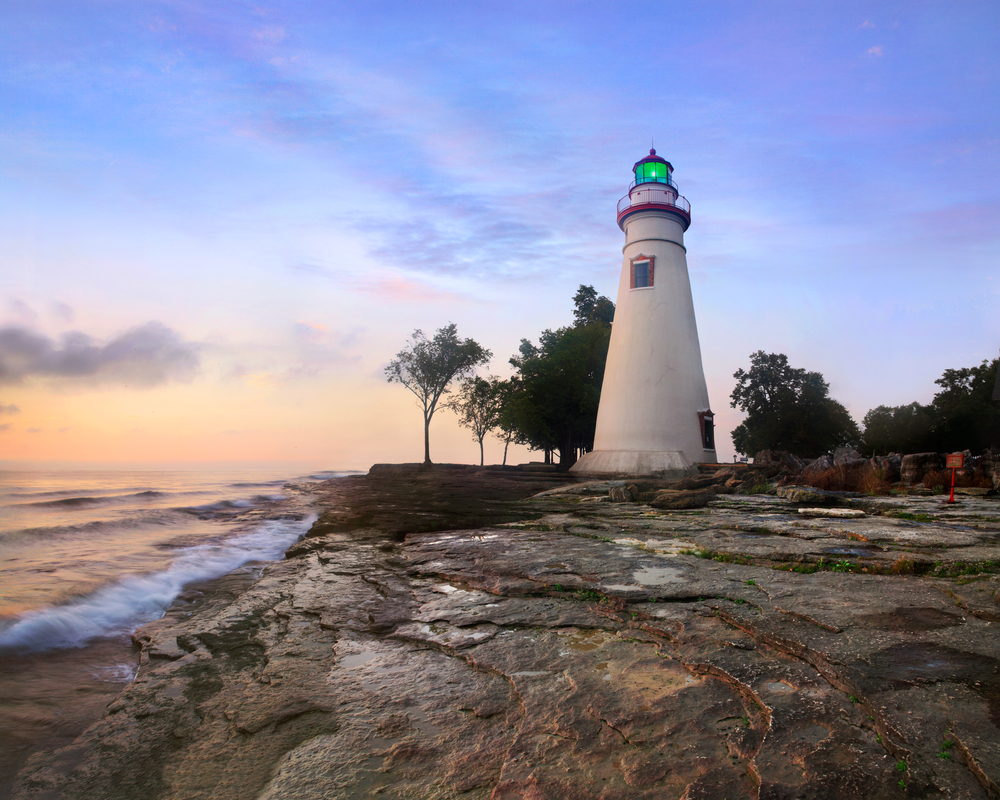 Luxury RV Parks in Ohio
Camp Cedar Luxury RV Resort
Camp Cedar Luxury RV Resort sits just one mile from King's Island in Mason and offers so many things to do that you might skip the theme park. It has a large recreation area in the center of the campground that boasts a playground and splash pad along with a huge swimming pool. The Little Miami Walking Trail lets you work your way through the woods and has cedar chips lining the path to help you stay on track. This resort has both a day camp for dogs and golf cart rentals for those who need a break from walking.
The Resort at Erie Landing
The Resort at Erie Landing in Port Clinton has a beautiful RV park and marina. With more than 210 sites spread across 375 acres, this resort offers all of the quiet that you want. There is a small dock for fishing and swings so that you relax while watching the boats in the marina. The marina has multiple docks that you can rent and use during your stay and also has boat rentals. Don't forget to check out the swimming pool.
Hearthside Grove Luxury RV Resort
Located close to Lake Erie in Geneva, Hearthside Grove Luxury RV Resort has a social calendar filled with events and activities to keep you happy. You can sign up for a tour of the vineyards in the Grand River Valley or of Ashtabula County's covered bridges, both of which depart from the resort. With a golf cart rental, you can easily get around. You can rent a paddleboard or kayak and grab a bike to explore the area.
Berlin RV Park & Campground
Some of the luxury campgrounds in Ohio, such as the Berlin RV Park & Campground, let you explore Millersburg at your leisure. This campground is so close to Amish Country that you'll even see buggies and horses rushing by while you sit outside. After having some fun in the playground, you can pick herbs for lunch or dinner from the on-site herb garden. There are also trails that lead through the woods with observation benches where you can rest and watch the world go by.
Cedarlane RV Resort
Not far from Lake Erie in Port Clinton is Cedarlane RV Resort, which boasts more than 300 campsites and rental cabins. With three heated pools, the resort makes it easy to find one that is less crowded where you can relax. You might stop by the tiki lounge for a cold drink and then visit the splash area with a spray ground. Cedarlane RV Resort also has both shuffleboard and basketball courts. As one of the top luxury RV parks in Ohio, the resort has paved roads and bike rentals, too.
Where to Luxury Camp in Ohio
You don't need to spend a lot of time looking at where to find luxury RV camping in Ohio because you'll find resorts in almost all areas of the state. Some are down around Mason near King's Island and its water park area, but others are in the northern region of the state near Sandusky and Cedar Point. These resorts make it easy for you to spend a day at the park and then come back to your comfortable RV. 
There are also luxury RV campgrounds near Amish Country and Lake Erie. Those in Amish Country are perfect for visitors who want to relax and pick up Amish goods such as furniture and delicious desserts. If you head north to Lake Erie, you'll find state parks and outdoor activities. Many of these resorts let you save time and money as you can rent a boat from them. You might stick to a paddleboat or go with a larger boat such as a houseboat.
Luxury RV Camping in Ohio
The mosquitoes in Ohio are pesky nuisances that can attack whenever you're around water, which is why you should pack some insect repellent. If you don't want to deal with cooking in your RV and shopping for ingredients, look for luxury RV campgrounds that either have on-site restaurants or are close to restaurants. You don't need to spend your entire Ohio vacation eating hot dogs and marshmallows that can be cooked over a fire. 
You should also bring life jackets or vests from home, especially if you want to go rafting or bring small children with you. There's no guarantee that the rental company that you work with will provide all of the protective gear that you need. 
Make sure that you bring in any trash at night too. Many resorts for luxury camping Ohio are close enough to nature that raccoons and other wild animals can dig through your trash while you're asleep and make a mess. Look over our blog to find even more luxury camping tips for Ohio visitors.
Visiting a luxury RV park is a way to go beyond your typical camping trip. These sites have beautiful amenities, some of which include tennis and basketball courts, spas and fitness centers, golf courses, upscale bathrooms, and much more. Expect fun events and comfortable accommodations that make your vacation feel luxurious and special. Rent a beautifully maintained, peer-owned RV from RVshare and enjoy one of these exclusive resorts.