Top Campgrounds
Last updated on June 23rd, 2022. Originally published on May 17th, 2021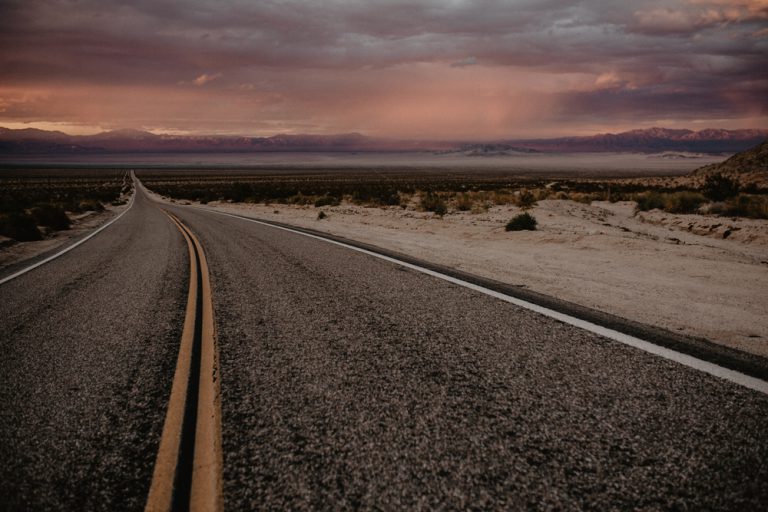 Deep in the heart of Texas, you can find many delightful places to go boondocking where the skies will usually be sunny. From the Piney Woods of East Texas to the Panhandle and from the Gulf of Mexico to the Red River, lovely places offer free camping in Texas. Since it takes over 24 hours to drive from Beaumont to El Paso and takes about 10 hours to drive from Wichita to Brownsville, you will want to take advantage of many boondocking in Texas opportunities. The state is home to two national parks, over 250 state parks, and countless other attractions that you will want to visit, so consider these top locations. 
Boondocking Sites in Texas
Boulton Lake Campground
Boulton Lake Campground near Zavalla is an ideal spot to go camping. There are miles of trails to explore around the lake. Additionally, the east side of Boulton Lake is a perfect spot to go fishing. No hookups are available at this location. 
Fort Anahuac Park
You will adore the waterfront sites at Fort Anahuac Park on Galveston Bay's shorelines when you camp at this city-owned campground in Anahuac, Texas. Bring your fishing gear to fish from the lighted pier or launch a vessel from the boat ramp. Climb the birding towers to see many types of birds flying over the bay. Watch a game at the baseball and softball fields. Stroll along beautiful nature trails, and look at the historical markers along the way. 
Fritch Fortress
If you are looking for a tremendous boondocking in Texas location, Harbor Bay near Fritch, Texas, may be the perfect place. Fritch Fortress inside Lake Meredith National Recreation Area offers easy access to the lake for fishing and boating. The entrance to the park contains a free dump station and a place to fill up with water. Picnic shelters and grills are available. Get clean in the shower house. 
Huber City Park
Unlike many boondocking in Texas sites, you can hook up to electricity when you stay in one of the eight sites at Huber City Park in Borger, Texas. Each stay is limited to 72 hours within seven days. While there are no sewer or water hookups, a free dump station and water are available. 
Silverton Municipal Park
It is not often that you find electricity and water when looking for boondocking sites in Texas, but you will find them at Silverton Municipal Park. Additionally, the gravel camping pads are level. Each comes with a grassy yard. This small town of fewer than 1,000 people in the Texas Panhandle is about an hour north of Amarillo. 
Crystal Beach Campground
Camp on Crystal Beach near Boliver, Texas. You can enjoy playing in the Gulf of Mexico when you camp at this facility. Choose your site from 27 miles of beachfront camping. There are public showers behind the fire station at Crystal Beach, and porta-potties are available on the beach. While the beach has no roads, you can drive on the white sand until you reach your ideal location. 
 Ray and Donna West Free RV Park
The Muleshoe Heritage Foundation and the City of Muleshoe operate the Ray and Donna West Free RV Park. While the camping spots are on an asphalt parking lot, you get free electricity, water, and sewer hookups during your stay. A free RV dump station nearby. Visits are limited to three days, and a donation is welcome. 
 Grapevine Hills Primitive Roadside Campsites
While there are several places in Big Bend National Park where you can camp for free in a tent, there are also great camping spots for RVers. The Grapevine Hills Primitive Roadside Campsites near Panther Junction, Texas, offer a gravel parking pad. No services are available, and you will need a backcountry camping permit. There are many things to do in this park, including hiking, biking, kayaking, and scenic driving. 
Where to Boondock in Texas
Find many boondocking sites in Texas operated by cities and chambers of commerce to get you to visit their location. In East Texas, you can find many located under tall shade trees near swampland. There are opportunities for free camping in Texas right on the beach or within walking distance along the coast. As you get further west, there are opportunities near Big Bend National Park and Guadalupe Mountains National Park. 
Free Camping in Texas
When preparing for your boondocking trip to Texas, consider your destination. Texas weather can be very unpredictable, so check the forecast before you head out. It often helps to have a weather radio or app that will alert you to rapid weather changes. 
Cell phone reception in Texas can be spotty in remote locations. The cell phone towers are often many miles apart, so they are more likely to be interfered with than in more populated areas. Consider a satellite phone if you are concerned. 
When preparing for your boondocking trip, there are many things you need to be mindful of during your camping adventure. Keeping a positive attitude allows you to think of a solution. 
Before you head out on your trip, check out our blog for all you need to know about boondocking. It is filled with helpful tips to make your free camping in Texas trip even more enjoyable. 
Texas is a big state with many places that you will want to explore. Pack up your RV and leave soon. If you do not have an RV, then rent one on RVshare.com. There are lots of memories to be made when you go boondocking in Texas, so start your next free camping adventure today.