RV Owners
December 11th, 2020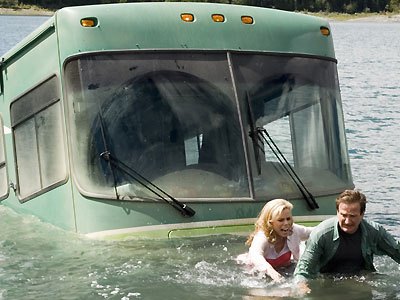 Everything you need to know about RVing you can learn from the big screen. Right?!
Erm… Not quite, but there are actually some legitimate lessons we can take away from our fictional friends. Today, we're pulling the curtain back on our favorite RV movie and TV moments.
Do take an RV trip for your honeymoon
Did you know the idea of RVshare was born from a honeymoon? Sure was, so you can bet we fully support the RV honeymoon trend. In the classic movie The Long, Long Trailer Lucille Ball and Desi Arnaz, they opt for a travel trailer over a house and kick off their marriage with a trip that is too funny and all too relatable to any RVer!
Don't dump the waste tank in a sewer drain
If you've seen National Lampoon's Christmas Vacation, you'll know what we mean when we say it's a safe bet if Cousin Eddie is doing something with his RV, you can assume the opposite is true. Case in point: he famously empties the shi- we mean waste tank – into the storm sewer drain right outside Clark's house. That's a no-no, but here we have a dumping guide for you to do it the right way!
Do use an RV for extra space while visiting family
One thing Cousin Eddie did get right was using his RV as extra space when visiting the rest of the Griswald clan! Having an RV parked outside serves as the addition of the home – everyone can have their own sleeping quarters and space to wind down. (Psst – you can even have an RV delivered to your location! Search for deliverable and stationary RVs on our site.)
Don't forget your navigation
When the mom and dad of superhero family The Incredibles can't agree on directions, they send their beaten up RV careening through the city streets. The RV rolls and flips before eventually its final landing position. Needless to say, a handy nav system might have ensured a smoother ride for them!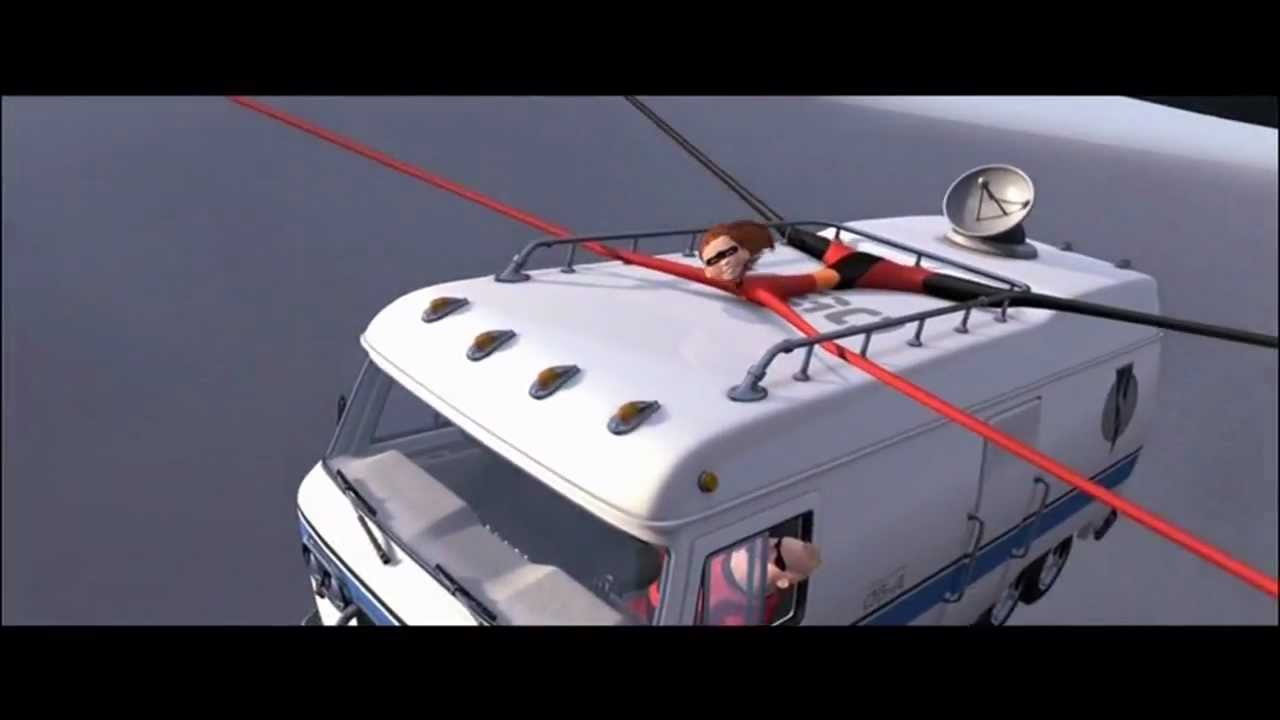 Don't flush just anything down the toilet
So you probably don't need to hear this, but the only thing flushed in the toilet is.. Well, you know. This reminder would have come in handy, though, for the little pup, Moses, in Meet the Fockers who got flushed down the toilet by Jinxy cat. No circle of trust there!
Do remember your parking break
There are a lot of RV lessons learned by watching Robin Williams in RV. Perhaps the biggest lesson is to not only make sure your brakes are in working order but to use them. That would have saved the fictional Munro family a lot of headache!
Don't overload the weight of your RV
Especially with cargo that can get you into trouble… The quasi-family in We're the Millers learned the hard way when their RV broke down with the heavy weight of their "supply". Be sure to review our best practices for hauling less weight in your RV to avoid ending up like Millers.
For more RV movie fun, check out this post!